News are only available in the original language.
Actualité
Visite du High Performance Training & Recovery Center (HPTRC) à la Coque
S.A.R. le Grand-Duc, membre du Comité International Olympique et membre du Conseil d'administration du COSL depuis 1998, a visité les structures sportives de haut-niveau du Centre National Culturel et Sportif d'Coque, gérées et administrées par le Luxembourg Institute for High Performance in Sports (LIHPS).
© Maison du Grand-Duc / Sophie Margue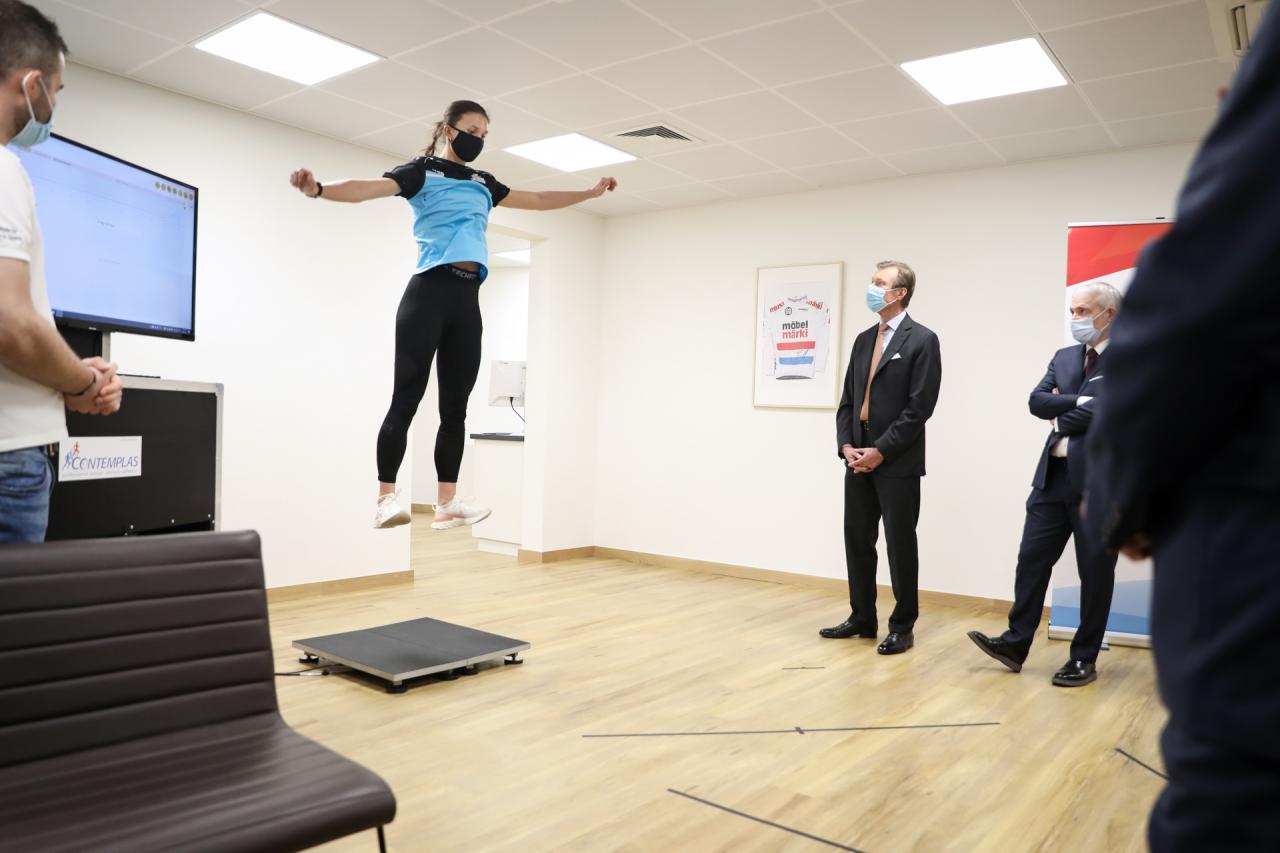 Victoria Rausch lors d'une démonstration "Optojump"
Le Chef de l'État, accompagné de Monsieur Dan Kersch, Vice-Premier ministre, ministre des Sports, a assisté à la minutieuse préparation des athlètes d'élite pour les Jeux Olympiques et Paralympiques d'été à Tokyo dans le High Performance Training and Recovery Center (HPTRC), le bassin d'entraînement, le laboratoire de diagnostic et l'Arena.
© Maison du Grand-Duc / Sophie Margue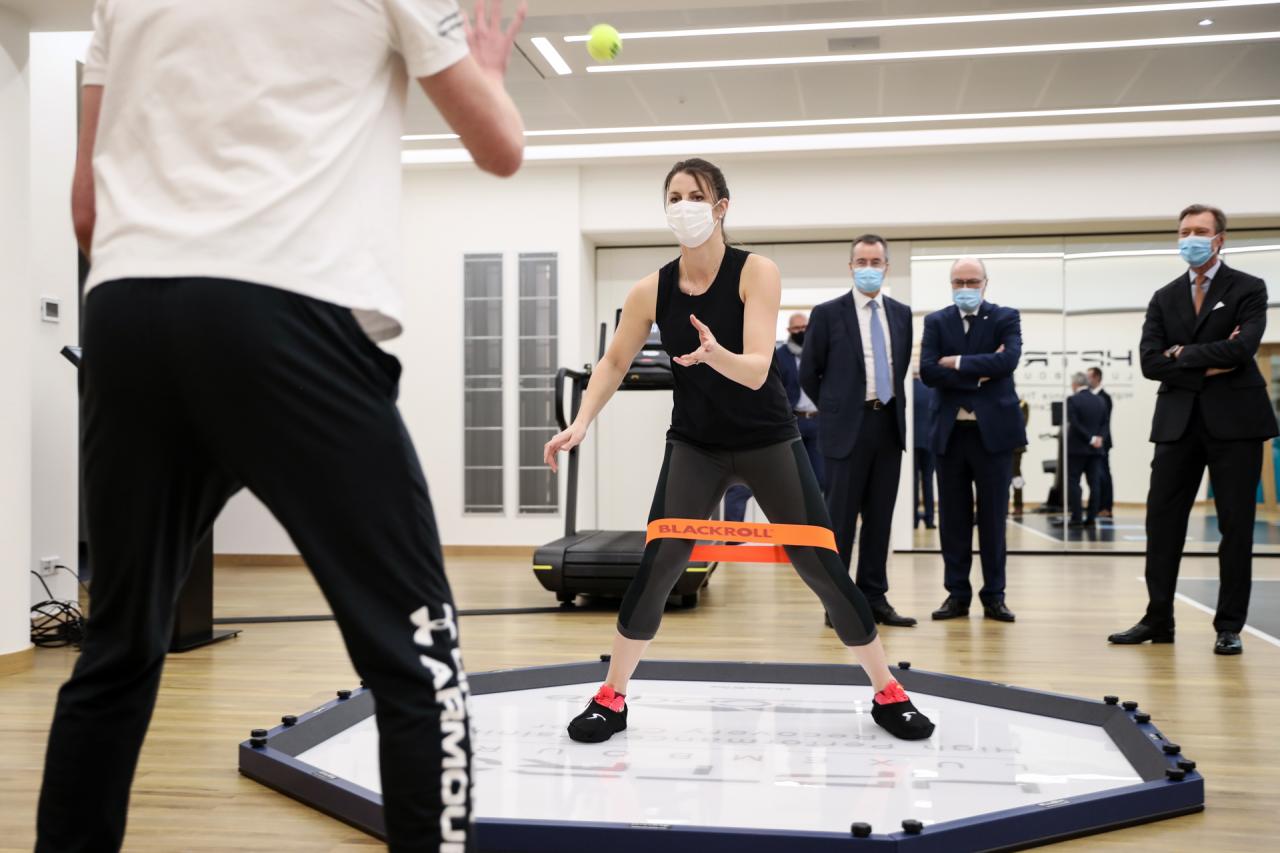 Mandy Minella, joueuse de tennis, en pleine session d'entraînement
Moderne et connecté, le centre national est doté d'un large panel d'appareils et de machines conçus pour assister les sportives et les sportifs lors de leurs entrainements
© Maison du Grand-Duc / Sophie Margue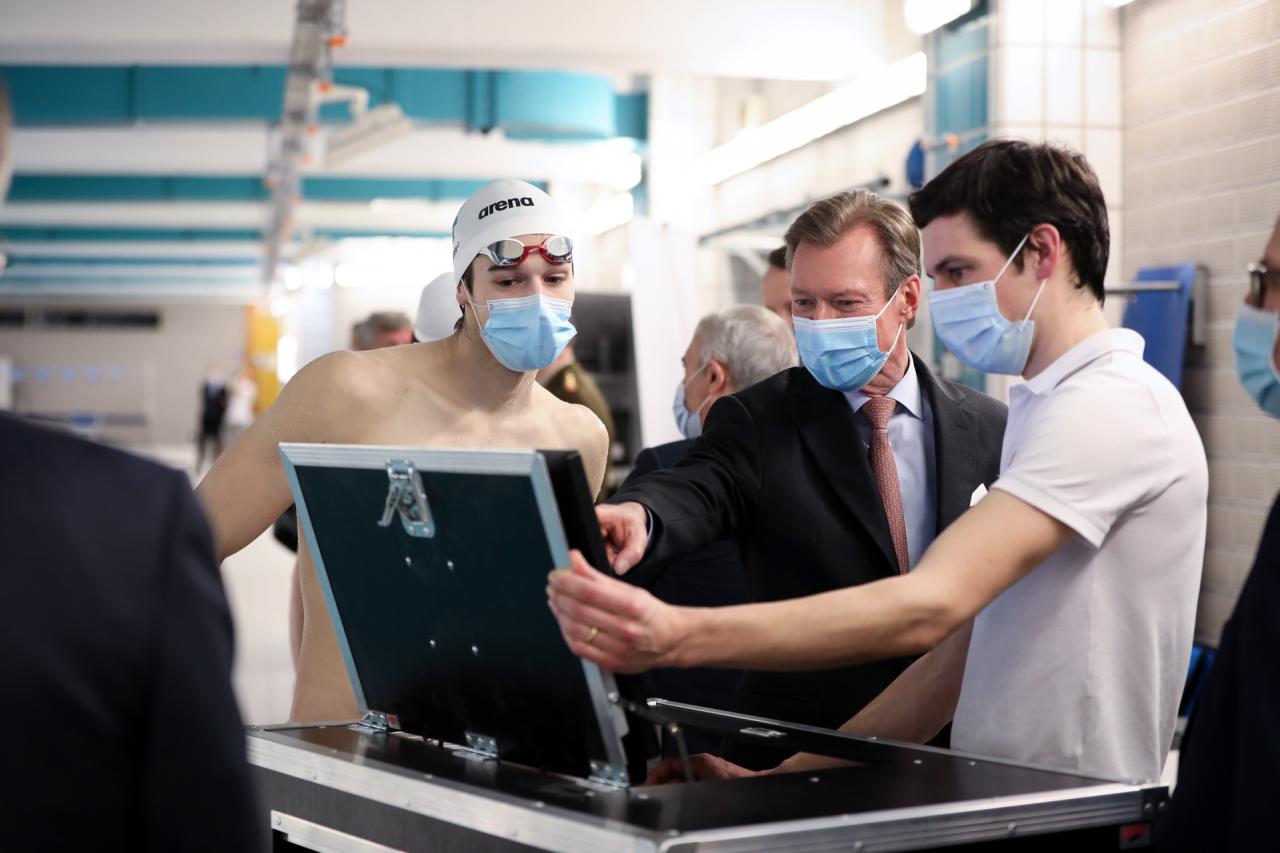 Le Grand-Duc consulte les données récoltées suite à l'entraînement du nageur Rémi Fabiani
Tout au long de ces sessions, les équipements enregistrent des données ou des vidéos permettant aux athlètes de tirer des enseignements précieux quant à la compréhension et l'amélioration de leur performance sportive. Le HPTRC intervient également sur le plan physique en incluant des espaces pour la prévention des blessures ou la réathlétisation.
© Maison du Grand-Duc / Sophie Margue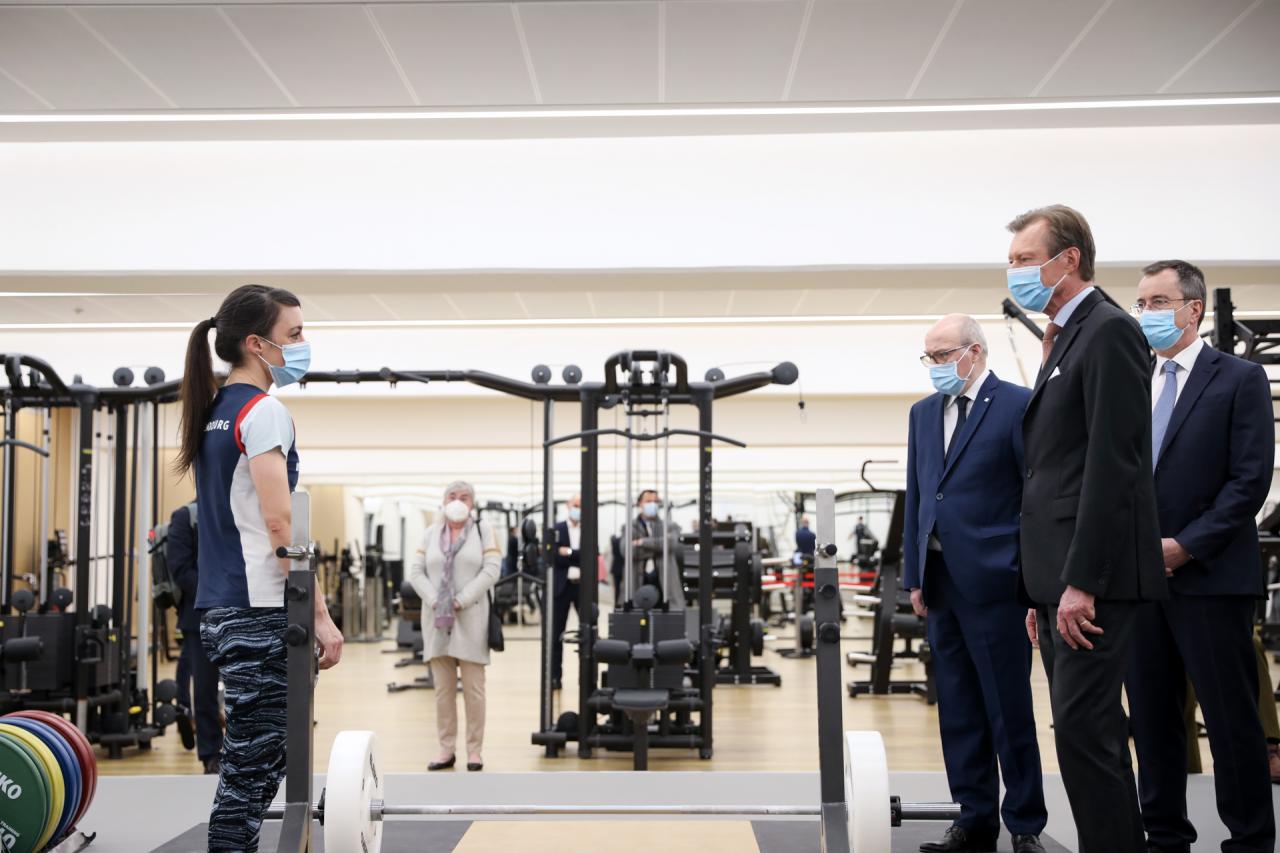 Dans un contexte pandémique, le Grand-Duc a échangé avec les sportives et les sportifs concernant les contraintes inhérentes au Covid affectant leur programme et leur préparation aux jeux. Le Chef de l'État, en tant que passionné de sport et premier supporteur, retient de cette visite l'état d'esprit positif et la détermination des athlètes luxembourgeois malgré les difficultés.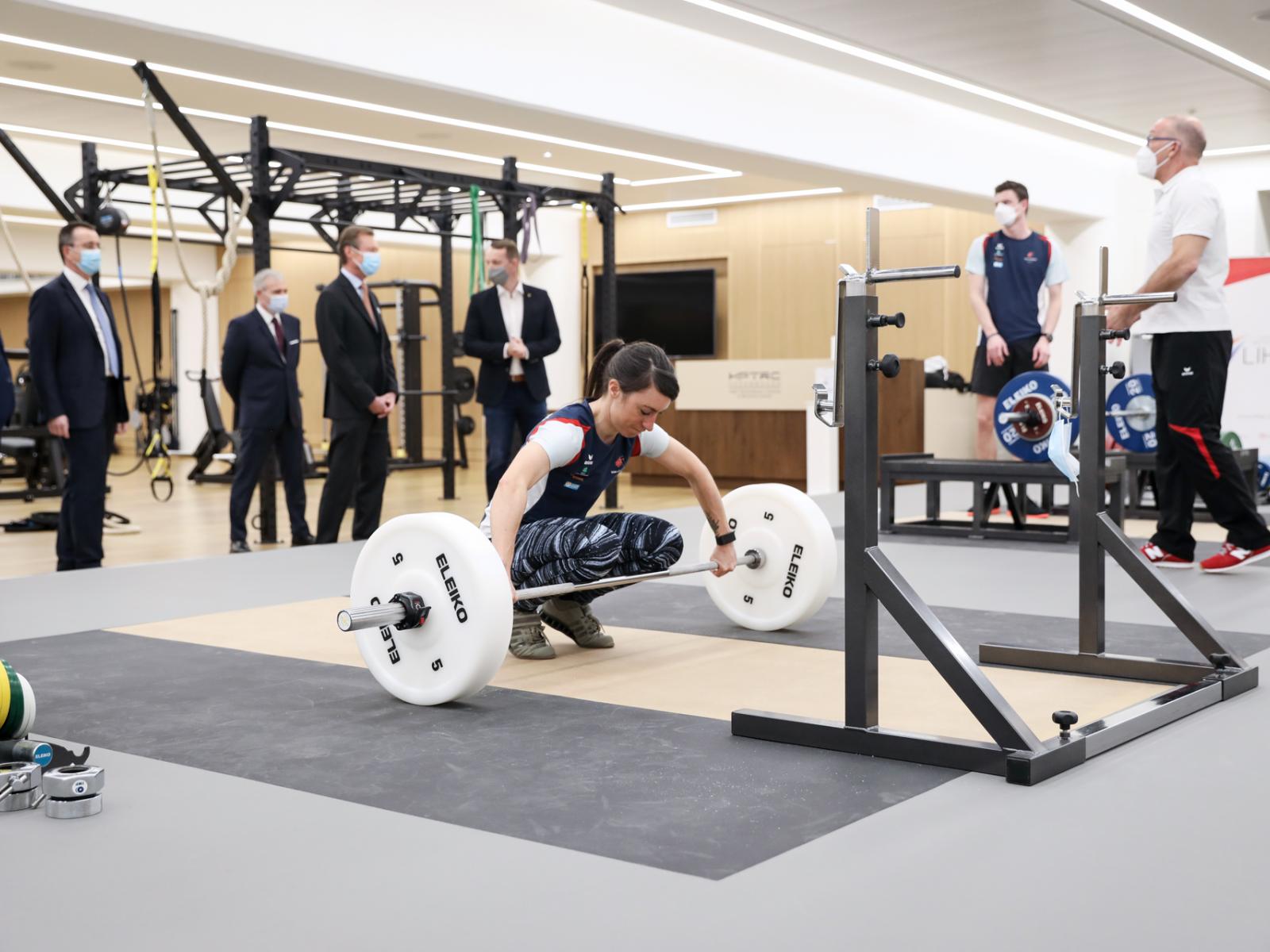 © Maison du Grand-Duc / Sophie Margue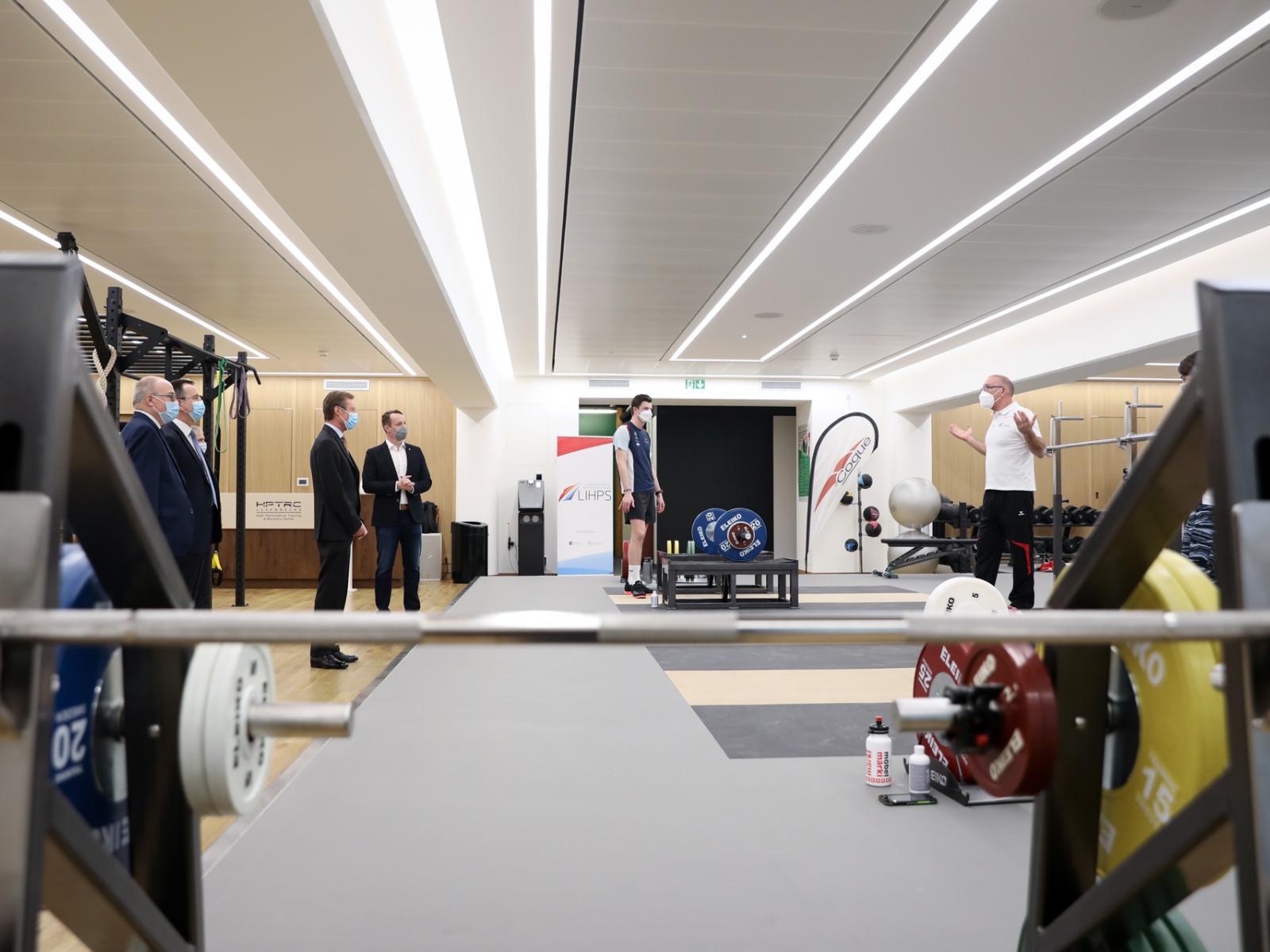 © Maison du Grand-Duc / Sophie Margue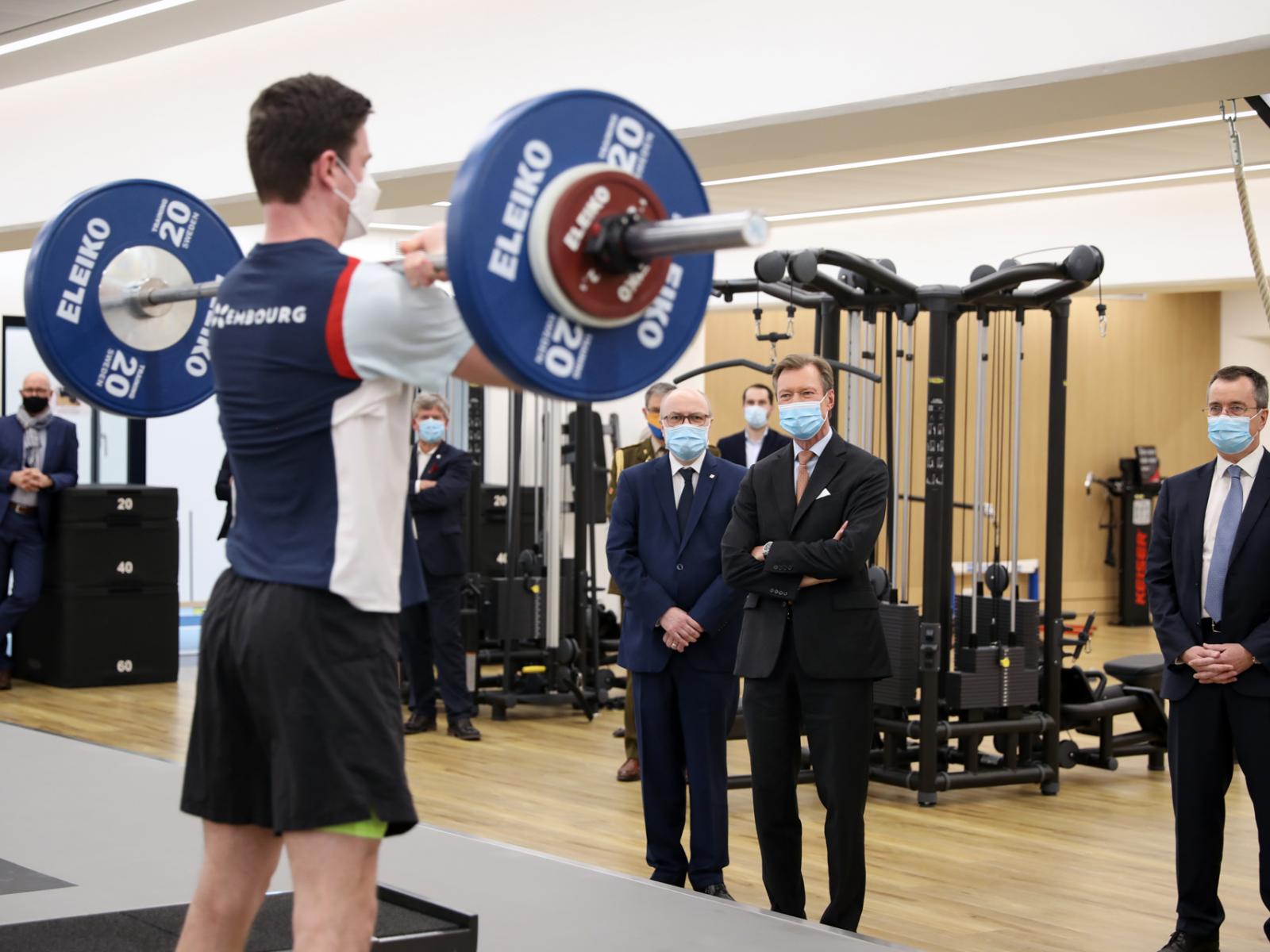 © Maison du Grand-Duc / Sophie Margue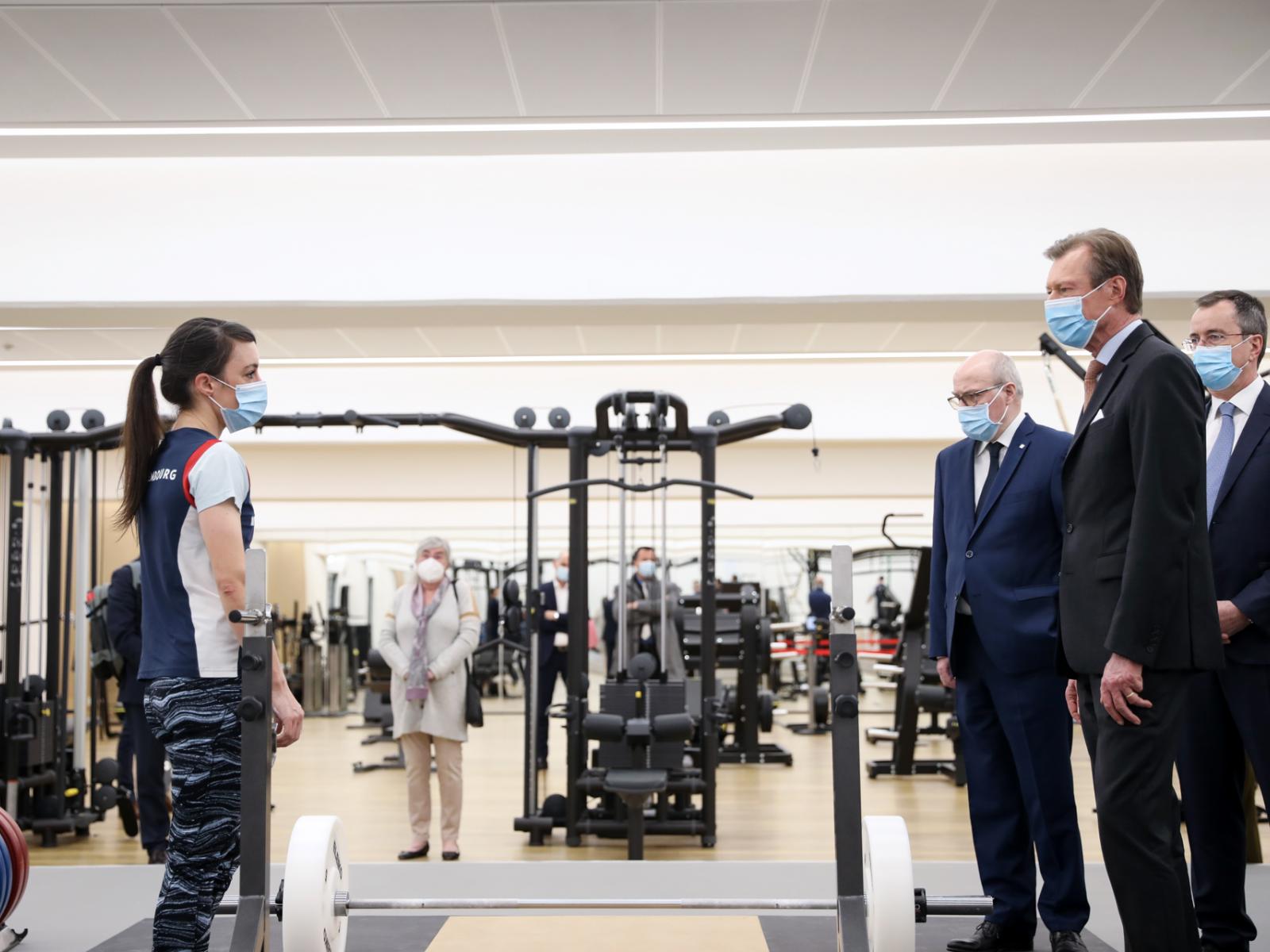 © Maison du Grand-Duc / Sophie Margue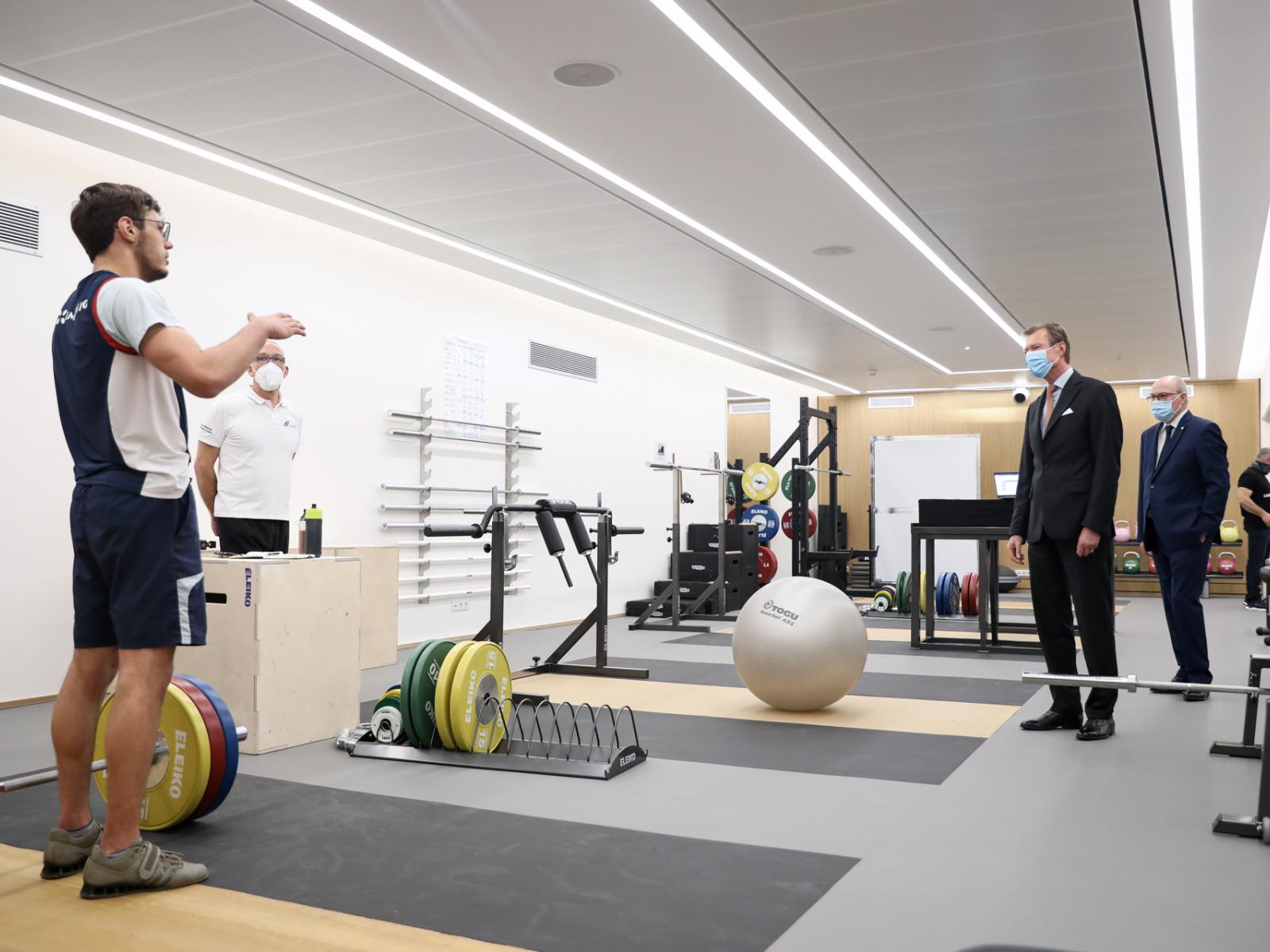 © Maison du Grand-Duc / Sophie Margue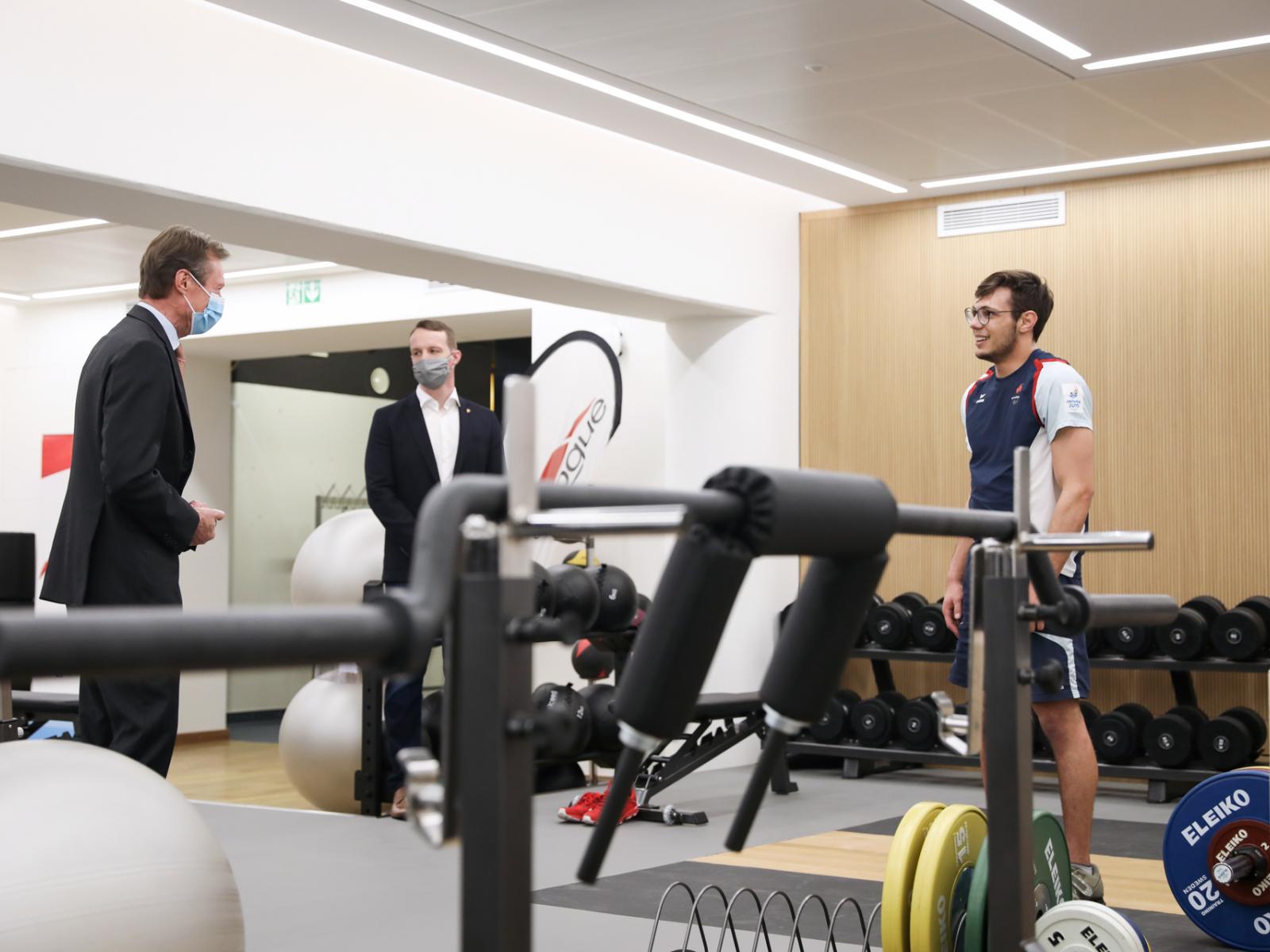 © Maison du Grand-Duc / Sophie Margue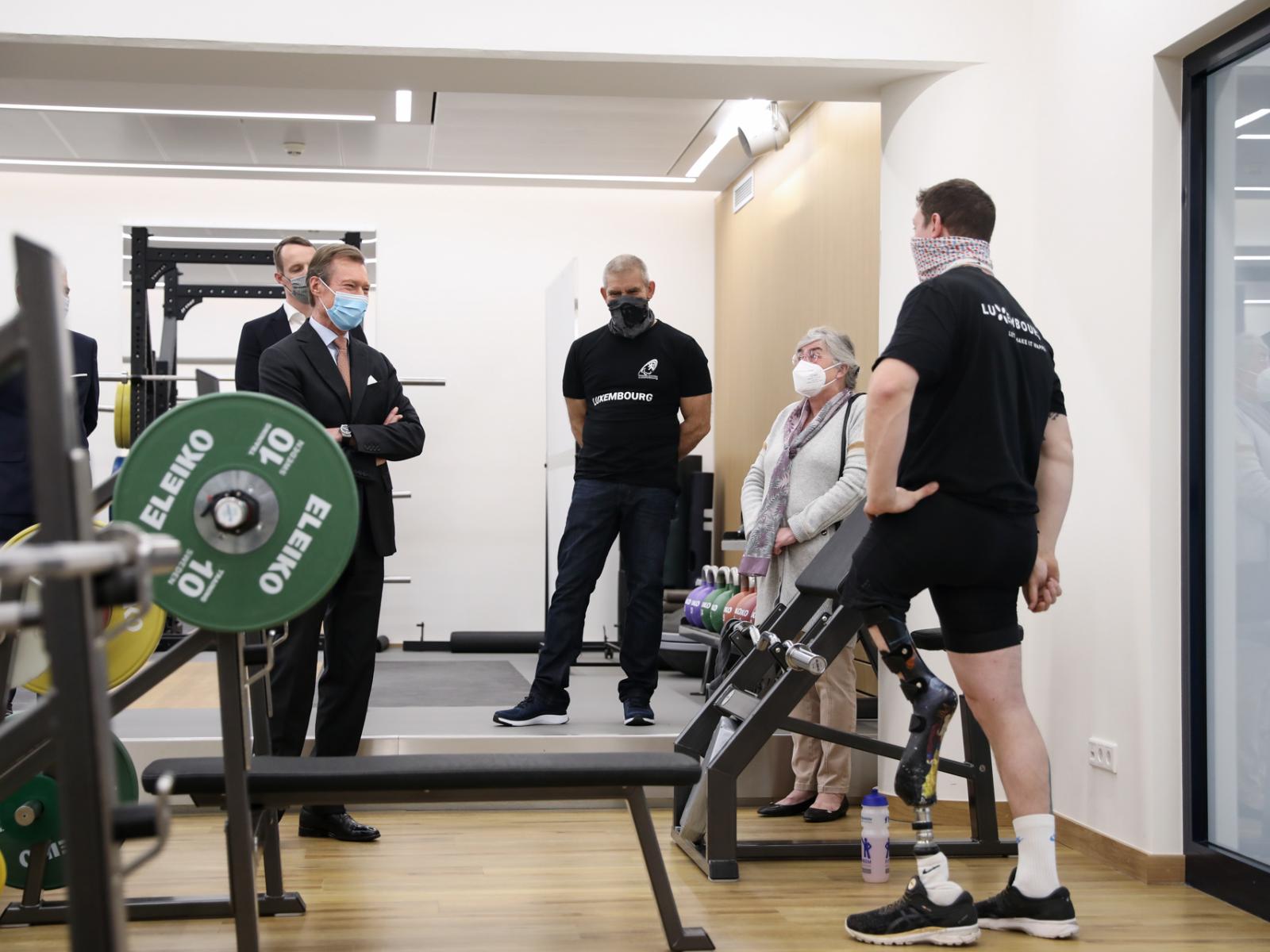 © Maison du Grand-Duc / Sophie Margue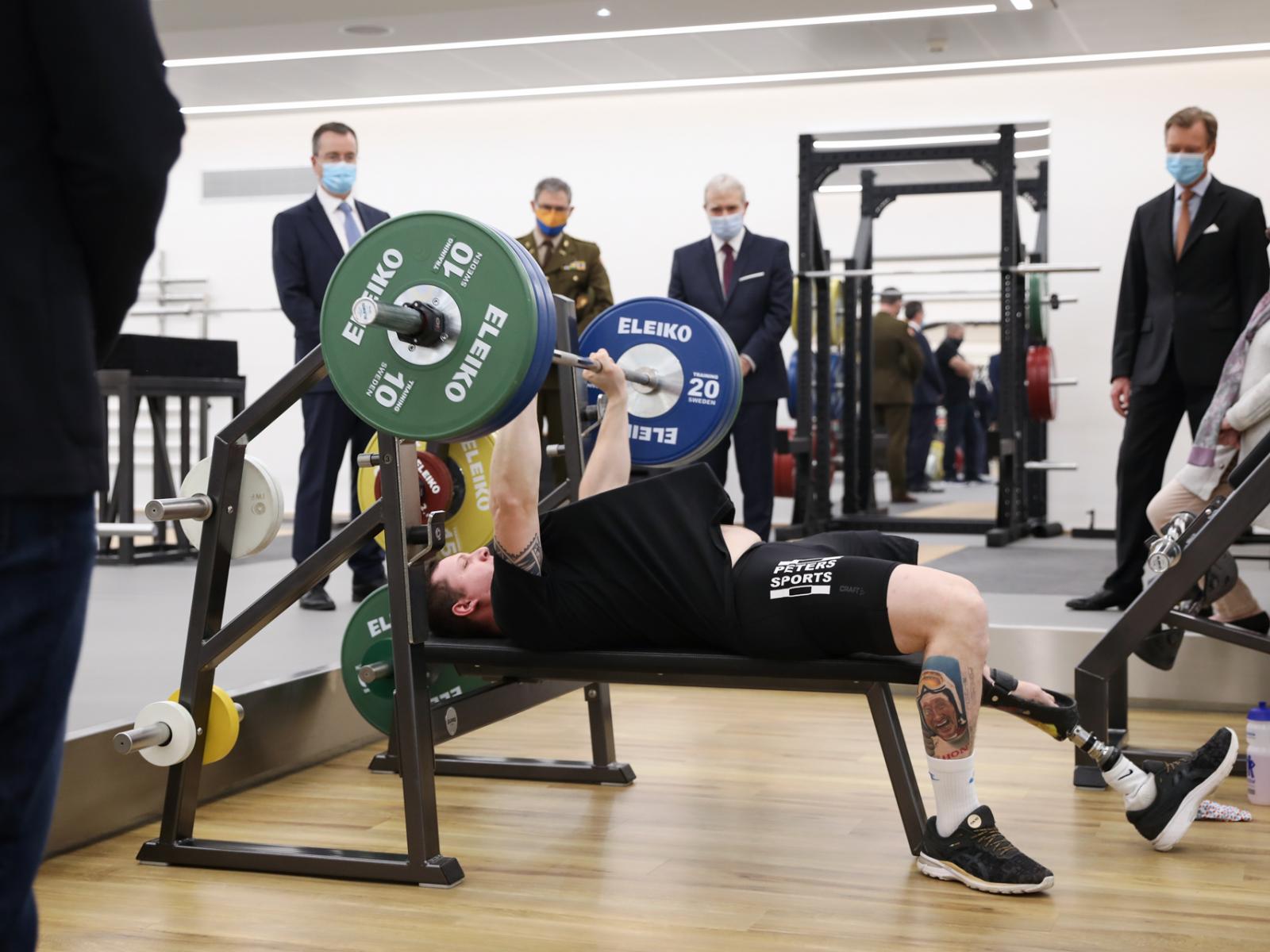 © Maison du Grand-Duc / Sophie Margue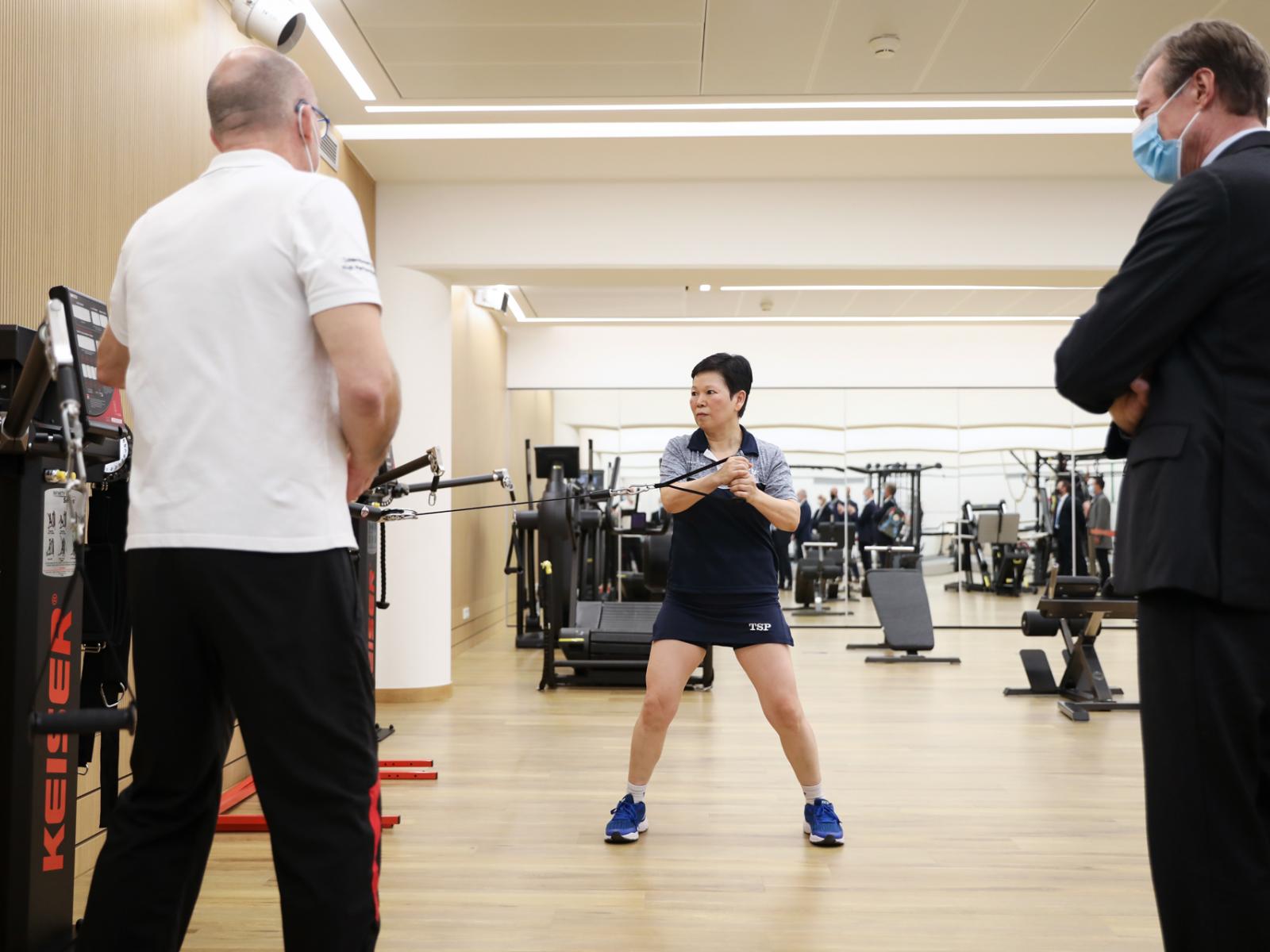 © Maison du Grand-Duc / Sophie Margue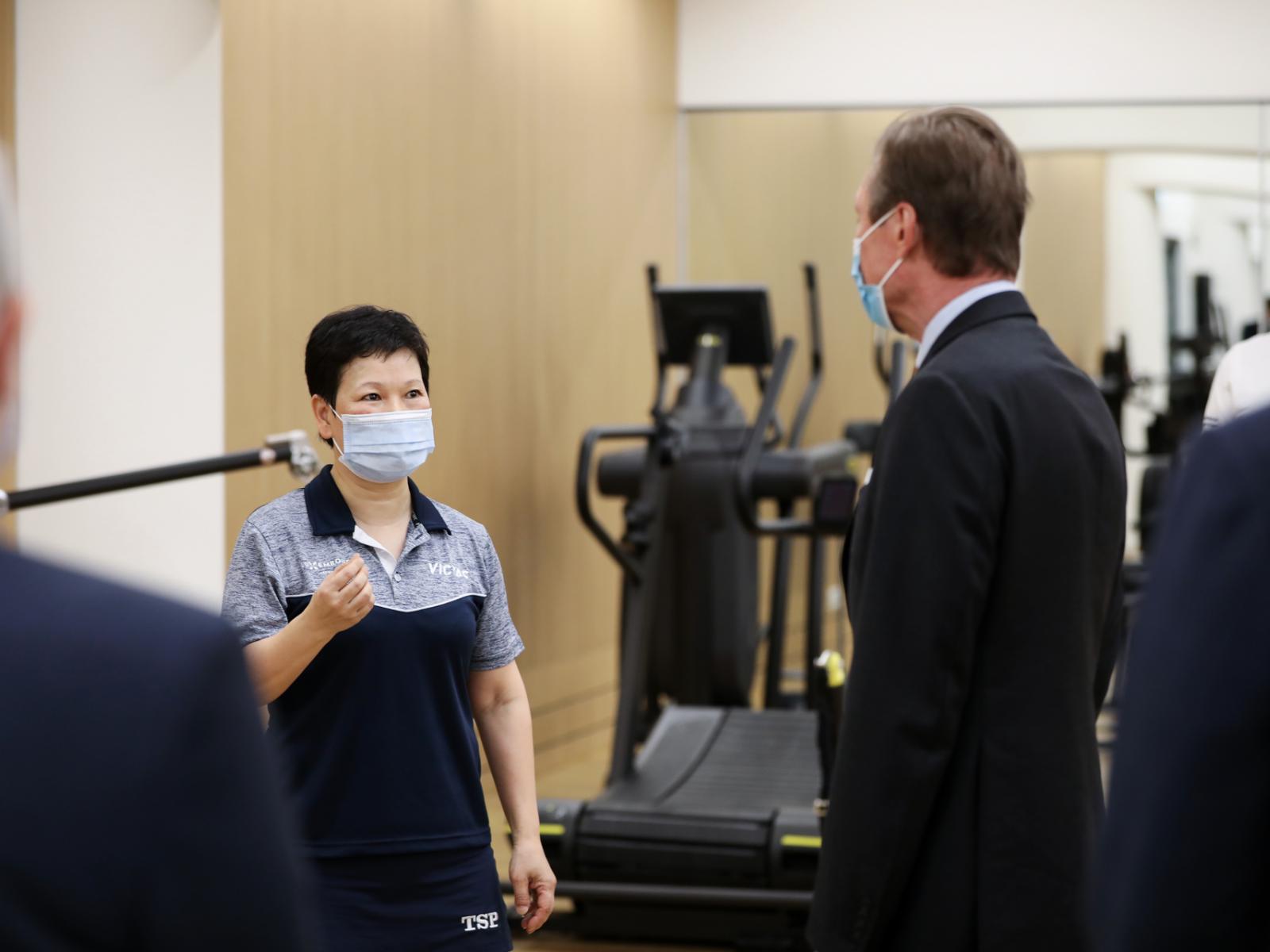 © Maison du Grand-Duc / Sophie Margue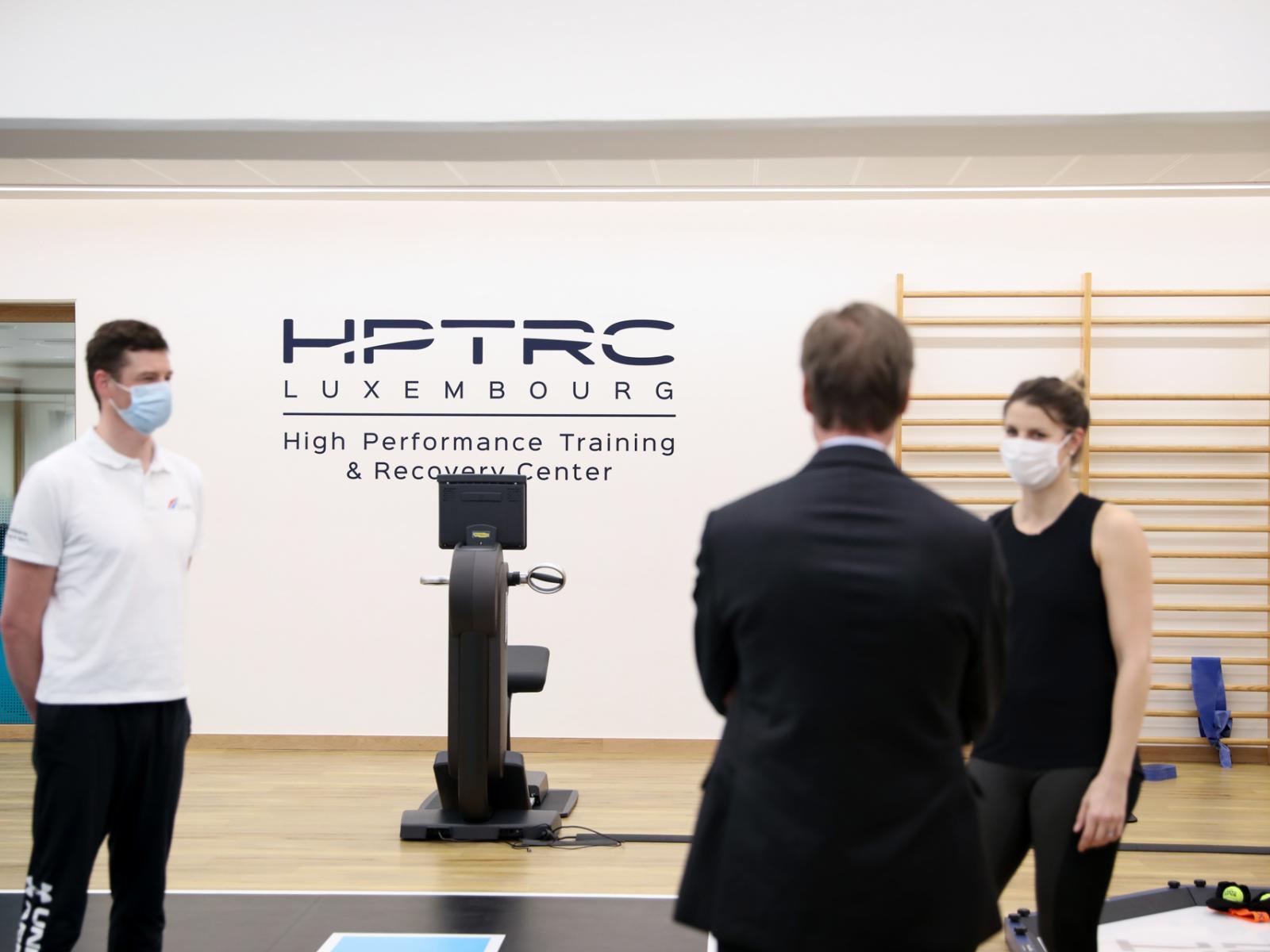 © Maison du Grand-Duc / Sophie Margue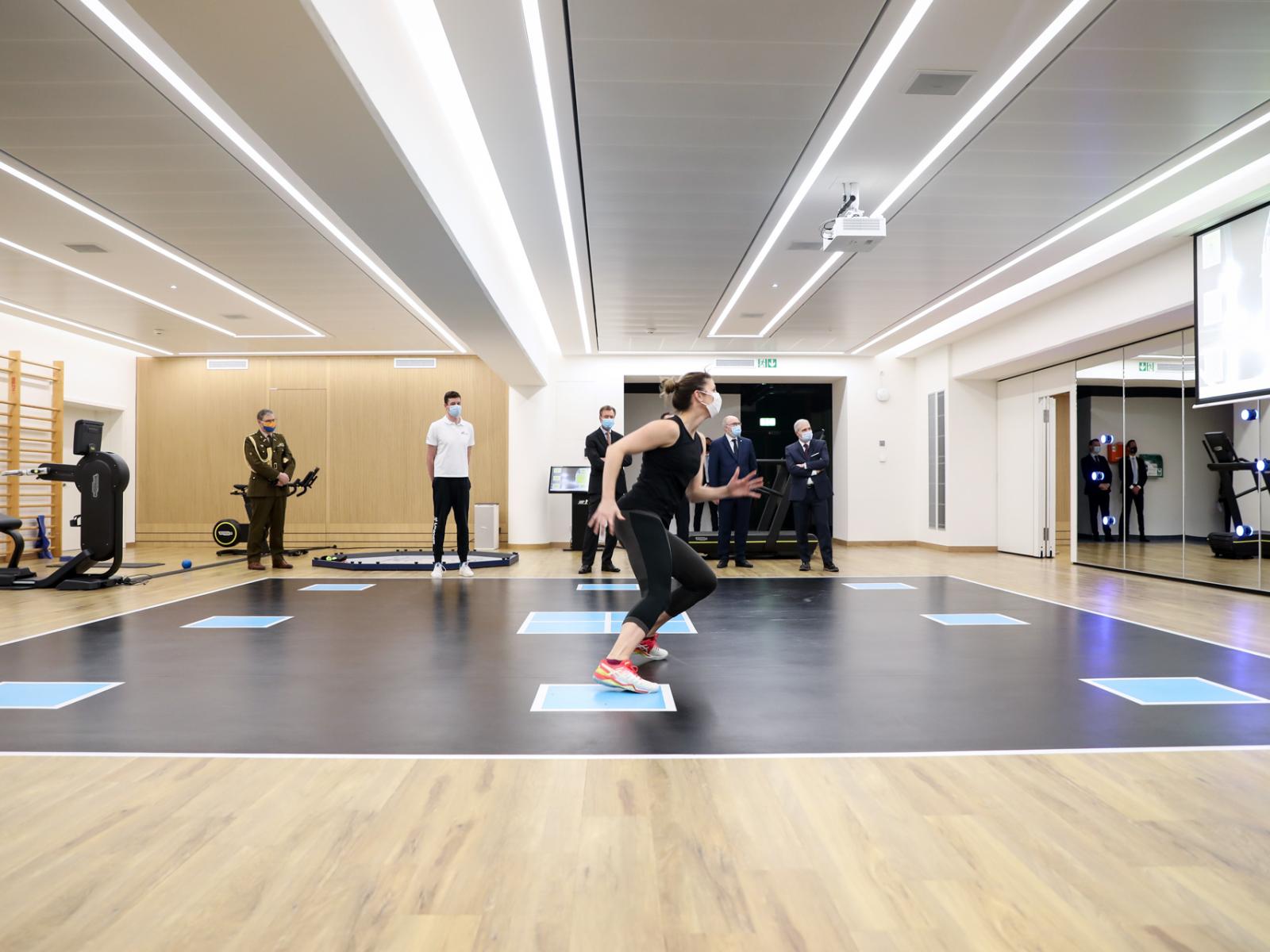 © Maison du Grand-Duc / Sophie Margue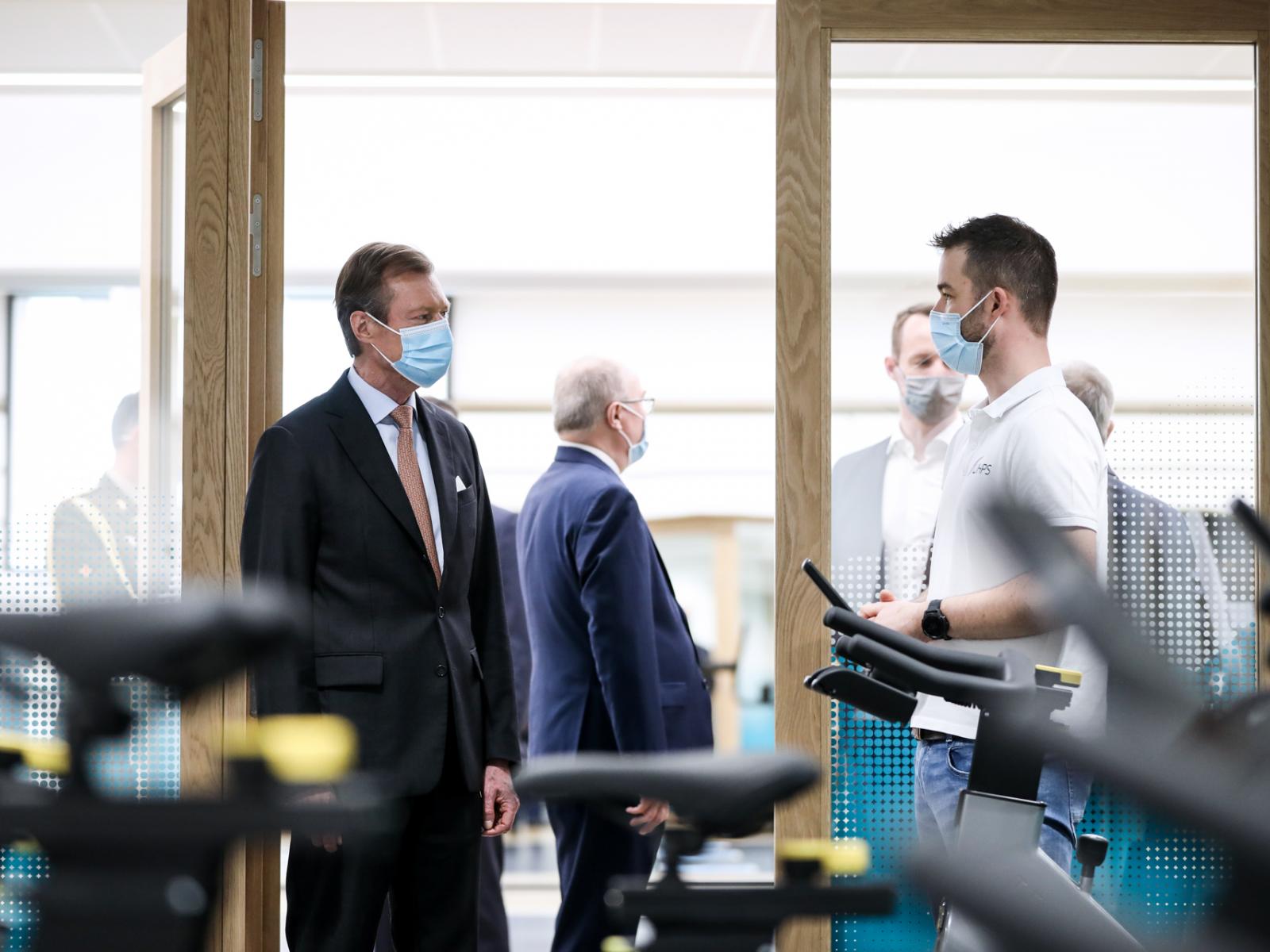 © Maison du Grand-Duc / Sophie Margue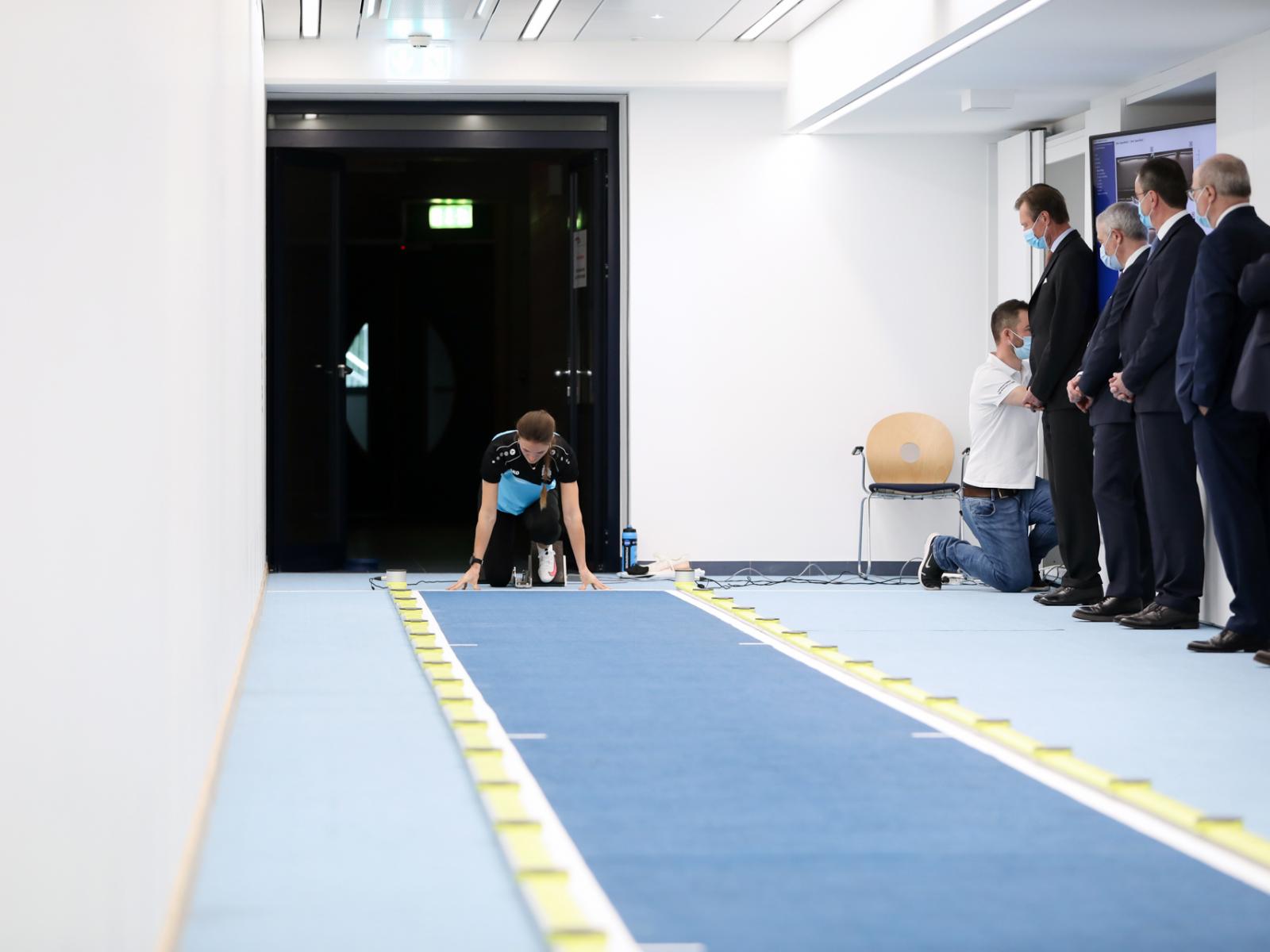 © Maison du Grand-Duc / Sophie Margue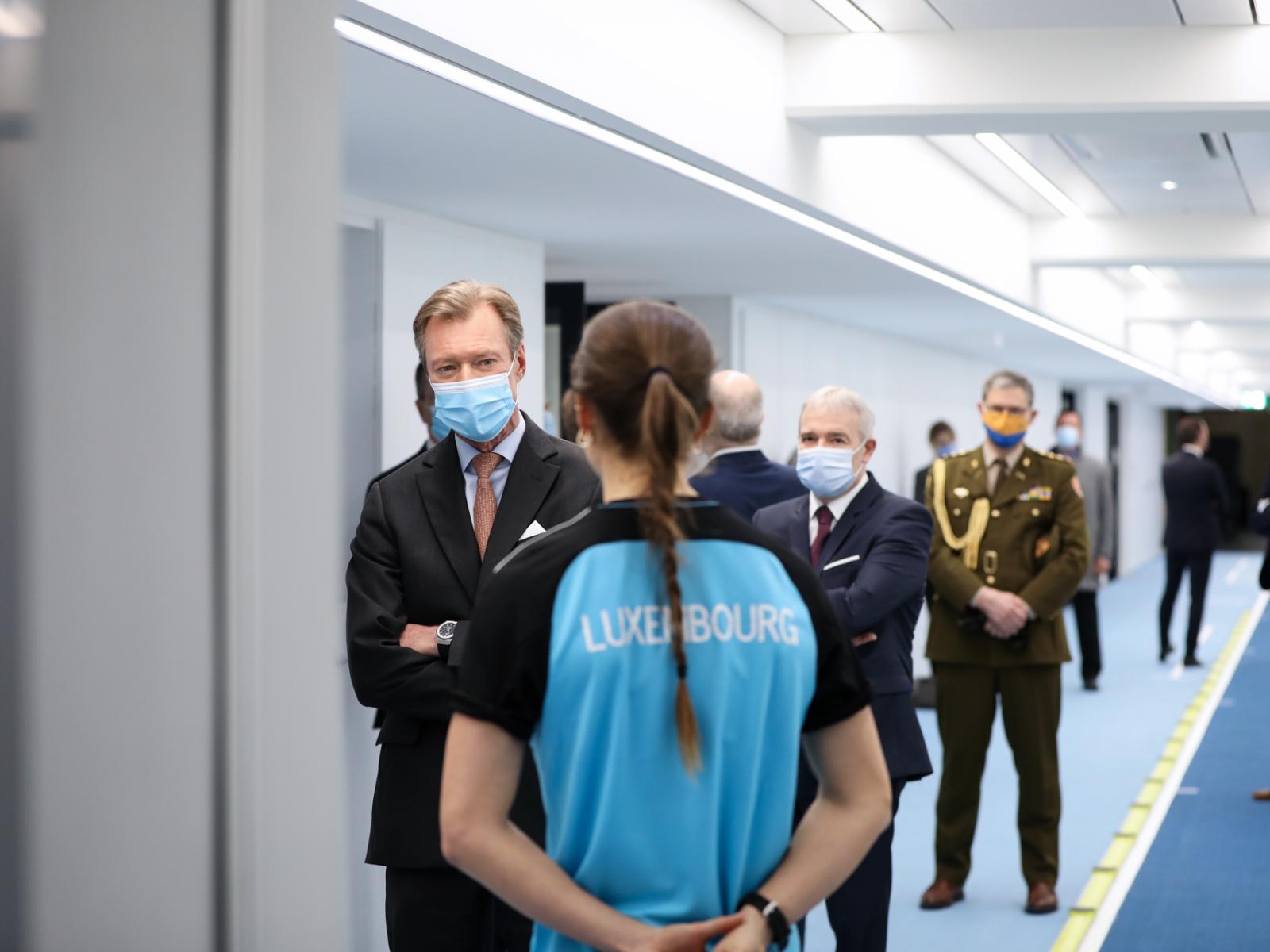 © Maison du Grand-Duc / Sophie Margue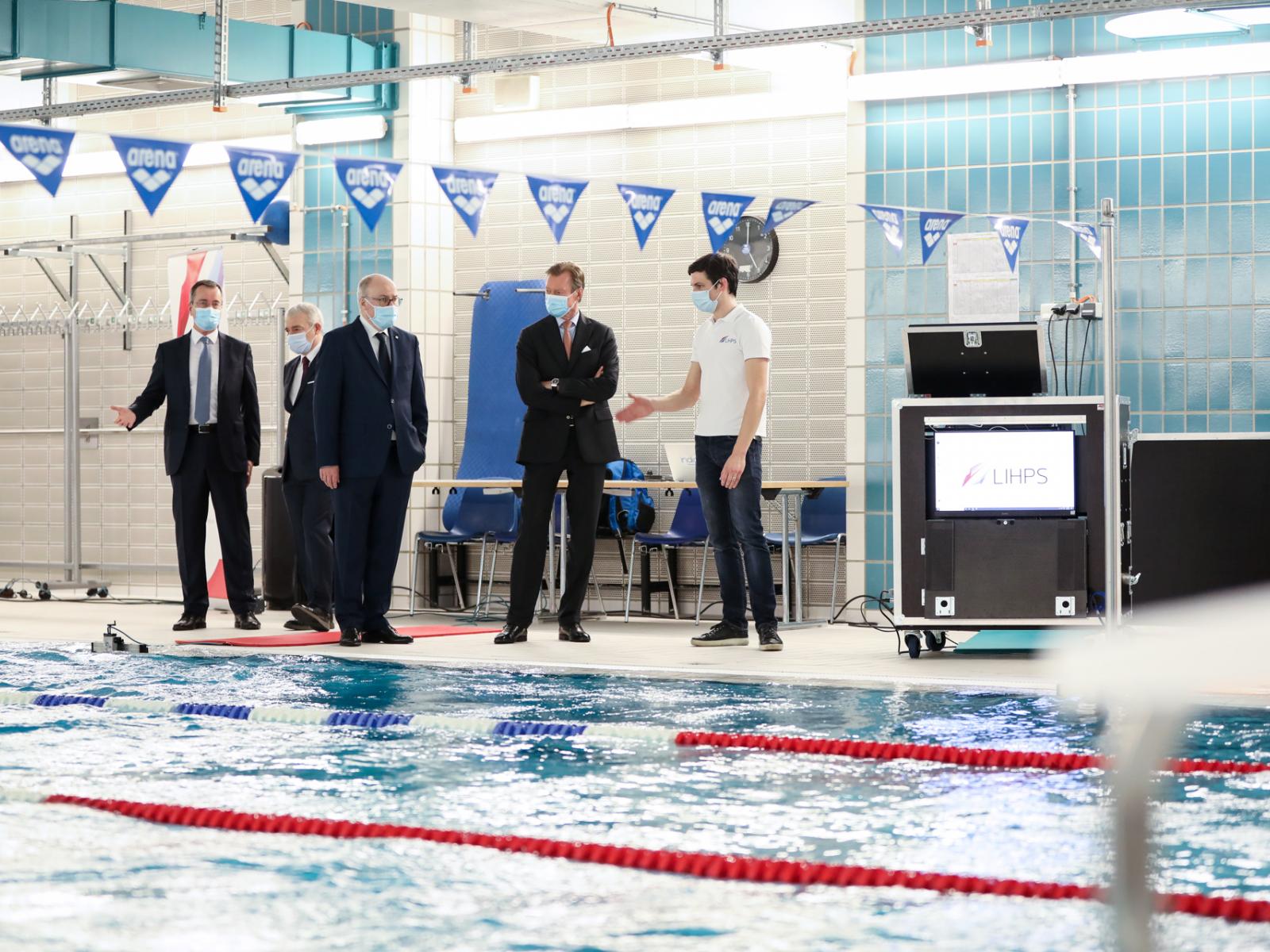 © Maison du Grand-Duc / Sophie Margue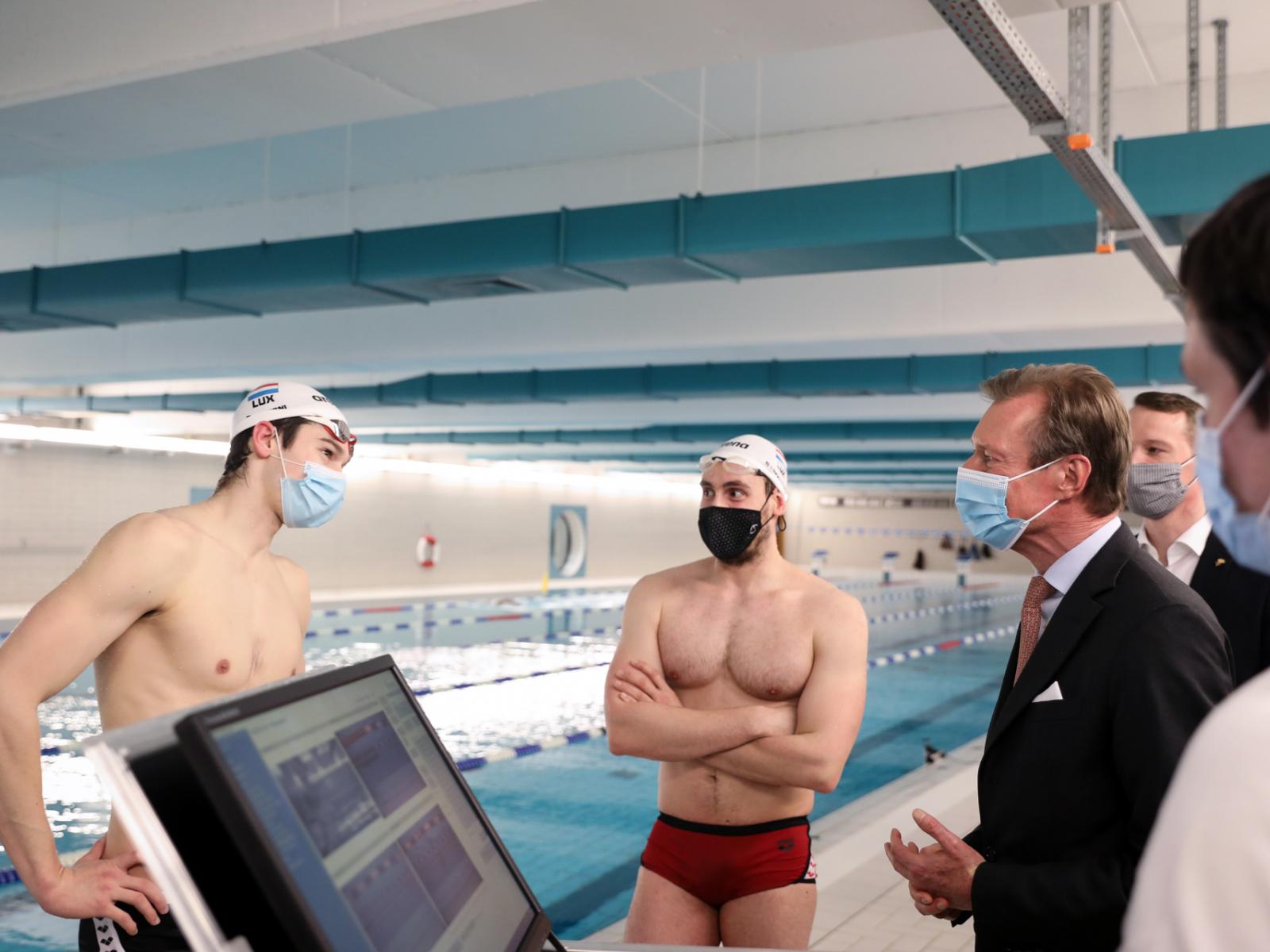 © Maison du Grand-Duc / Sophie Margue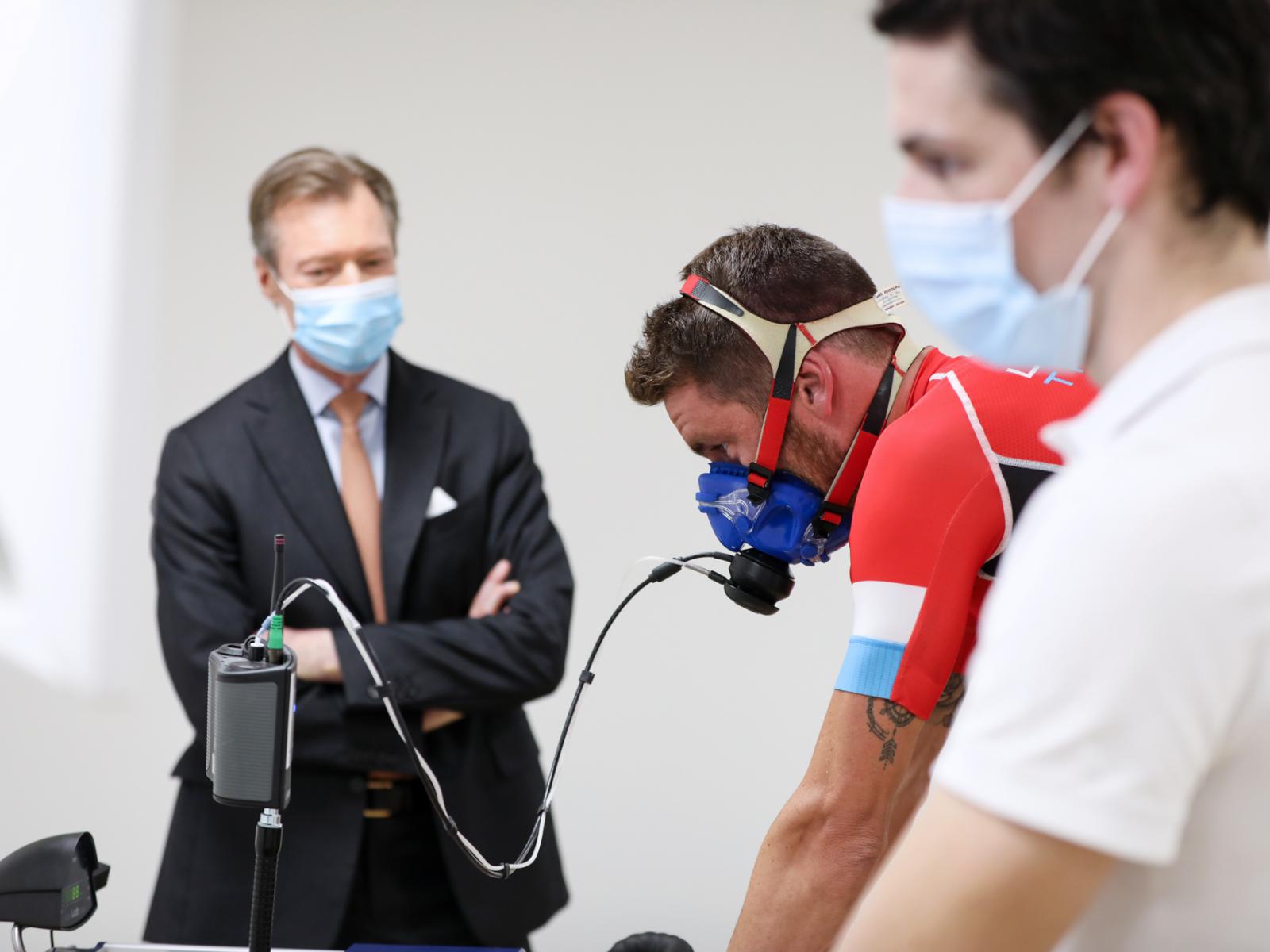 © Maison du Grand-Duc / Sophie Margue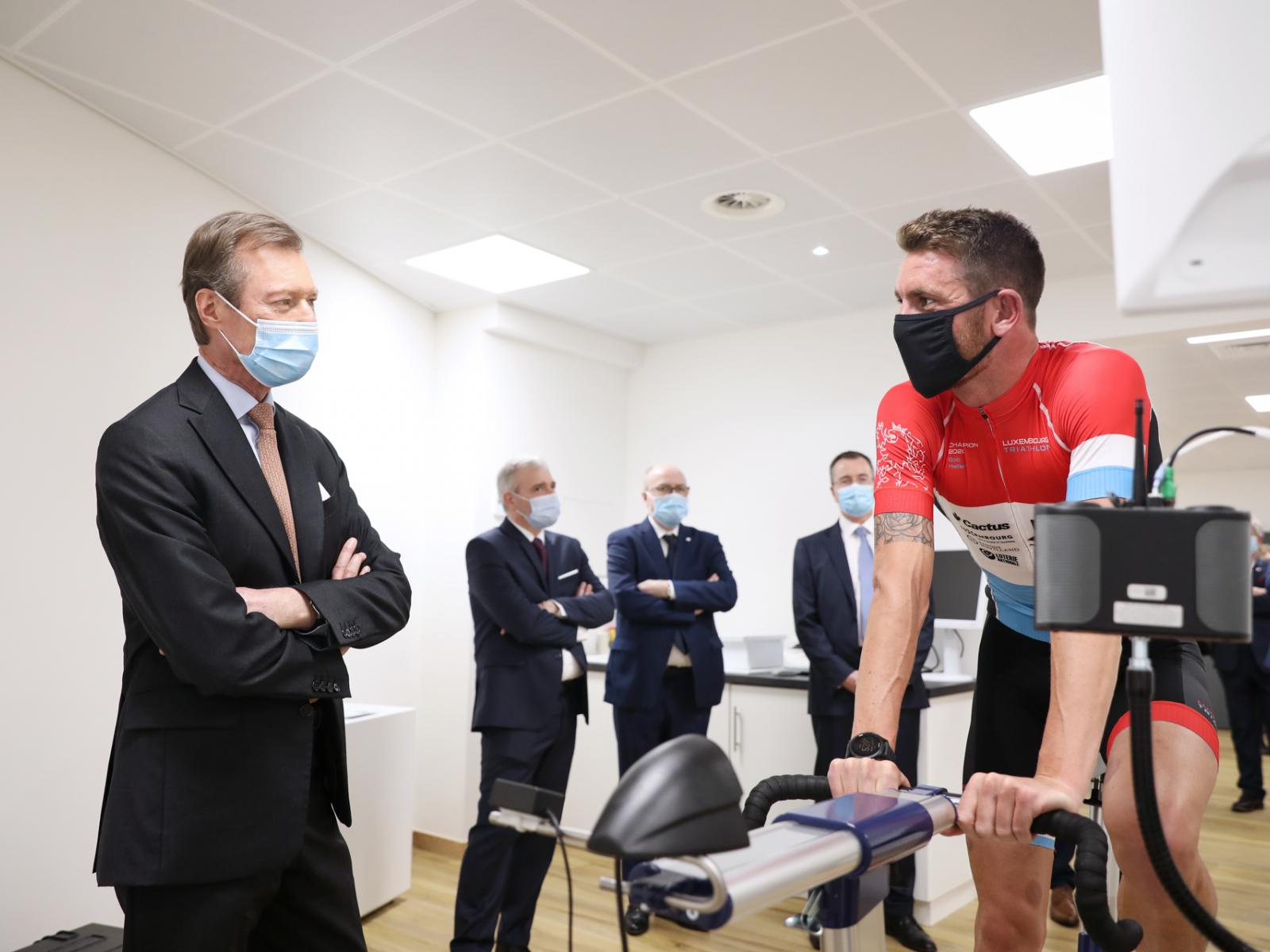 © Maison du Grand-Duc / Sophie Margue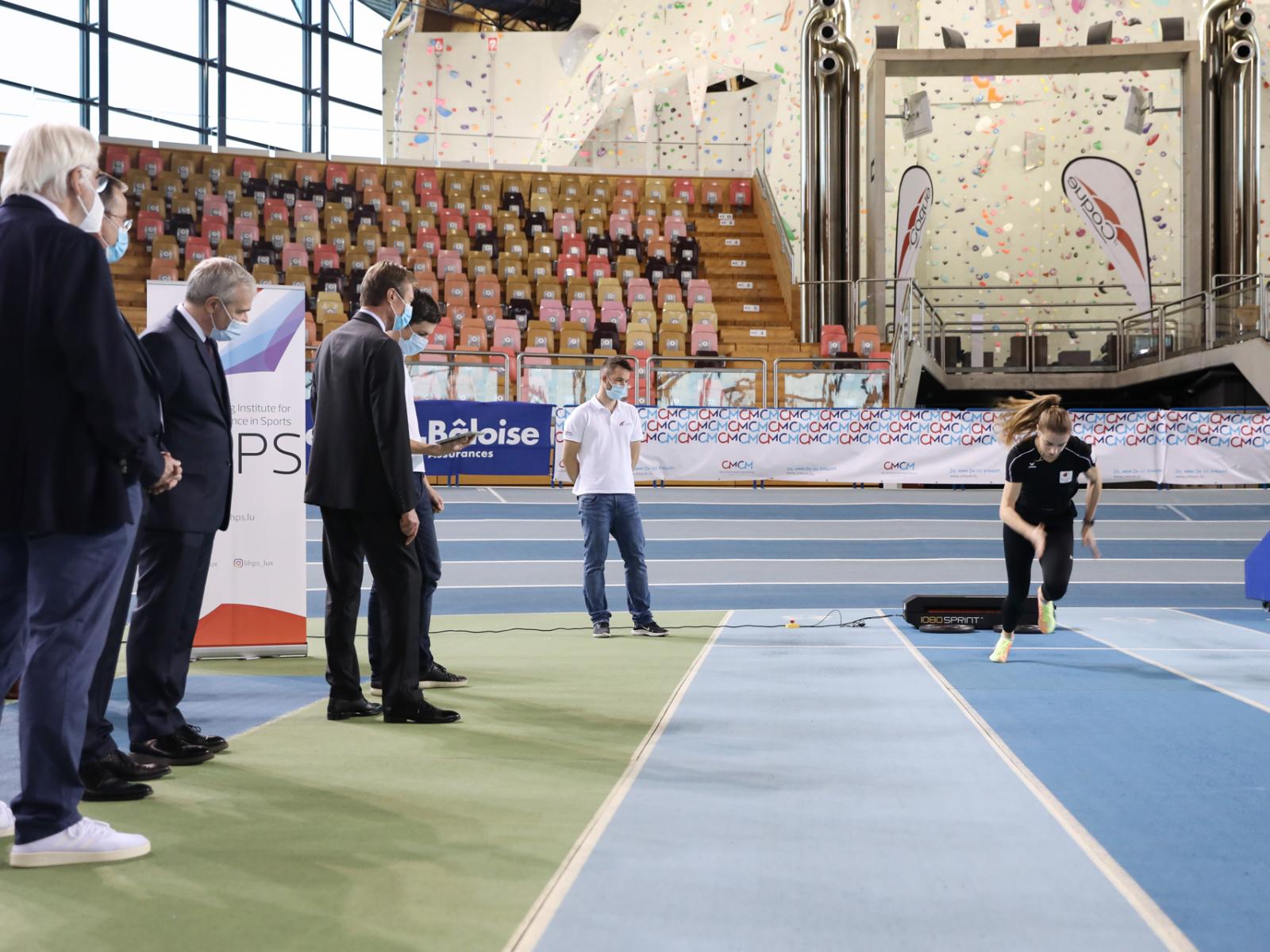 © Maison du Grand-Duc / Sophie Margue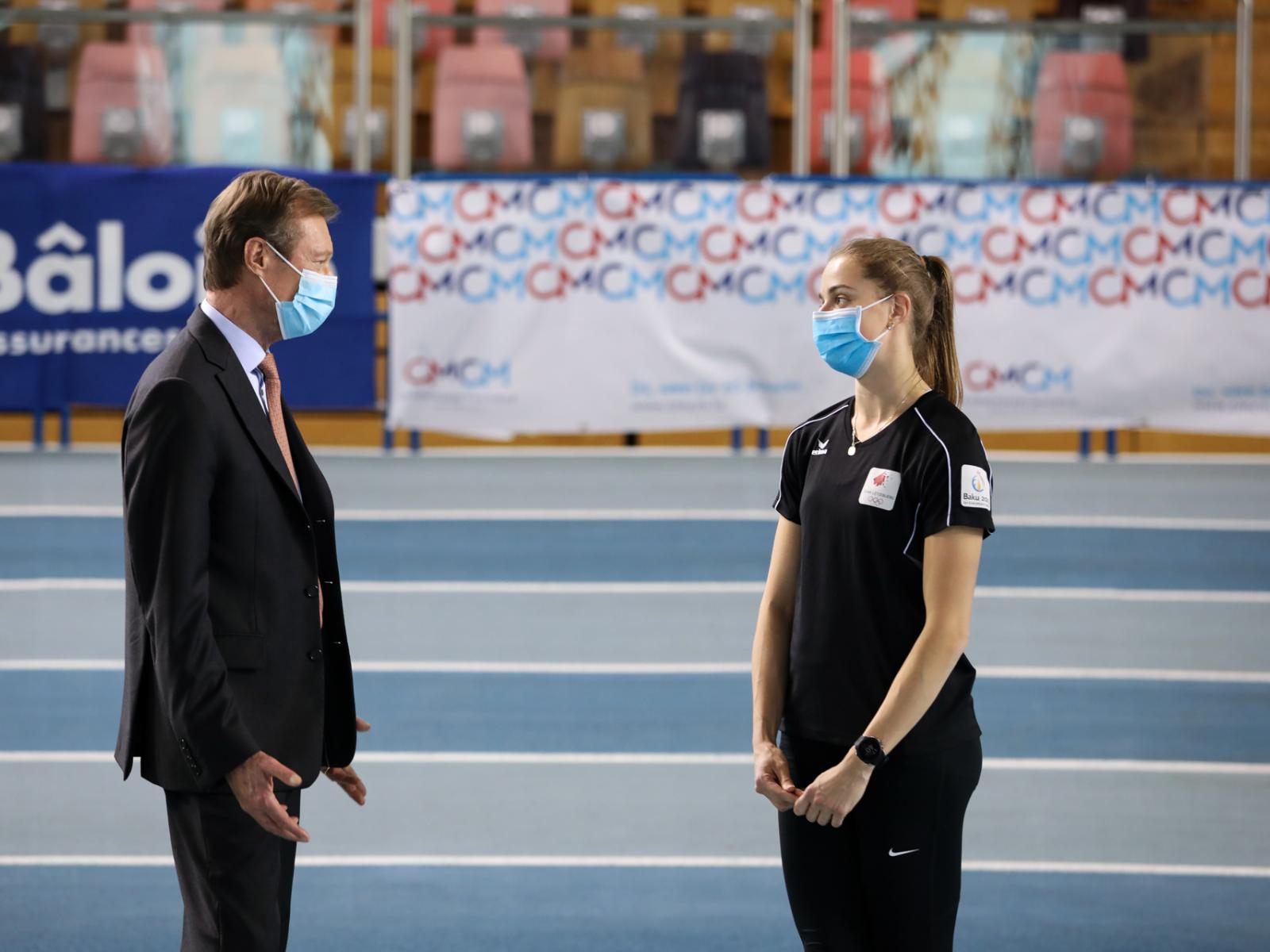 © Maison du Grand-Duc / Sophie Margue