News are only available in the original language.
Actualité
Inauguration de la Foire Agricole d'Ettelbruck 2021
LL.AA.RR. le Prince Guillaume, la Princesse Stéphanie et leur fils, le Prince Charles, accompagnés de Monsieur Fernand Etgen, président de la Chambre des députés ; Monsieur Romain Schneider, ministre de l'Agriculture, de la Viticulture et du Développement rural et Monsieur Claude Turmes, ministure de l'Énergie, ont inauguré l'édition 2021 de la Foire Agricole d'Ettelbruck (FAE) qui revient dans un format hybride mêlant un dispositif en présentiel et en ligne.
© Maison du Grand-Duc / Sophie Margue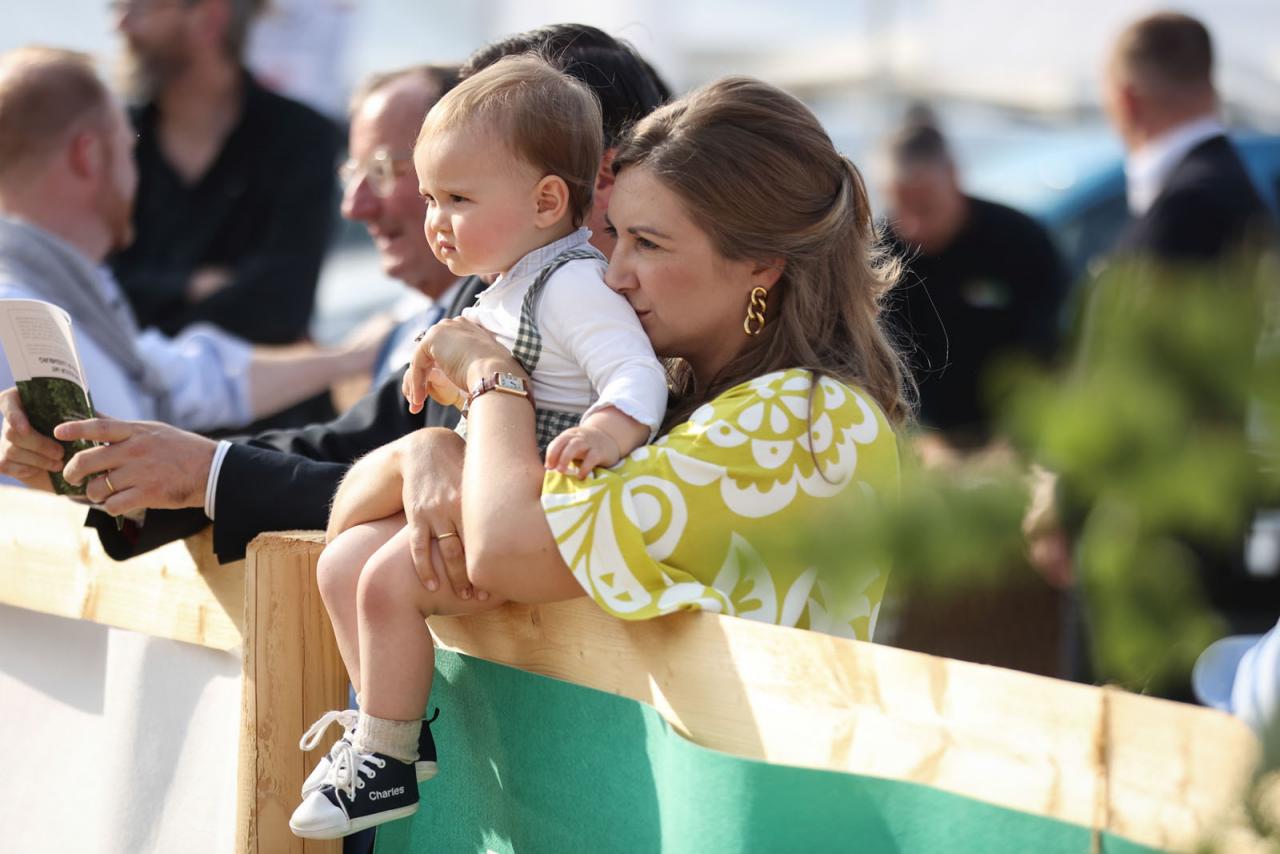 2021: Princess Stephanie and Prince Charles visit the Agricultural Fair
En amont de la visite, une vérification CovidCheck a été réalisée auprès des participants
Lors de leur venue, le Couple héritier a rendu visite aux exposants et acteurs du secteur vert pour s'enquérir de leur situation après plus d'une année monopolisée par la pandémie. LL.AA.RR. retiendront surtout la dynamique positive au-devant de la crise, comme en atteste la présentation de nombreux produits luxembourgeois, reflet du savoir-faire local.
© Maison du Grand-Duc / Sophie Margue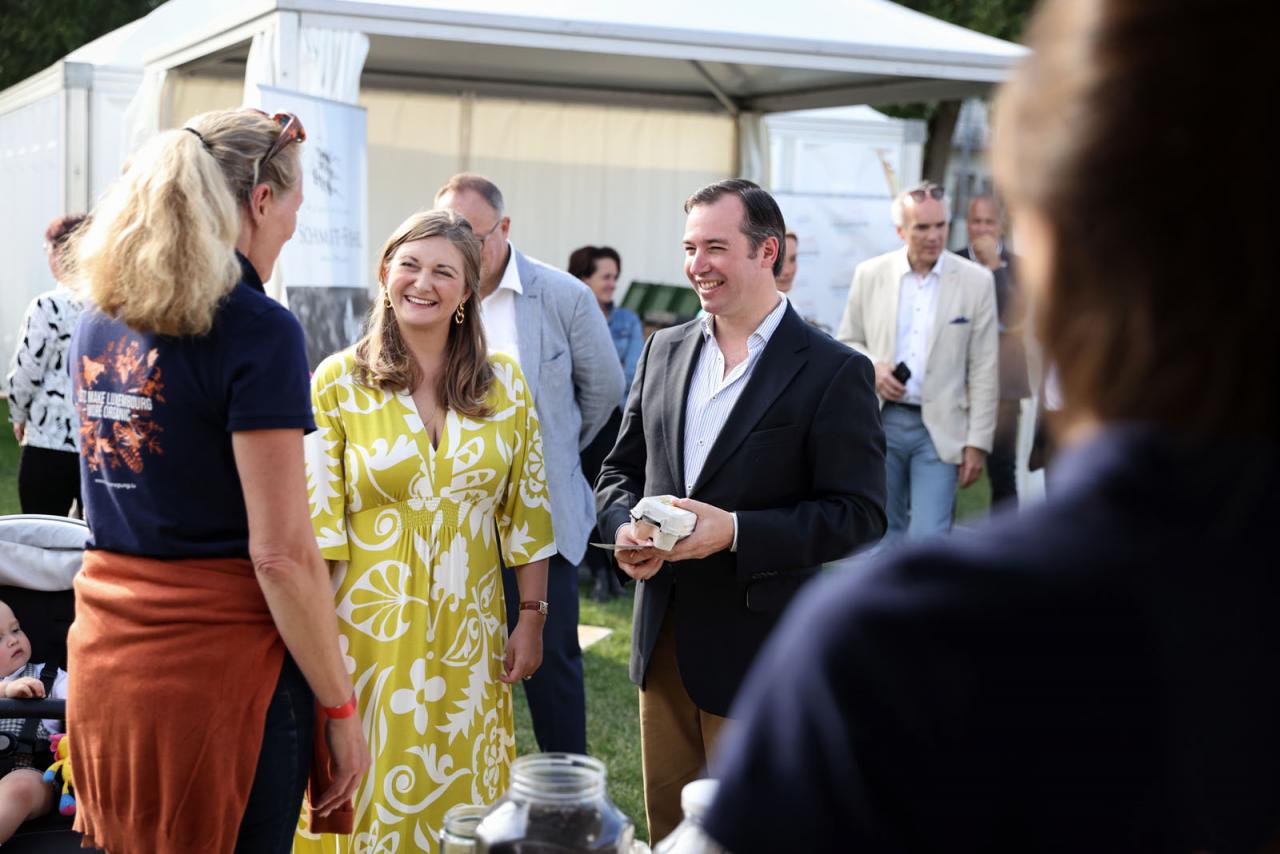 La présence d'éleveurs a aussi permis au Prince Charles de faire la connaissance des animaux de la ferme avant de profiter à la fin de la visite d'une petite promenade en calèche.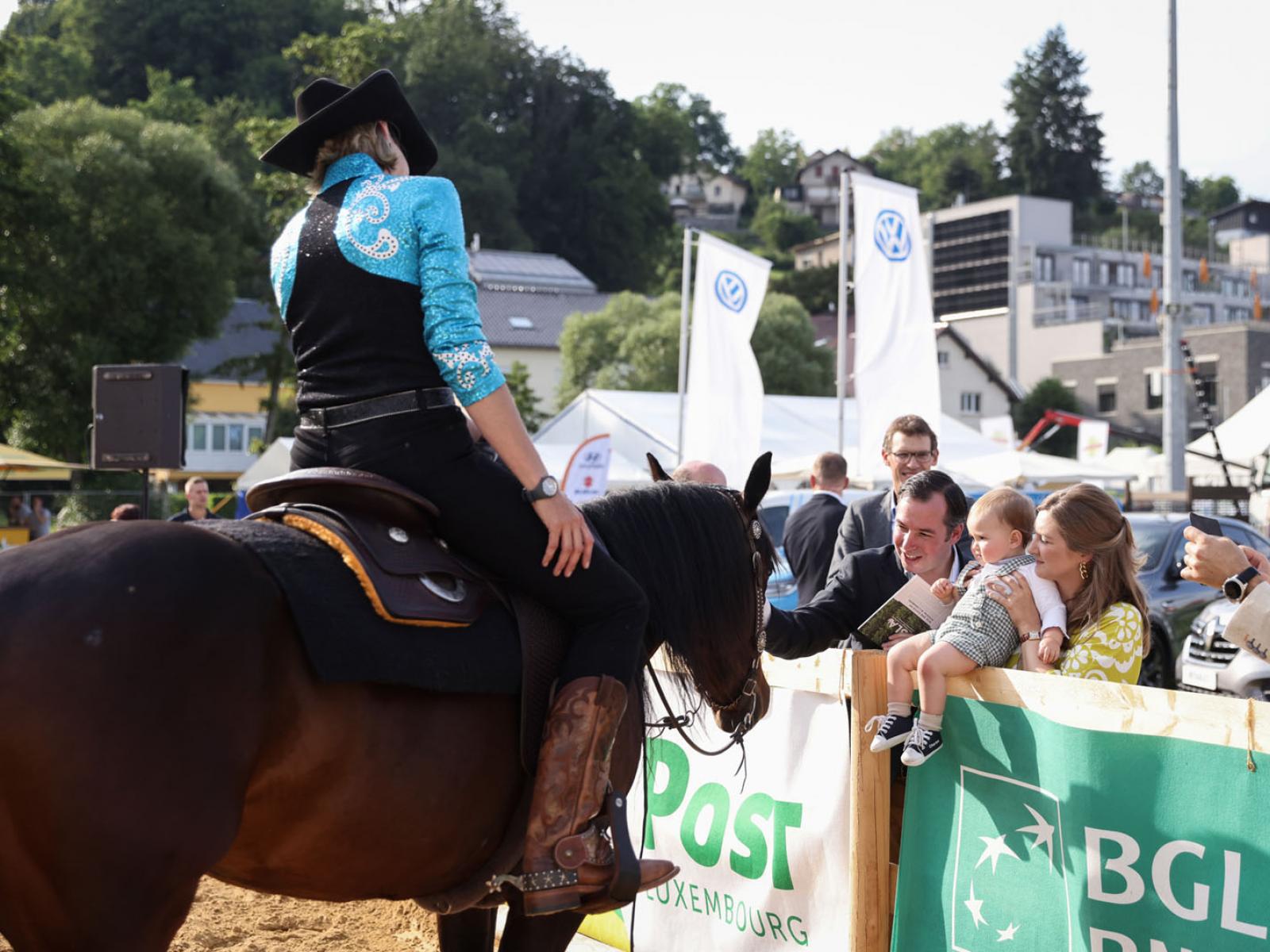 © Maison du Grand-Duc / Sophie Margue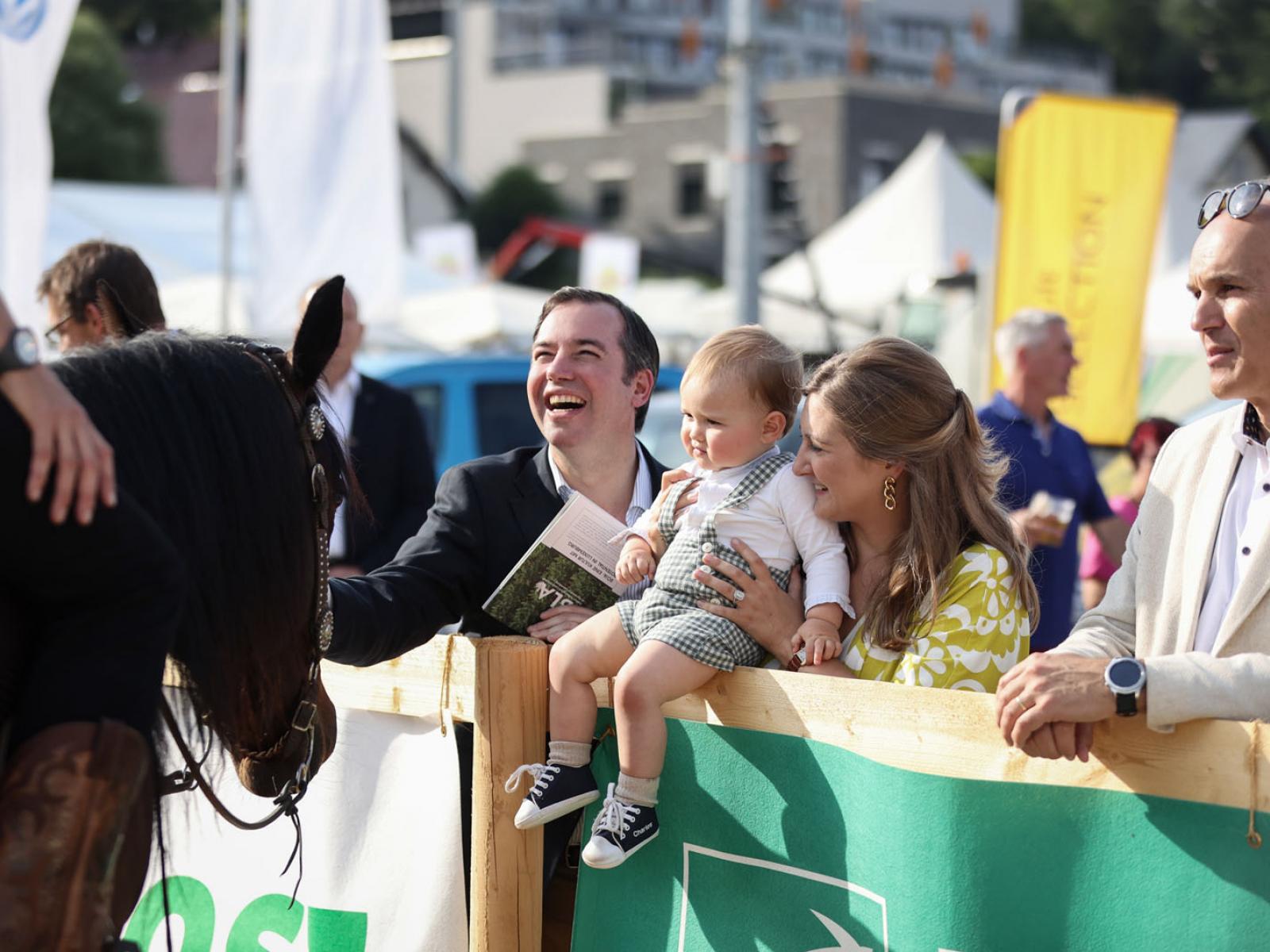 © Maison du Grand-Duc / Sophie Margue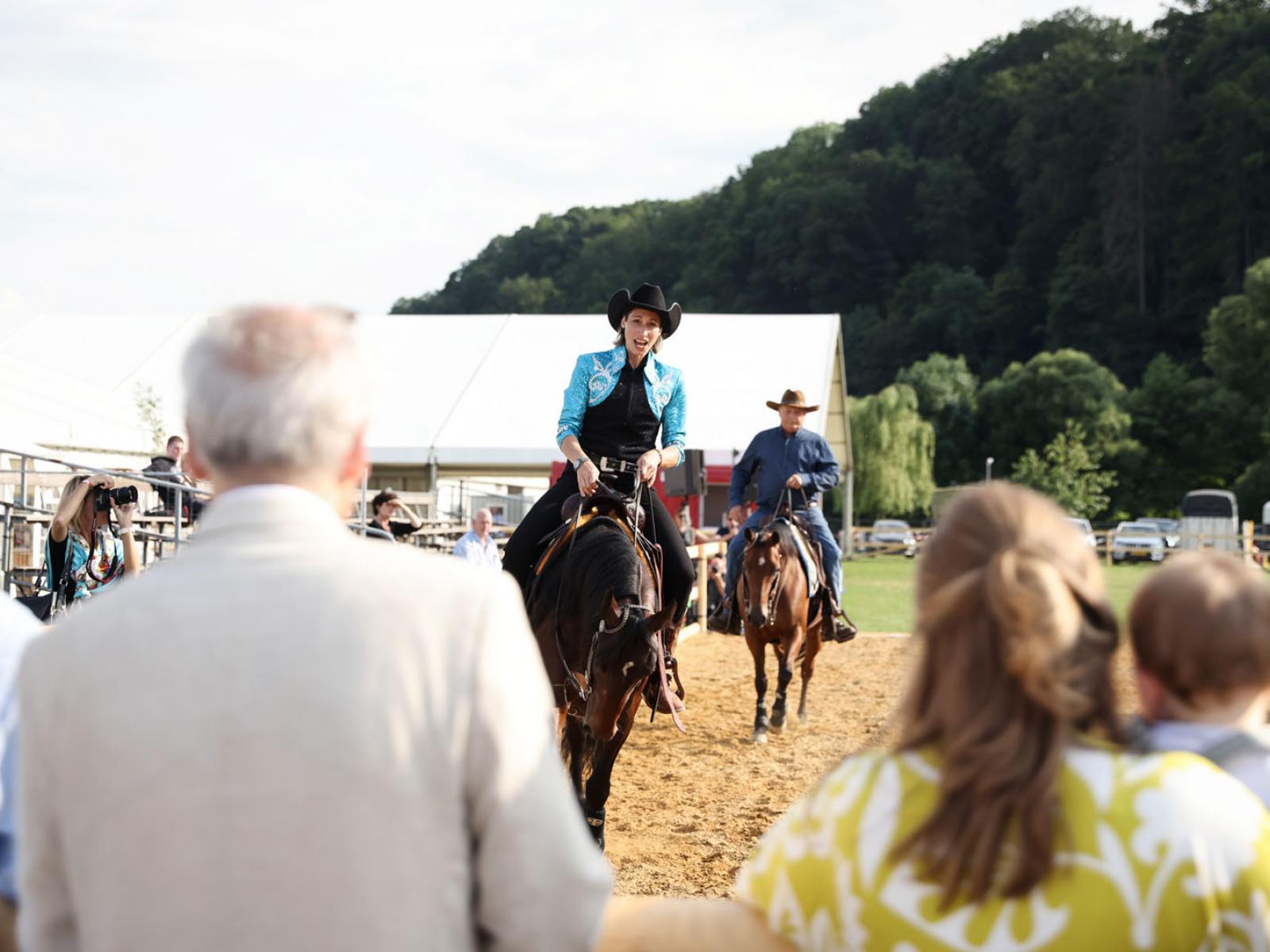 © Maison du Grand-Duc / Sophie Margue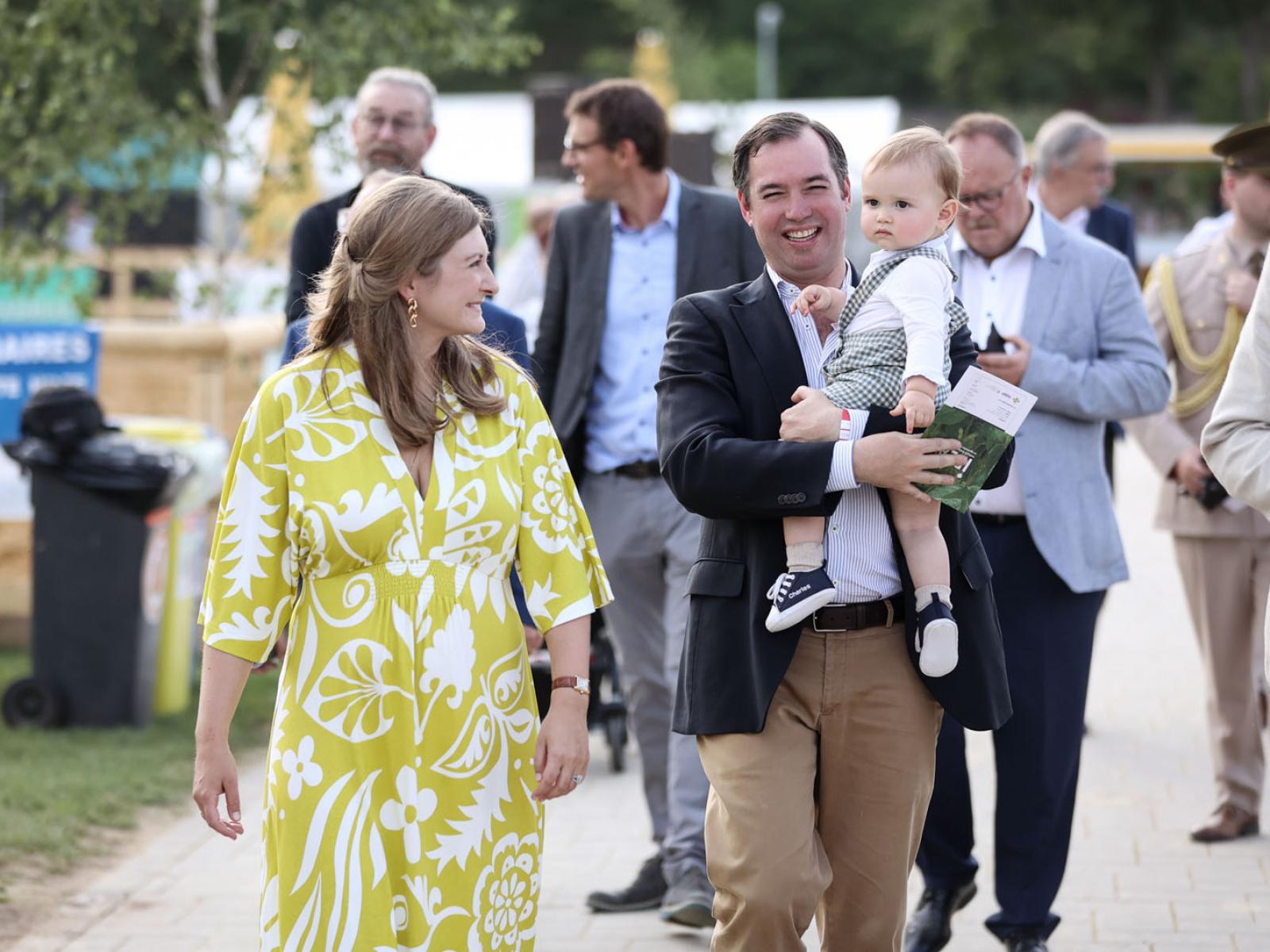 © Maison du Grand-Duc / Sophie Margue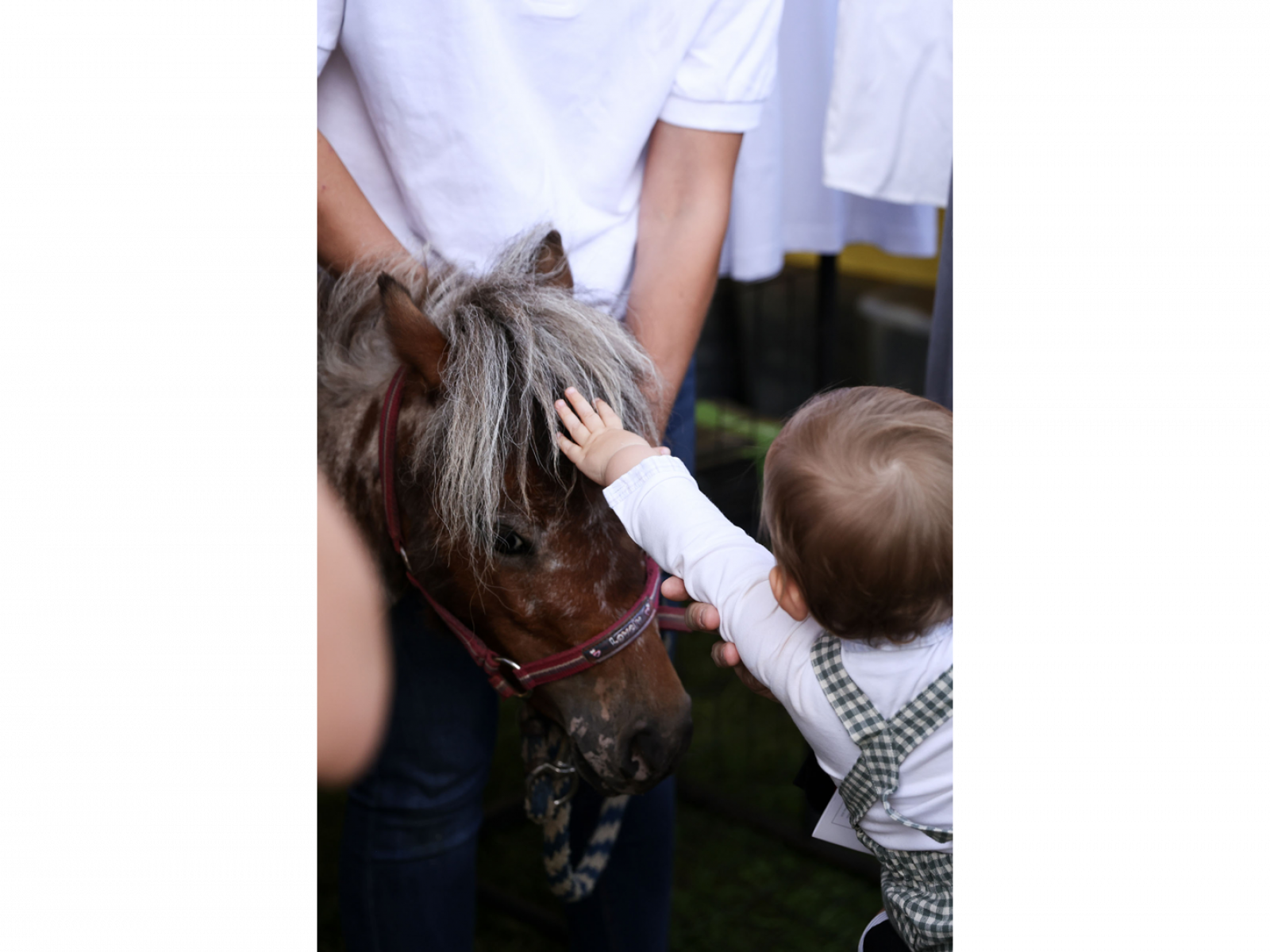 © Maison du Grand-Duc / Sophie Margue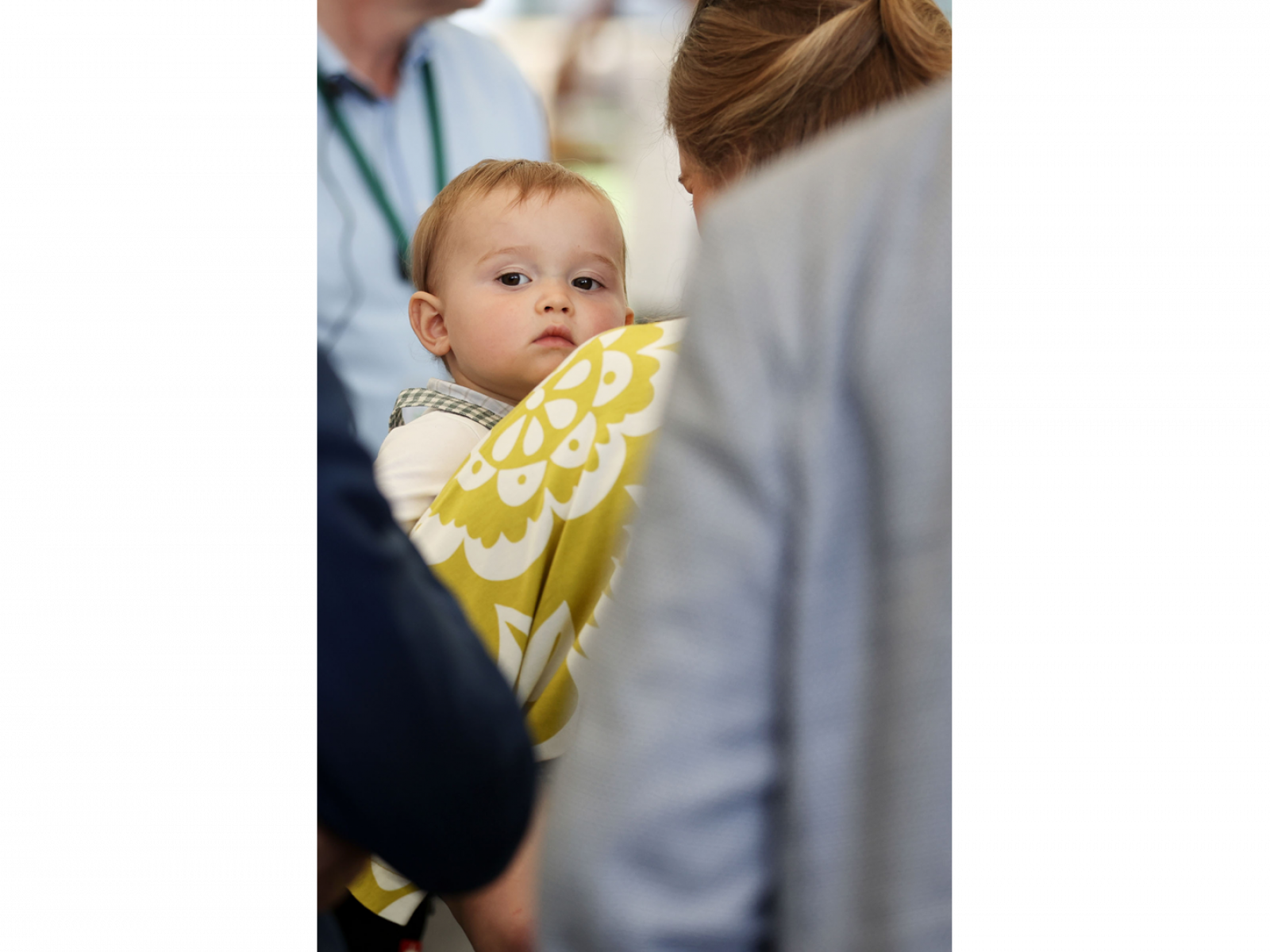 © Maison du Grand-Duc / Sophie Margue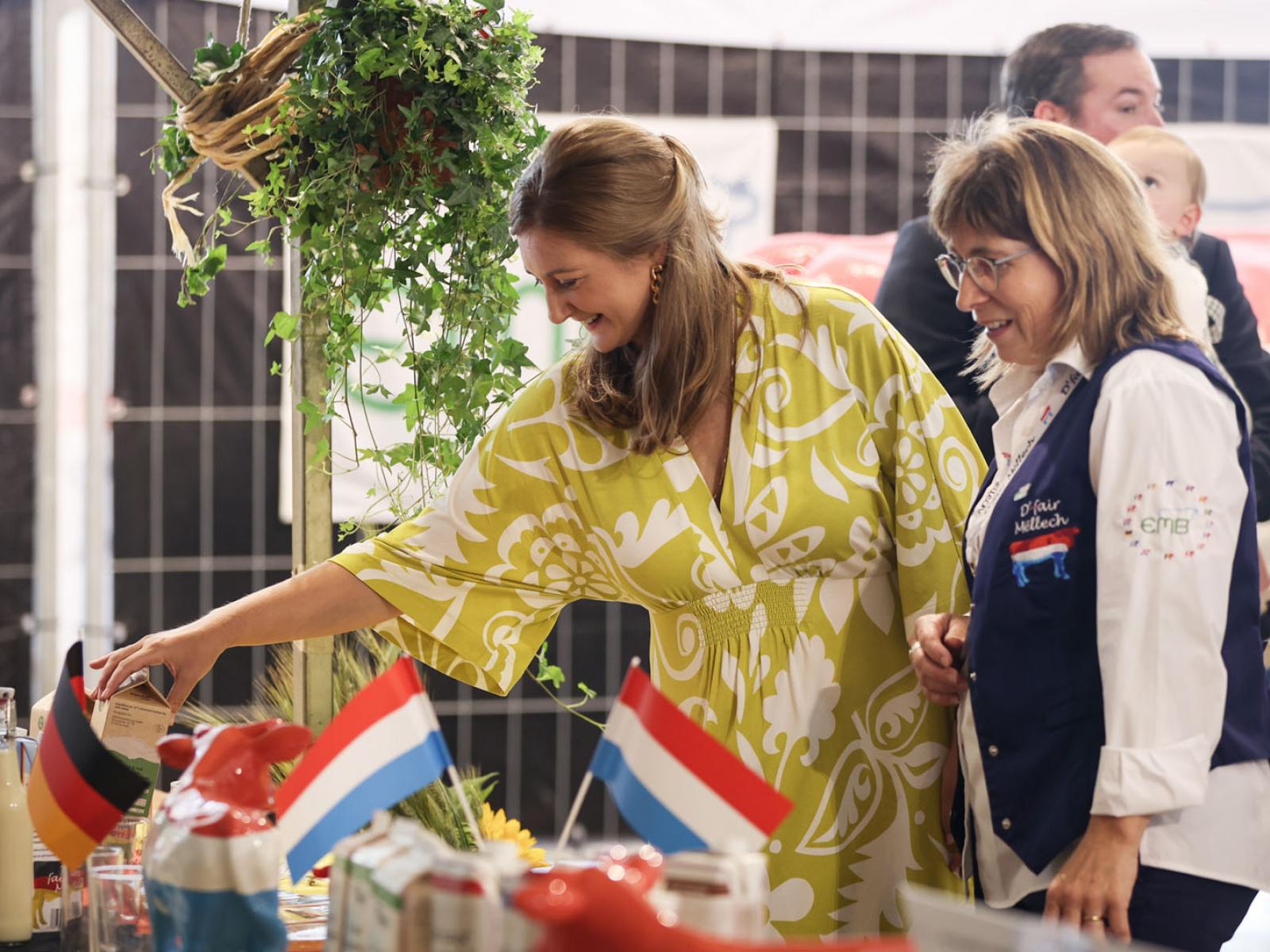 © Maison du Grand-Duc / Sophie Margue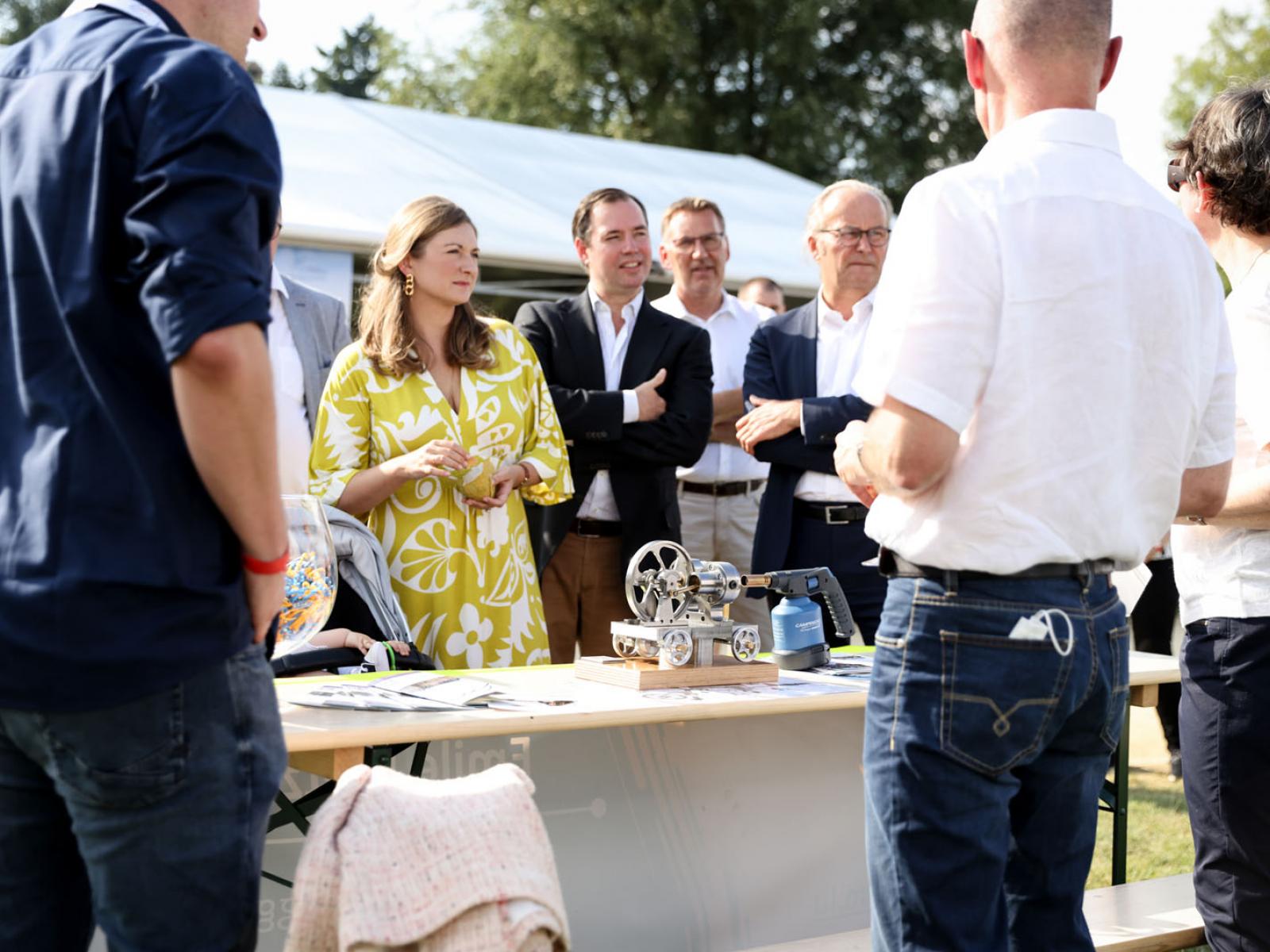 © Maison du Grand-Duc / Sophie Margue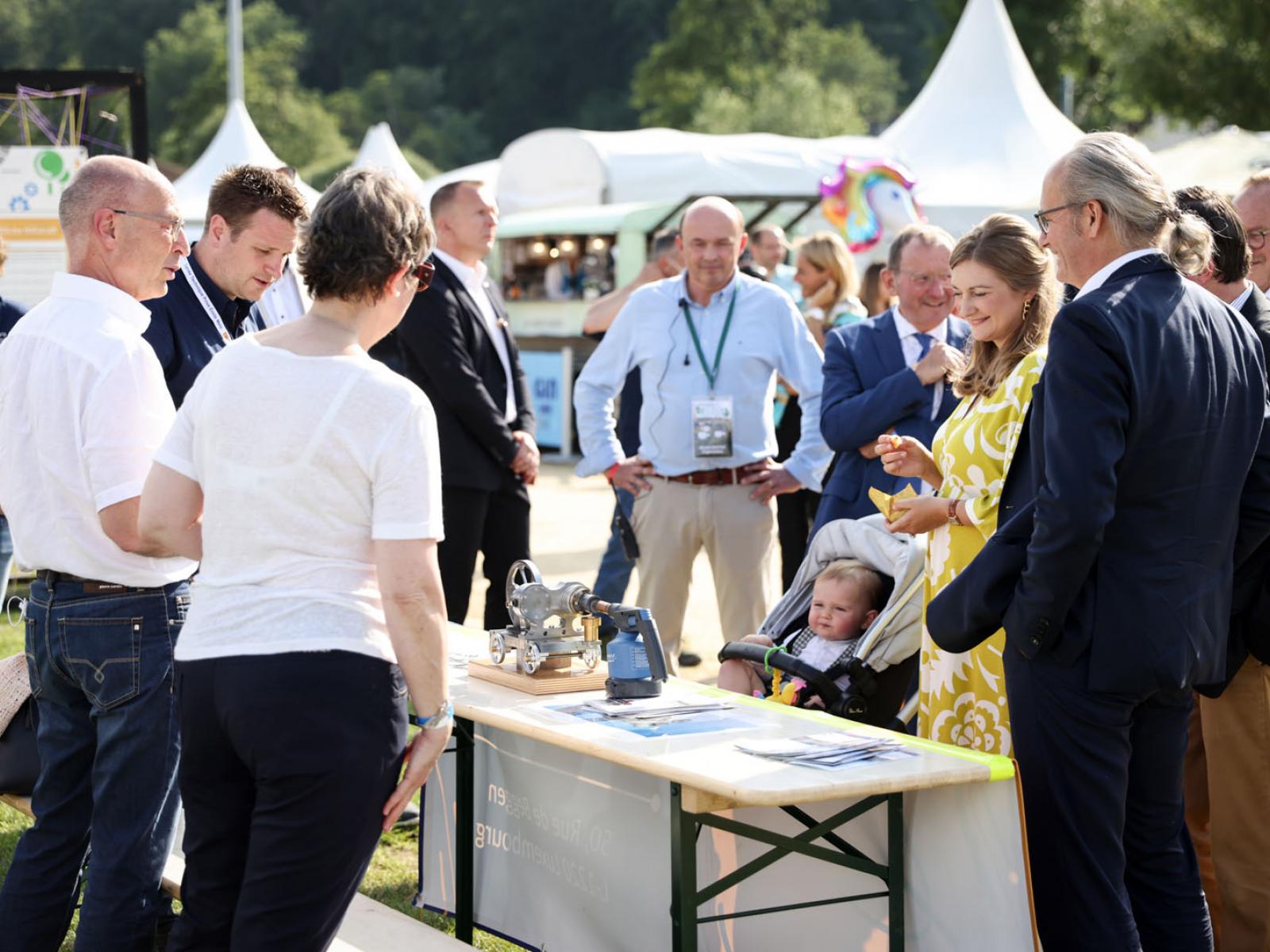 © Maison du Grand-Duc / Sophie Margue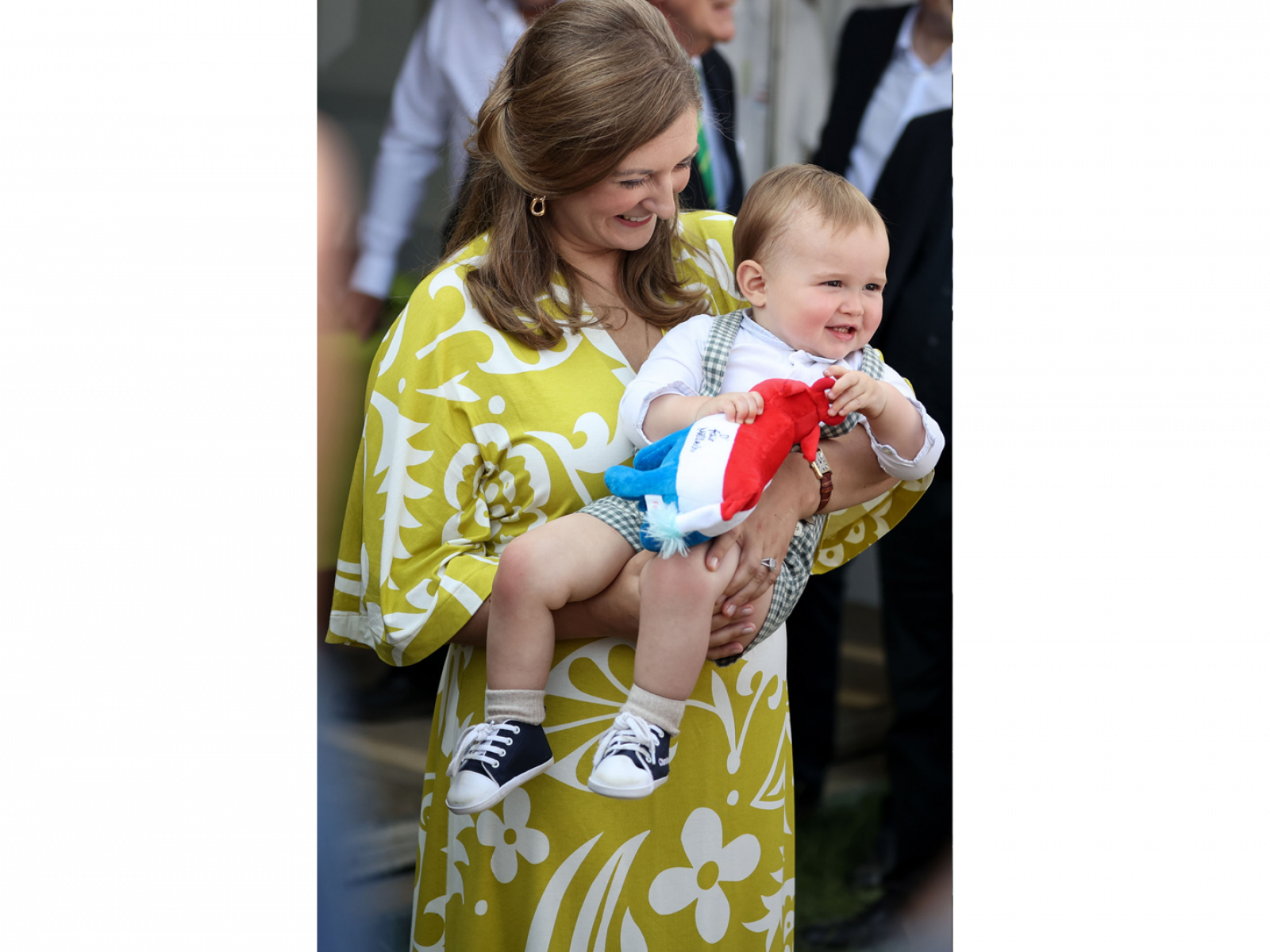 © Maison du Grand-Duc / Sophie Margue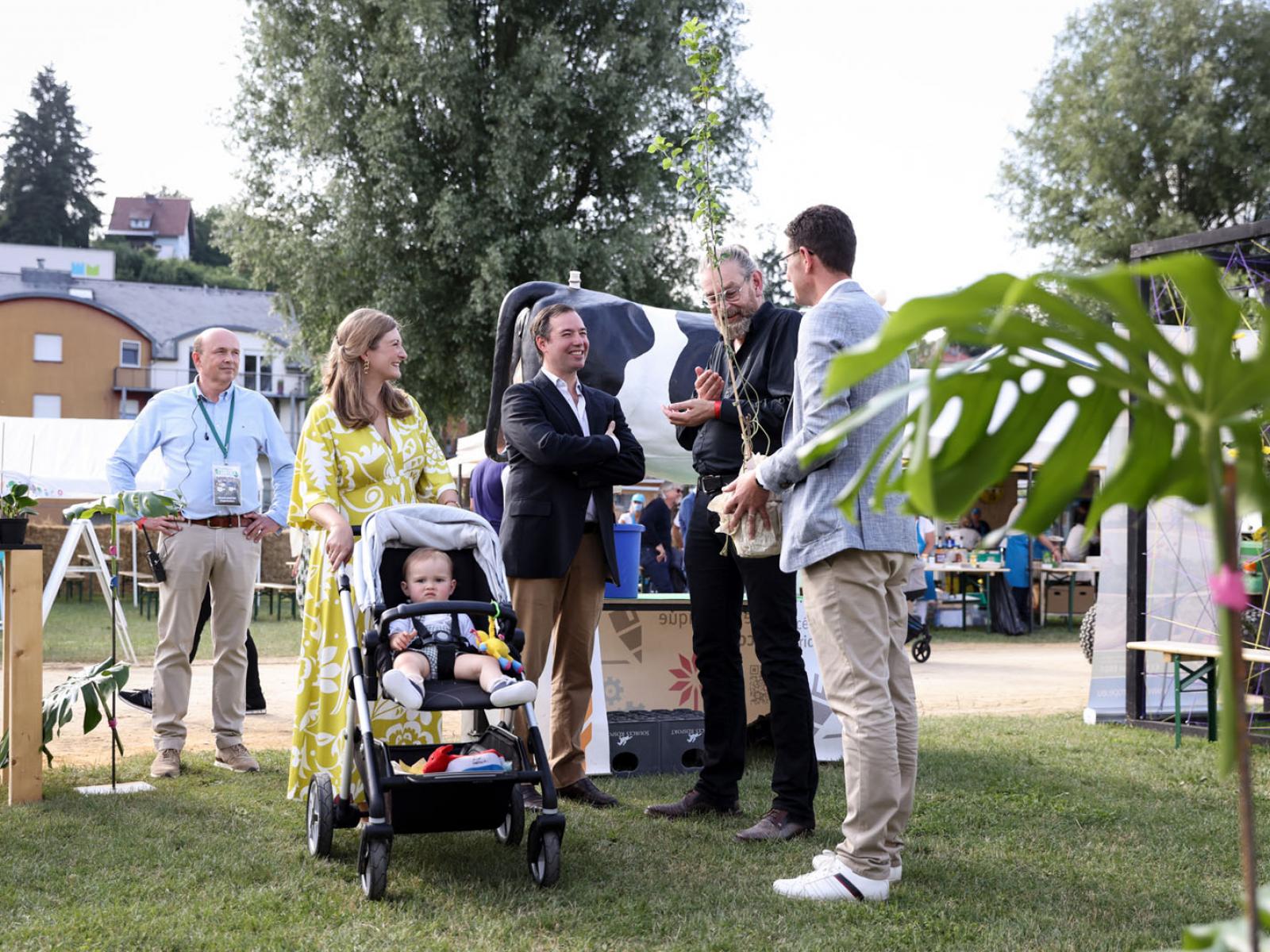 © Maison du Grand-Duc / Sophie Margue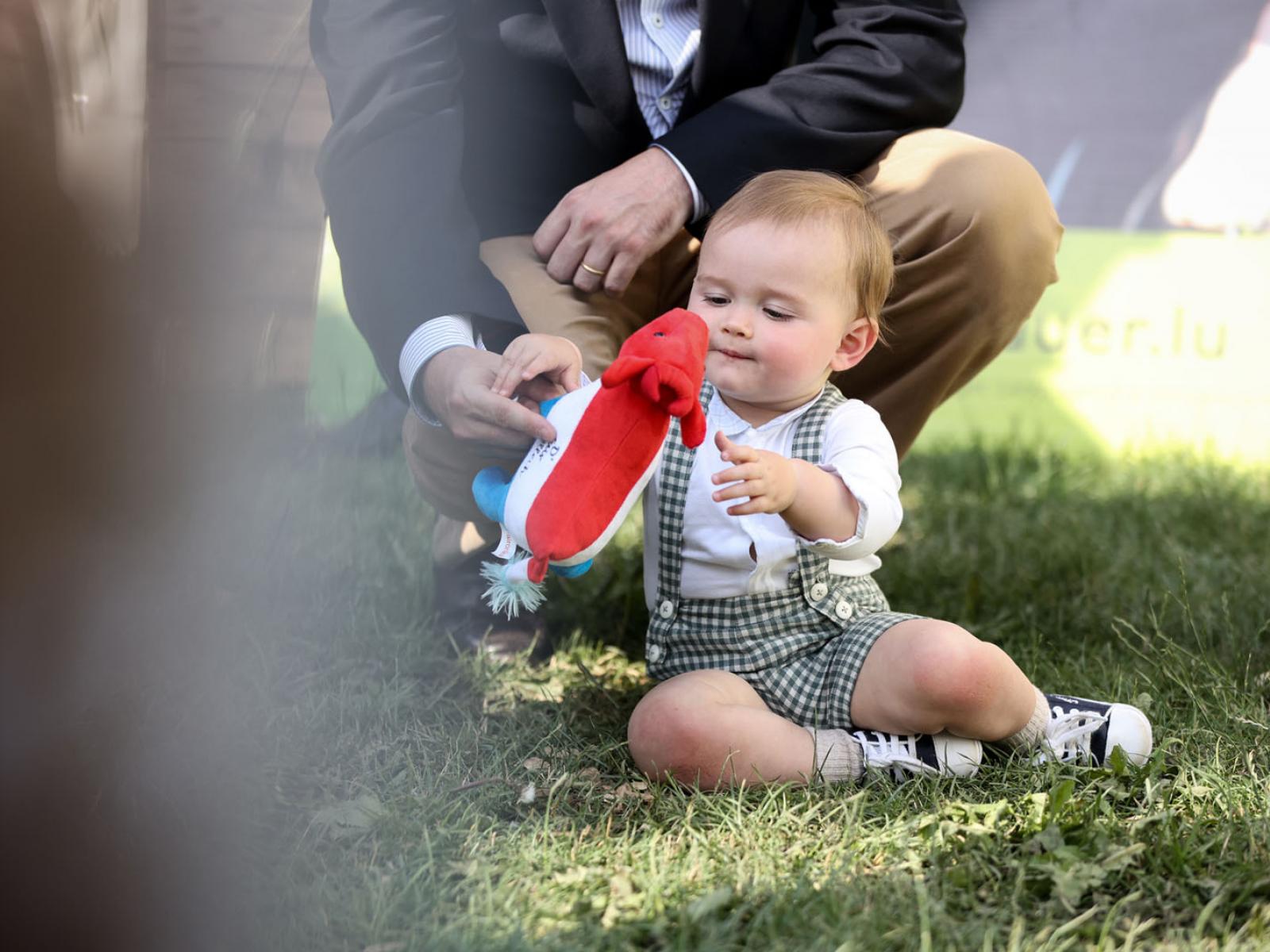 © Maison du Grand-Duc / Sophie Margue
© Maison du Grand-Duc / Sophie Margue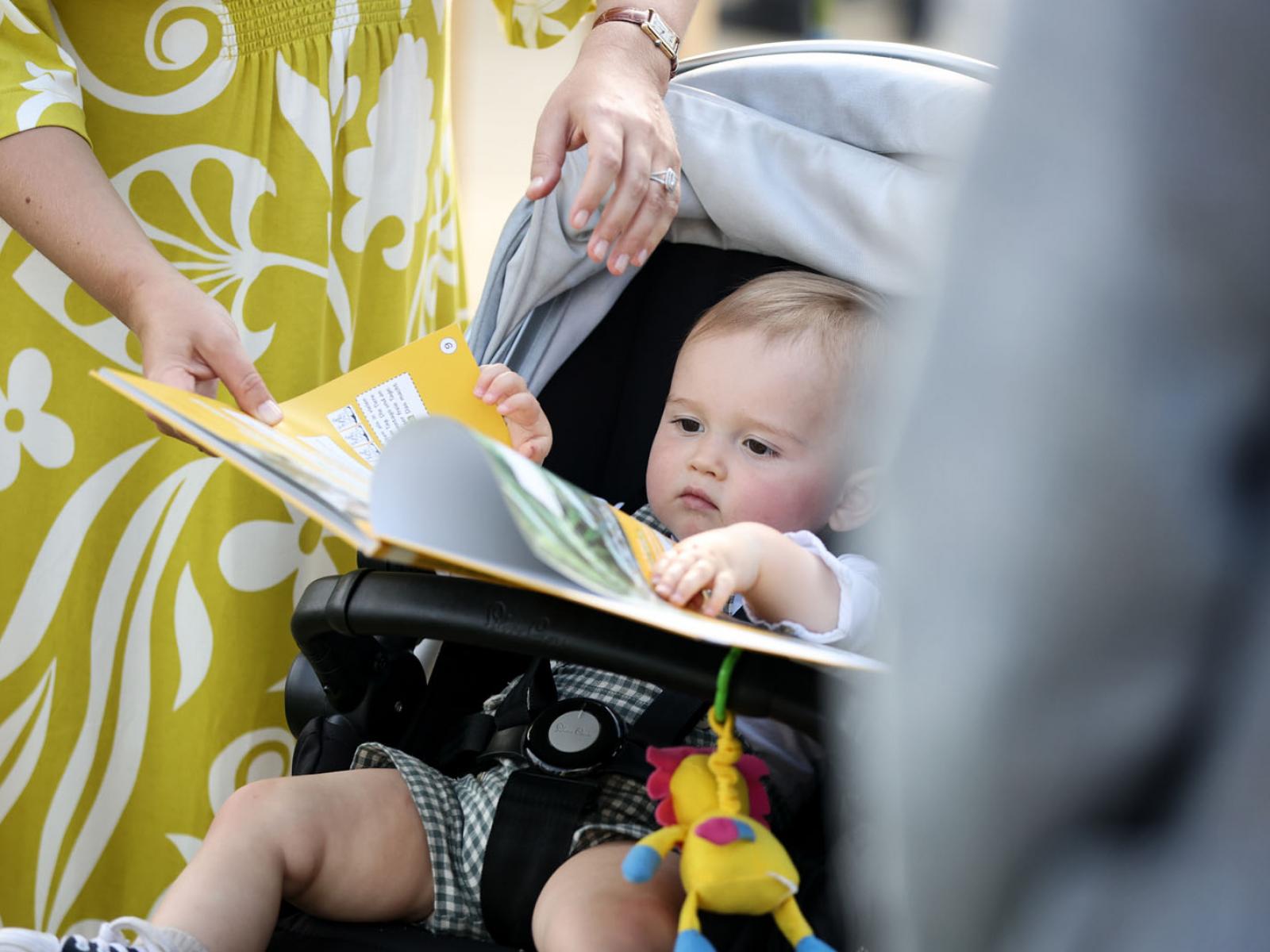 © Maison du Grand-Duc / Sophie Margue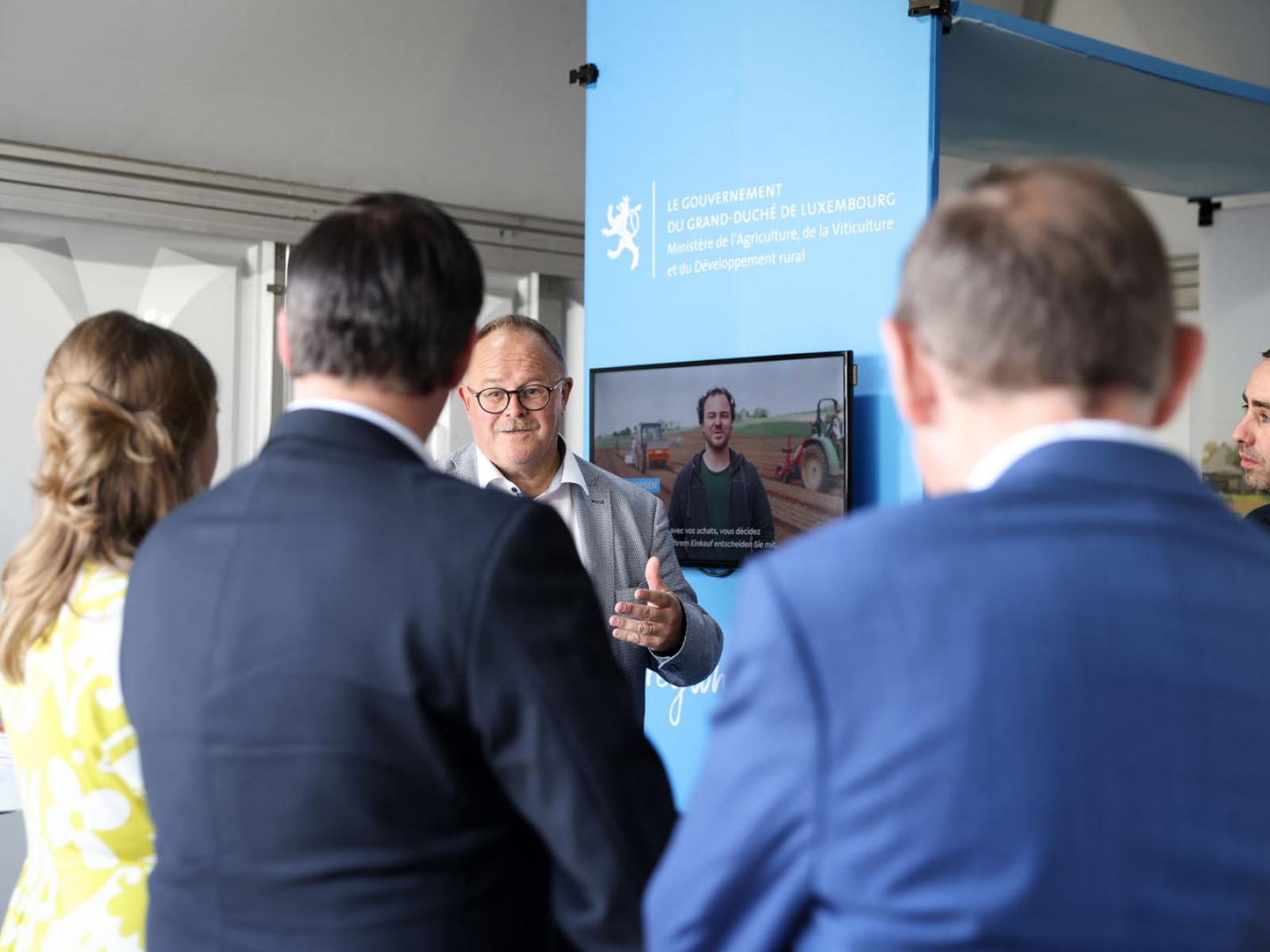 © Maison du Grand-Duc / Sophie Margue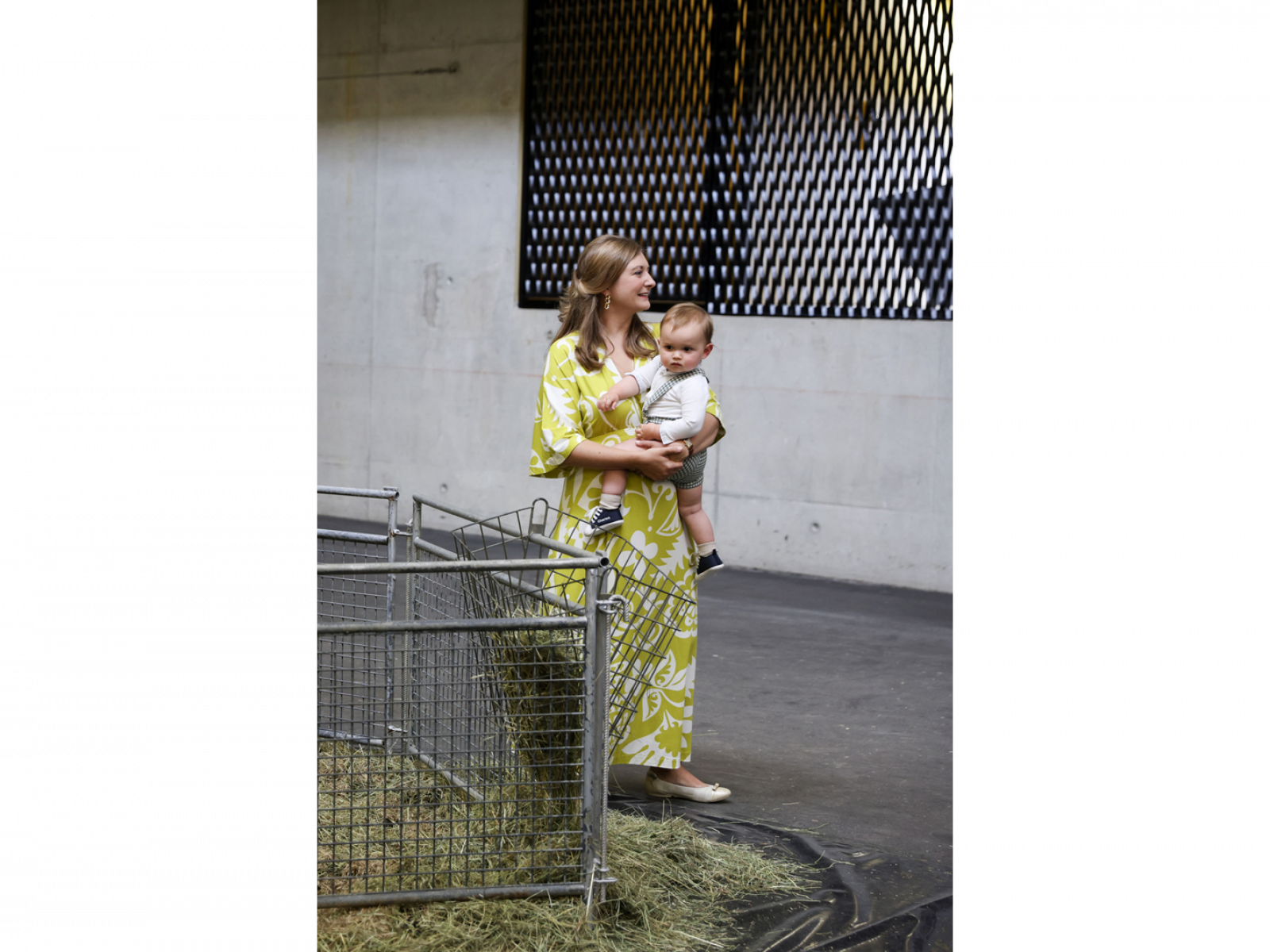 © Maison du Grand-Duc / Sophie Margue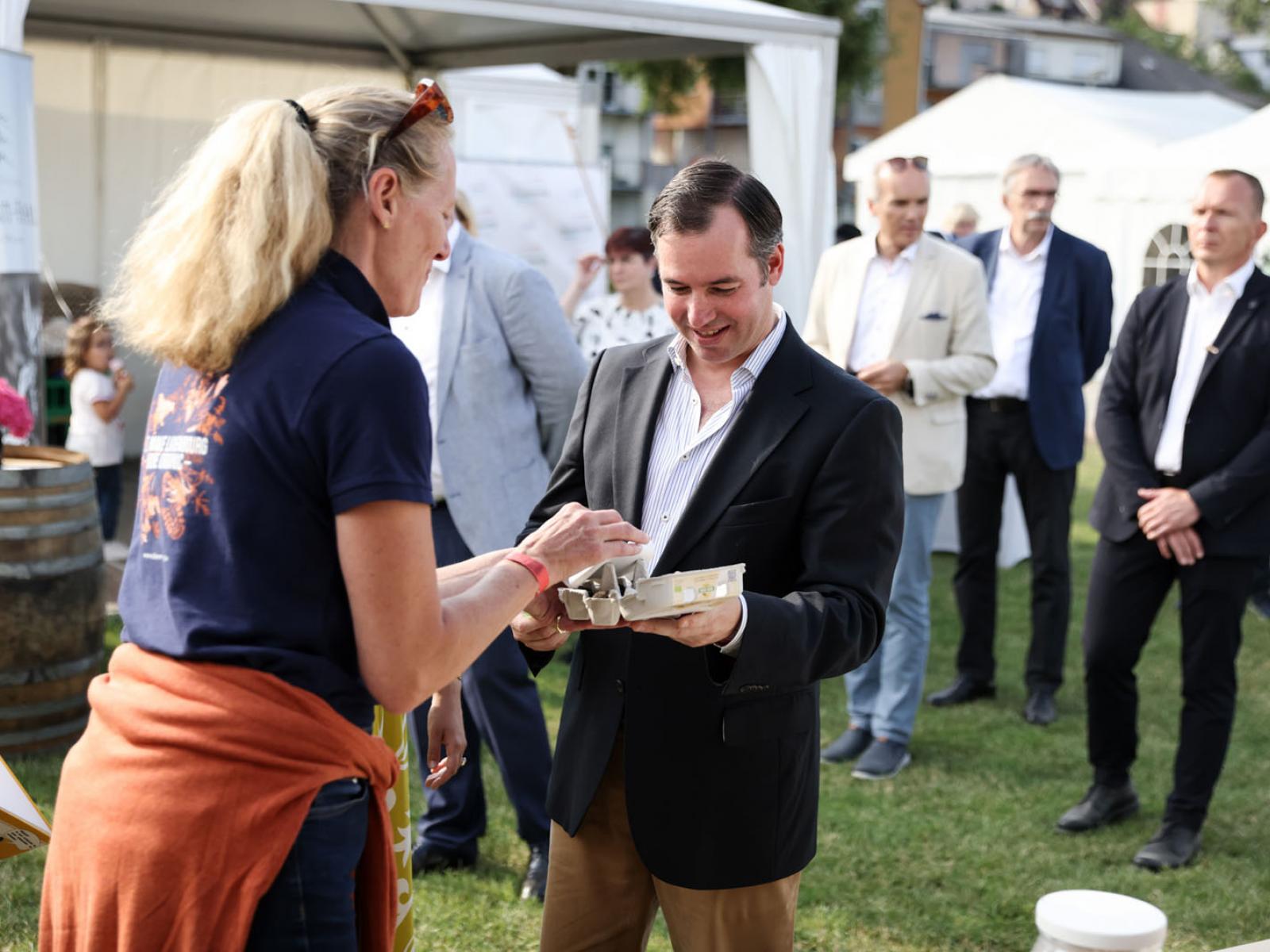 © Maison du Grand-Duc / Sophie Margue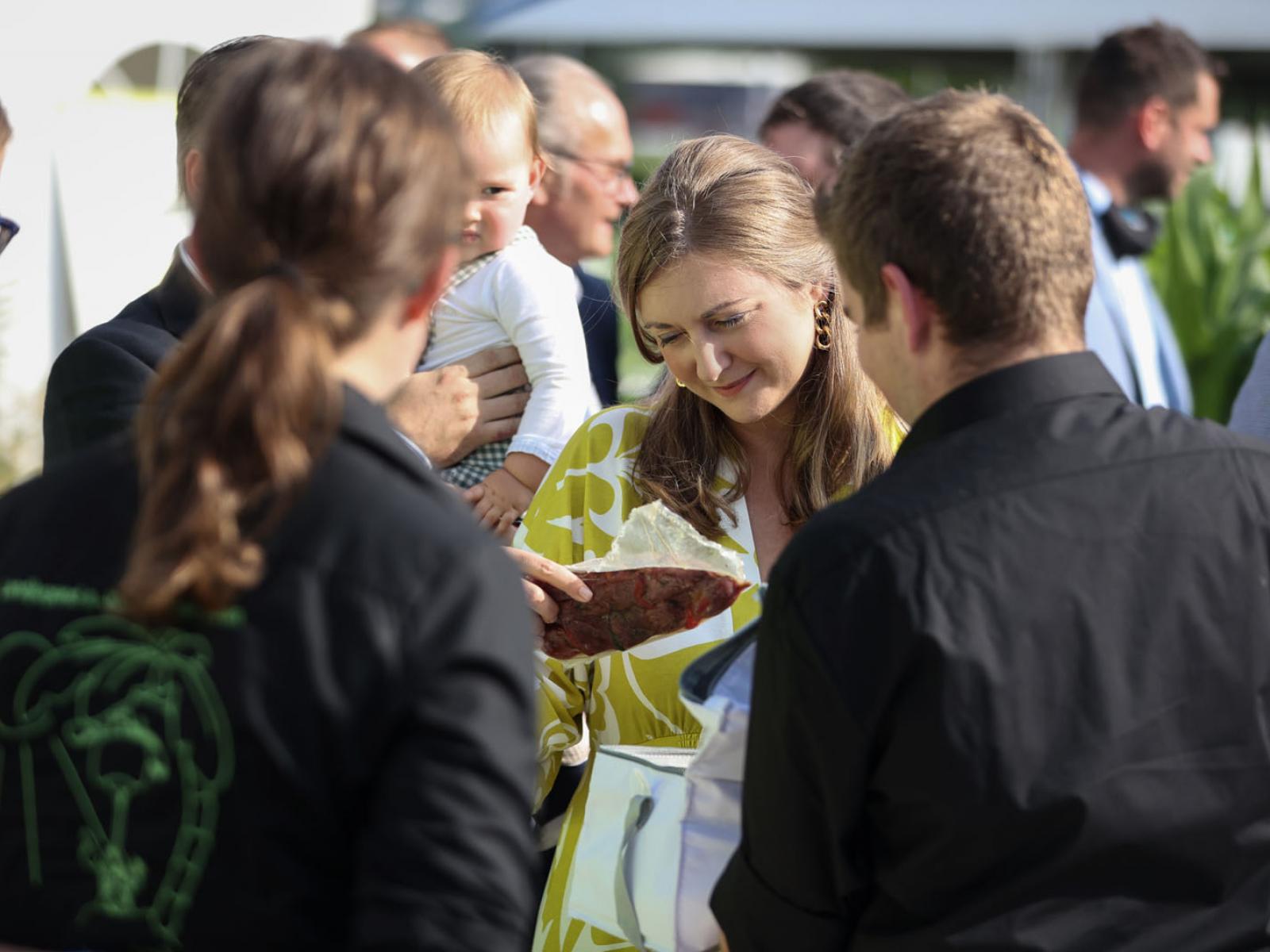 © Maison du Grand-Duc / Sophie Margue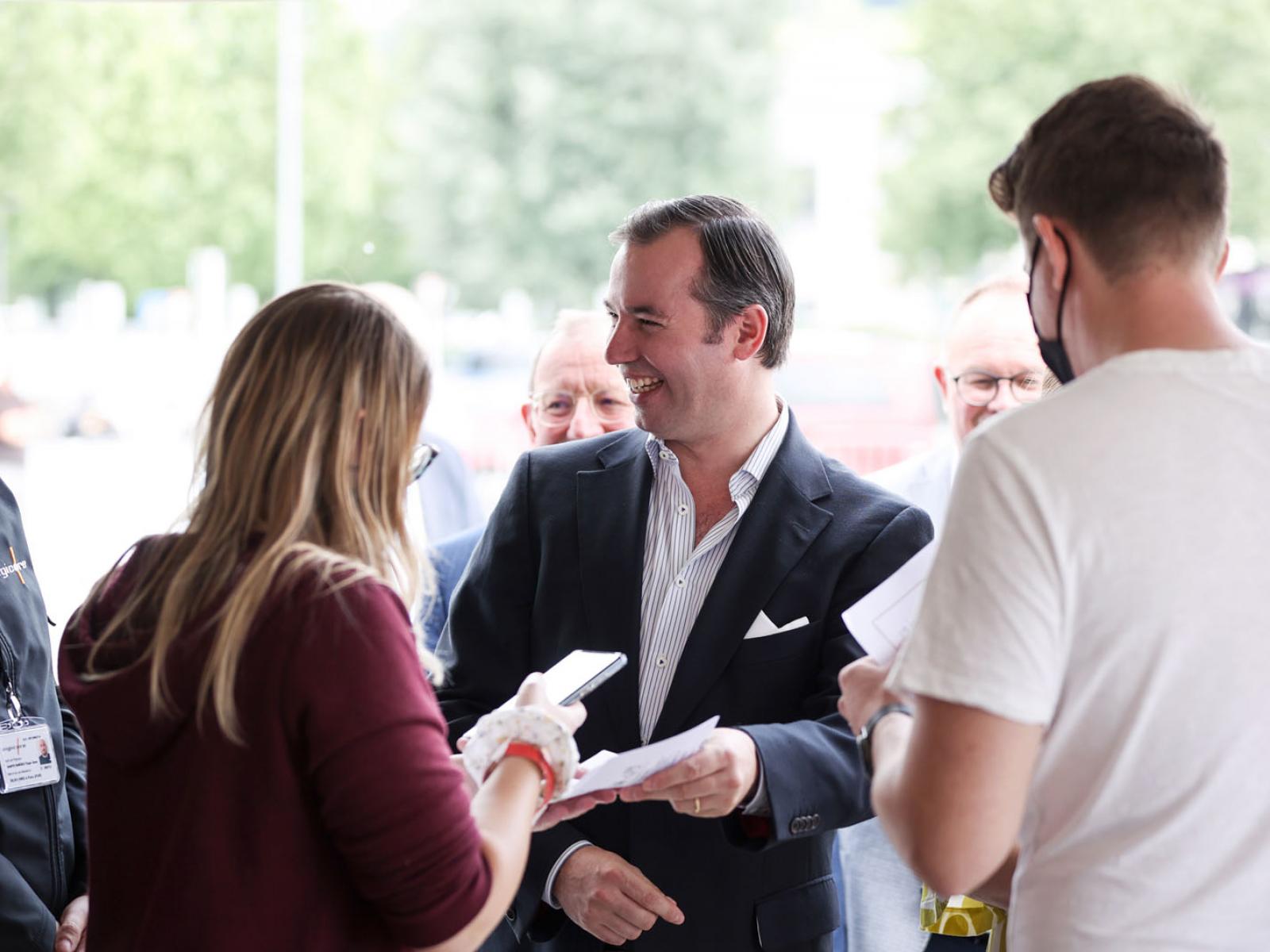 © Maison du Grand-Duc / Sophie Margue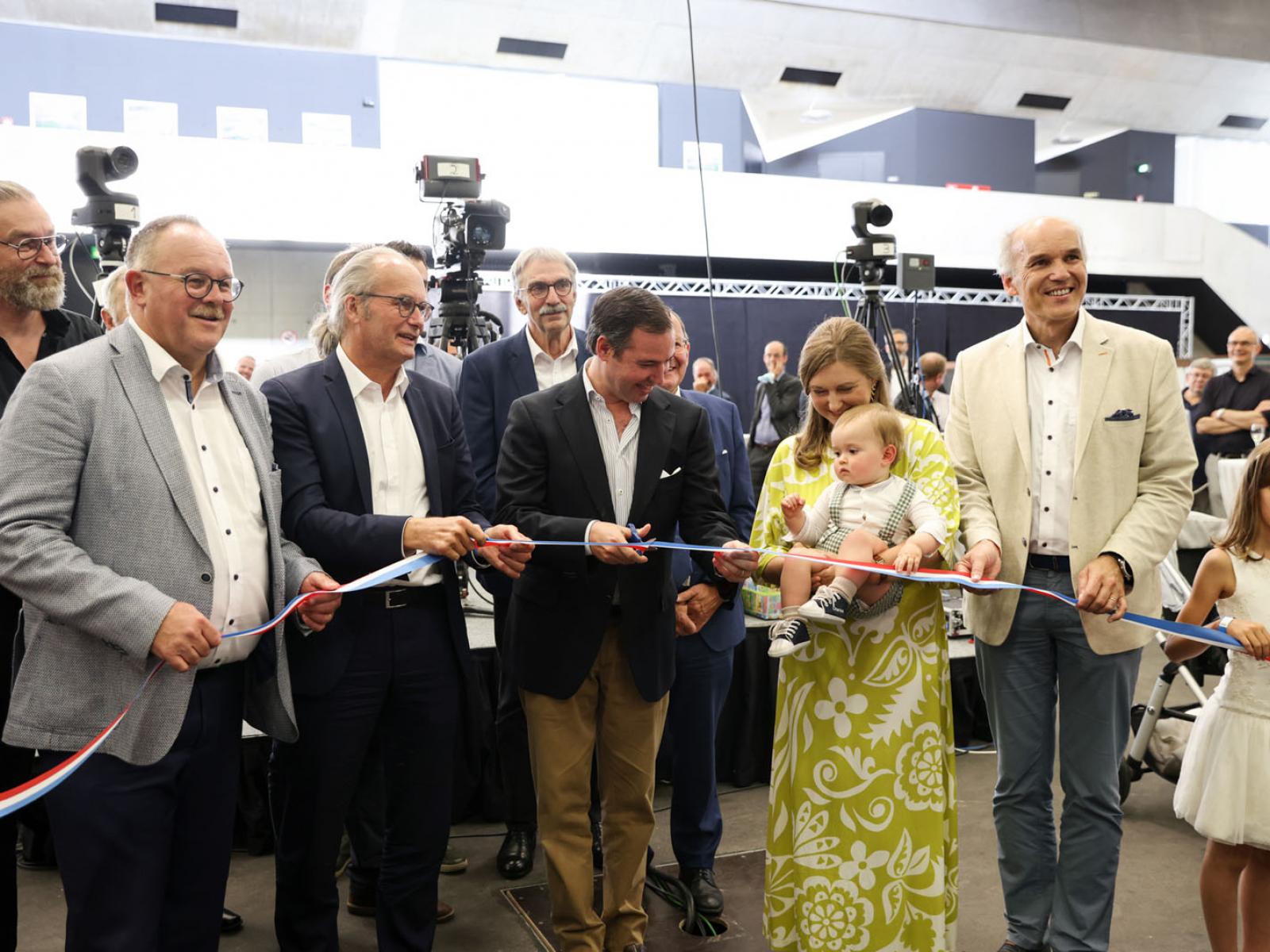 © Maison du Grand-Duc / Sophie Margue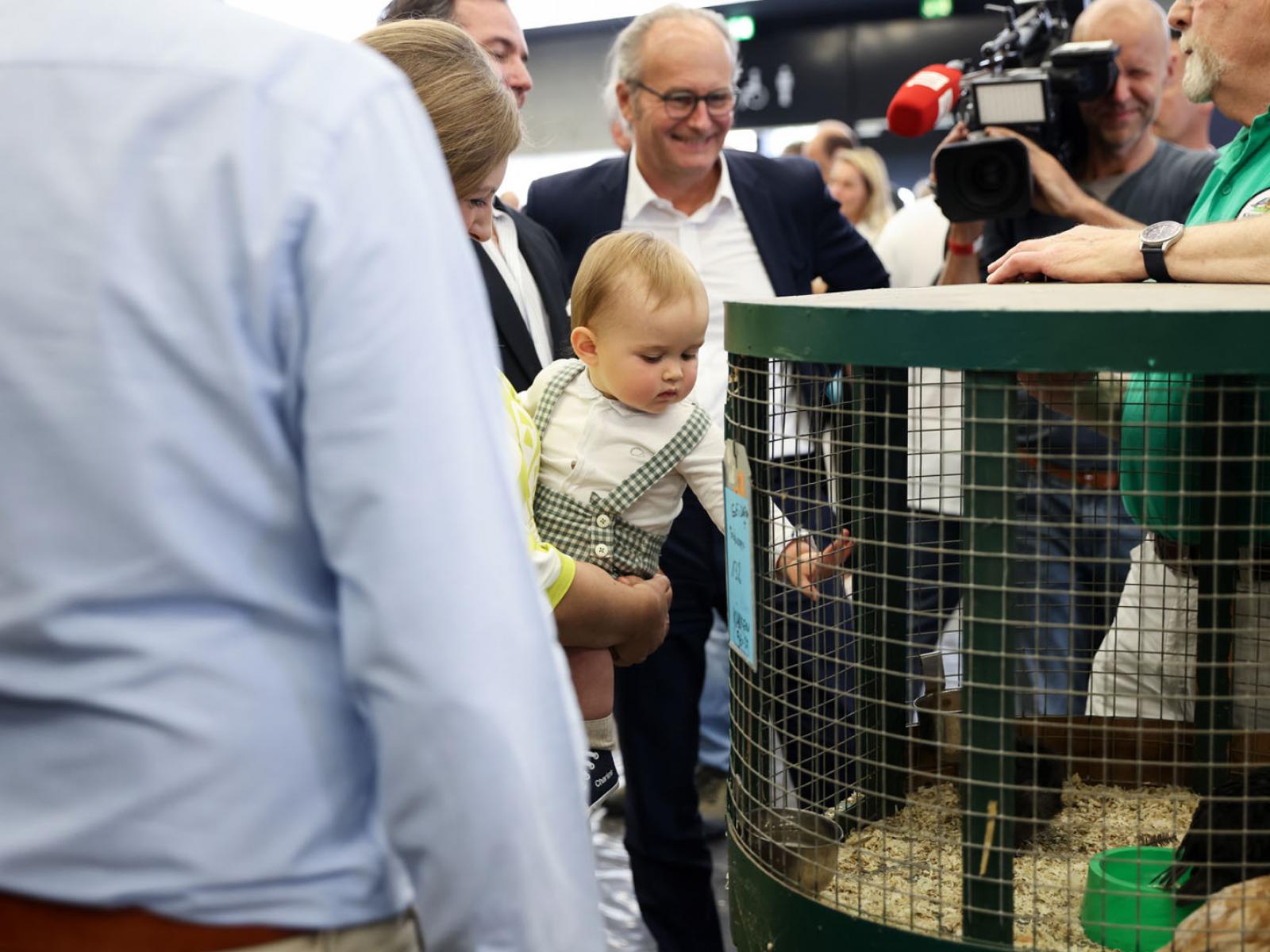 © Maison du Grand-Duc / Sophie Margue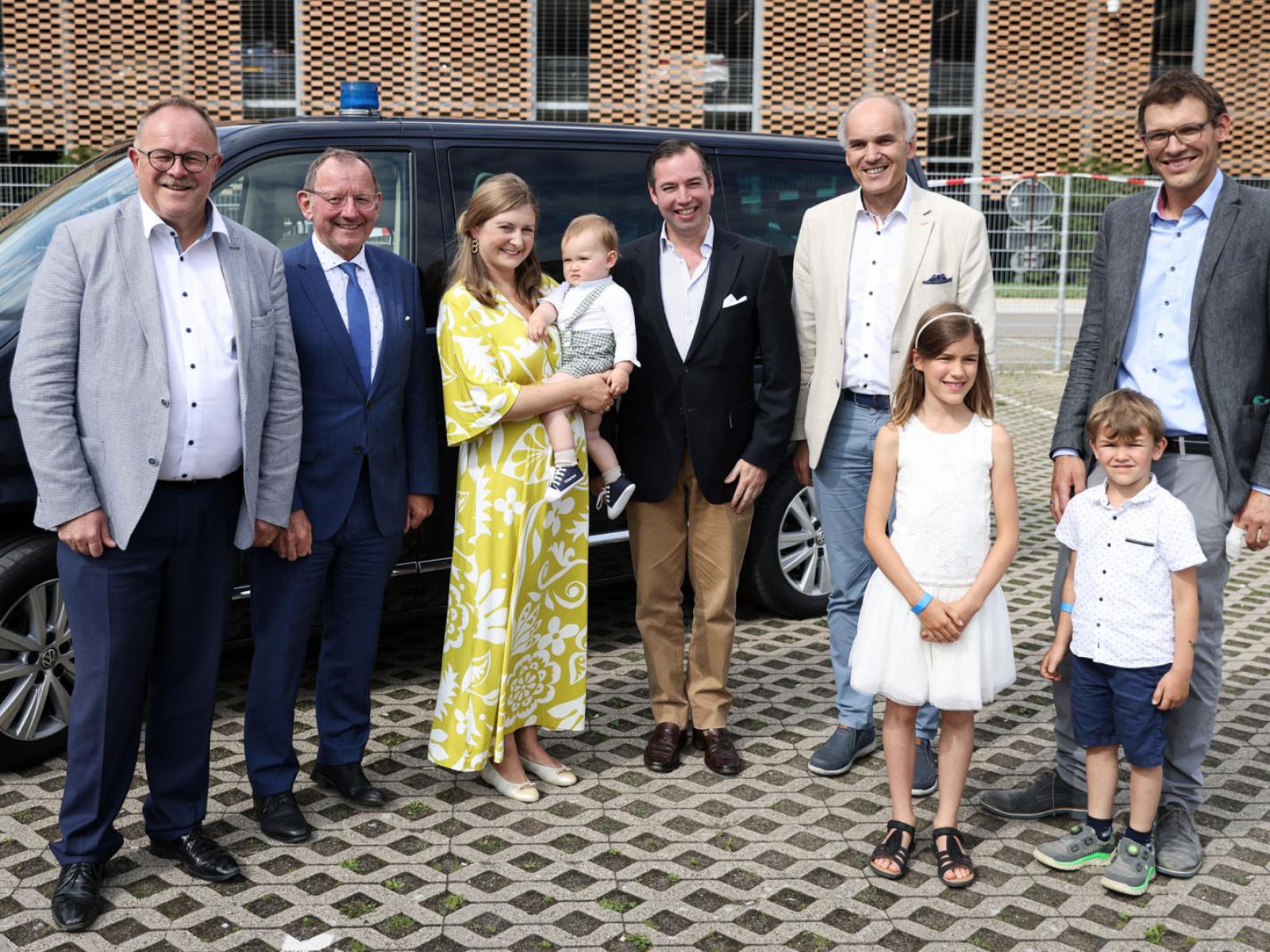 © Maison du Grand-Duc / Sophie Margue
© Maison du Grand-Duc / Sophie Margue