News are only available in the original language.
Actualité
EXPO 2020 à Dubai - 3e journée de la mission de promotion touristique
Lors du troisième et dernier jour aux Émirats Arabes Unis (EAU), S.A.R. le Prince Guillaume s'est rendu à Abu Dhabi. Sur invitation de S.A. Mohammed bin Zayed Al Nahyan, le Prince a eu l'honneur de participer à une « Majlis » réunie autour du Cheikh qui préside aux destinées des EAU.
À Dubaï, le Prince et le ministre Lex Delles ont aujourd'hui rencontré les exposants venus promouvoir le tourisme et l'artisanat au pavillon du Luxembourg à l'Exposition universelle.
© SIP / Jean-Christophe Verhaegen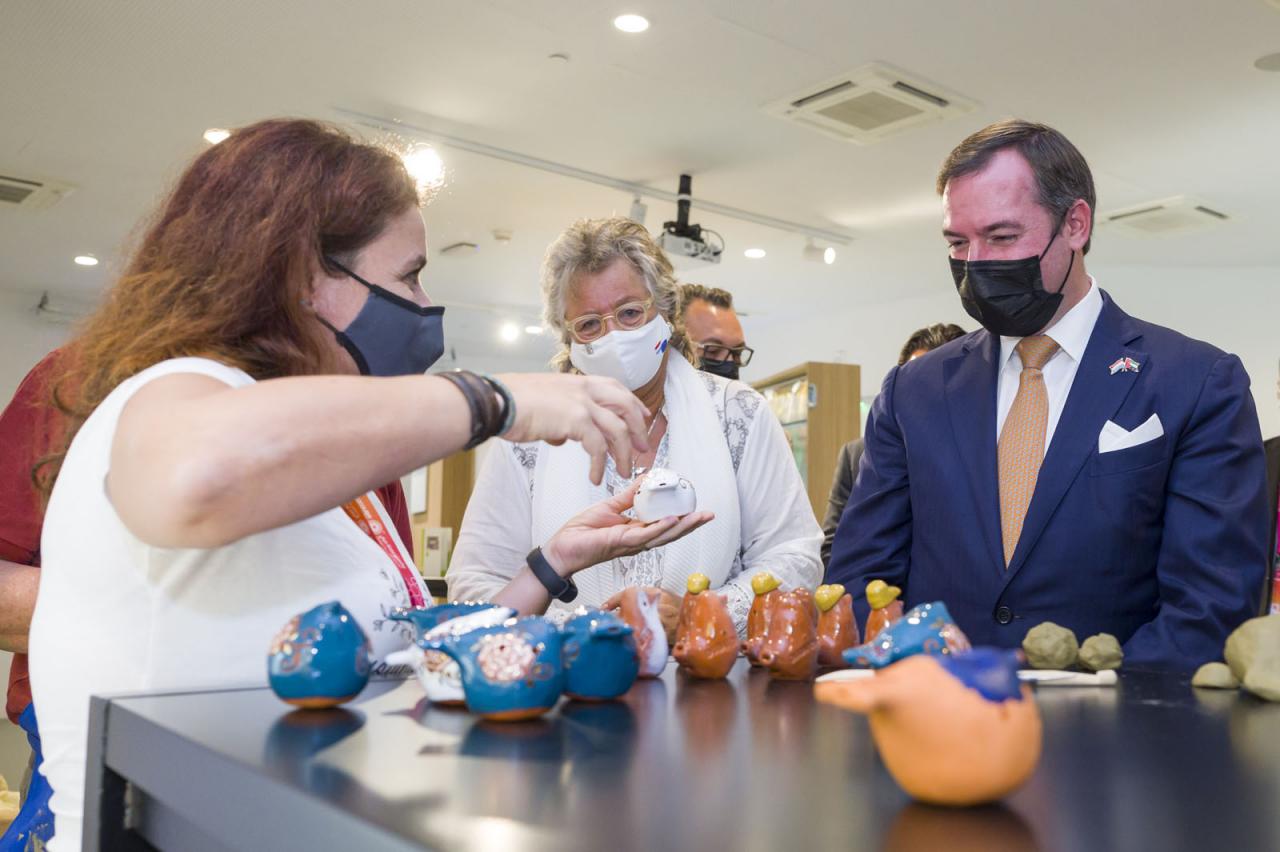 Lors du lancement officiel des « Luxembourg Tourism Days » au pavillon luxembourgeois, le Prince a encouragé l'audience émiratie à découvrir les atouts du Grand-Duché en racontant l'histoire de la légende fondatrice de la Mélusine.
"
Rather than discouraging curiosity, we invite you to be curious today, to succumb to some of the charms of Luxembourg, and especially to learn about the opportunities my country has to offer.
"
© SIP / Jean-Christophe Verhaegen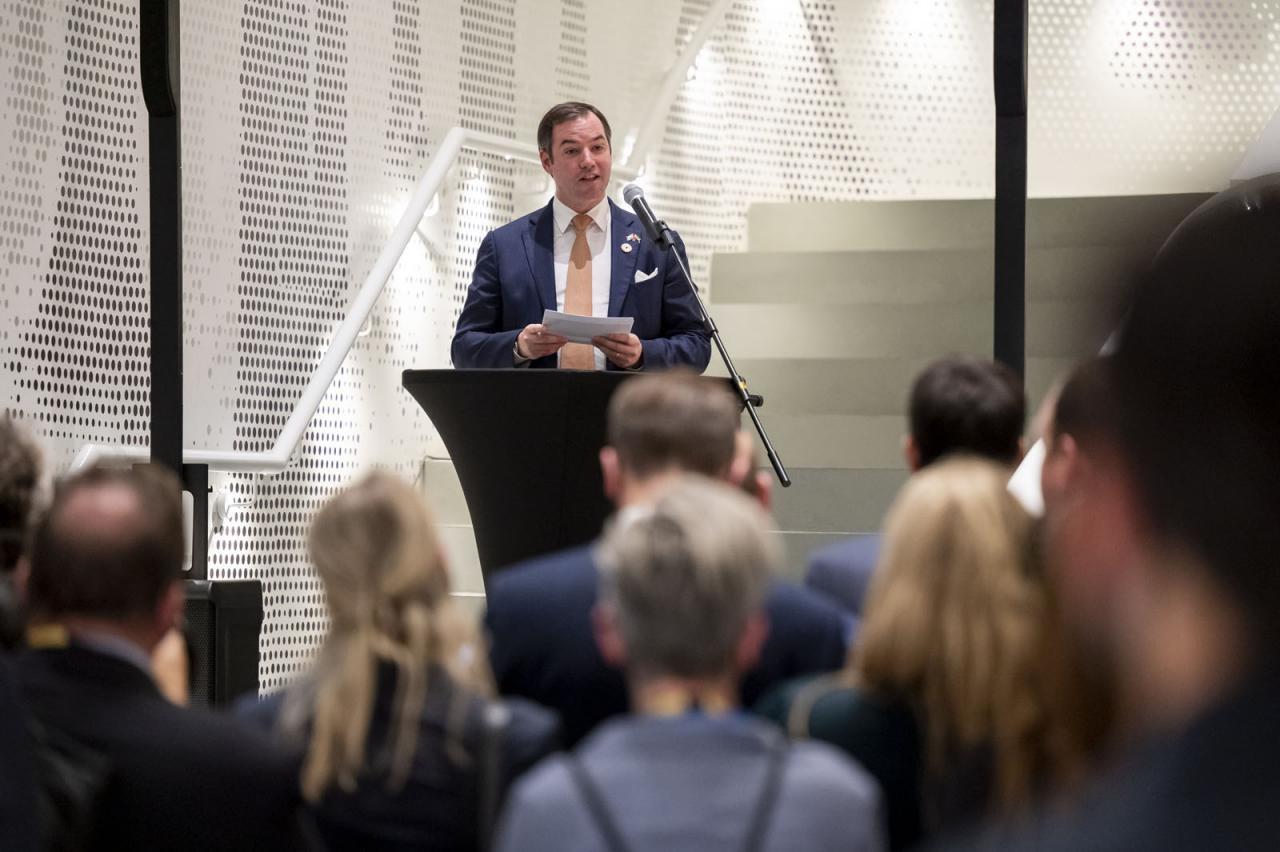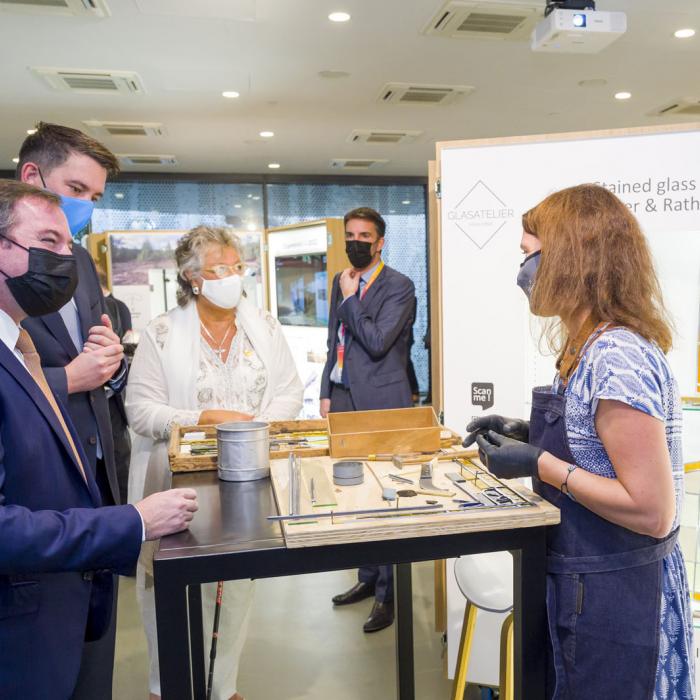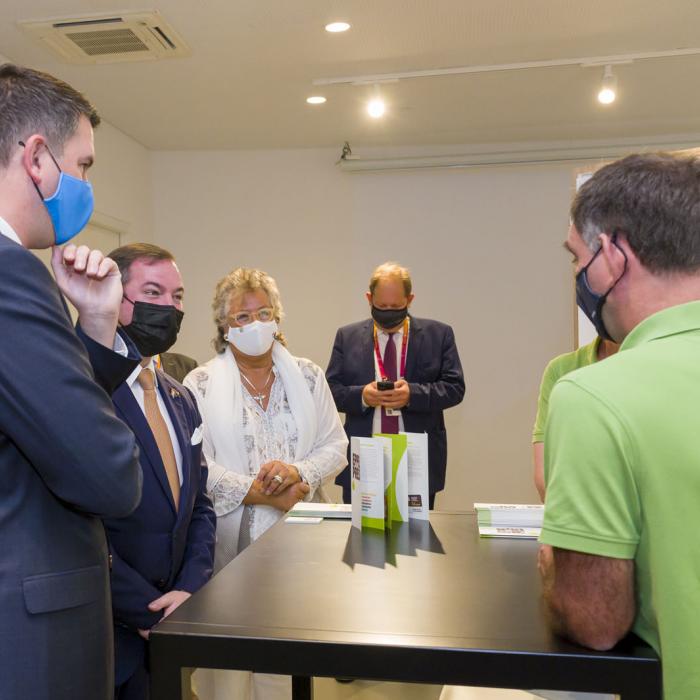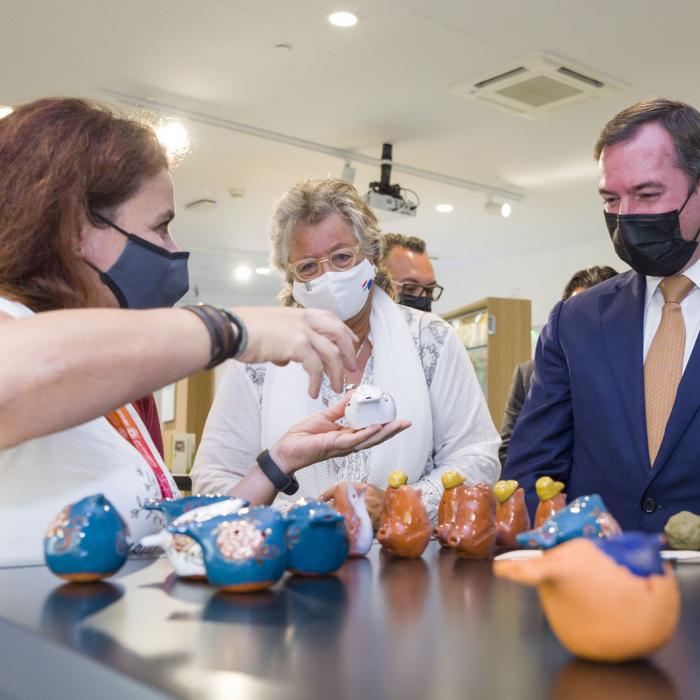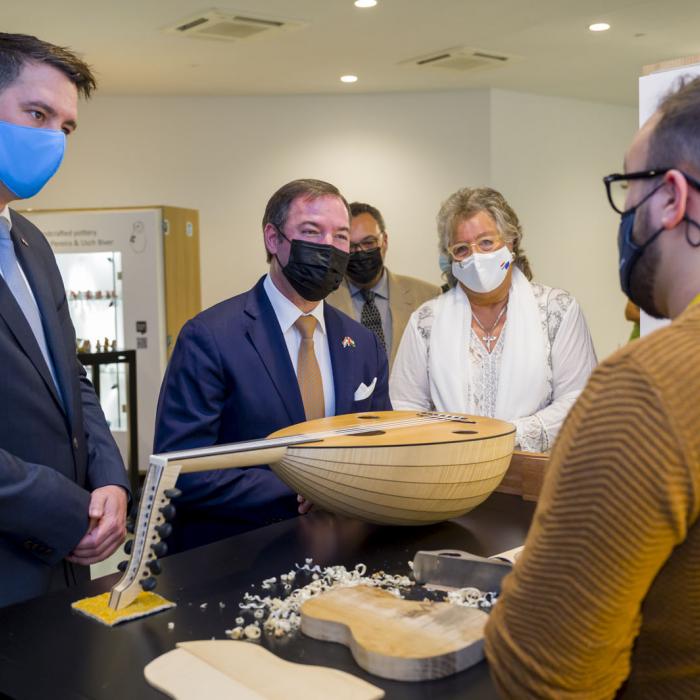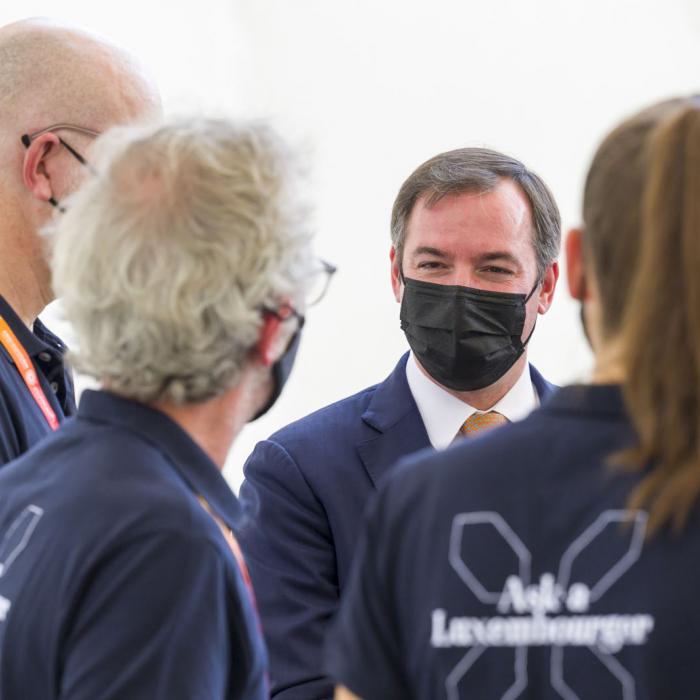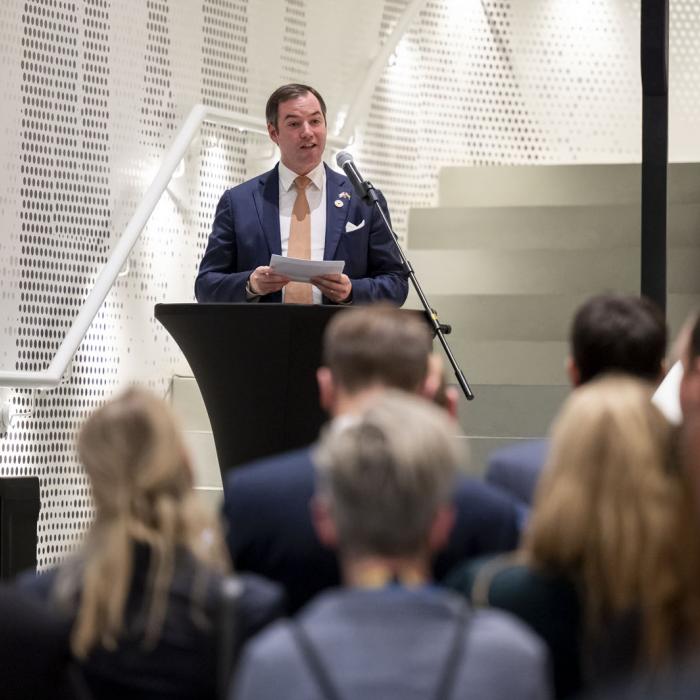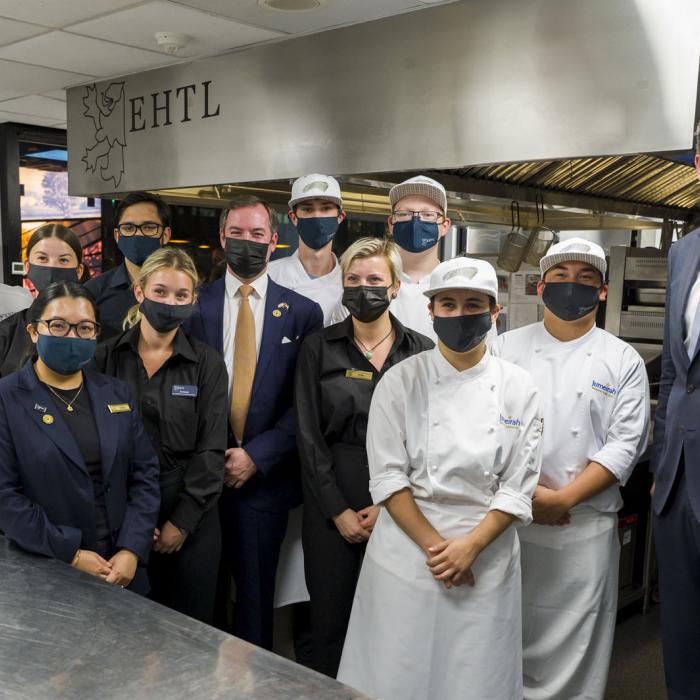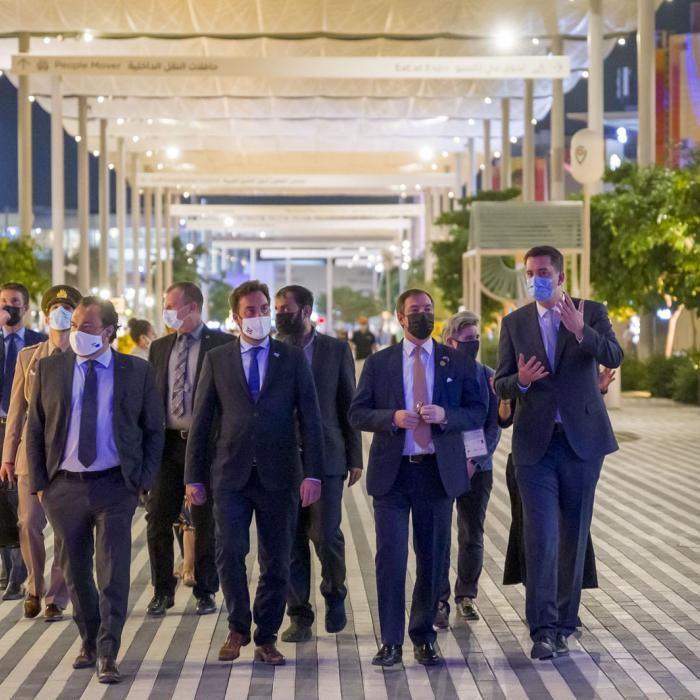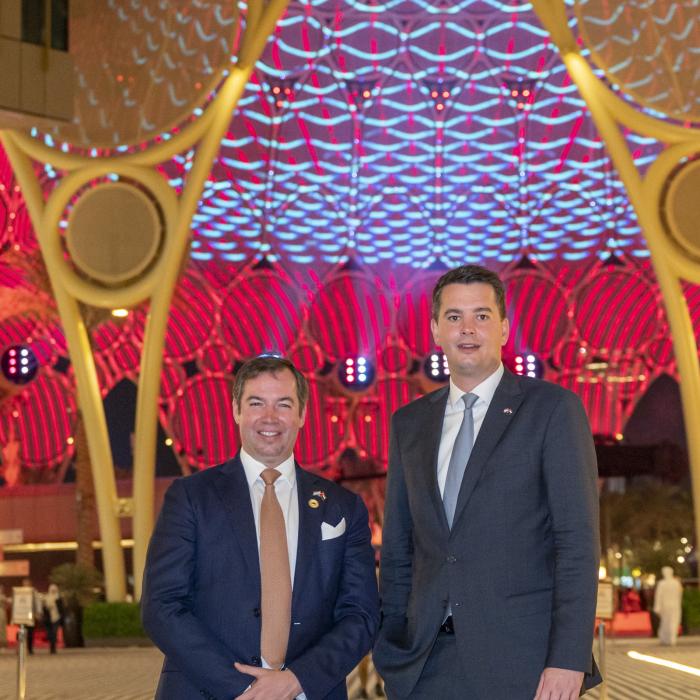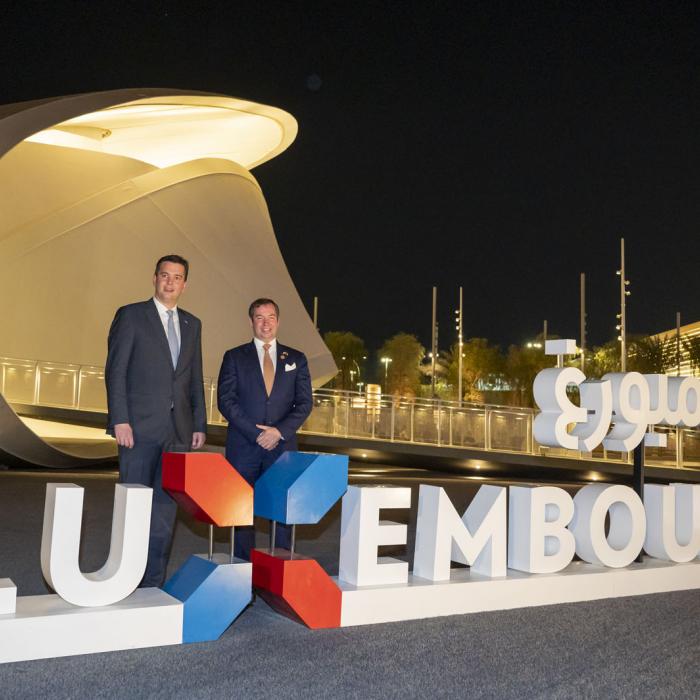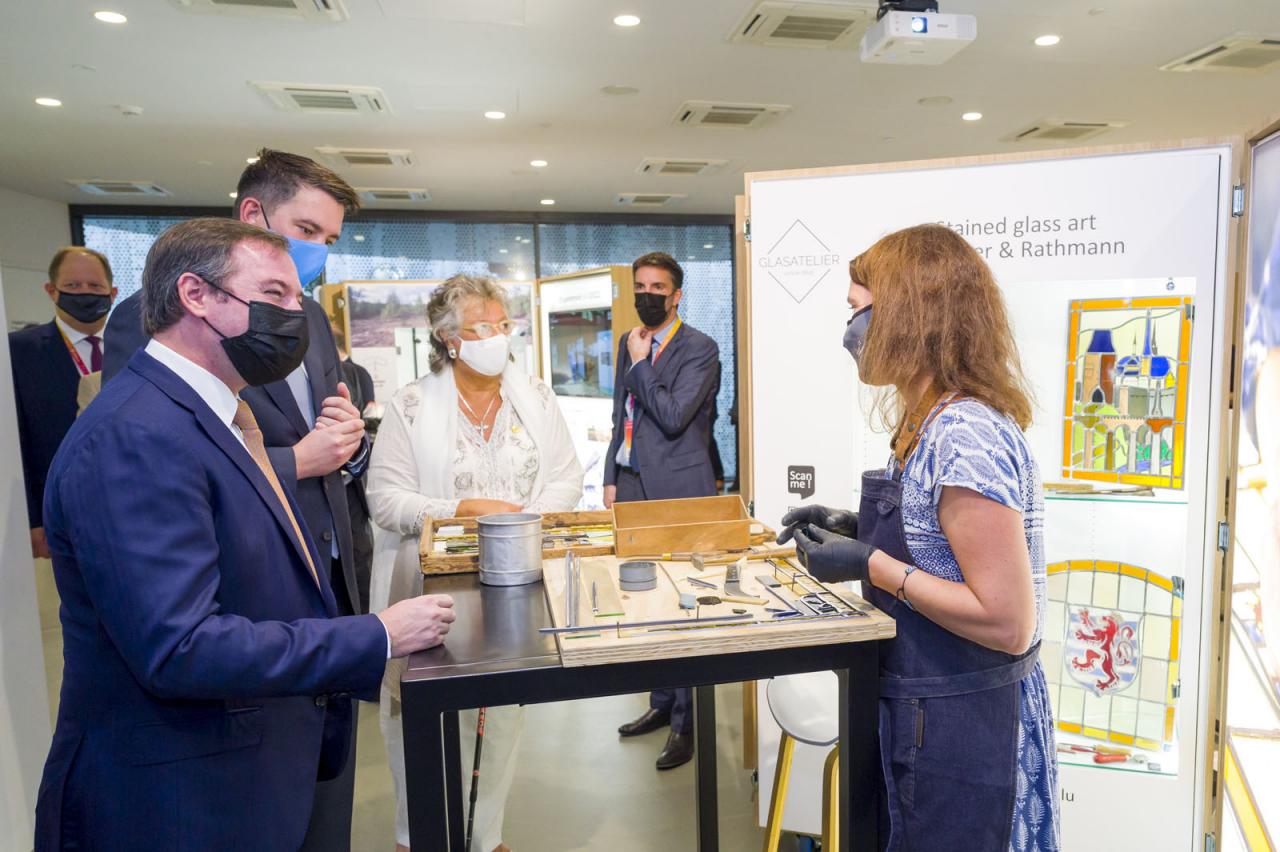 © SIP / Jean-Christophe Verhaegen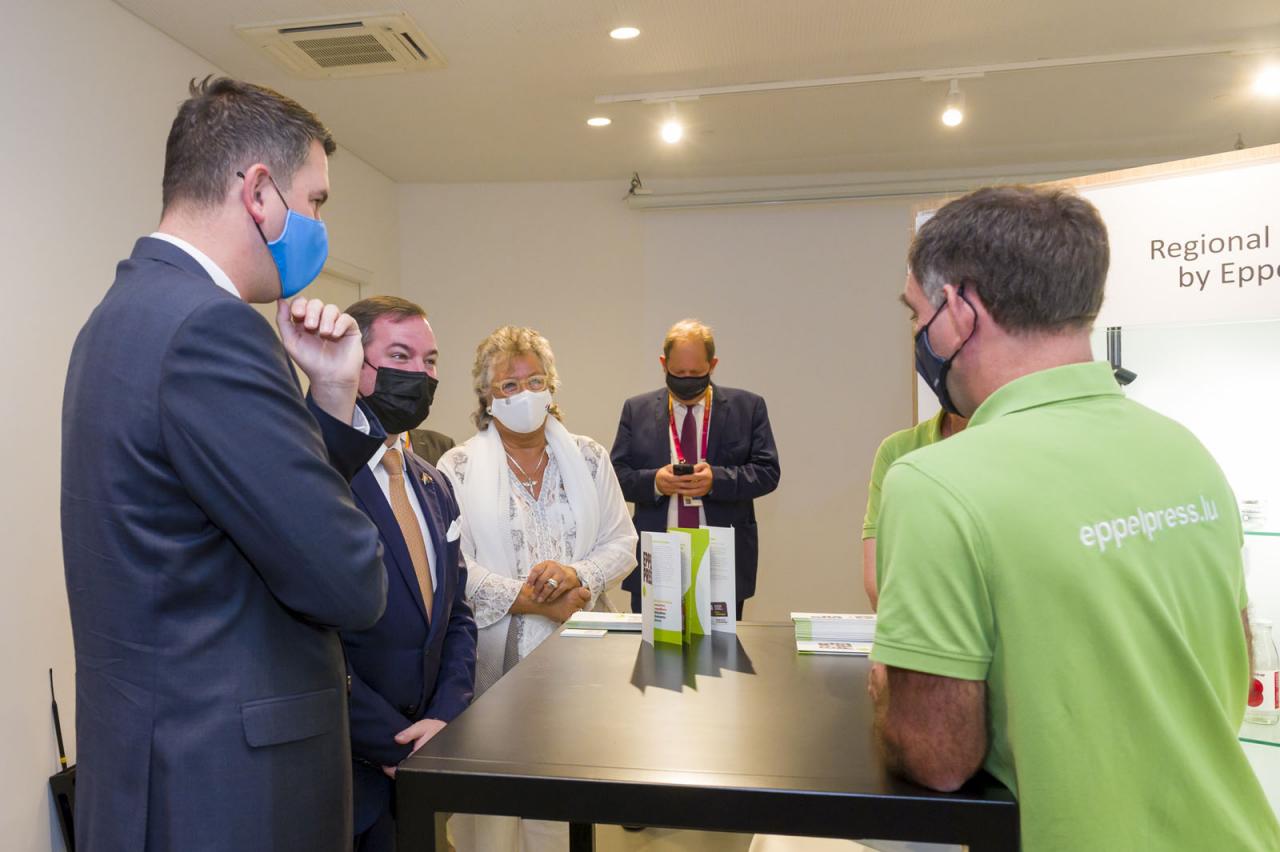 © SIP / Jean-Christophe Verhaegen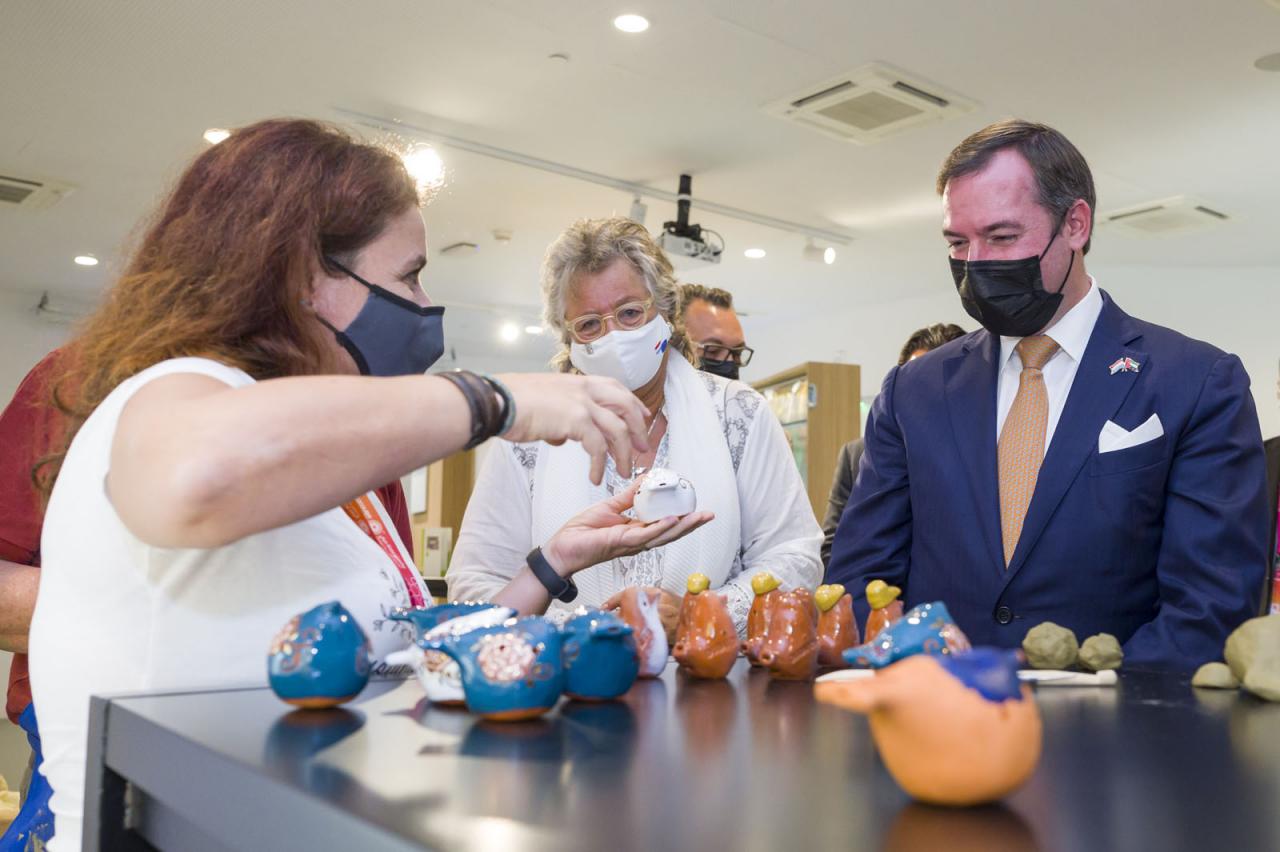 © SIP / Jean-Christophe Verhaegen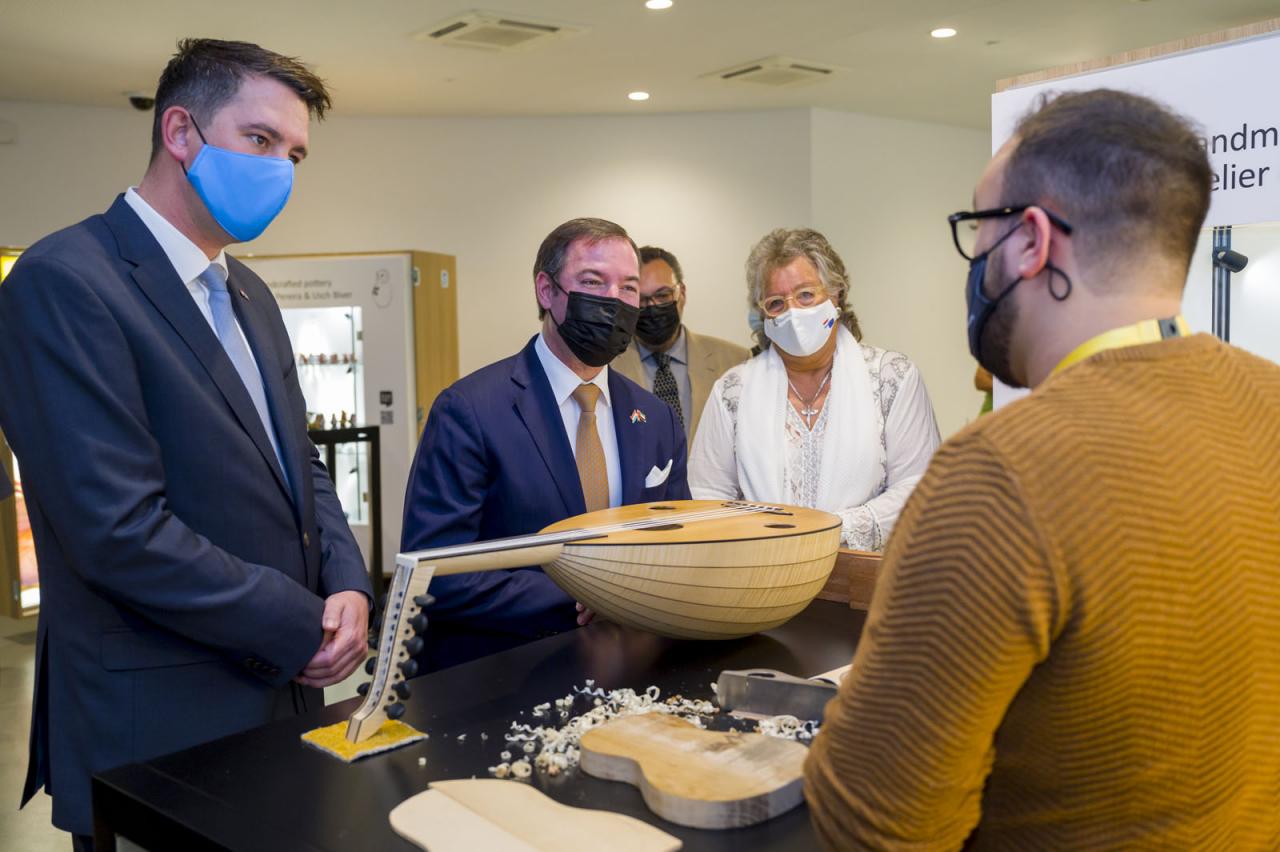 © SIP / Jean-Christophe Verhaegen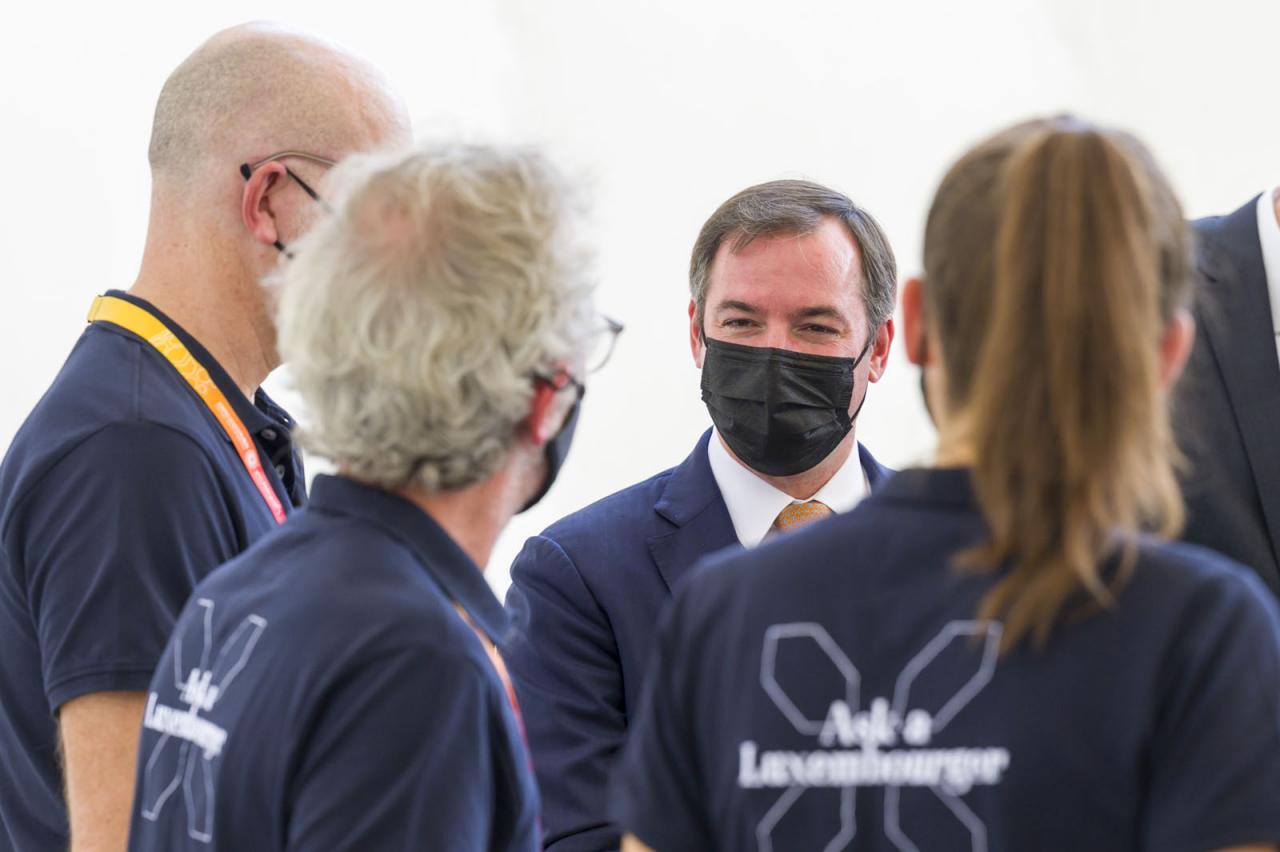 © SIP / Jean-Christophe Verhaegen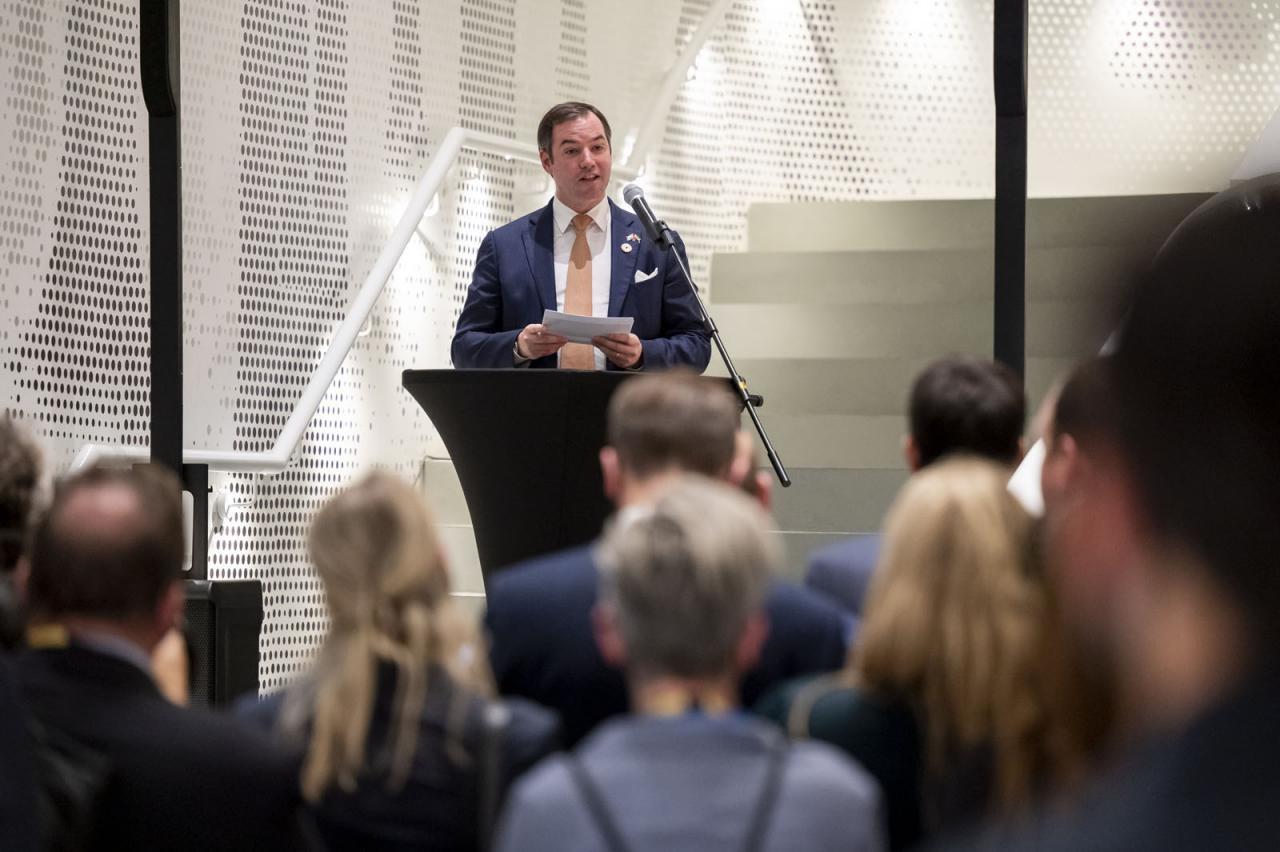 © SIP / Jean-Christophe Verhaegen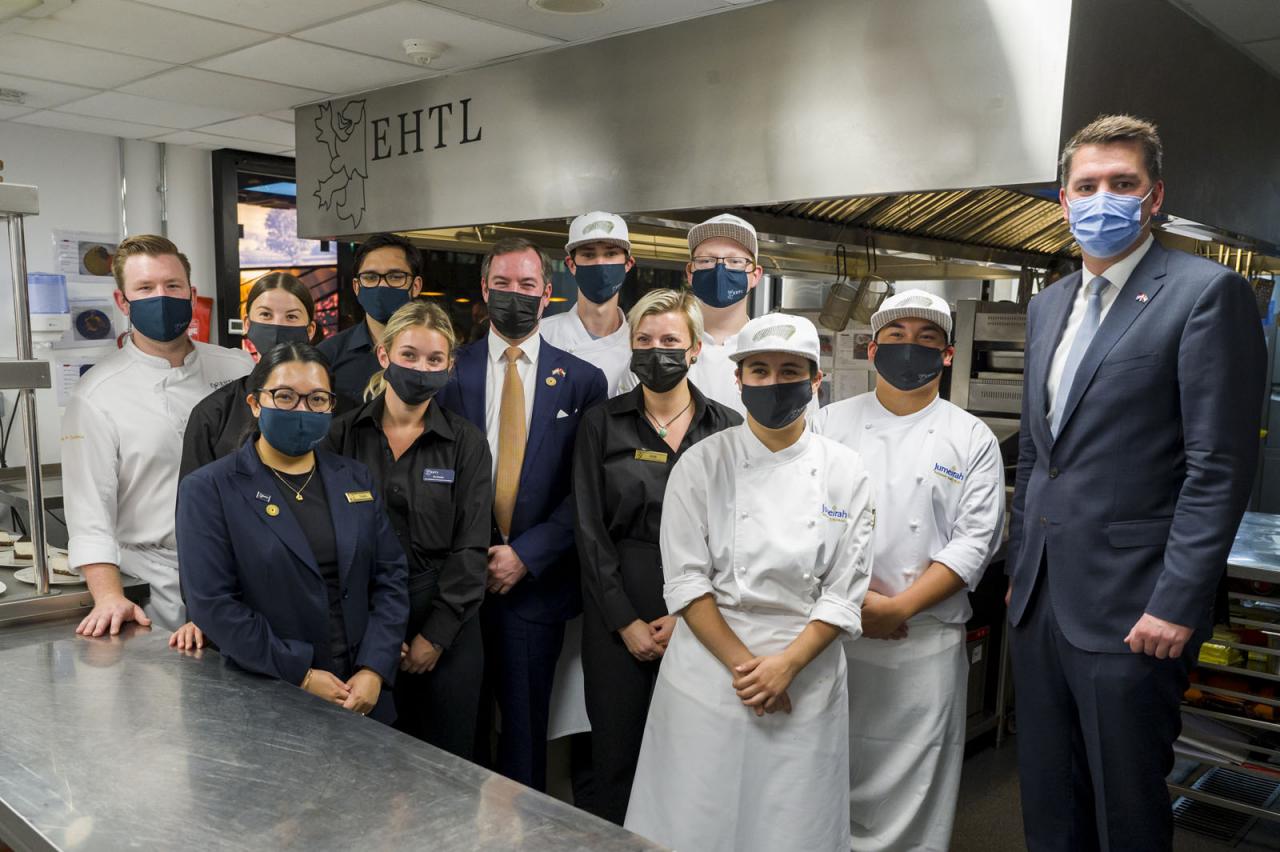 © SIP / Jean-Christophe Verhaegen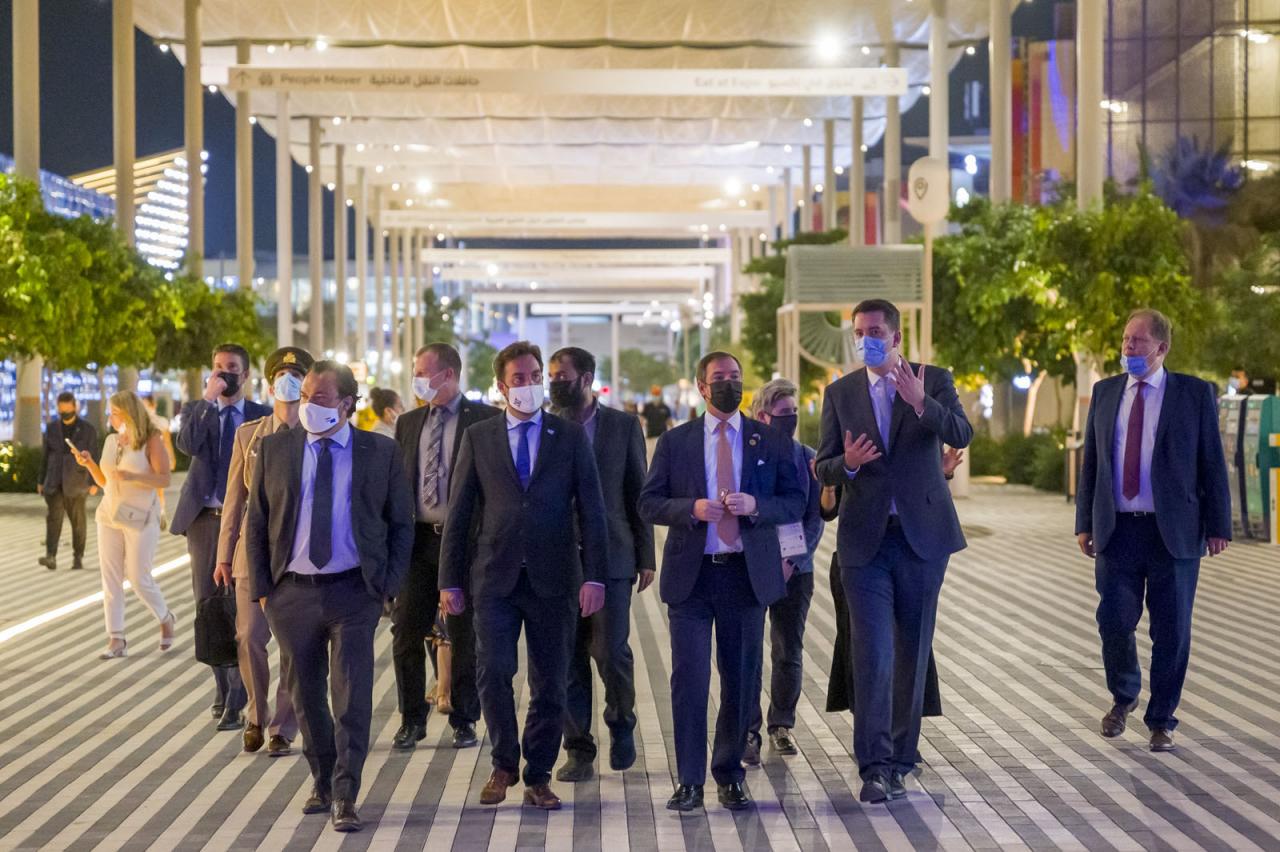 © SIP / Jean-Christophe Verhaegen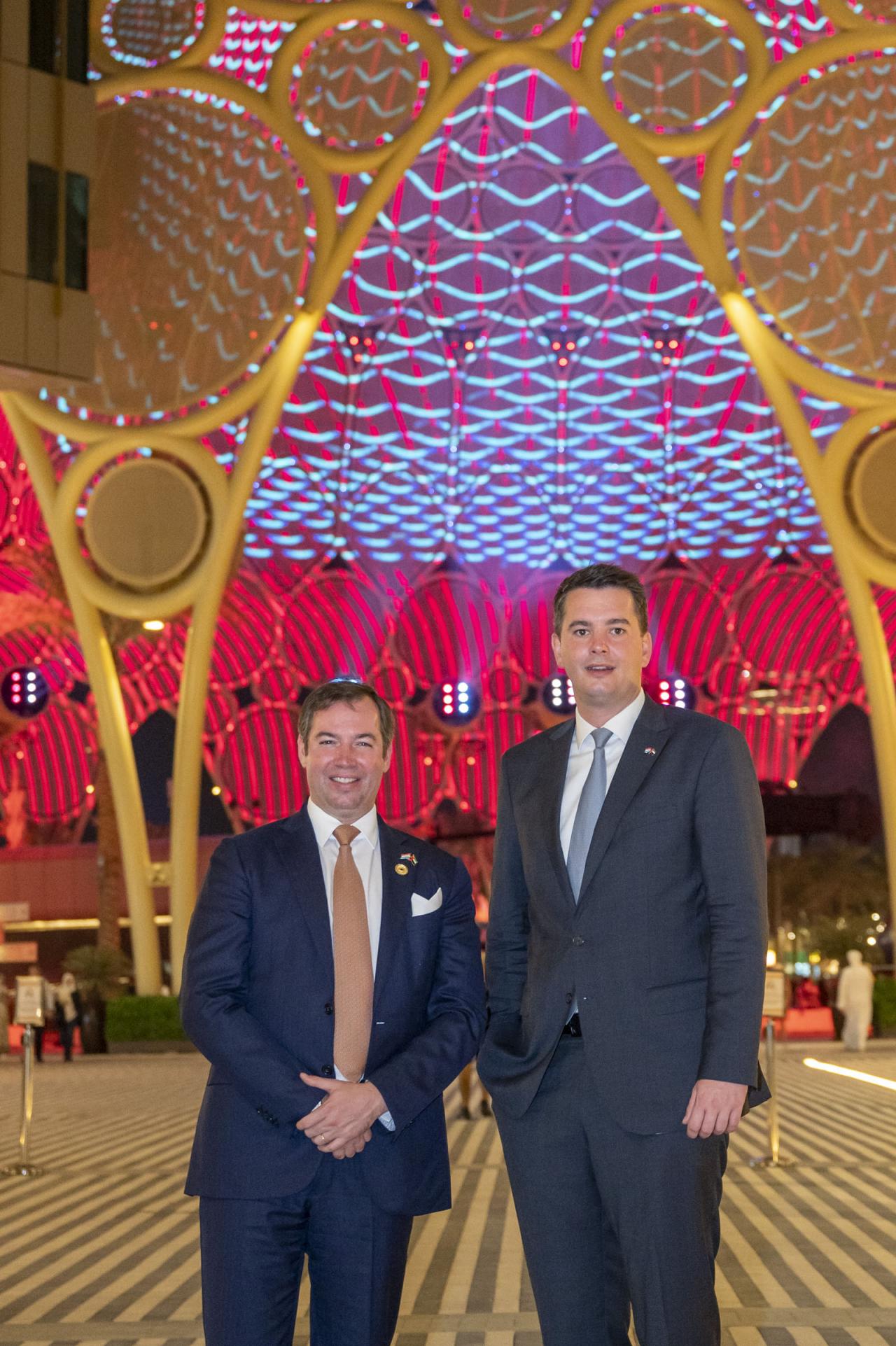 © SIP / Jean-Christophe Verhaegen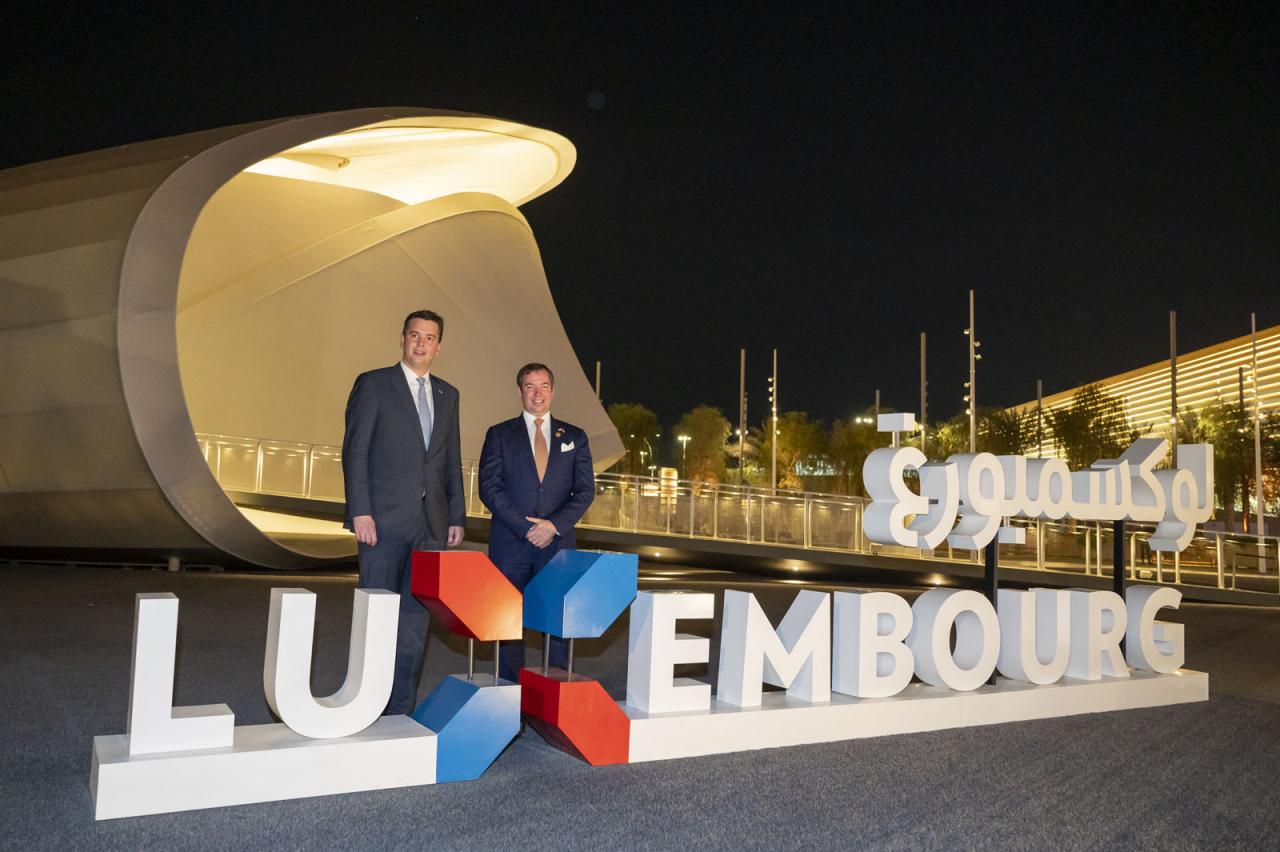 © SIP / Jean-Christophe Verhaegen