Actualité
Coronation of King Charles II & Queen Camilla - Westminster Abbey
Their Royal Highnesses the Grand Duke and Grand Duchess attended the Coronation of Their Majesties King Charles III and Queen Camilla, which took place in Westminster Abbey. More than 2,000 guests were present, including Heads of State and members of other royal families, for a historic ceremony, rich in symbolism, which mixed tradition and modernity.
King Charles III is the 40th sovereign to be crowned in the Abbey where all the ceremonies of accession to the throne of British sovereigns have been held since 1066.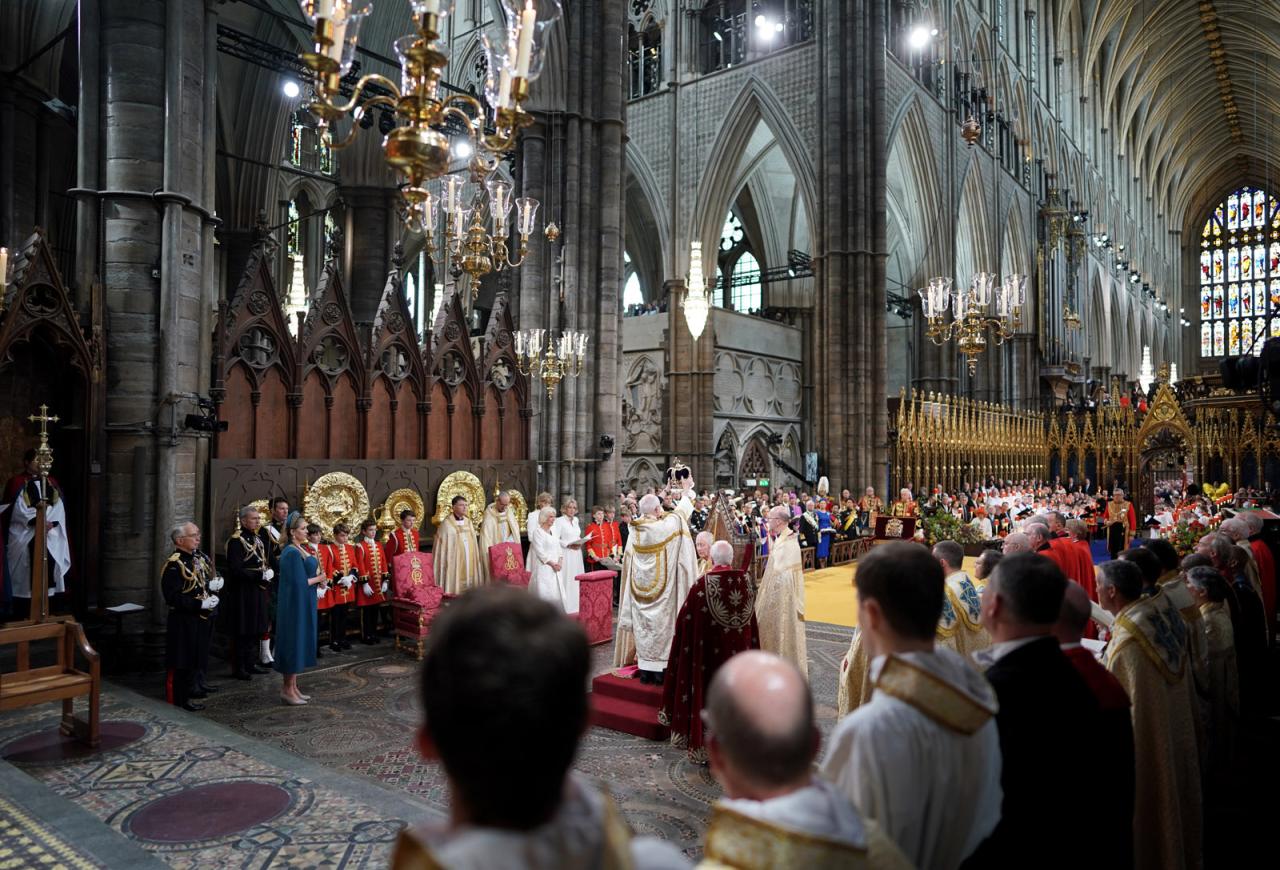 The ceremony was followed in the UK by three days of celebrations devoted to sharing and volunteering.