The Grand Ducal Family
H.R.H. Prince Charles
10 May 2020
at the Maternité Grande-Duchesse Charlotte in Luxembourg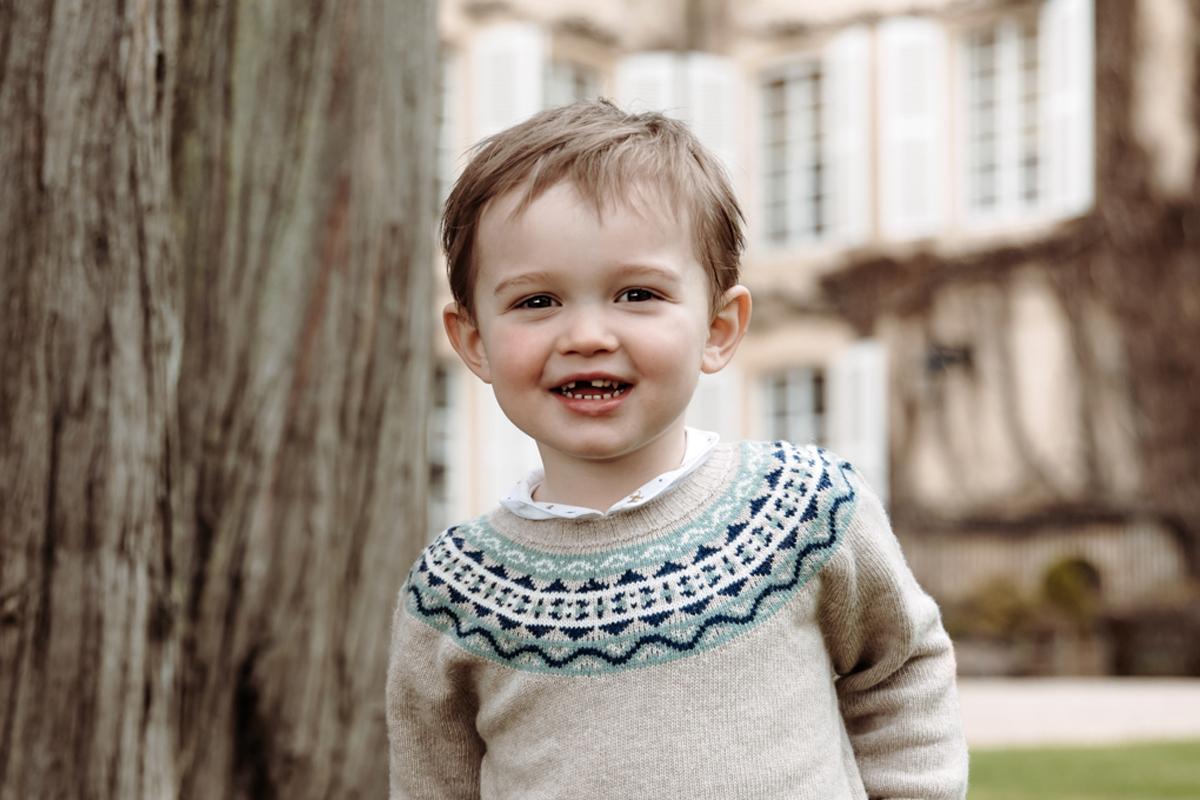 Biography
Prince Charles Jean Philippe Joseph Marie Guillaume is the first child of Their Royal Highnesses Prince Guillaume and Princess Stéphanie. He is the proud elder brother of Prince François, born on 27 March 2023.
He is second in the line of succession to the Throne.
His Royal Highness Prince Charles was baptised at the Abbey Saint-Maurice de Clervaux on Saturday 19 September 2020.
His Royal Highness Prince Louis, brother of the Crown Prince and Countess Gaëlle de Lannoy, sister of the Crown Princess, became respectively godfather and godmother of Prince Charles.
Pictures of Prince Charles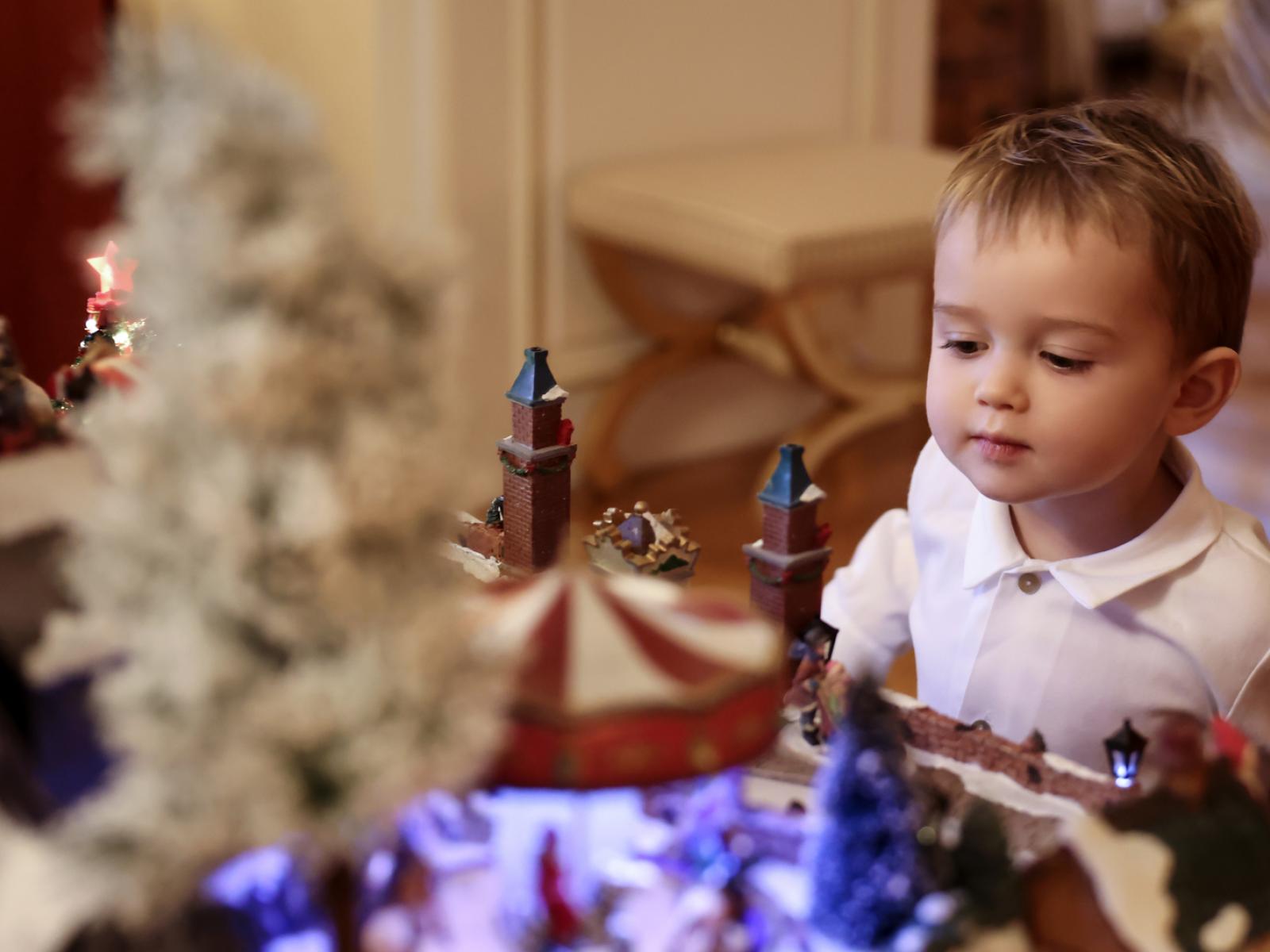 © Maison du Grand-Duc / Sophie Margue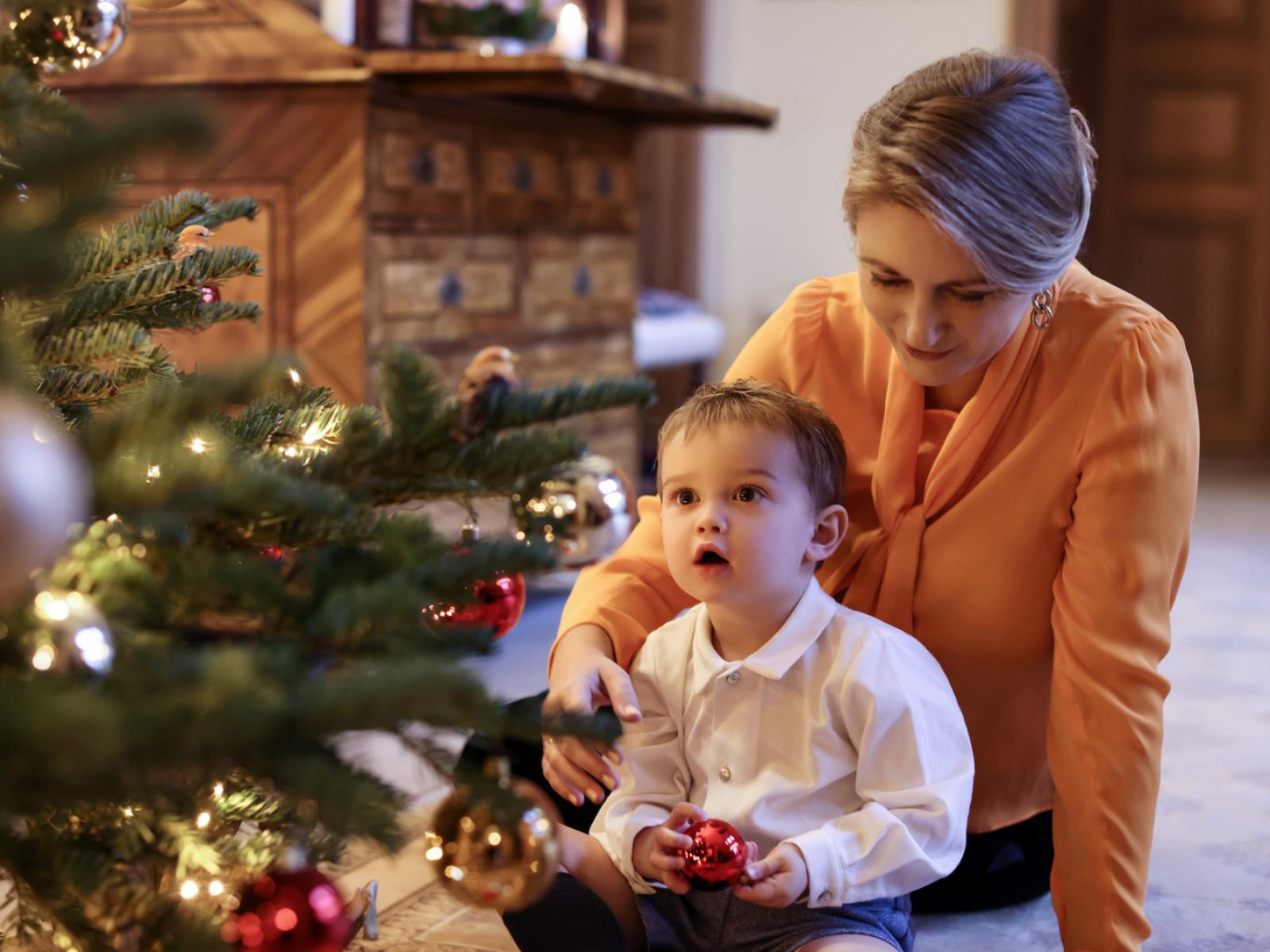 © Maison du Grand-Duc / Sophie Margue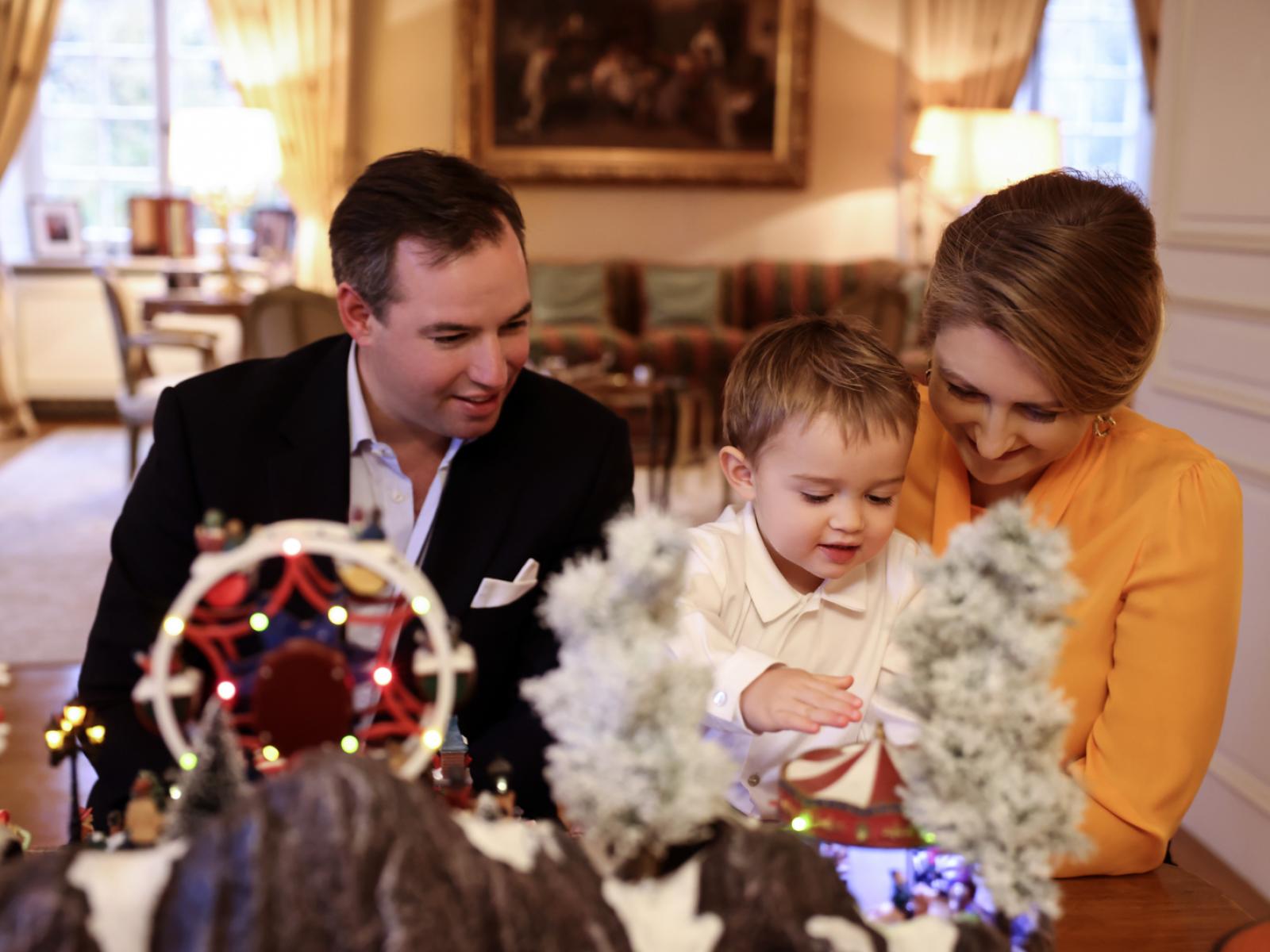 © Maison du Grand-Duc / Sophie Margue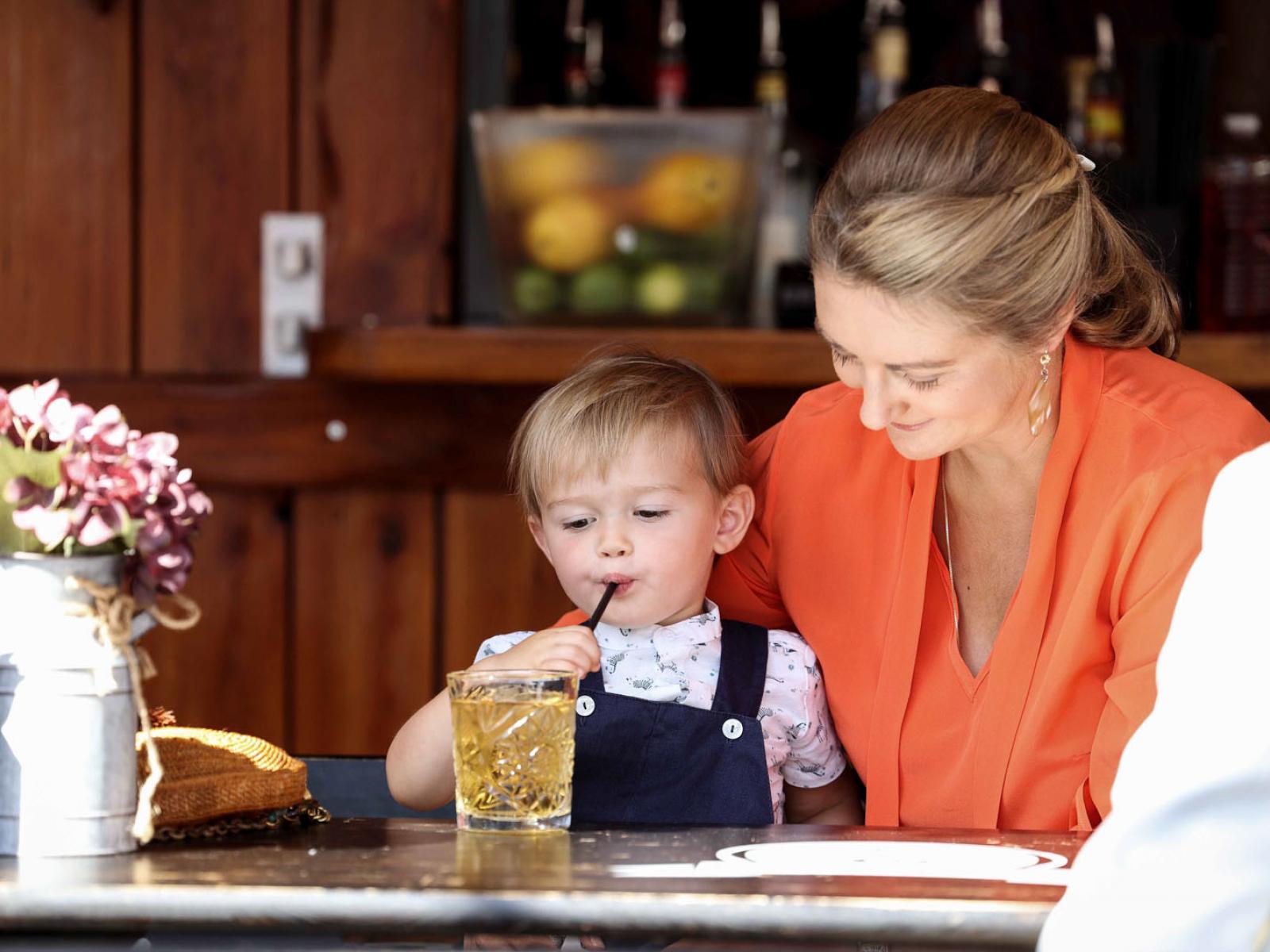 © Maison du Grand-Duc / Sophie Margue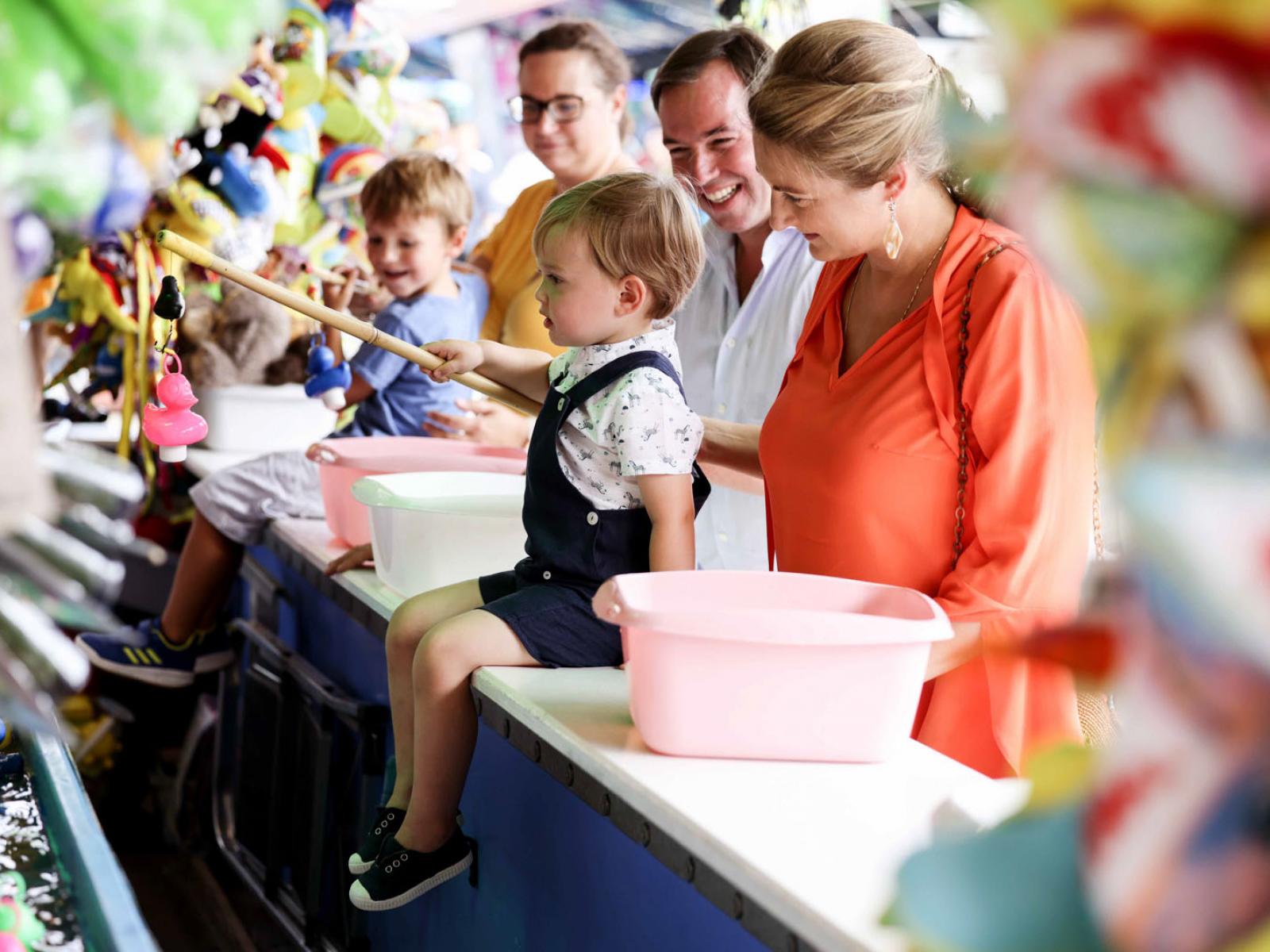 © Maison du Grand-Duc / Sophie Margue
© Maison du Grand-Duc / Sophie Margue
© Maison du Grand-Duc / Sophie Margue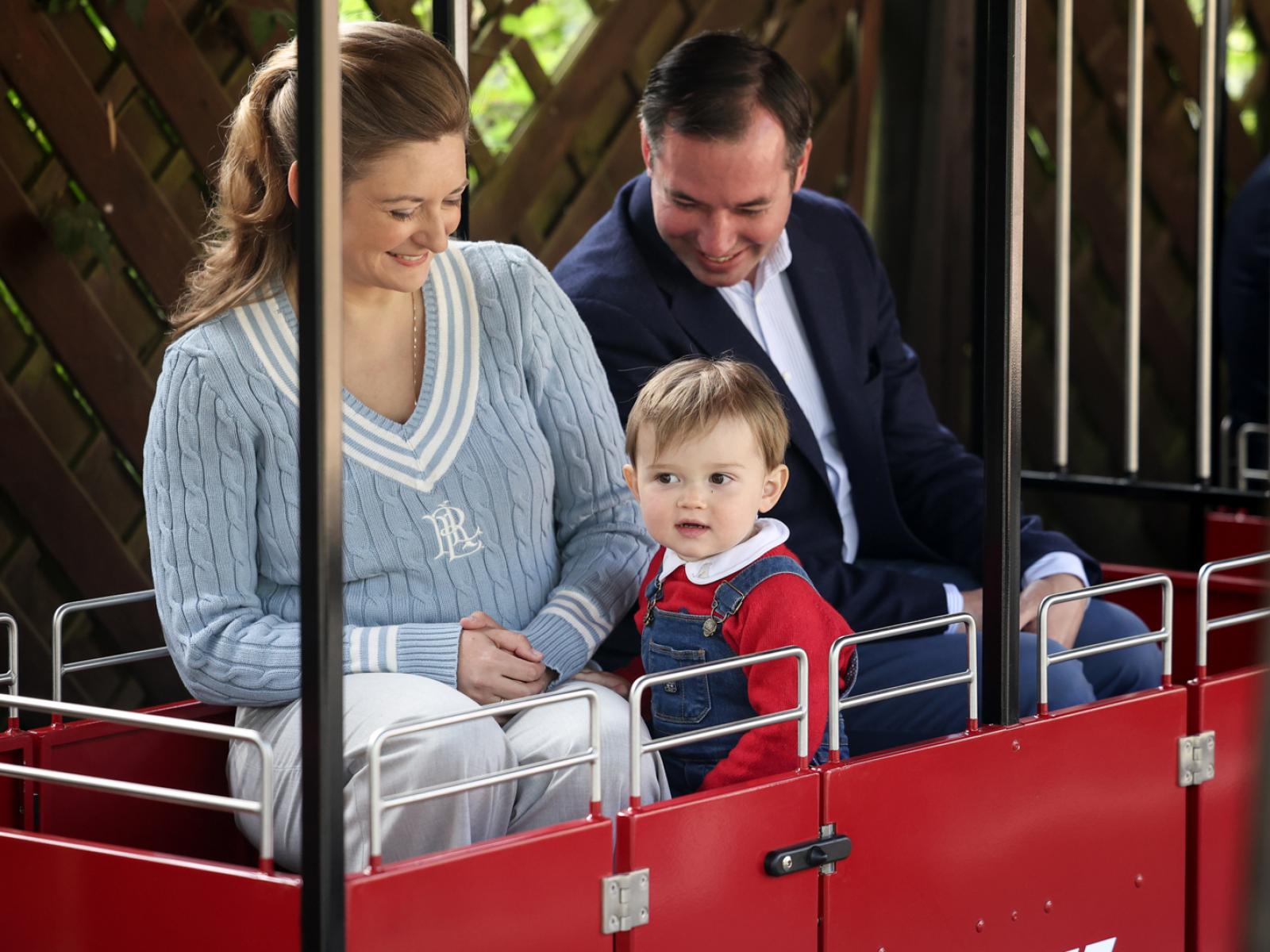 © Maison du Grand-Duc / Sophie Margue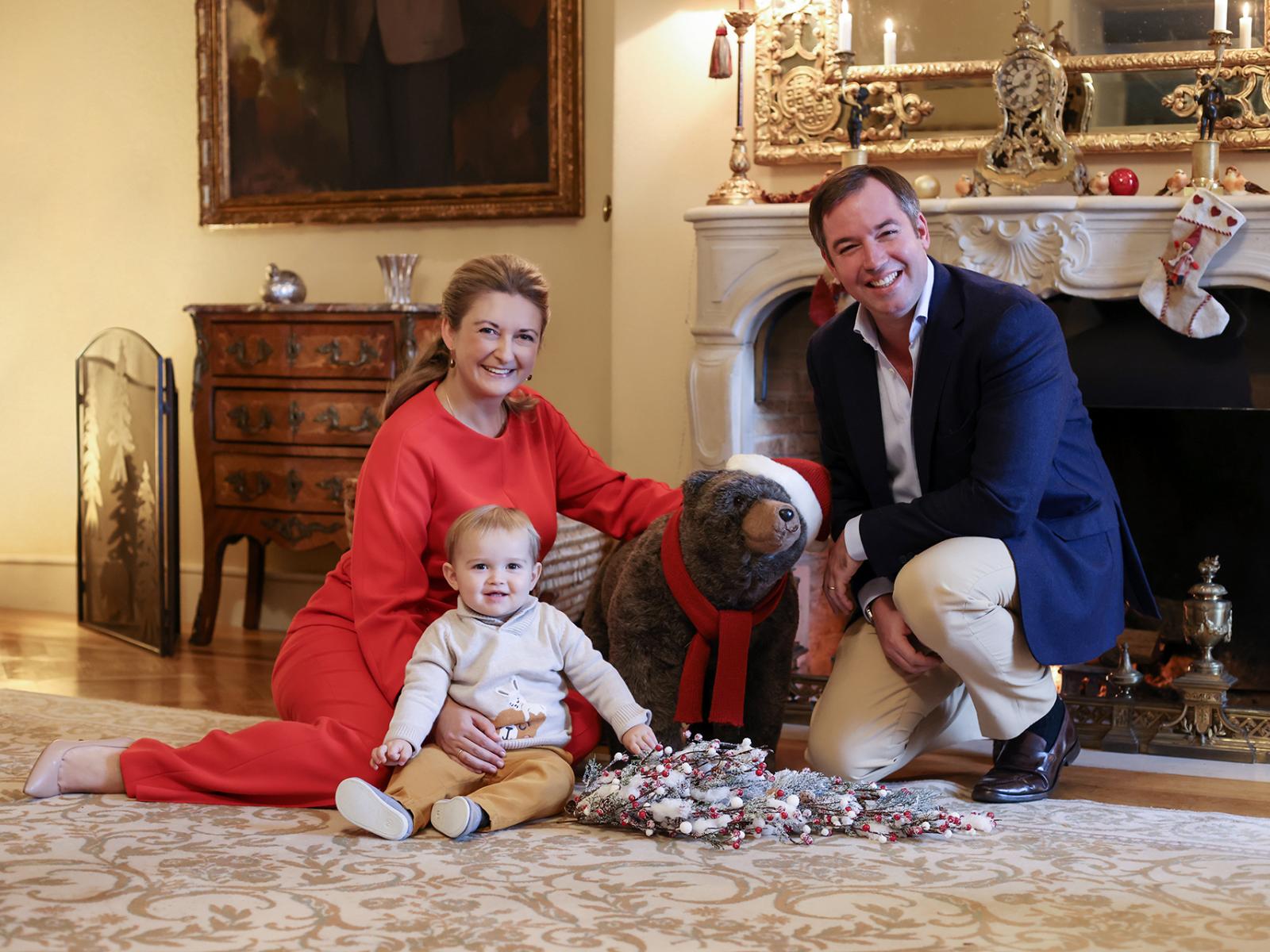 © Maison du Grand-Duc / Sophie Margue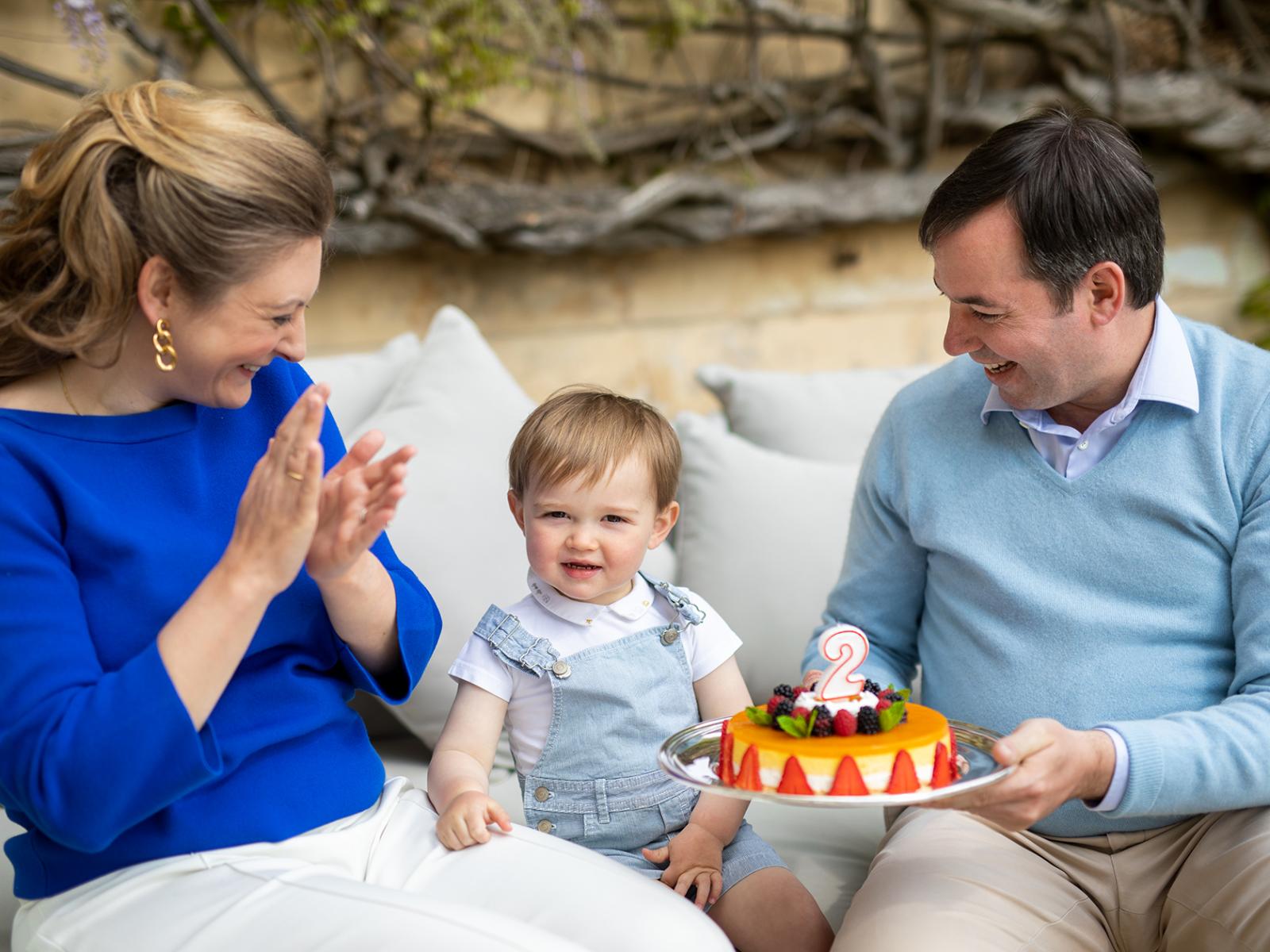 © Maison du Grand-Duc / Kary Barthelmey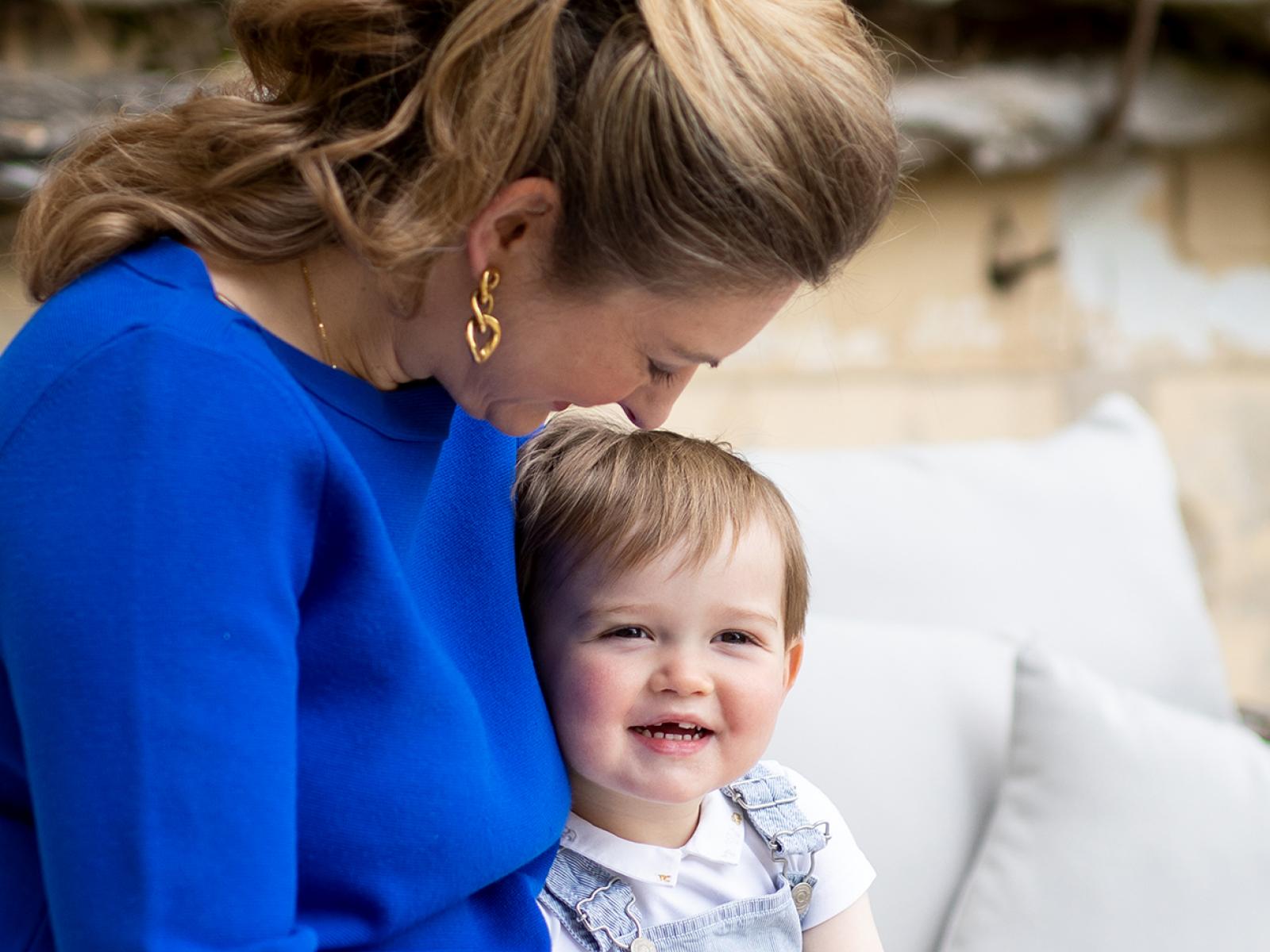 © Maison du Grand-Duc / Kary Barthelmey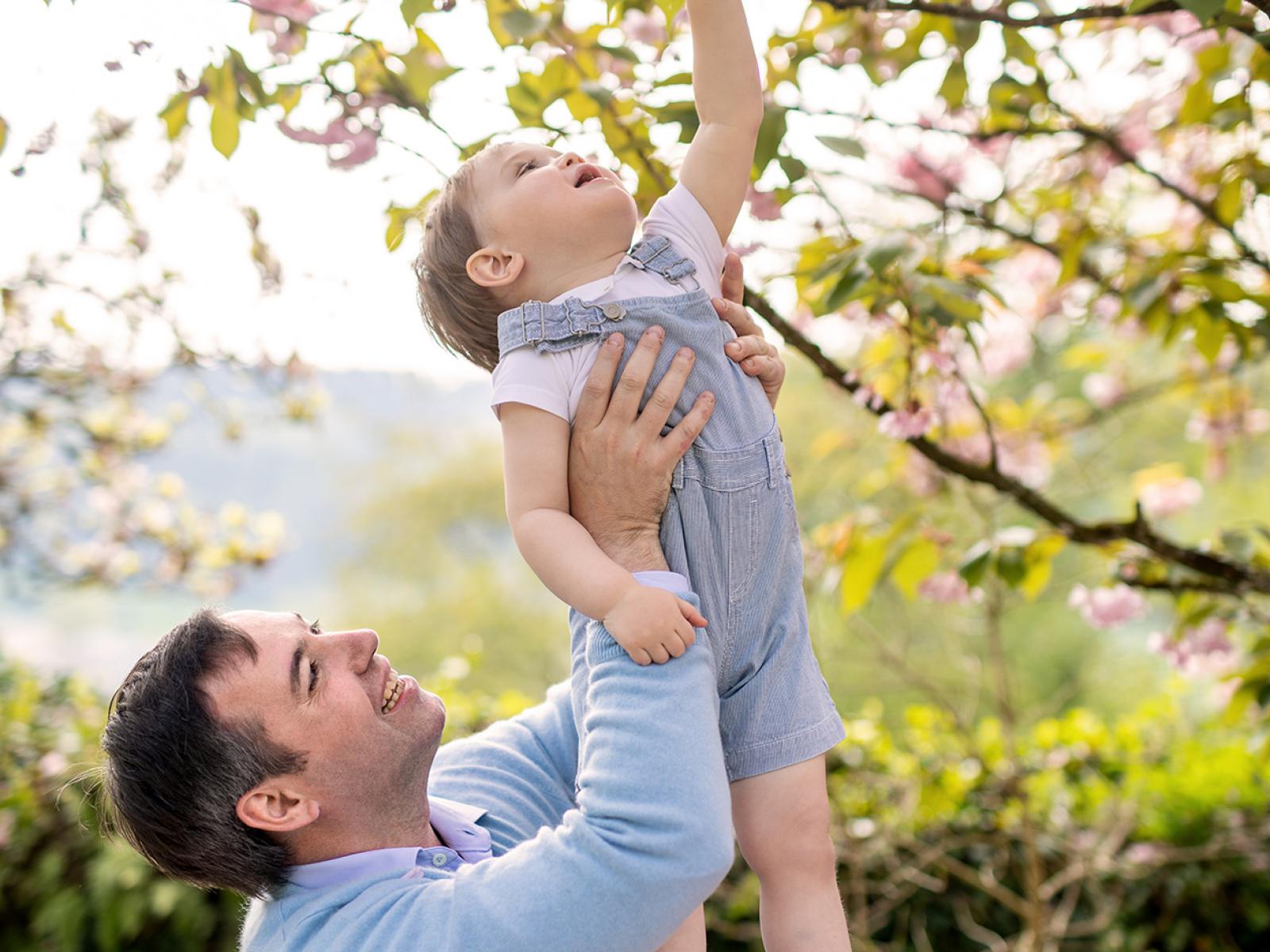 © Maison du Grand-Duc / Kary Barthelmey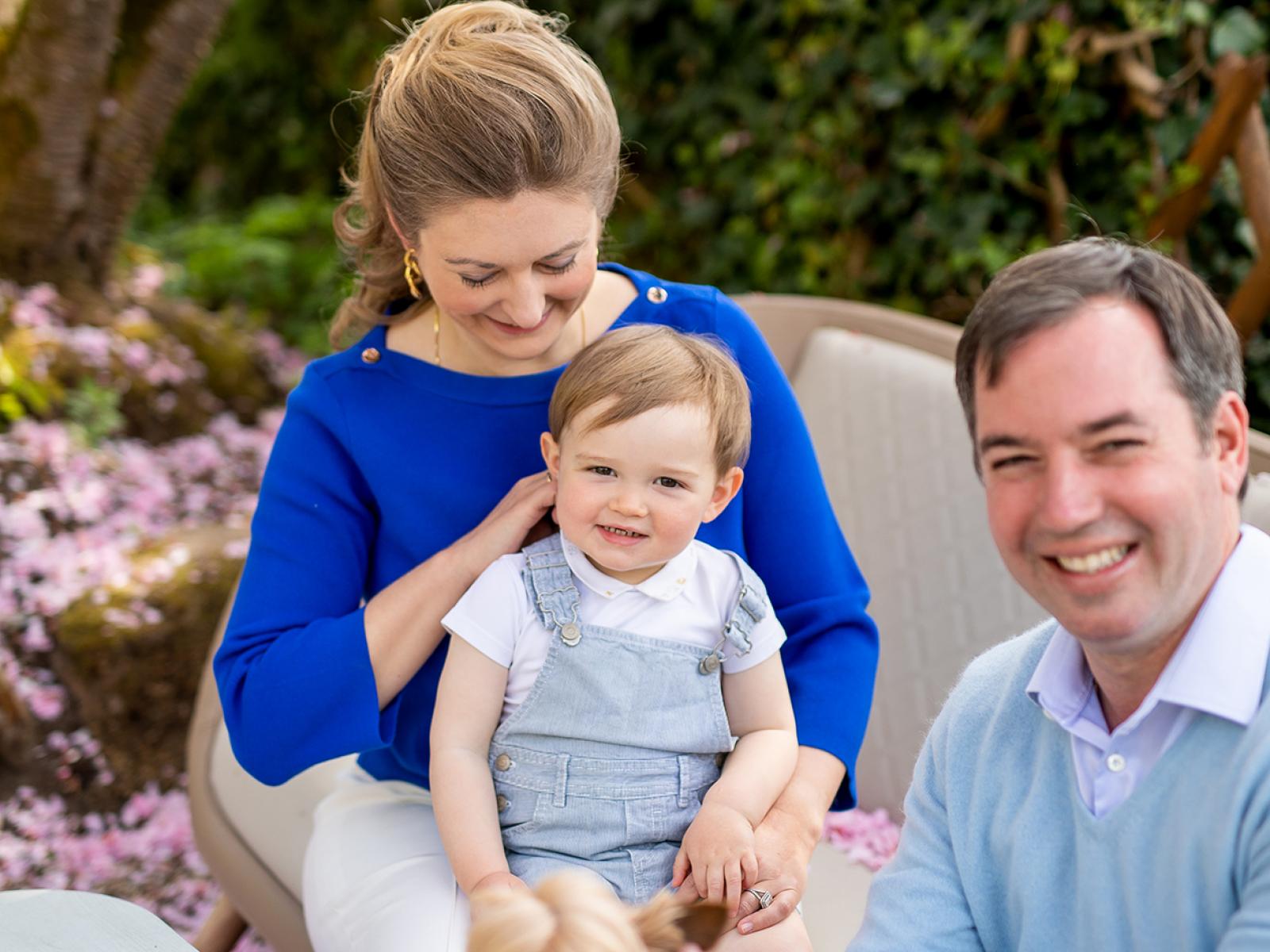 © Maison du Grand-Duc / Kary Barthelmey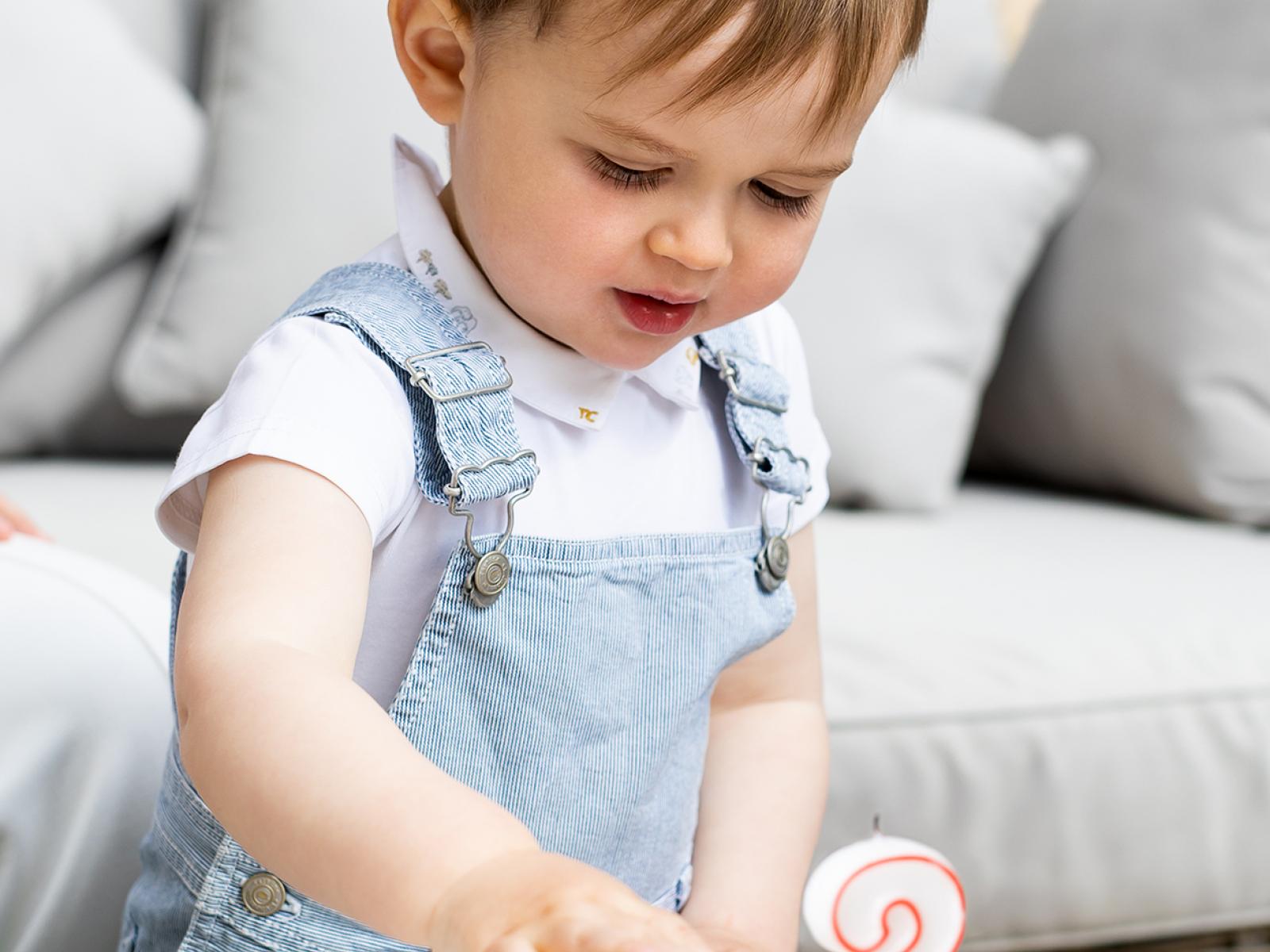 © Maison du Grand-Duc / Kary Barthelmey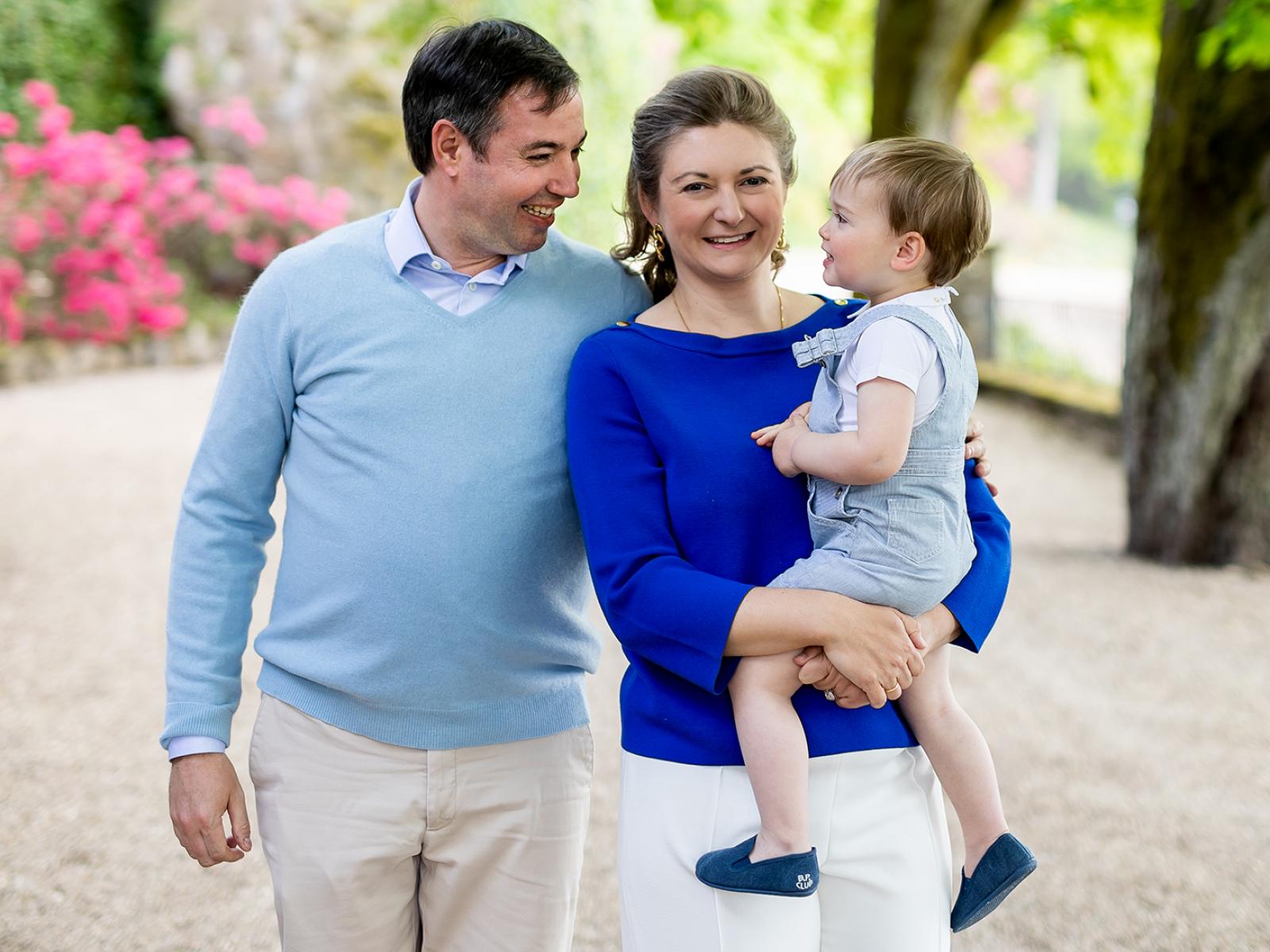 © Maison du Grand-Duc / Kary Barthelmey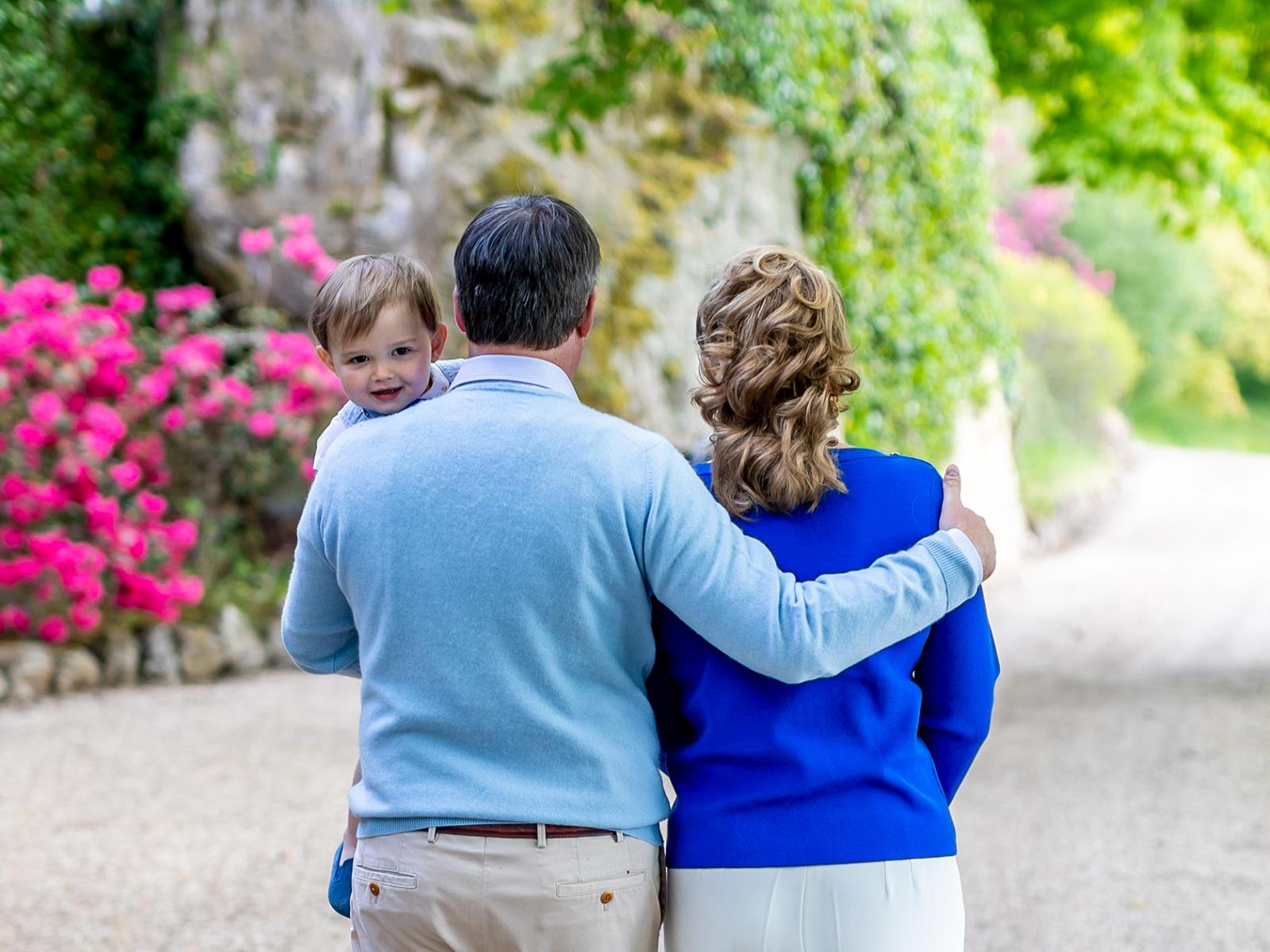 © Maison du Grand-Duc / Kary Barthelmey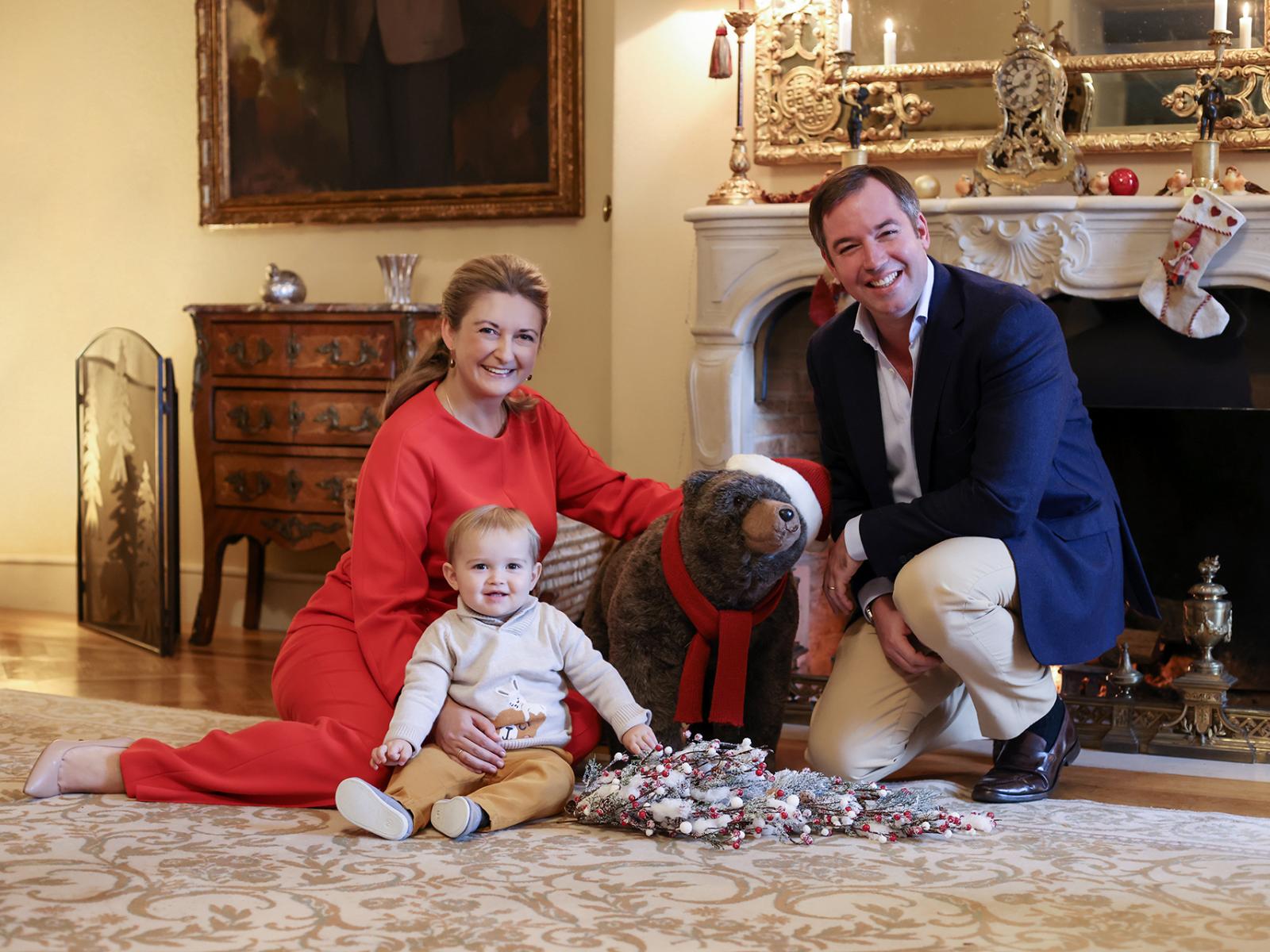 © Maison du Grand-Duc / Sophie Margue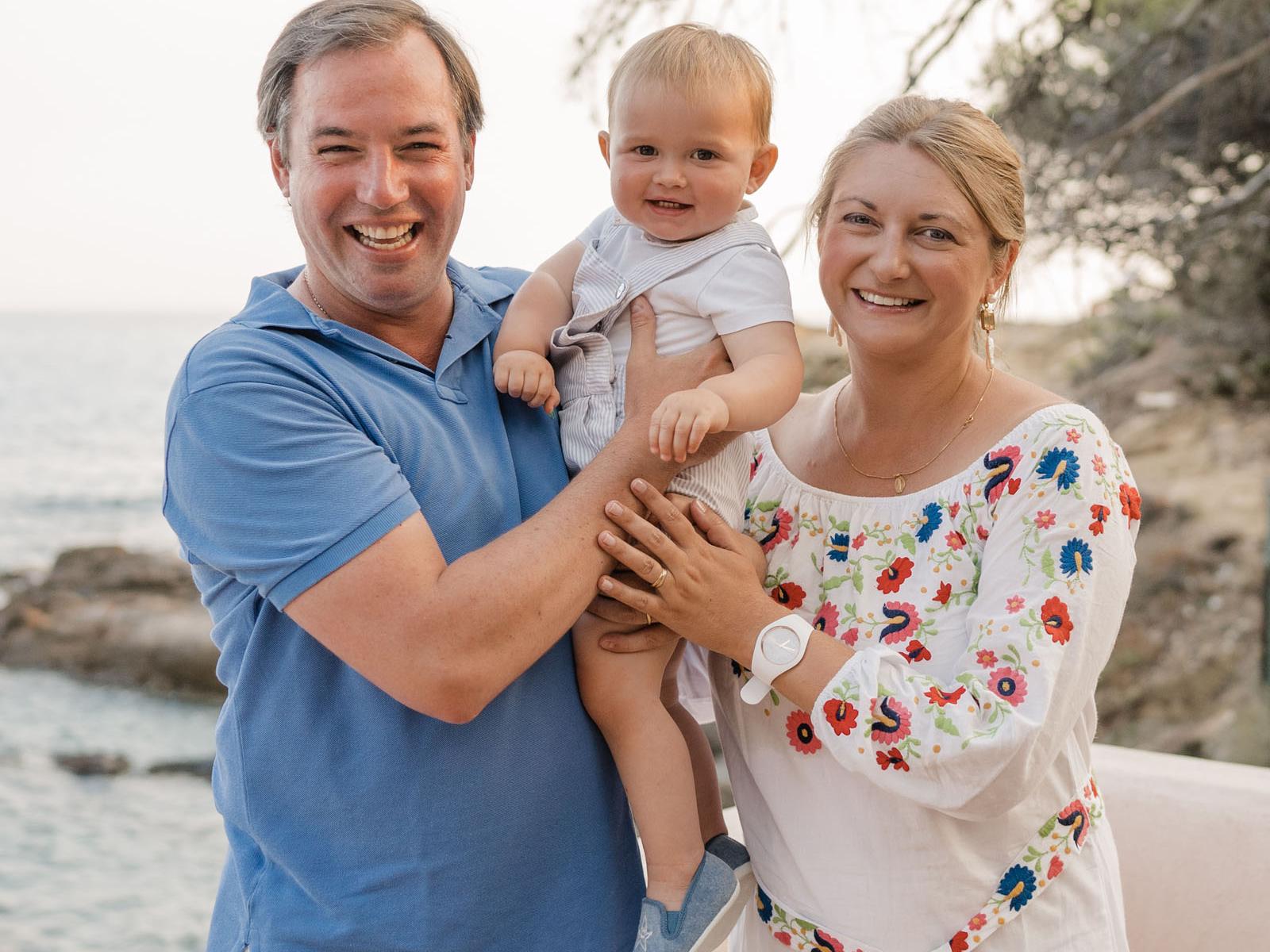 © Maison du Grand-Duc / Marion Dessard
The Hereditary couple with Prince Charles in Cabasson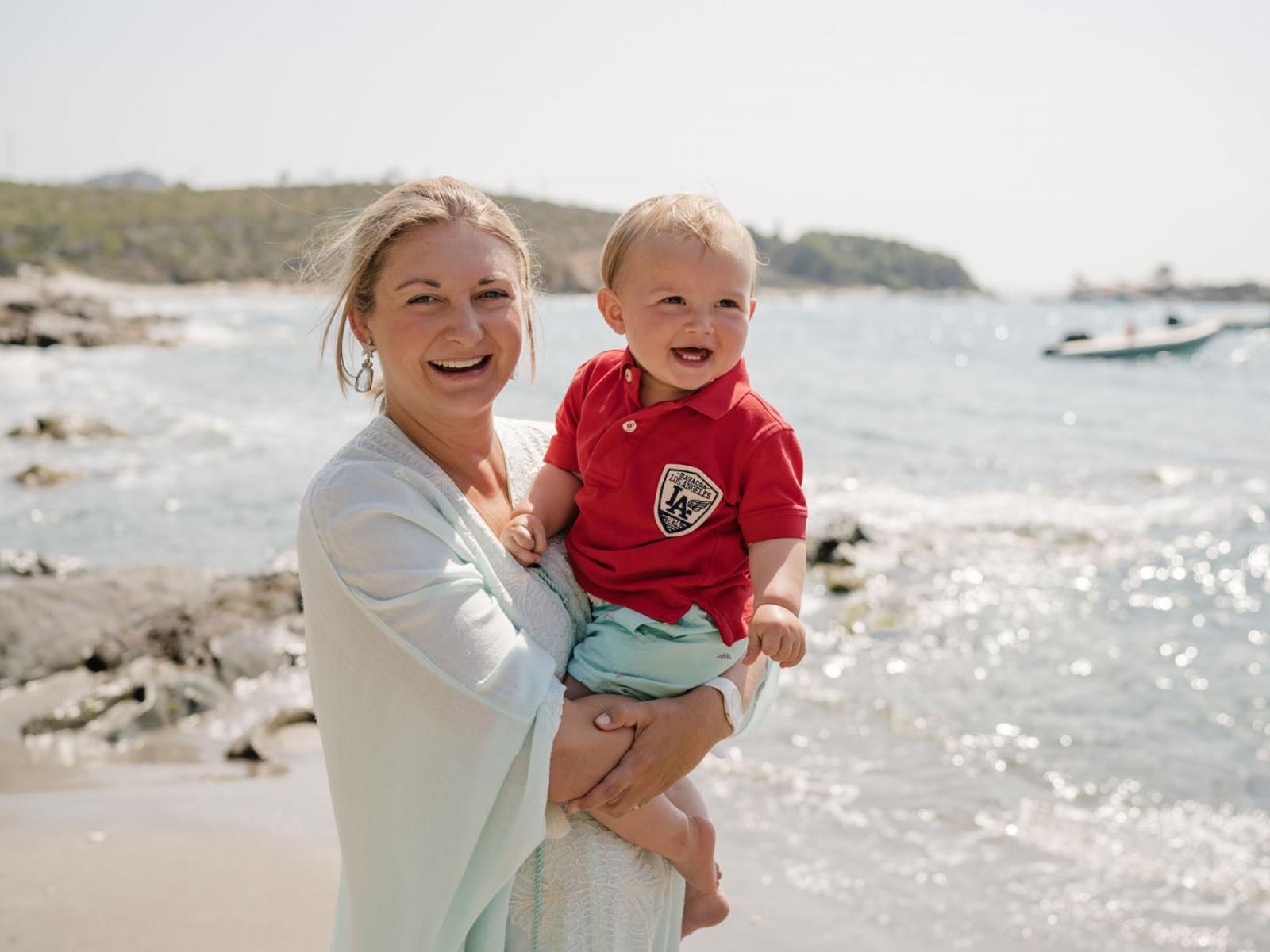 © Maison du Grand-Duc / Marion Dessard
2021: Princess Stephanie and Prince Charles on holiday in Cabasson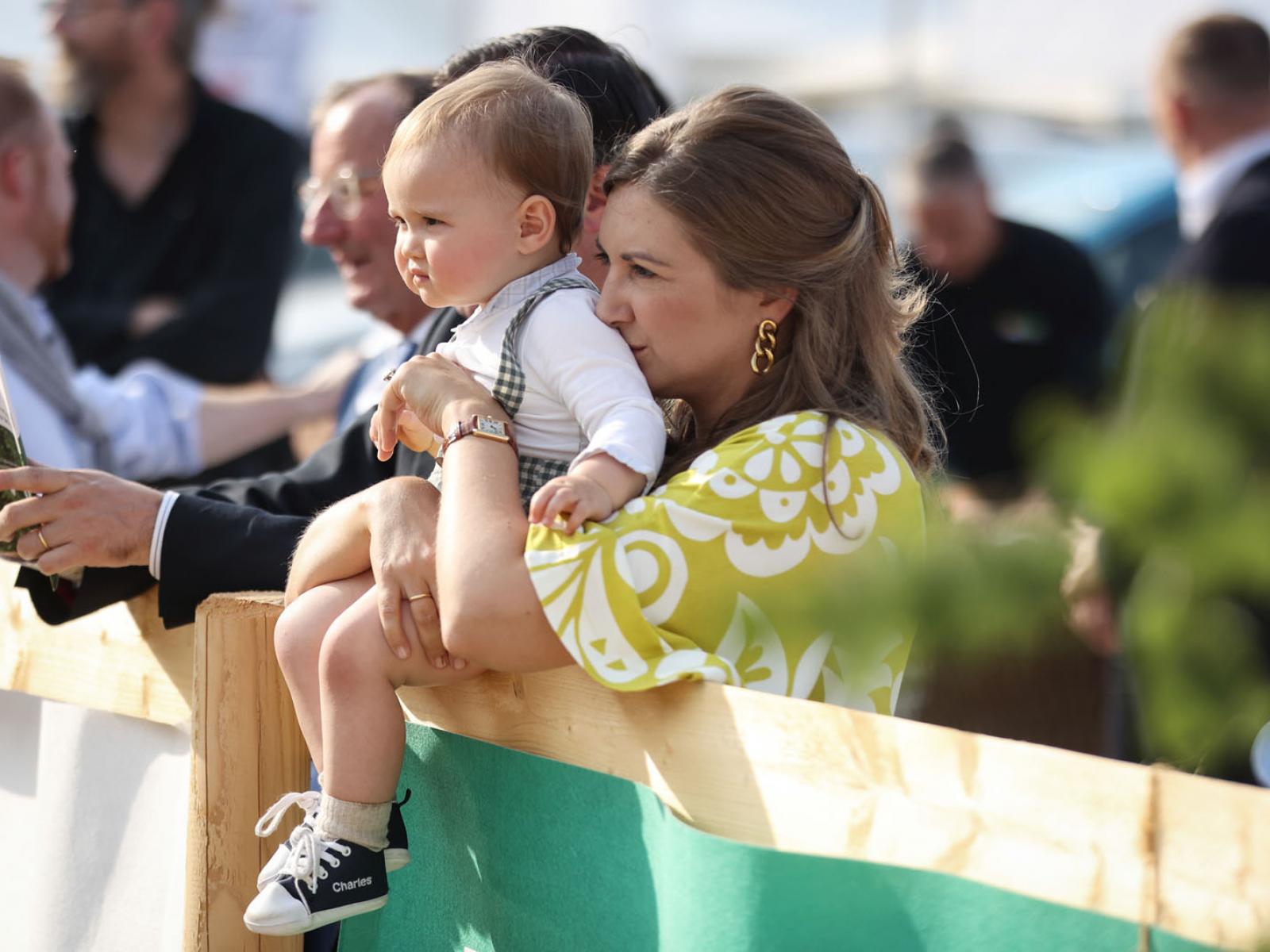 © Maison du Grand-Duc / Sophie Margue
2021: Princess Stephanie and Prince Charles visit the Agricultural Fair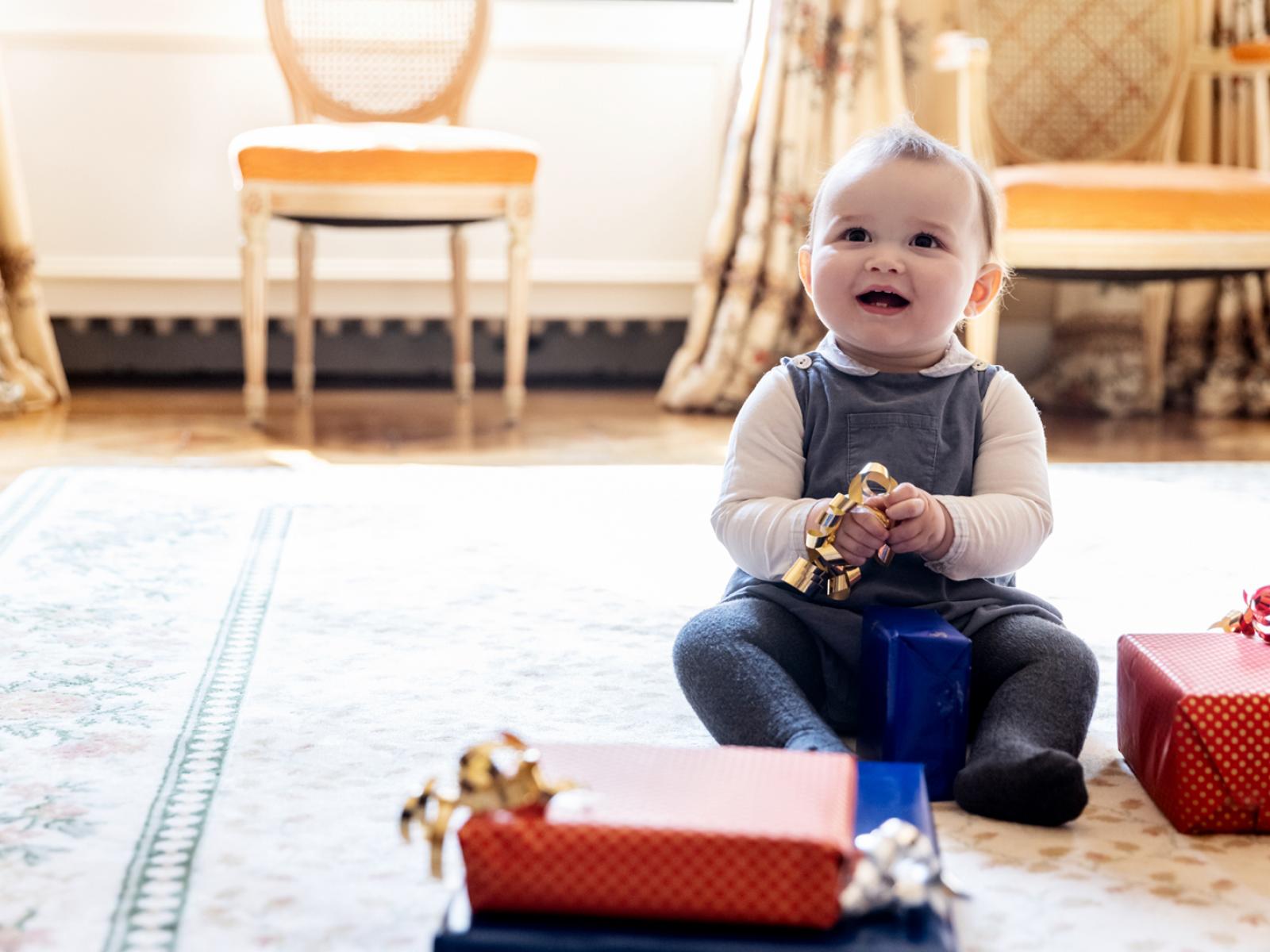 © Maison du Grand-Duc / Sophie Margue
2021: Portrait of Prince Charles on his first birthday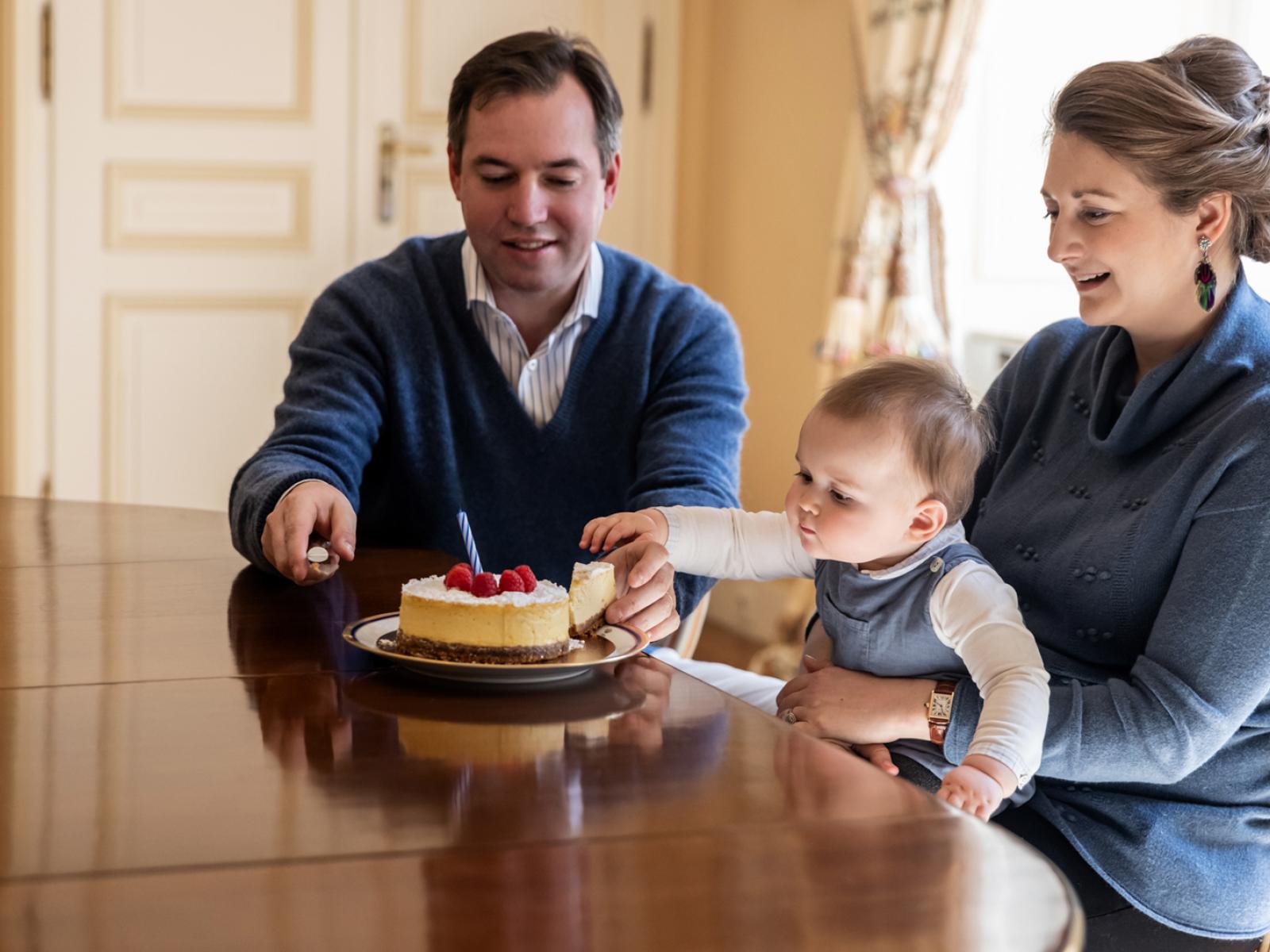 © Maison du Grand-Duc / Sophie Margue
2021: The hereditary couple with Prince Charles on his first birthday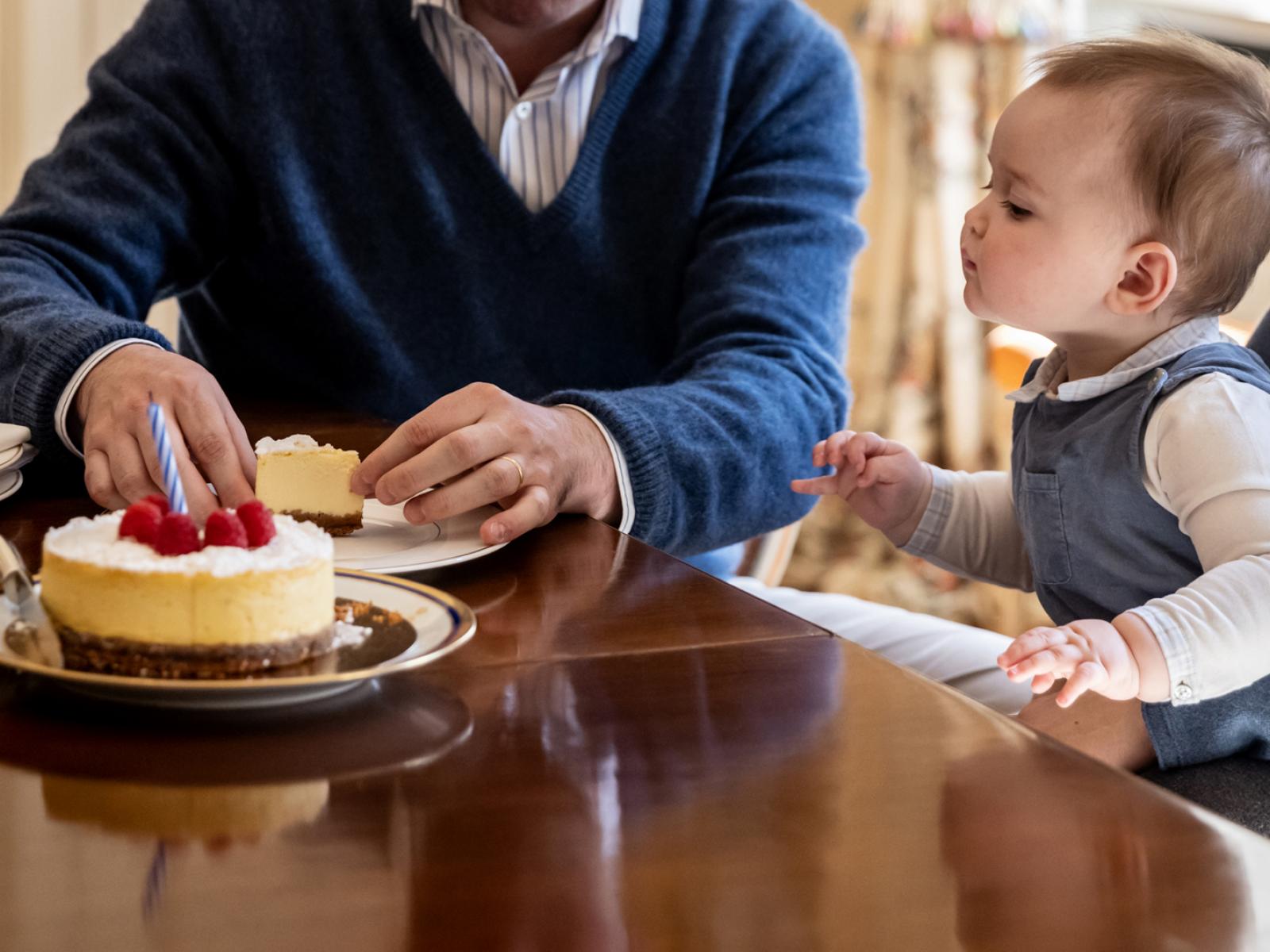 © Maison du Grand-Duc / Sophie Margue
2021: Prince Charles on his first birthday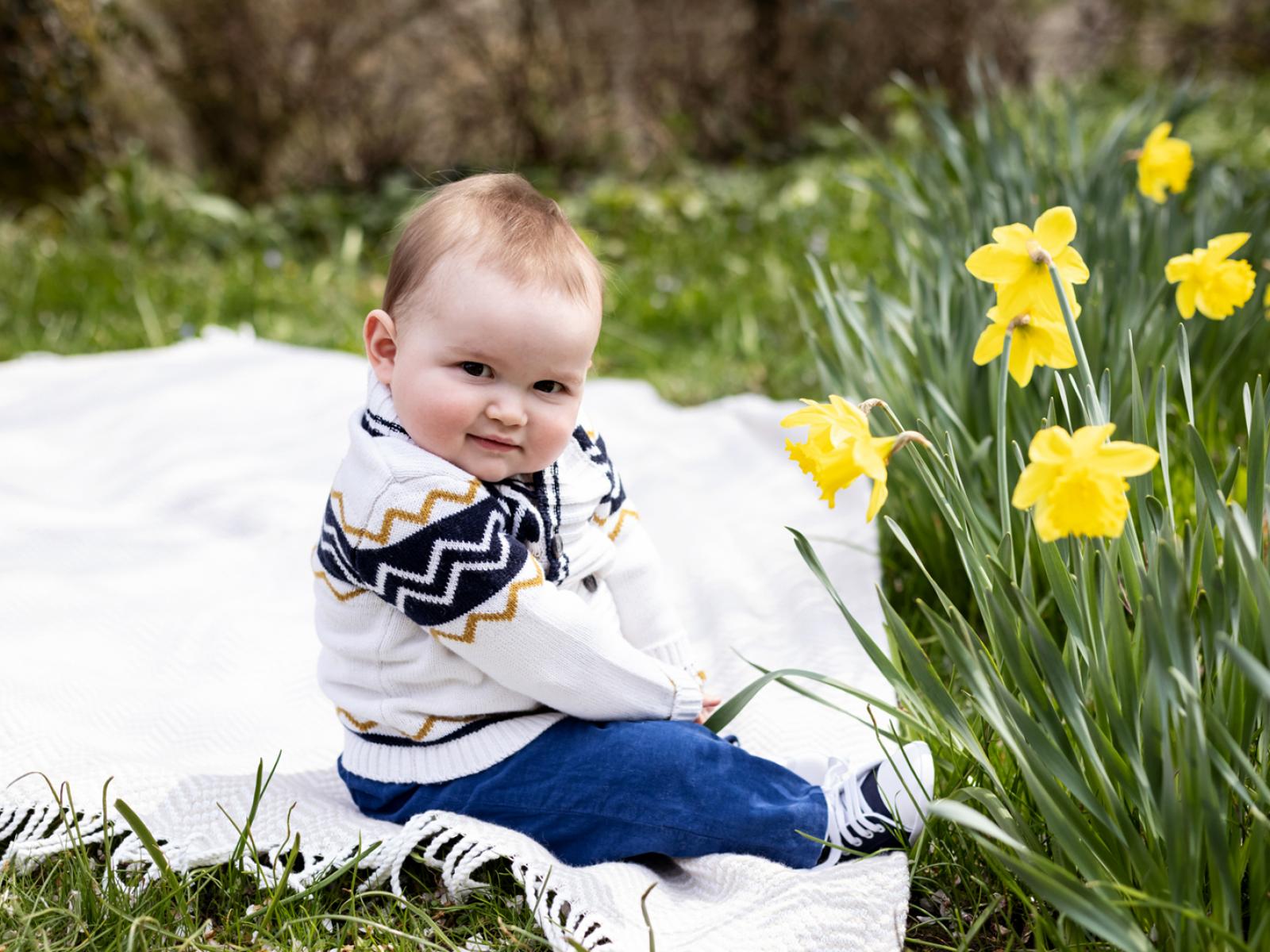 © Maison du Grand-Duc / Sophie Margue
2021: Portrait of Prince Charles on his first birthday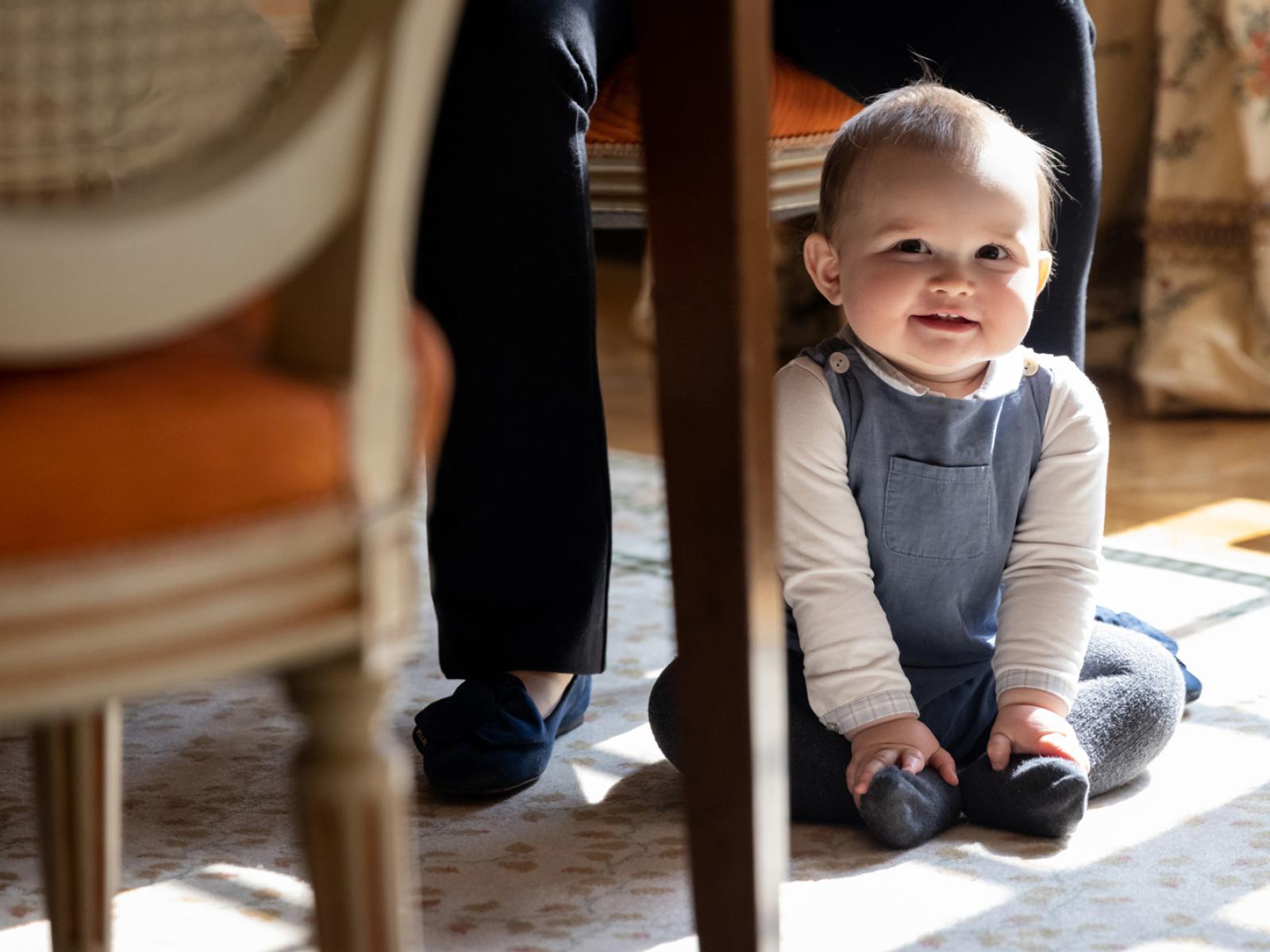 © Maison du Grand-Duc / Sophie Margue
2021: Portrait of Prince Charles on his first birthday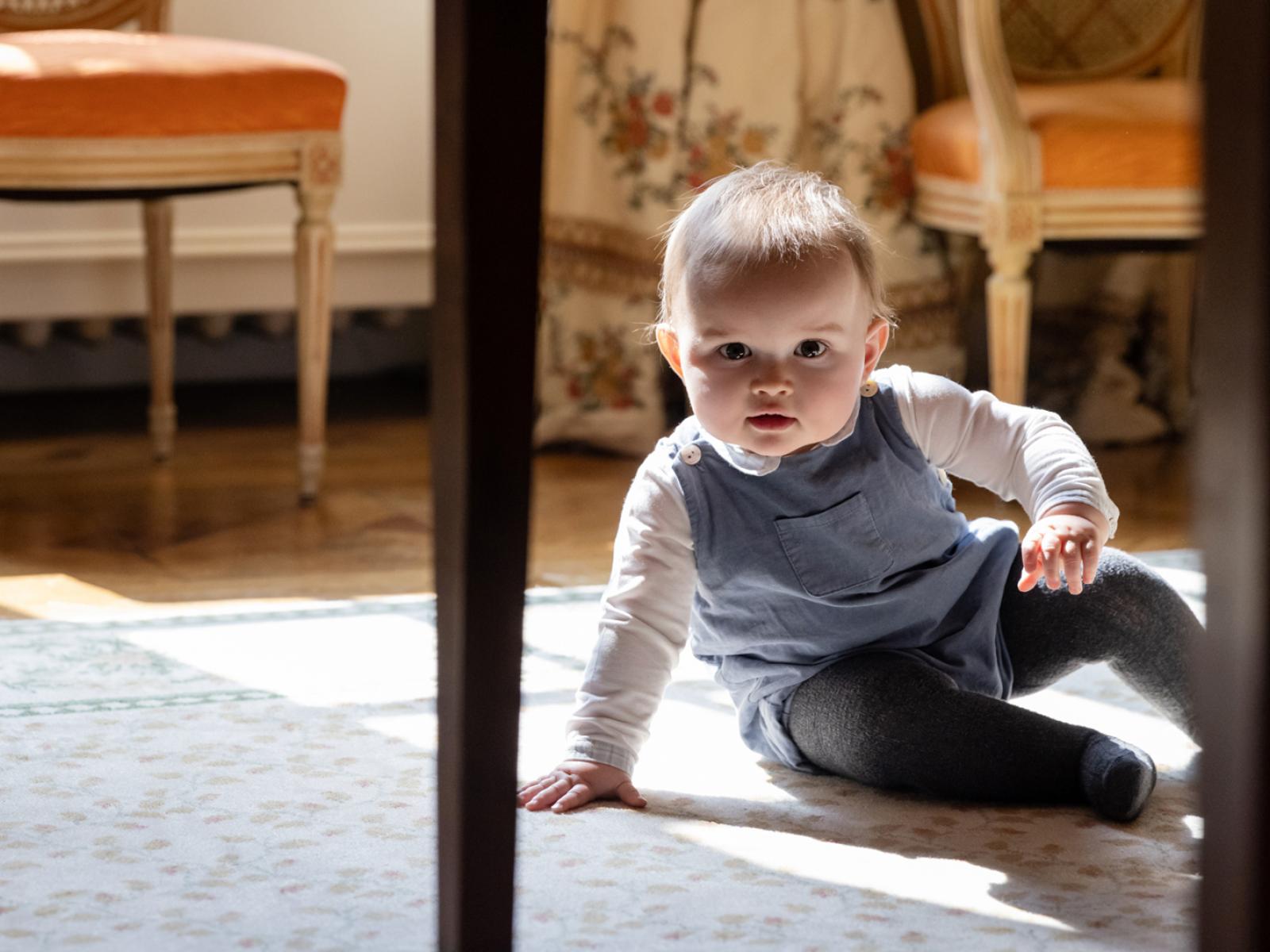 © Maison du Grand-Duc / Sophie Margue
2021: Portrait of Prince Charles on his first birthday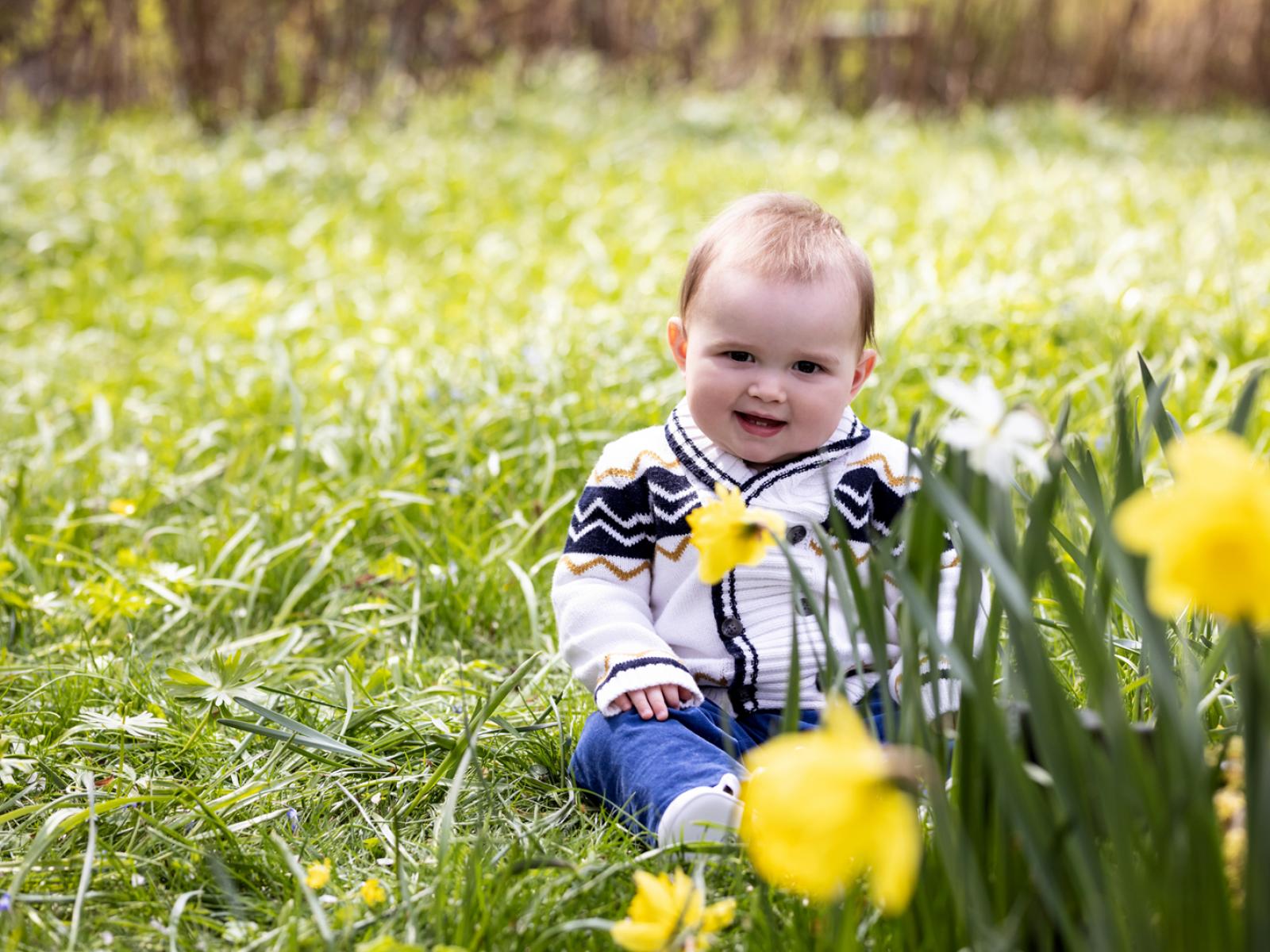 © Maison du Grand-Duc / Sophie Margue
2021: Portrait of Prince Charles in the garden of Fischbach Castle for his first birthday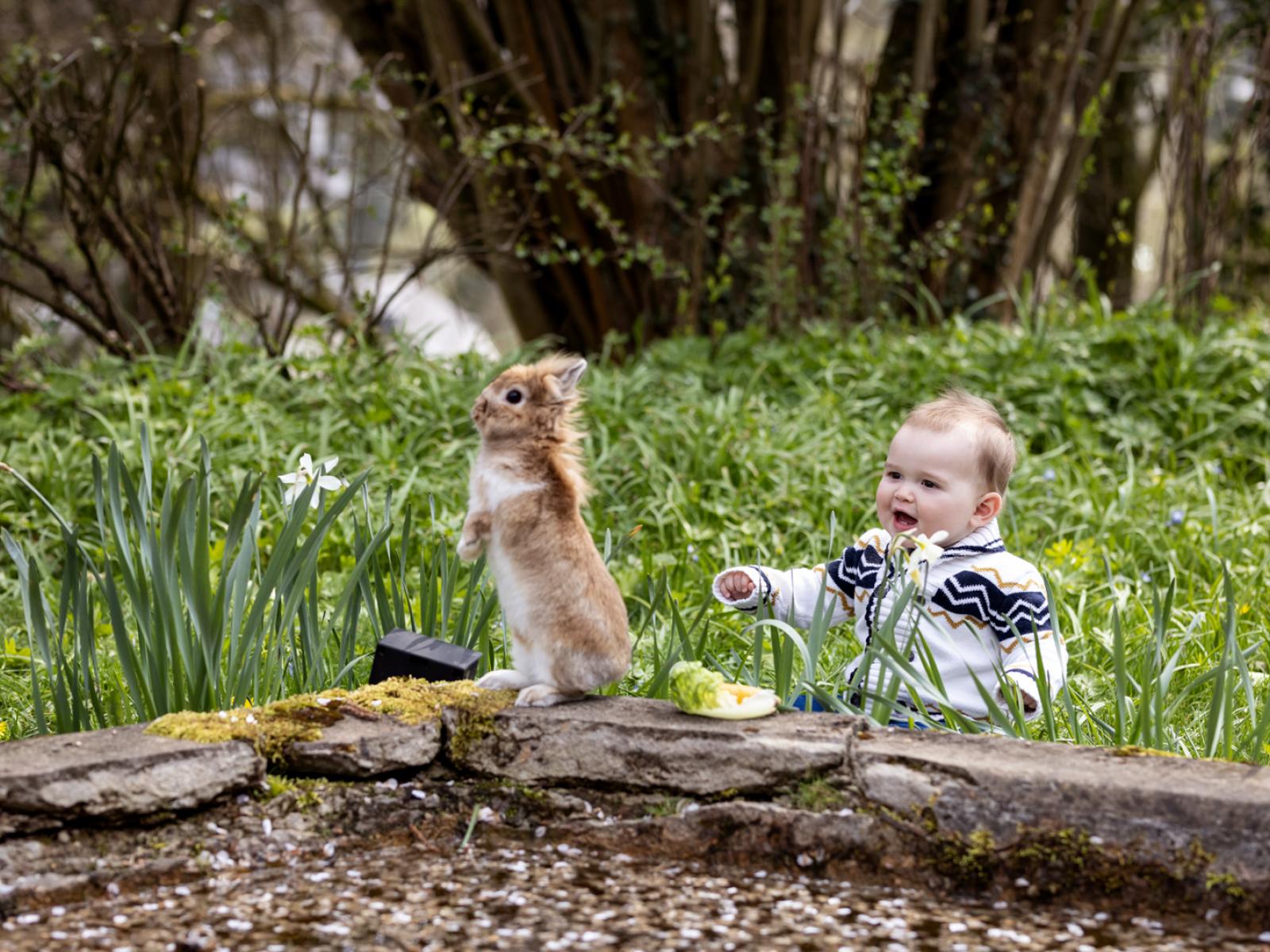 © Maison du Grand-Duc / Sophie Margue
2021: Portrait of Prince Charles in the garden of Fischbach Castle for his first birthday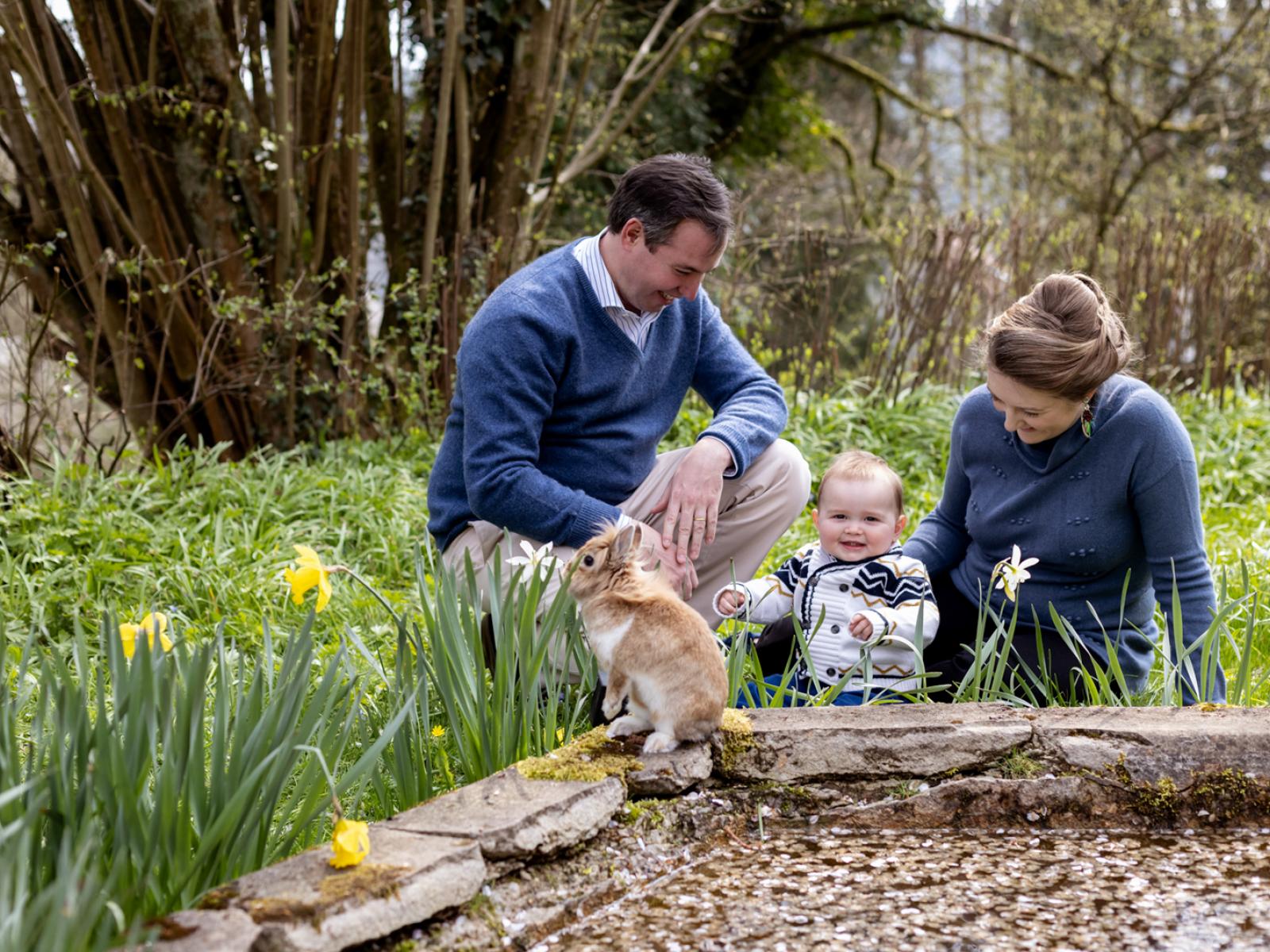 © Maison du Grand-Duc / Sophie Margue
2021: Portrait of Prince Charles with his parents in the garden of Fischbach Castle for his first birthday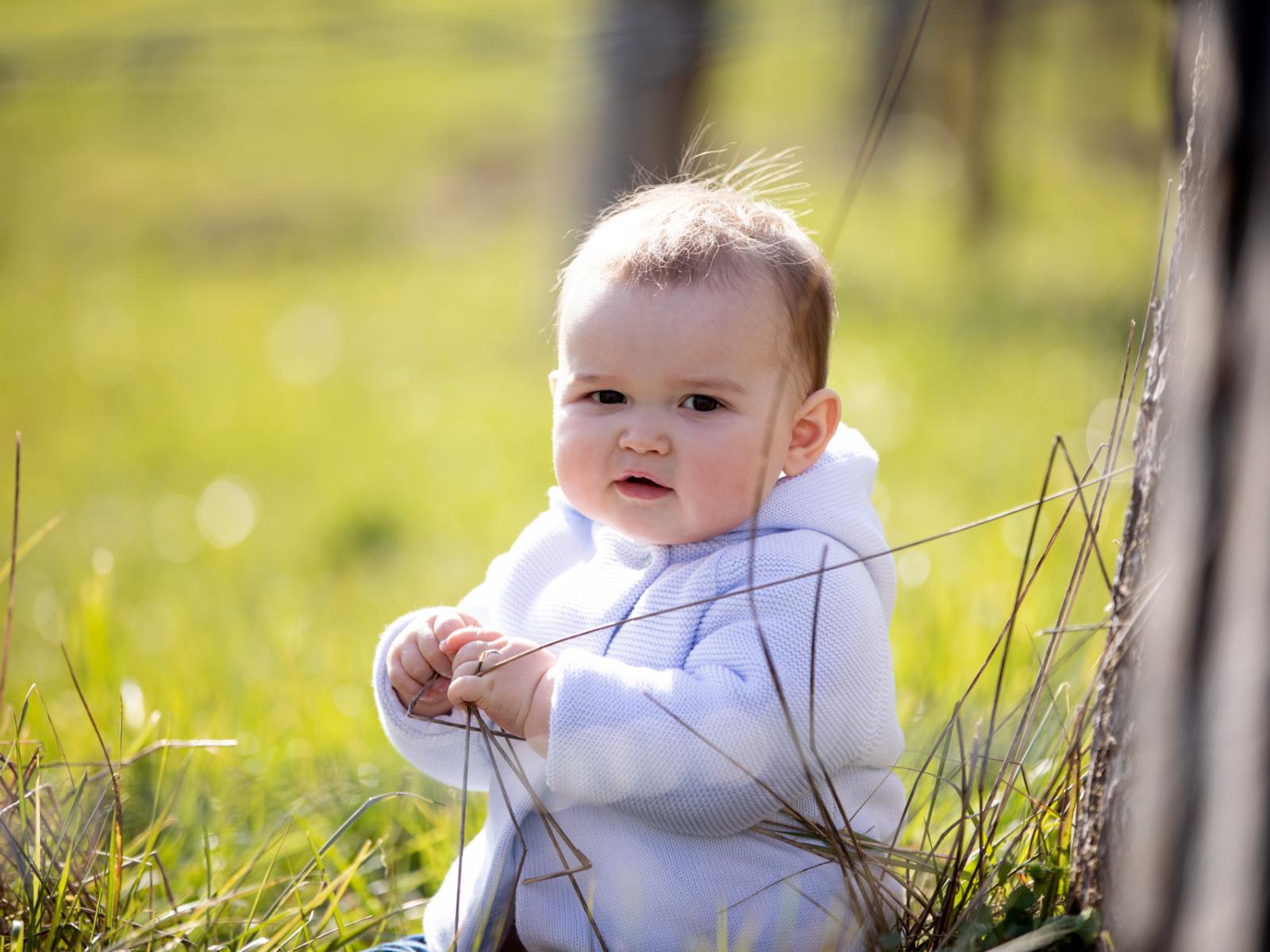 © Maison du Grand-Duc / Sophie Margue
2021: Prince Charles in the orchard 'Grand-Duc Jean' in Fischbach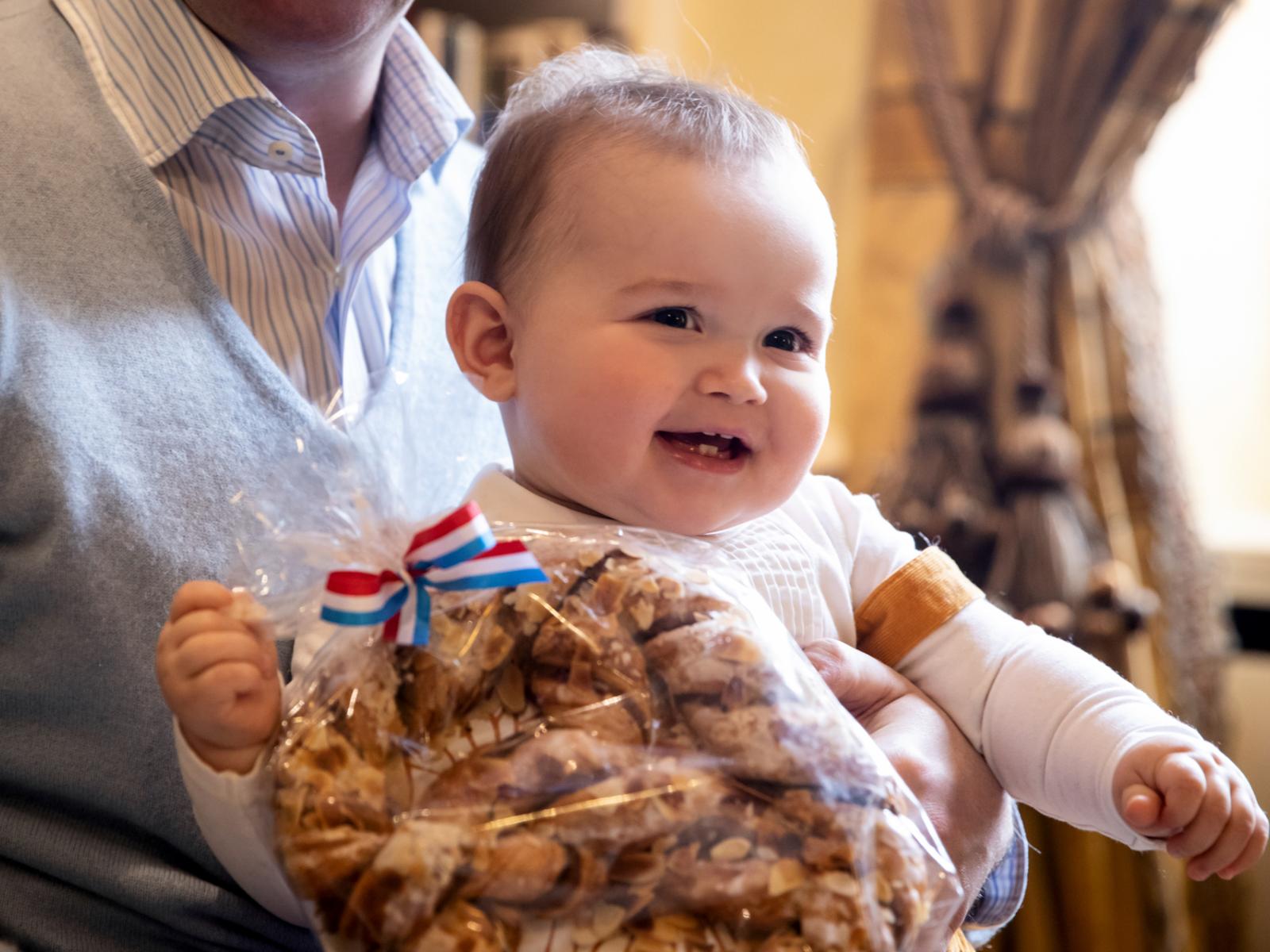 © Maison du Grand-Duc / Sophie Margue
2021: Bretzelsonnden at Fischbach Castle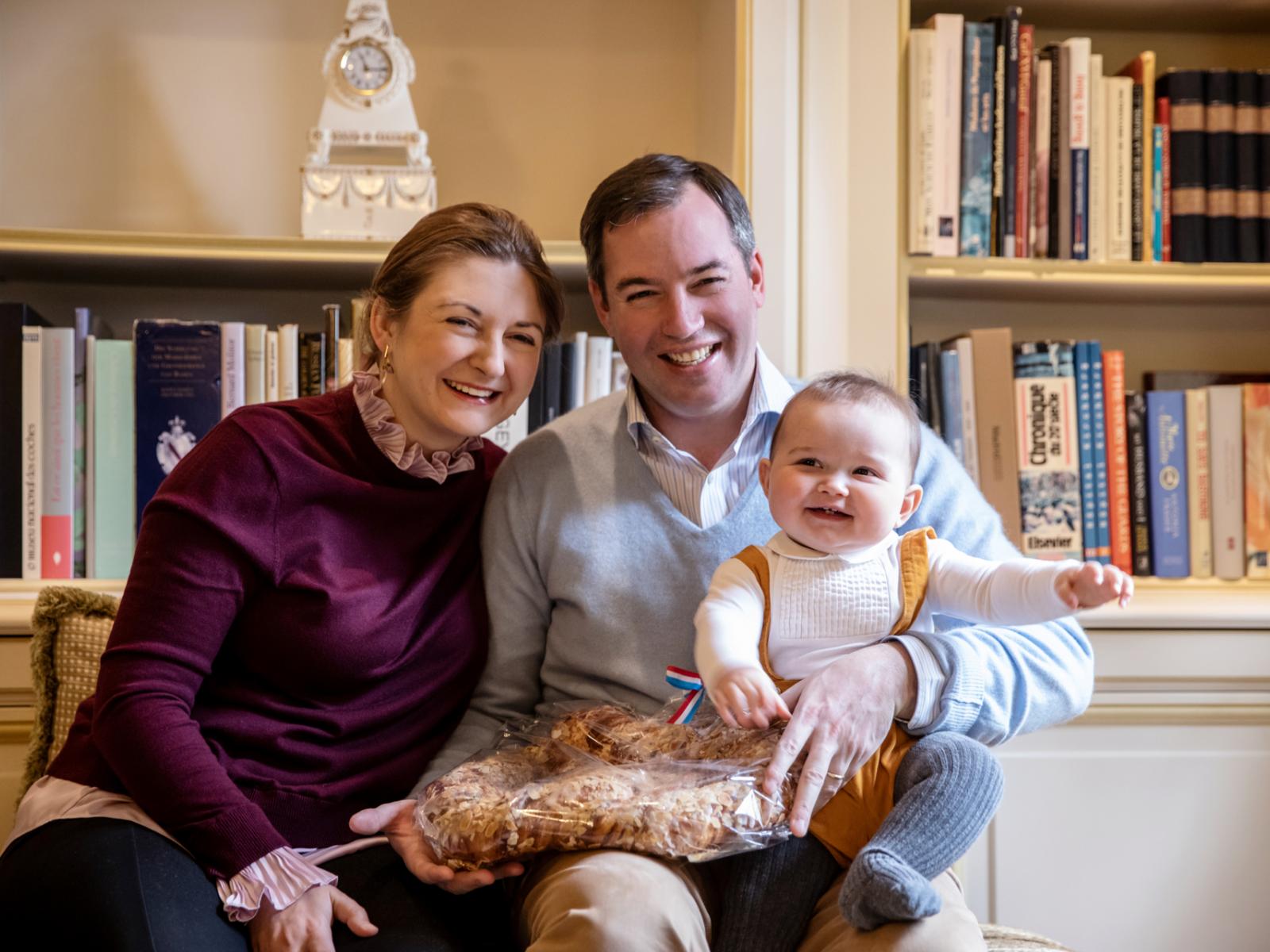 © Maison du Grand-Duc / Sophie Margue
2021: The Hereditary Couple and Prince Charles at Bretzelsonnden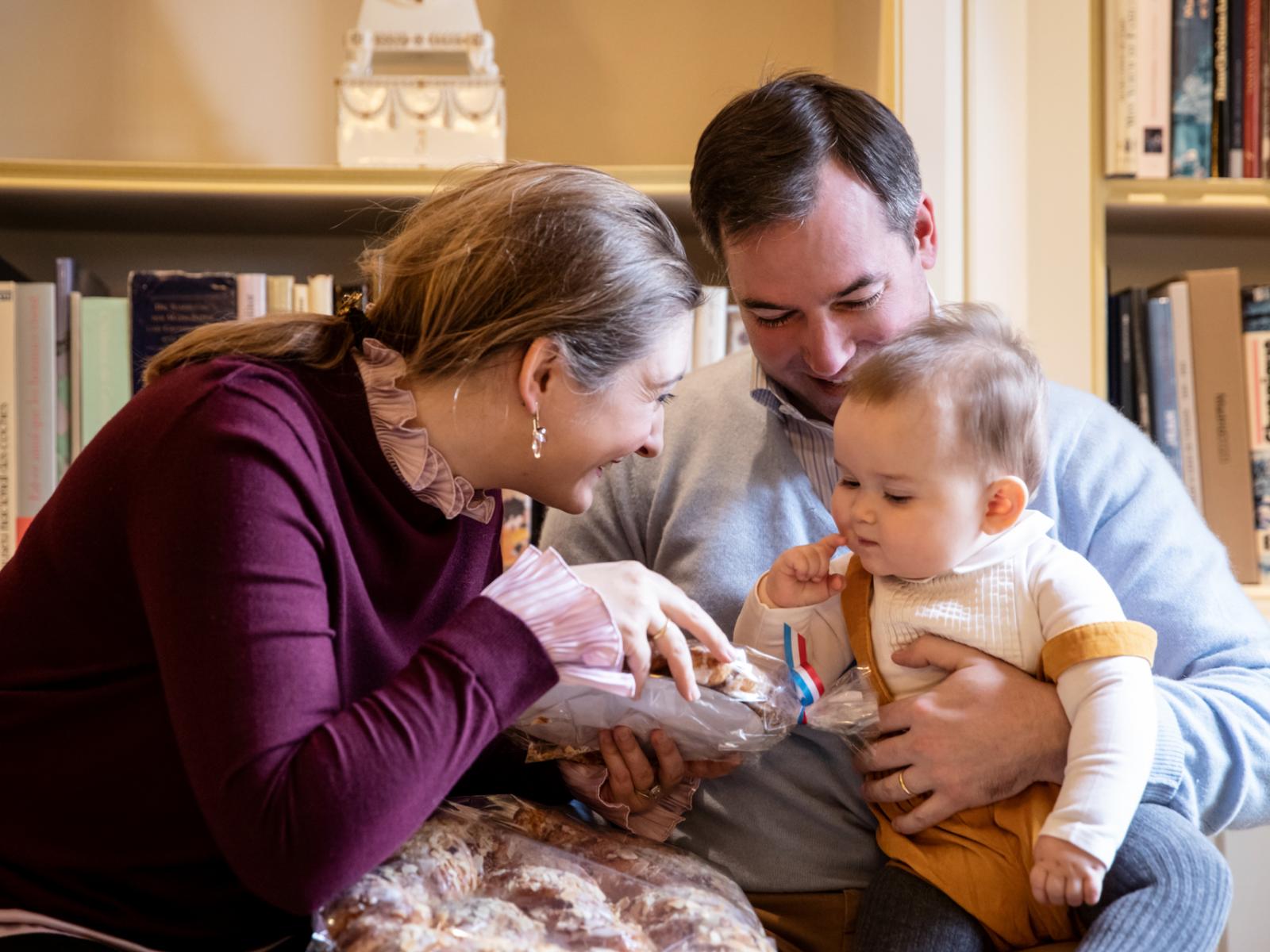 © Maison du Grand-Duc / Sophie Margue
Prince Charles discovering his first Bretzel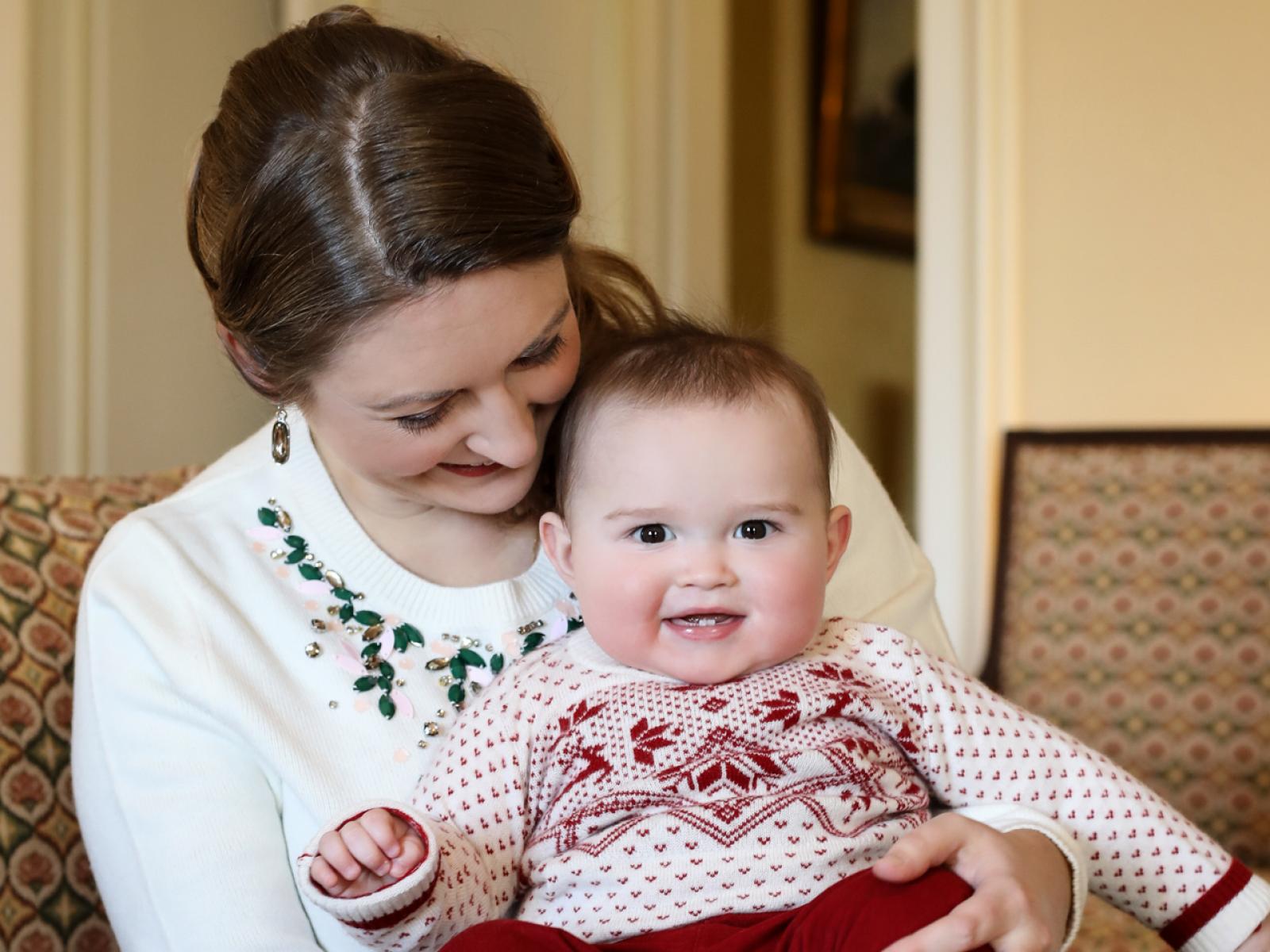 © Maison du Grand-Duc / Sophie Margue
2021: Portrait of Princess Stephanie and Prince Charles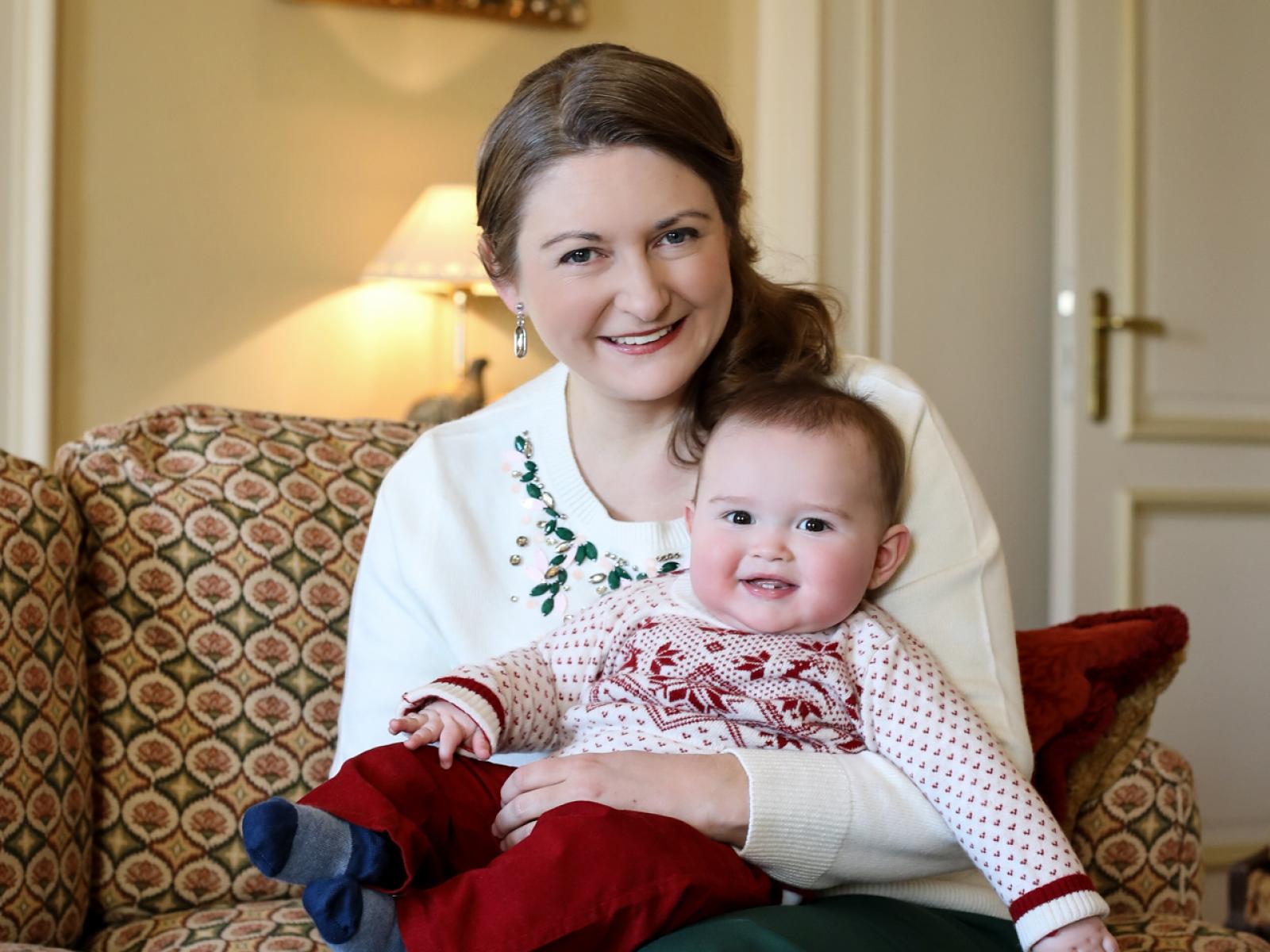 © Maison du Grand-Duc / Sophie Margue
2021: Portrait of Princess Stephanie and Prince Charles at Fischbach Castle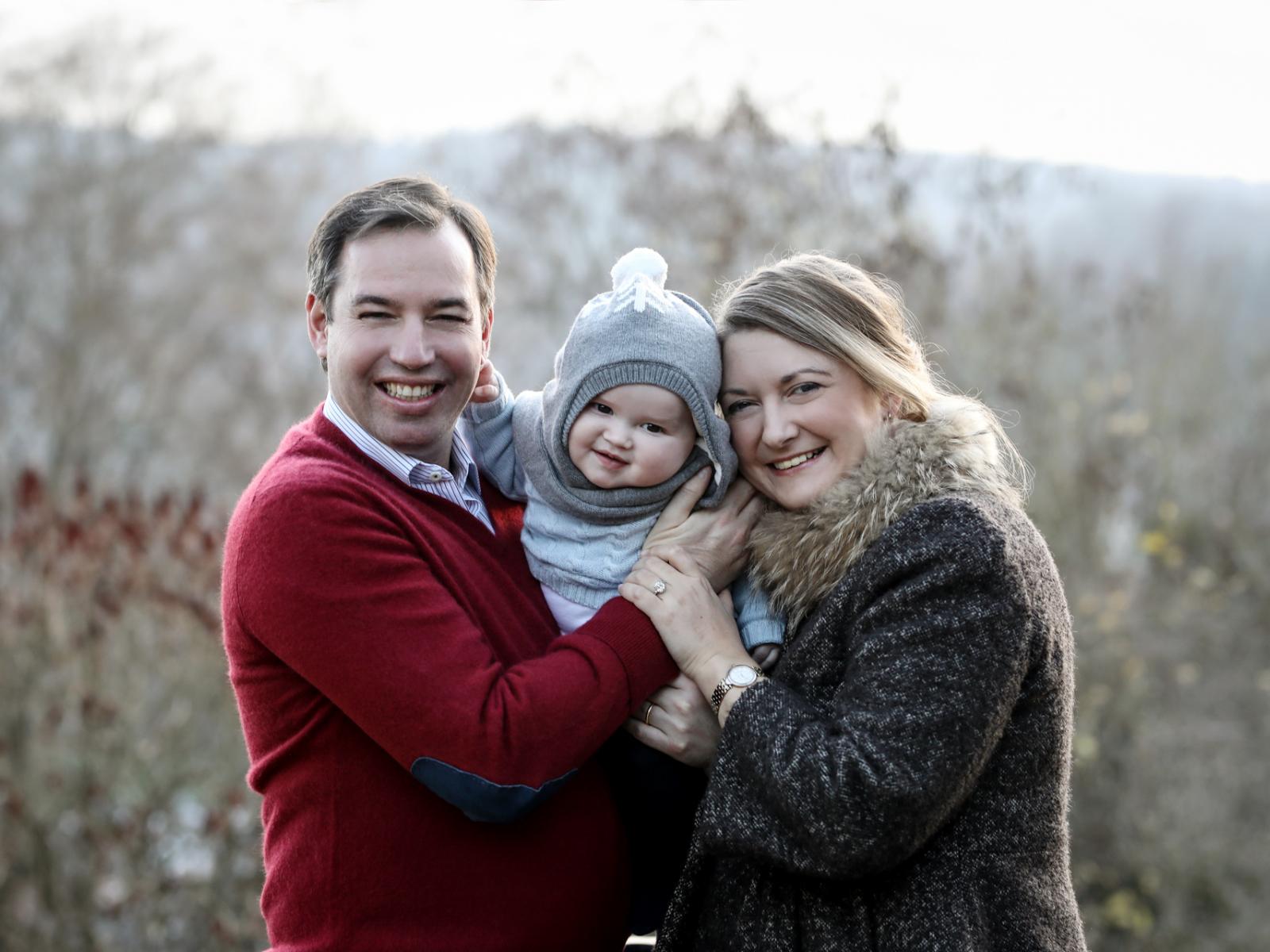 © Maison du Grand-Duc / Sophie Margue
2020: The Hereditary Couple with Prince Charles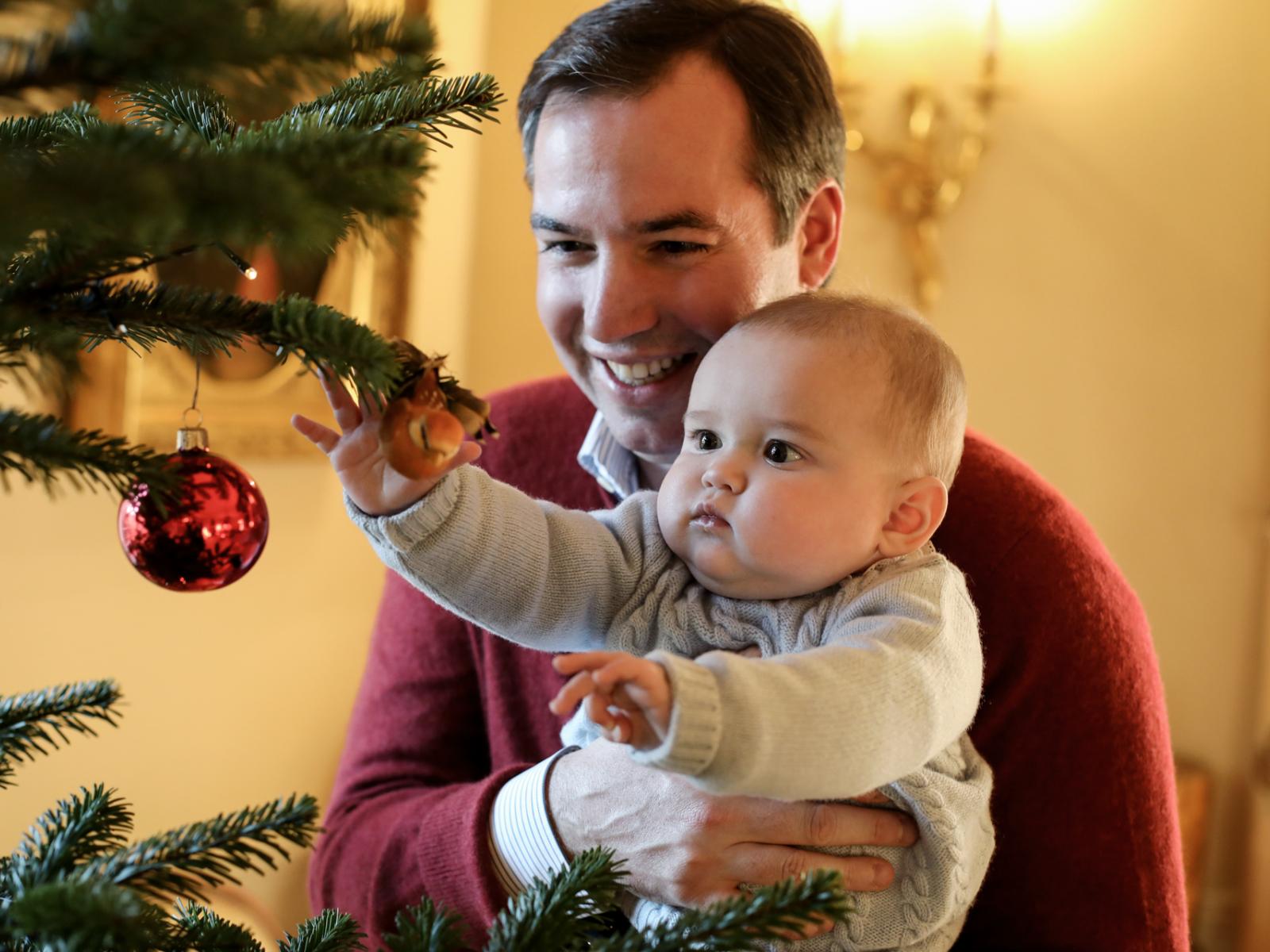 © Maison du Grand-Duc / Sophie Margue
December 2020: Prince Charles' first Christmas at Fischbach Castle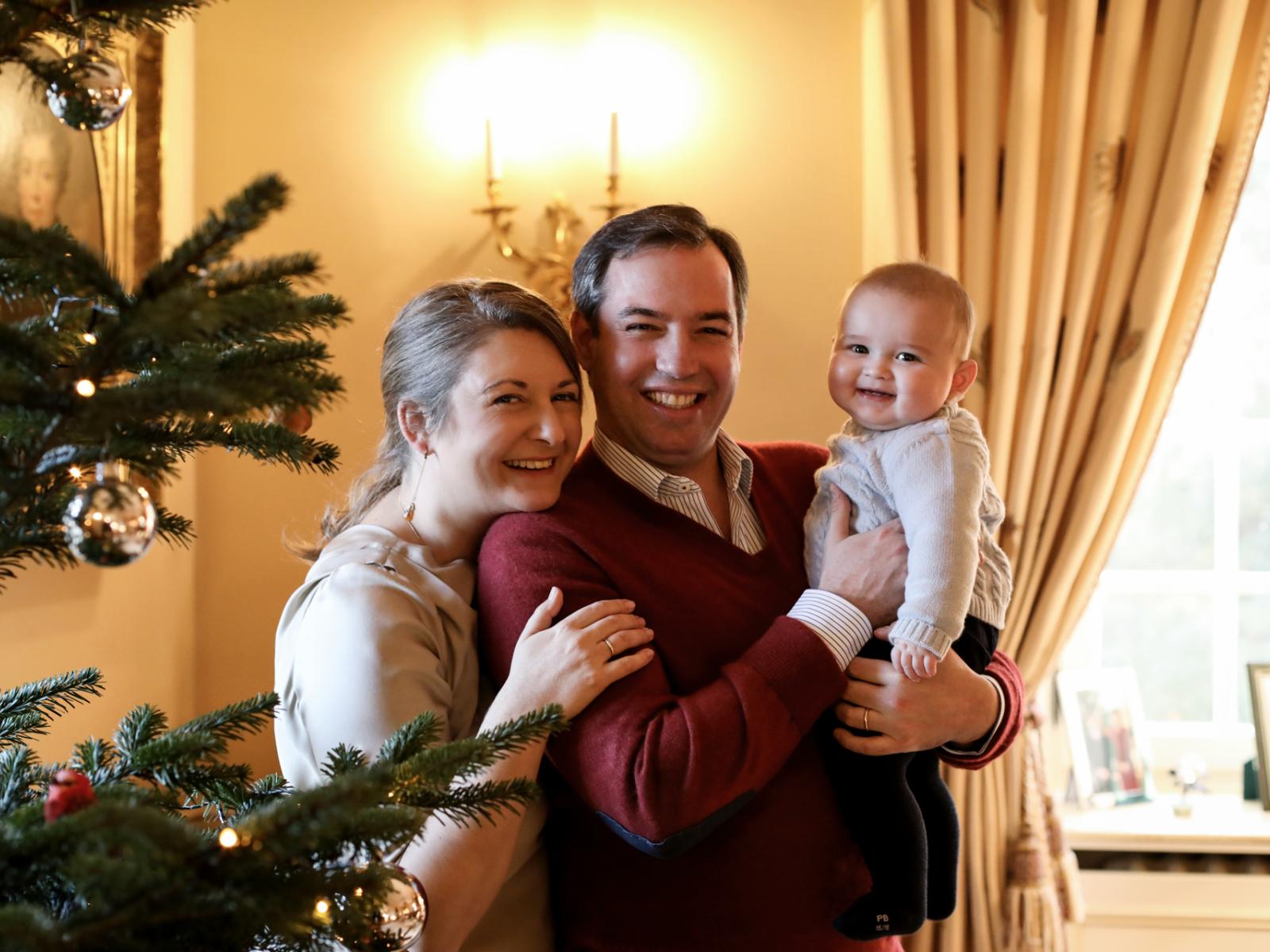 © Maison du Grand-Duc / Sophie Margue
December 2020: Prince Charles' first Christmas at Fischbach Castle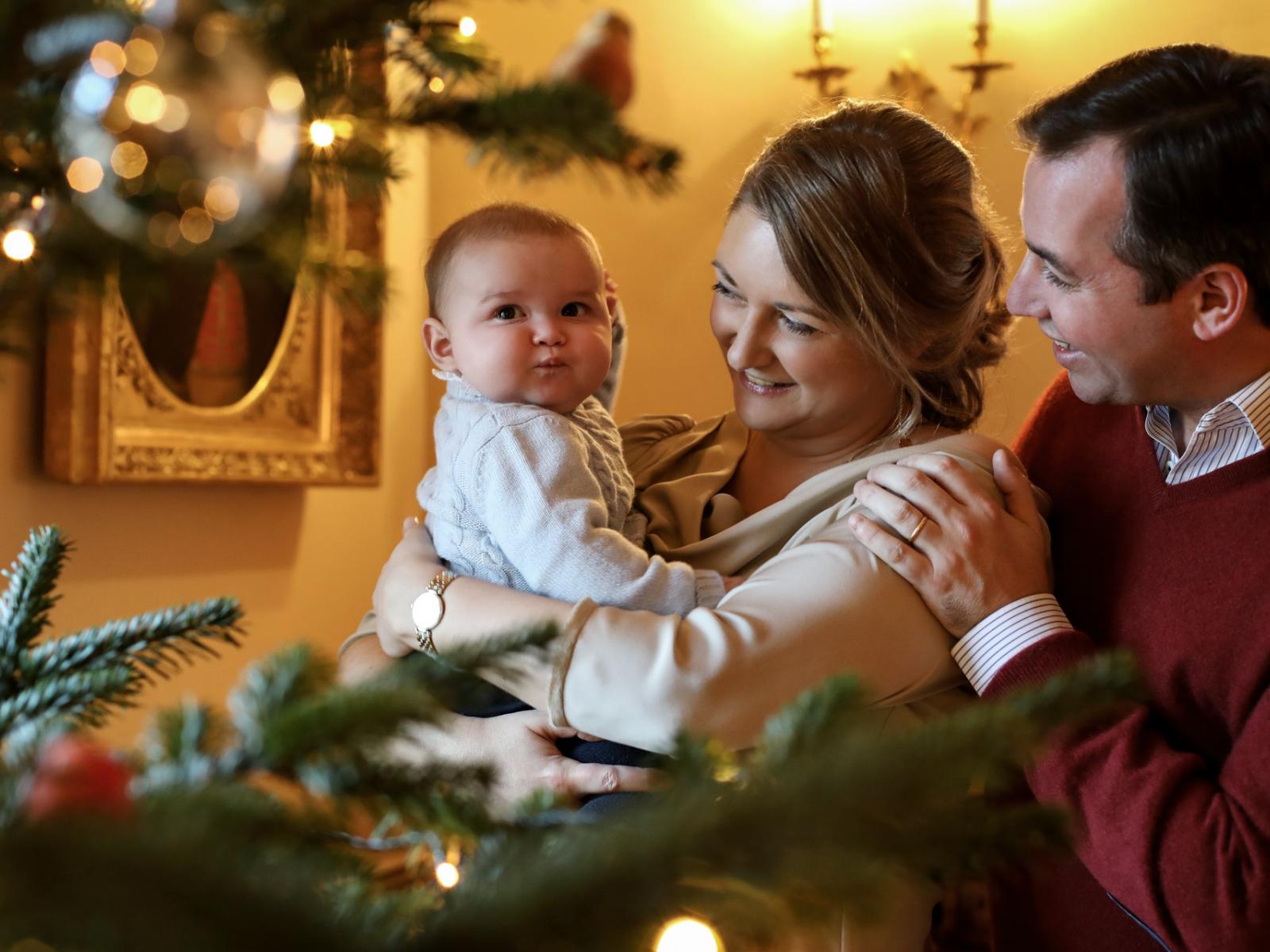 © Maison du Grand-Duc / Sophie Margue
December 2020: Prince Charles' first Christmas at Fischbach Castle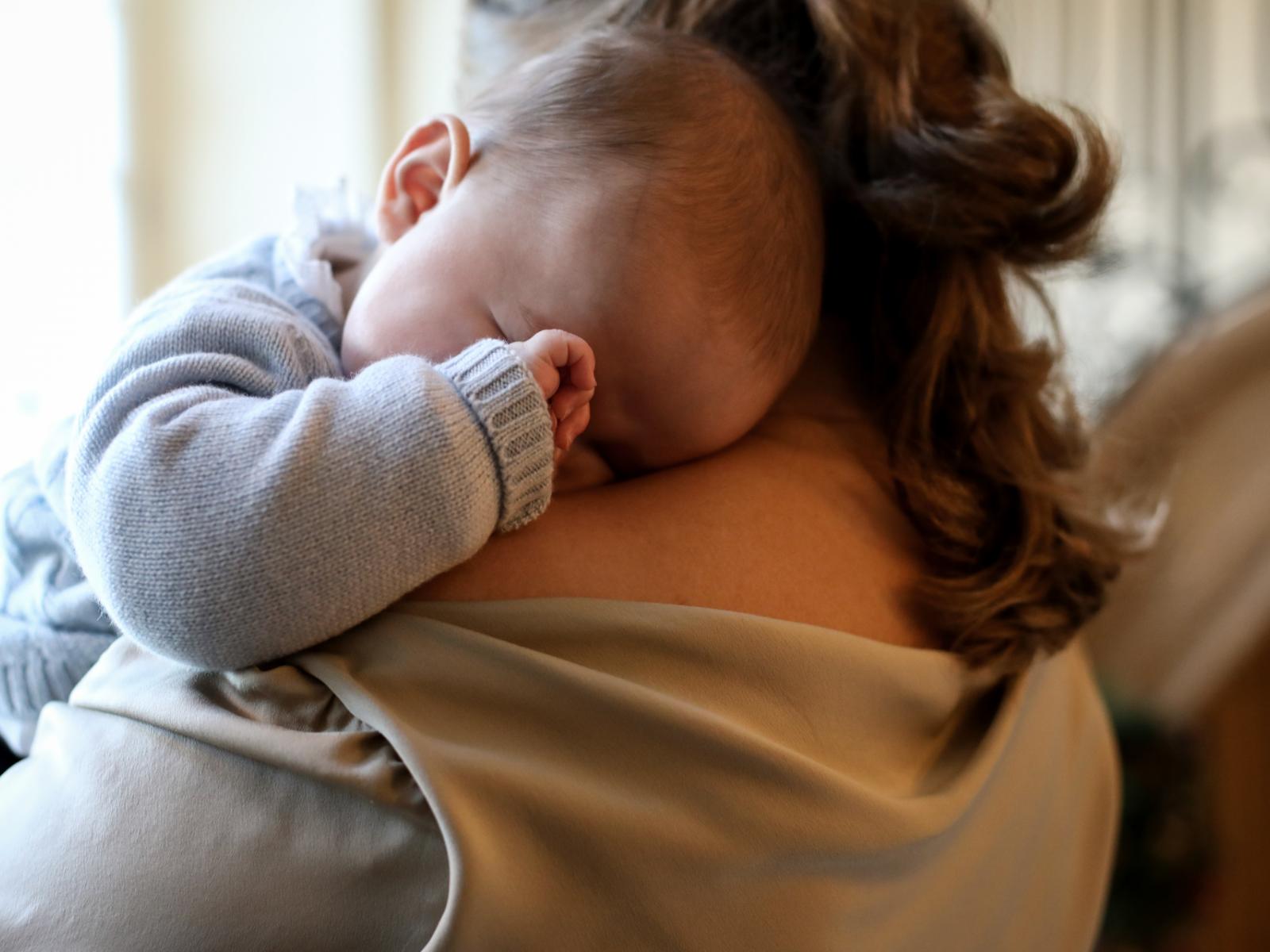 © Maison du Grand-Duc / Sophie Margue
2020: Prince Charles with his mother, Princess Stephanie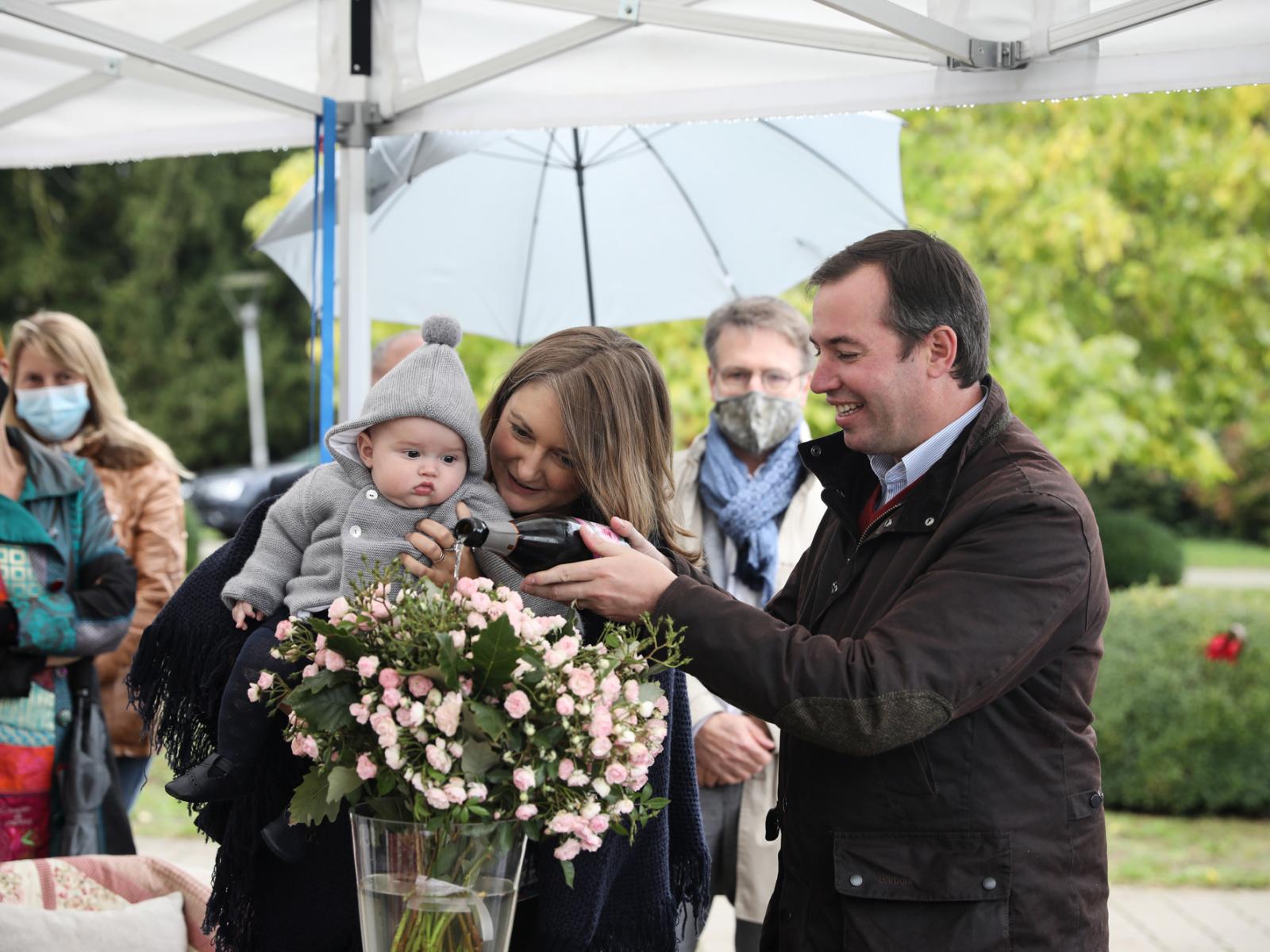 © Maison du Grand-Duc / Sophie Margue
2020: The Hereditary Couple and Prince Charles at the baptism of the 'Prince Charles de Luxembourg' rose at the Château de Munsbach rose garden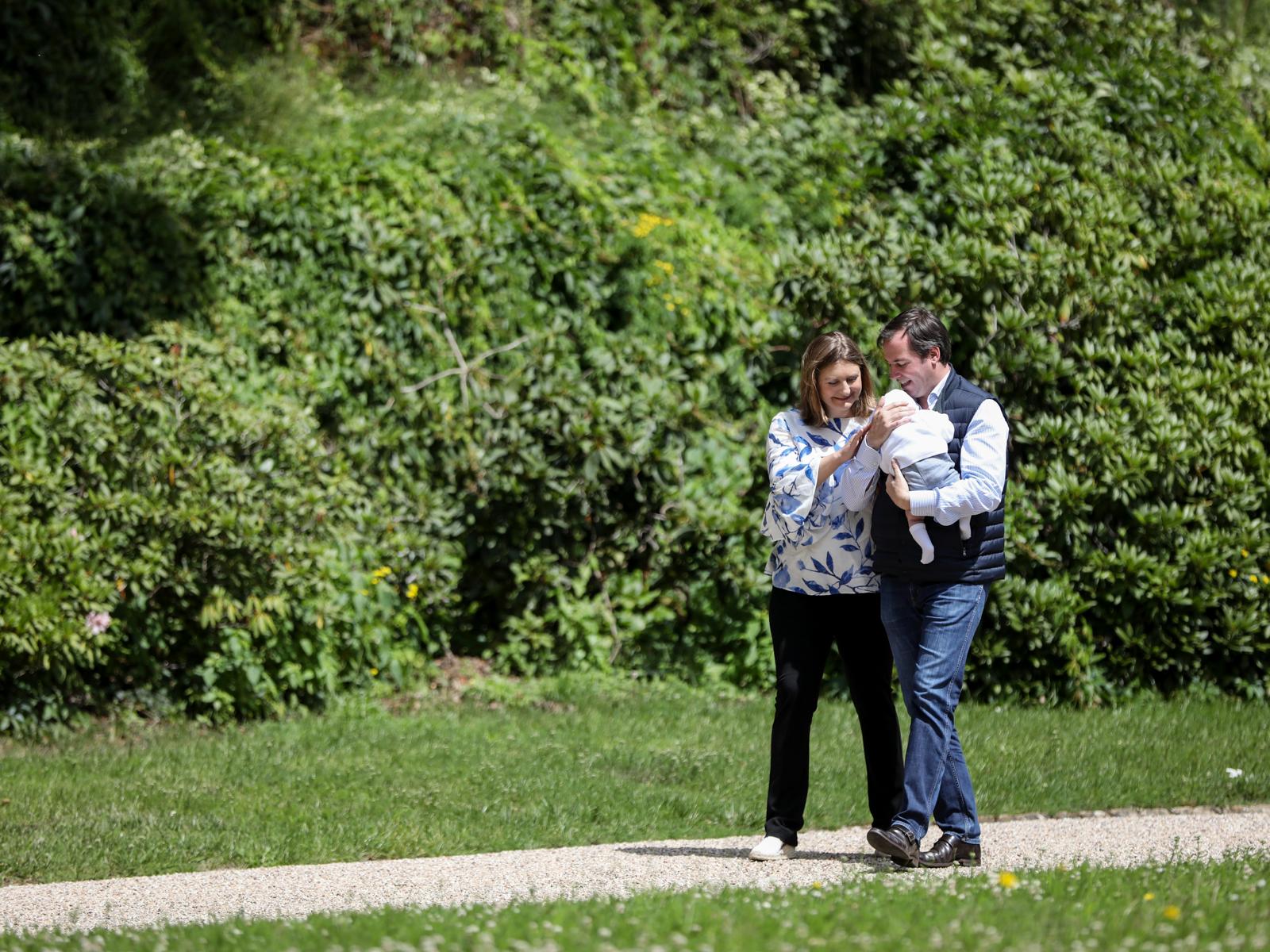 © Maison du Grand-Duc / Sophie Margue
2020: The Herditary Couple and Prince Charles on a nature walk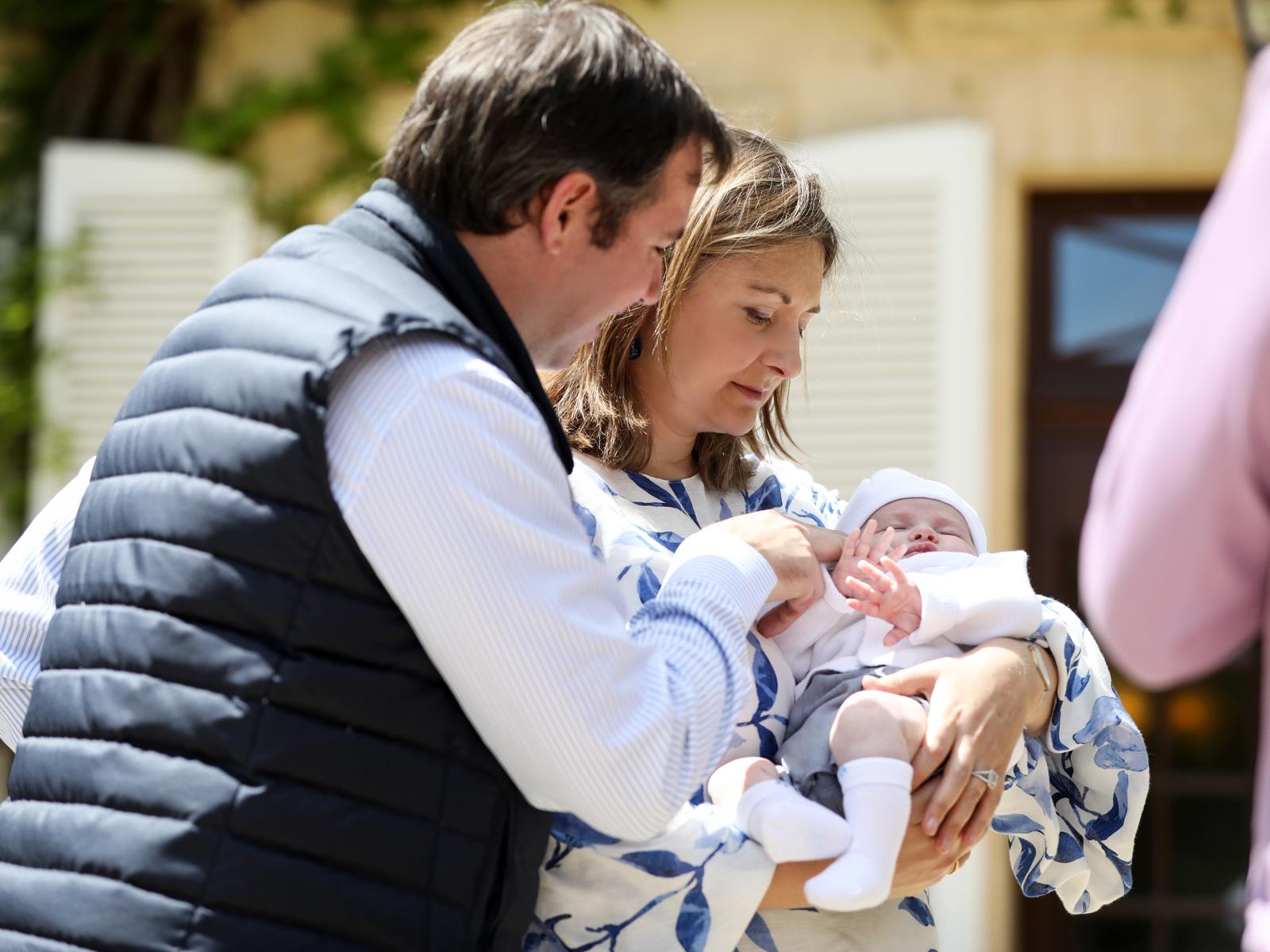 © Maison du Grand-Duc / Sophie Margue
2020: The Hereditary Couple with Prince Charles at Fischbach Castle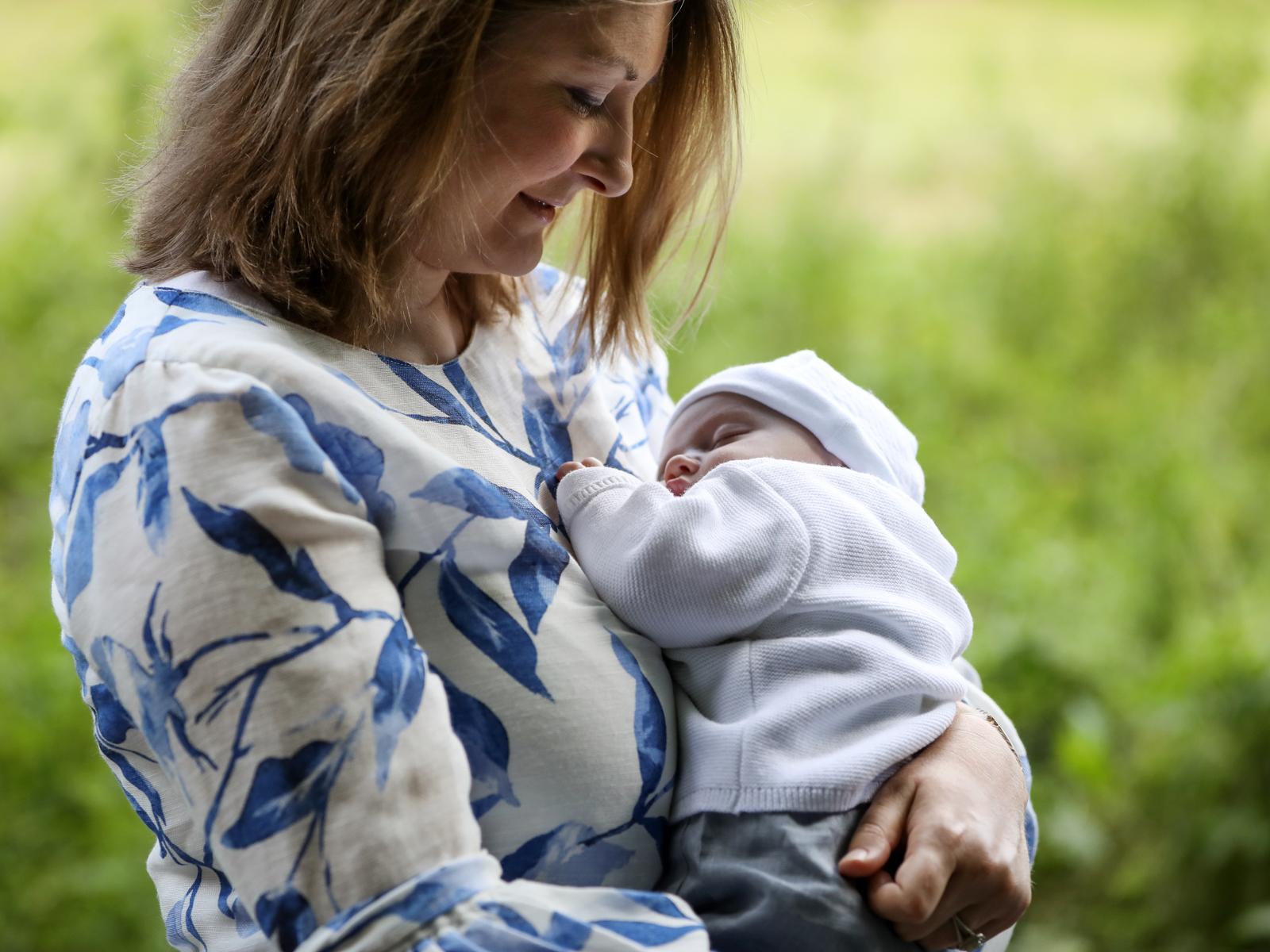 © Maison du Grand-Duc / Sophie Margue
2020: Princess Stephanie and Prince Charles
© Maison du Grand-Duc / Sophie Margue
2020: Baptism of HRH Prince Charles at Saint-Maurice Abbey in Clervaux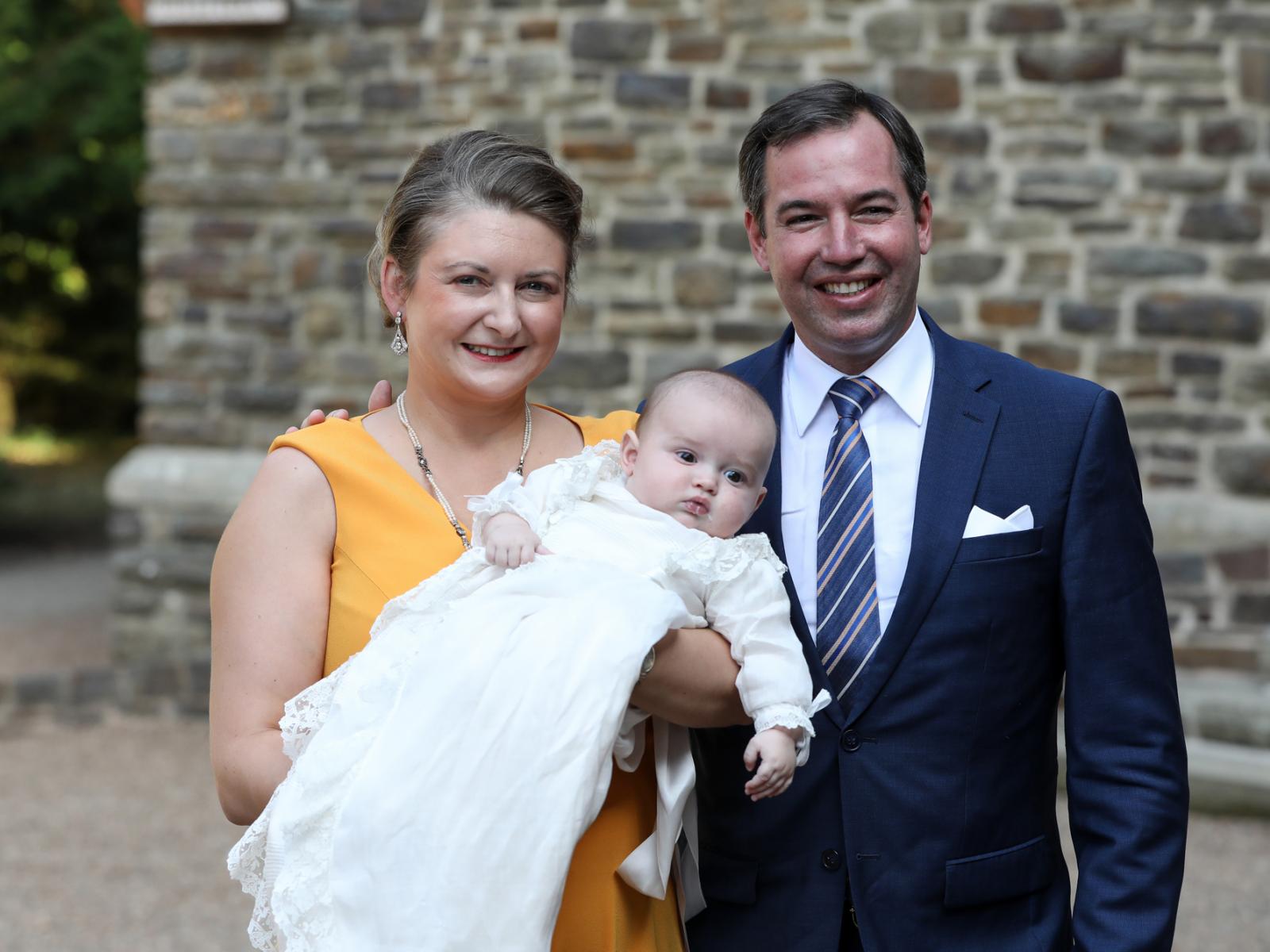 © Maison du Grand-Duc / Sophie Margue
2020: Baptism of HRH Prince Charles at Saint-Maurice Abbey in Clervaux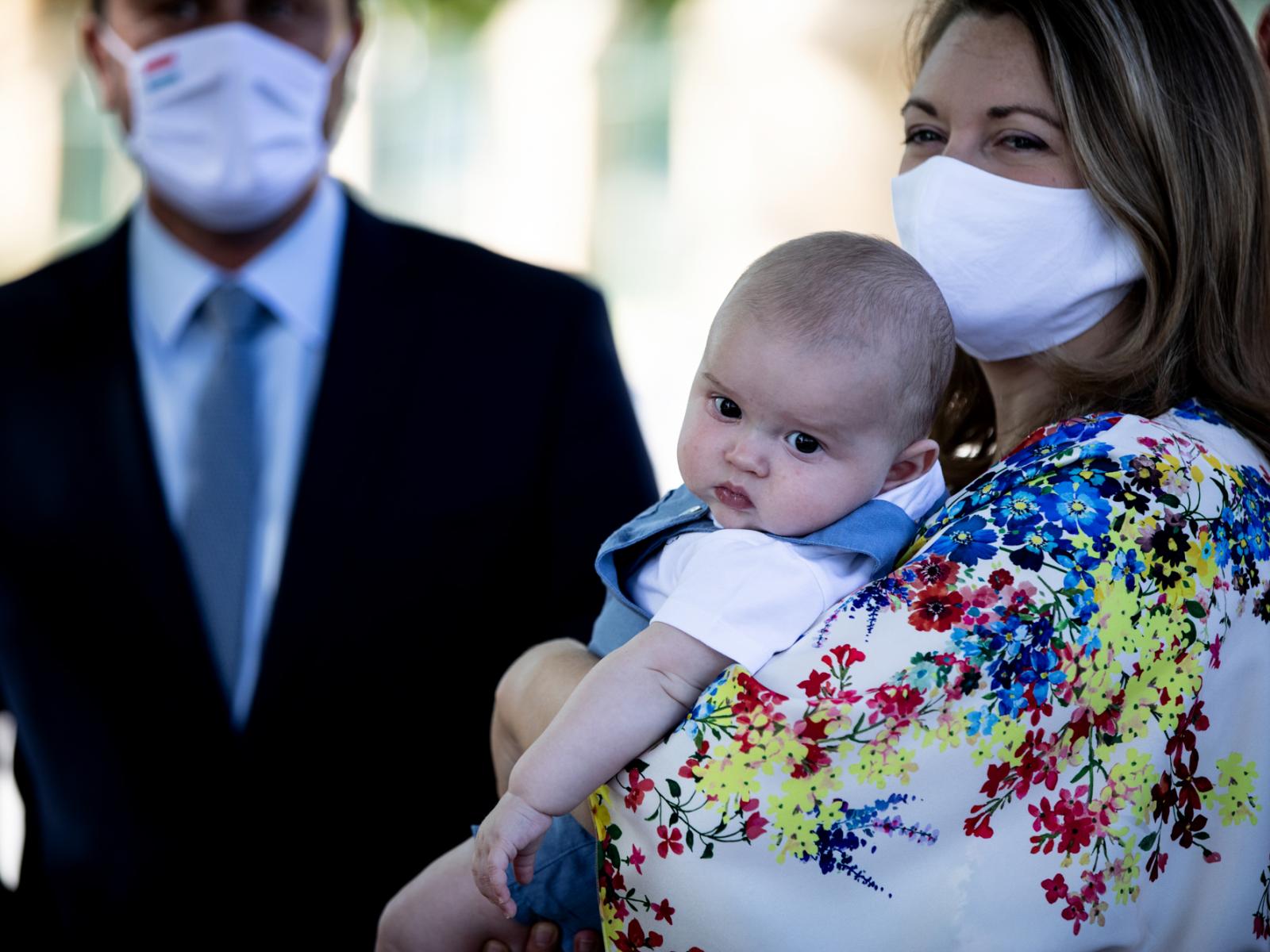 © Maison du Grand-Duc / Sophie Margue
2020: Planting of a tree in honour of Prince Charles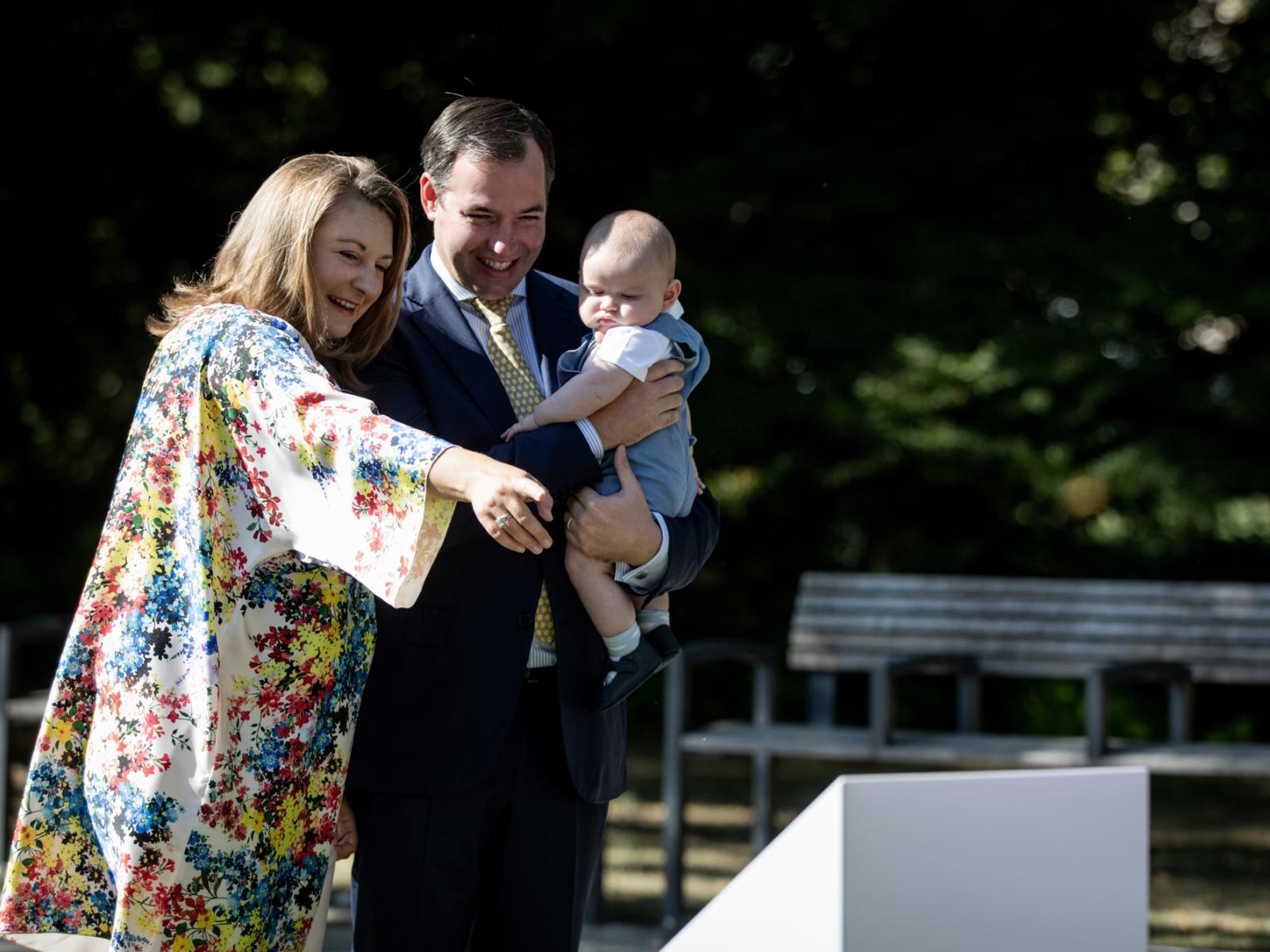 © Maison du Grand-Duc / Sophie Margue
2020: Planting of a tree in honour of Prince Charles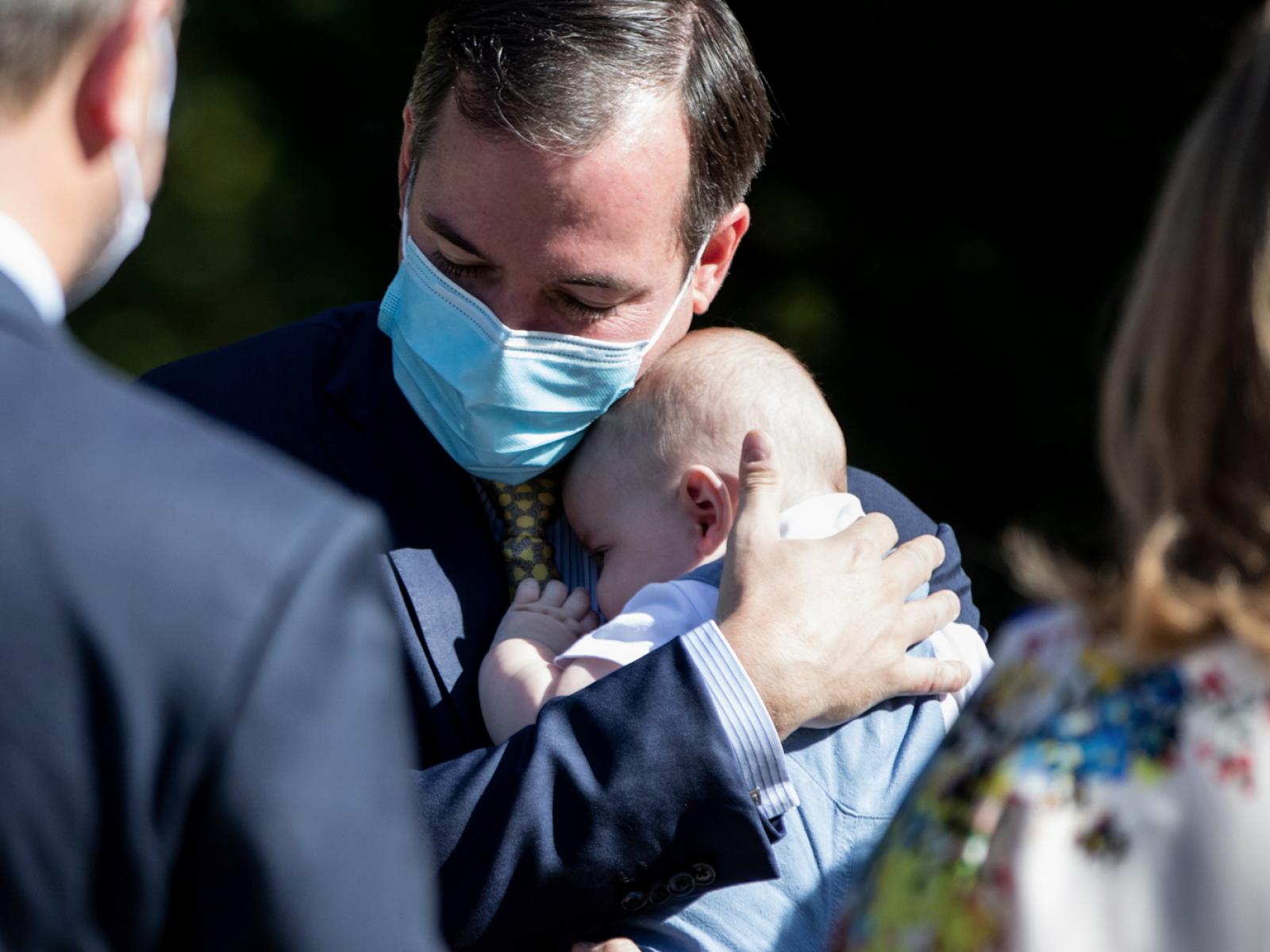 © Maison du Grand-Duc / Sophie Margue
2020: Planting of a tree in honour of Prince Charles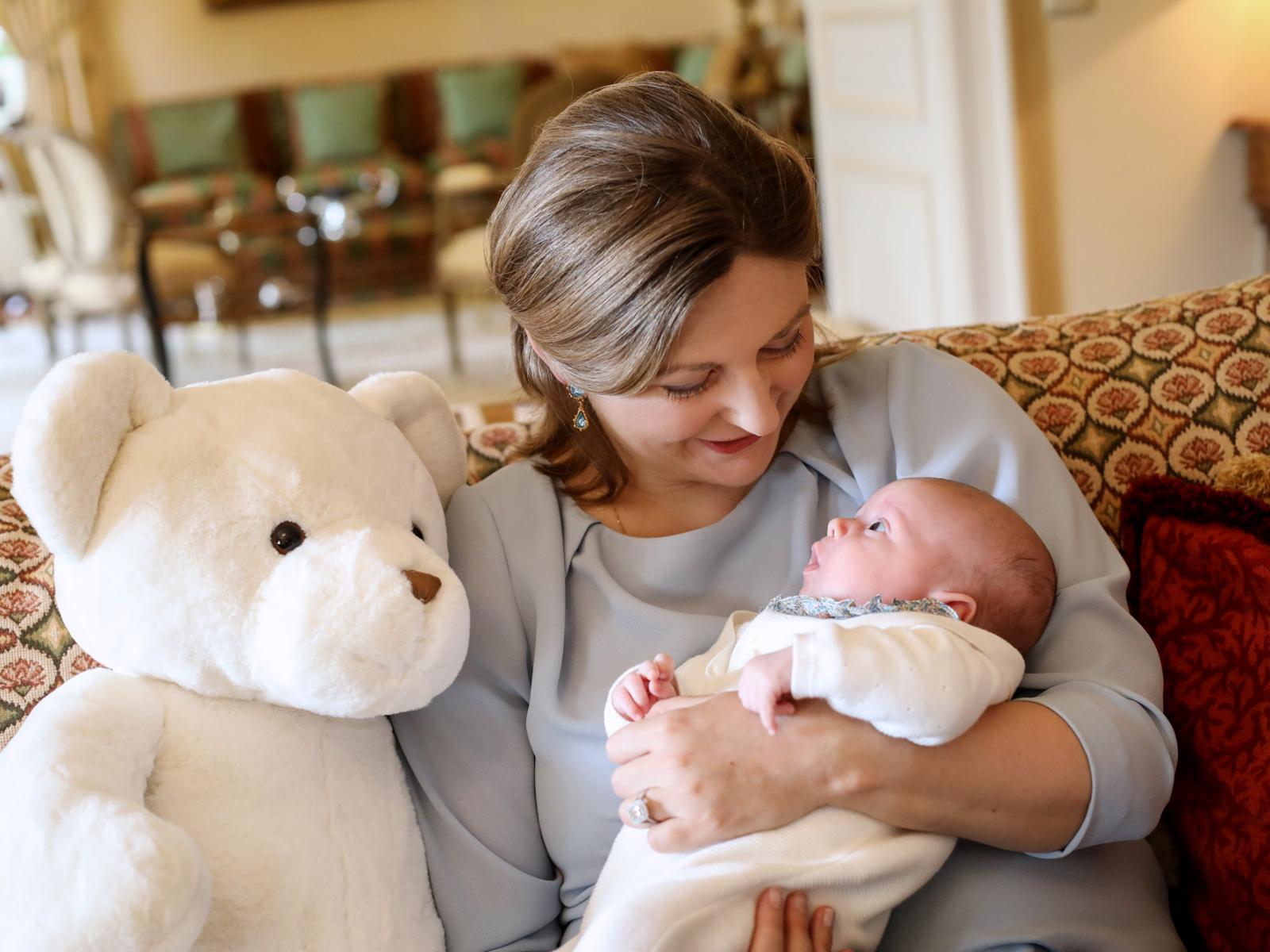 © Maison du Grand-Duc / Sophie Margue
Princess Stéphanie and little Prince Charles at Fischbach Castle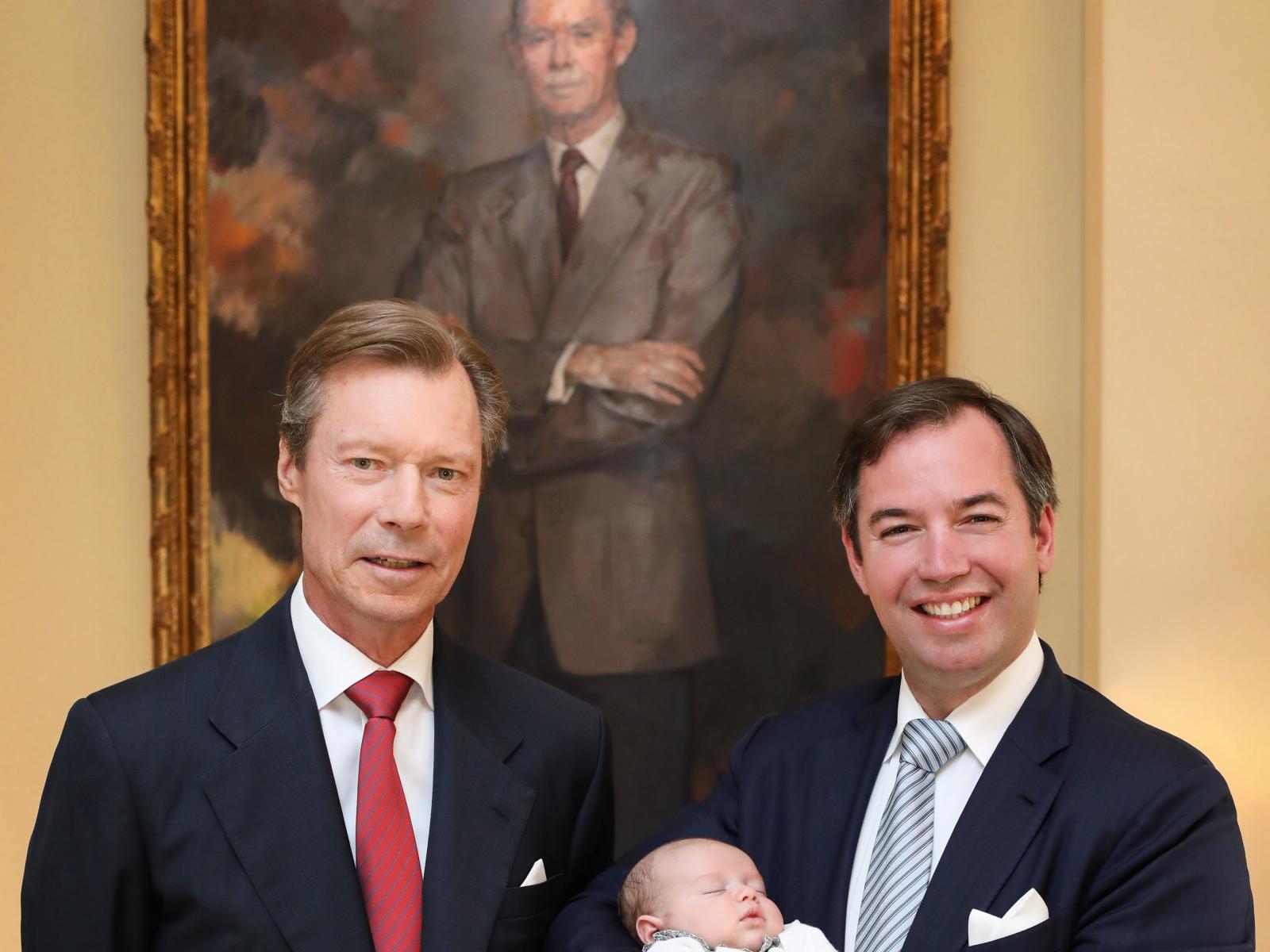 © Maison du Grand-Duc / Sophie Margue
Four generations: The Grand Duke, the Hereditary Grand Duke and Prince Charles in front of the portrait of Grand Duke Jean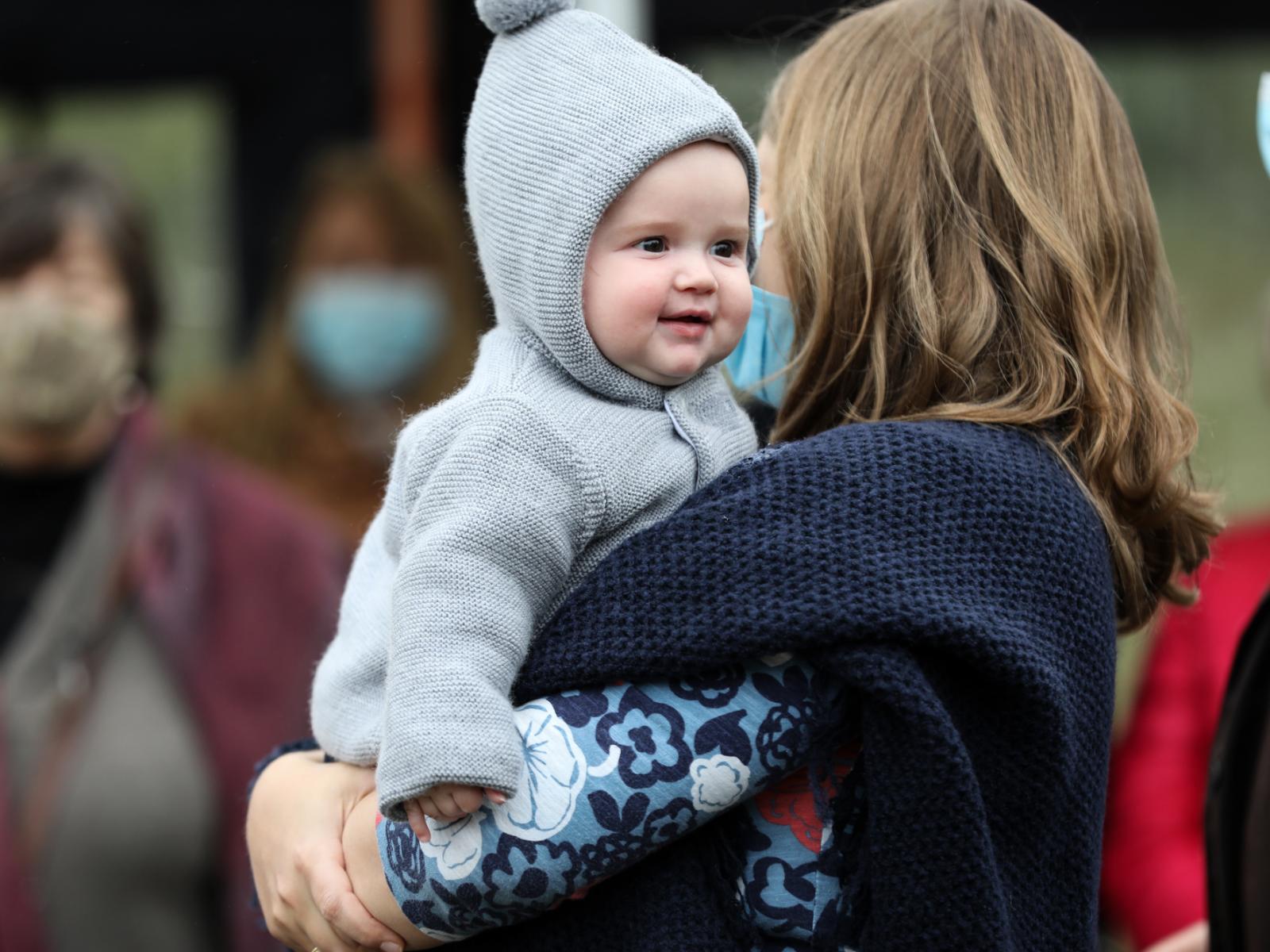 © Maison du Grand-Duc / Sophie Margue
2020: Princess Stephanie and Prince Charles at the baptism of the "Prince Charles of Luxembourg" rose at the Château de Munsbach rose garden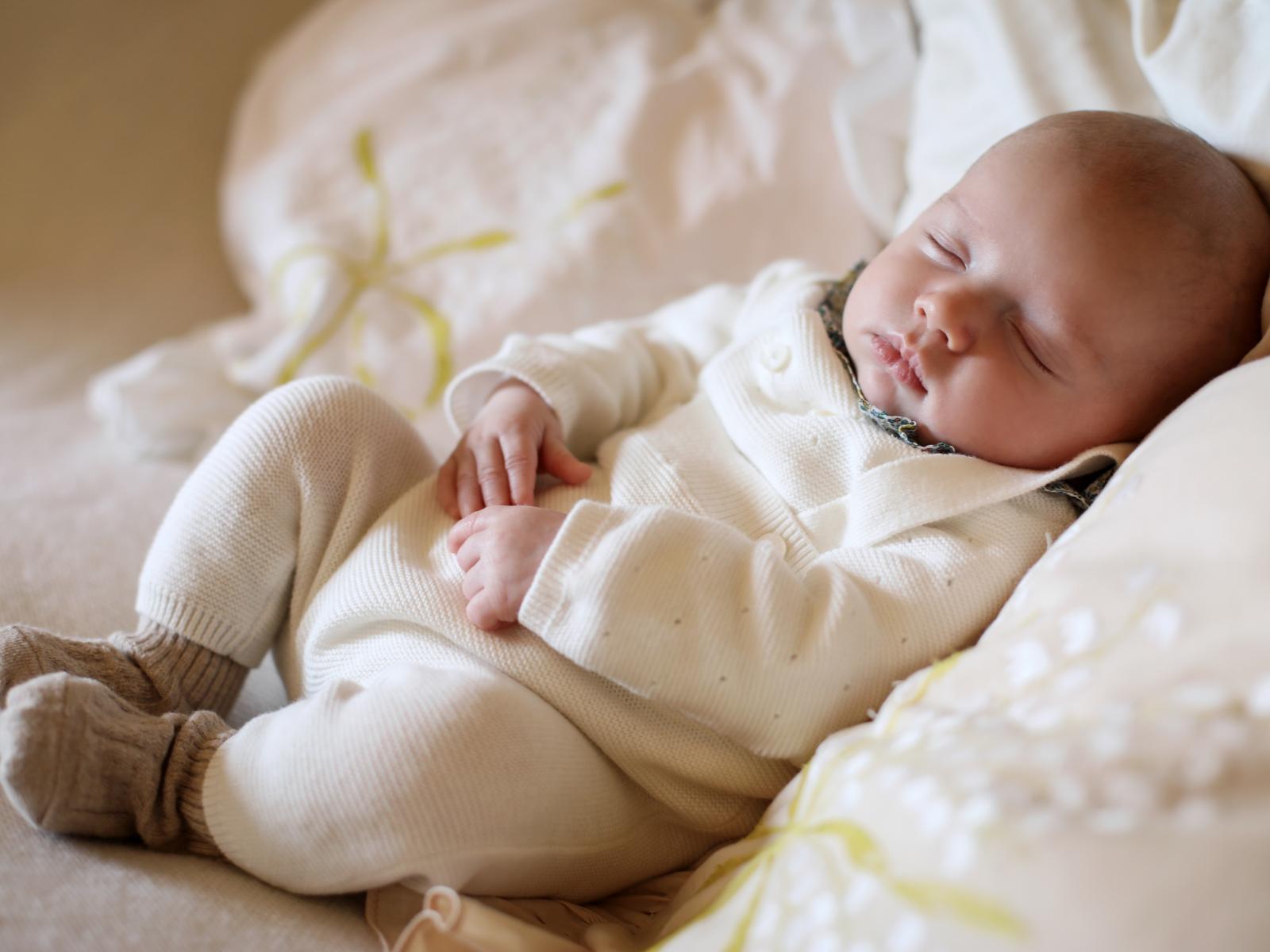 © Maison du Grand-Duc / Sophie Margue
2020: Prince Charles at Fischbach Castle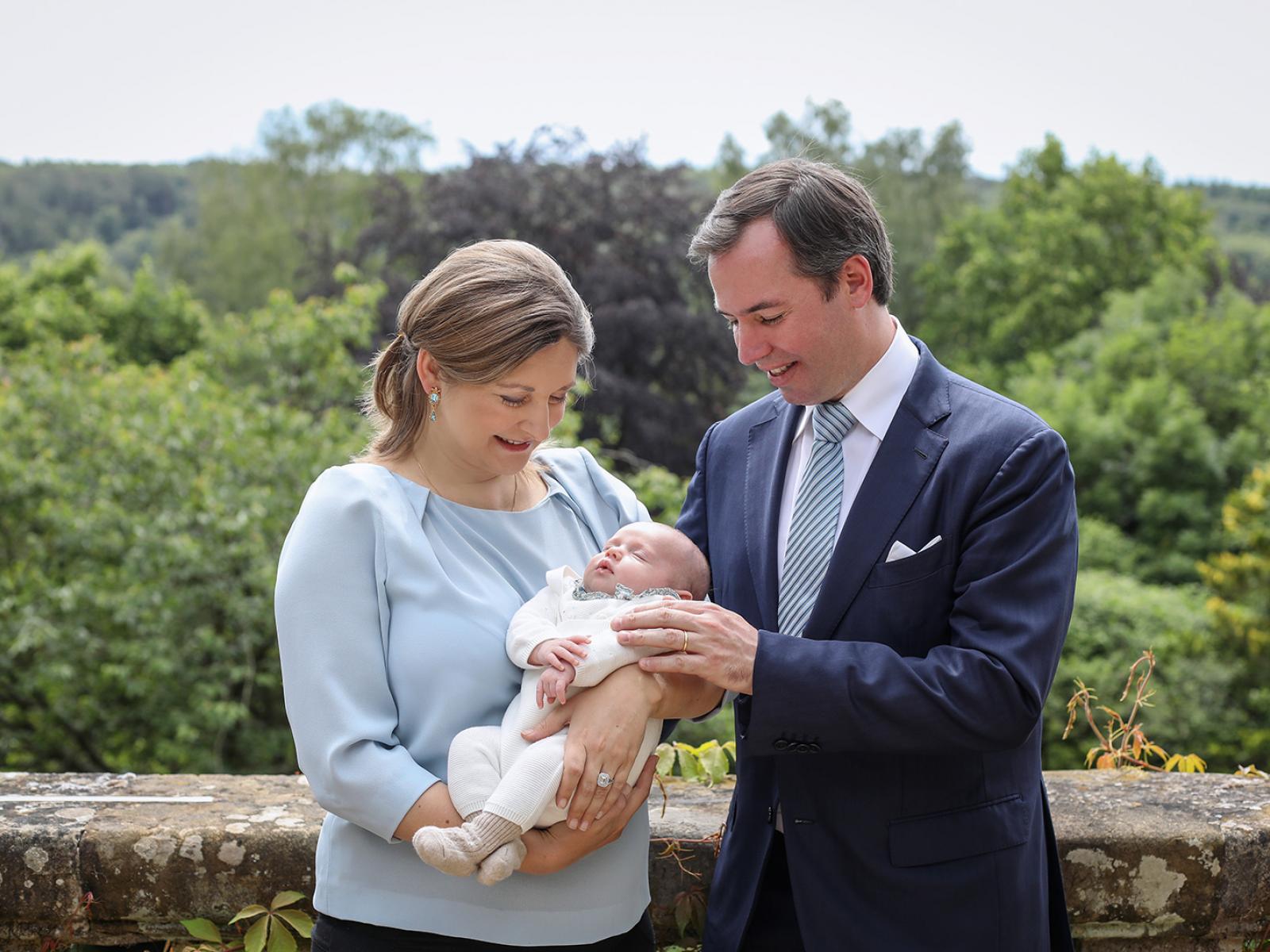 © Maison du Grand-Duc / Sophie Margue
2020: The Hereditary Couple with Prince Charles at Fischbach Castle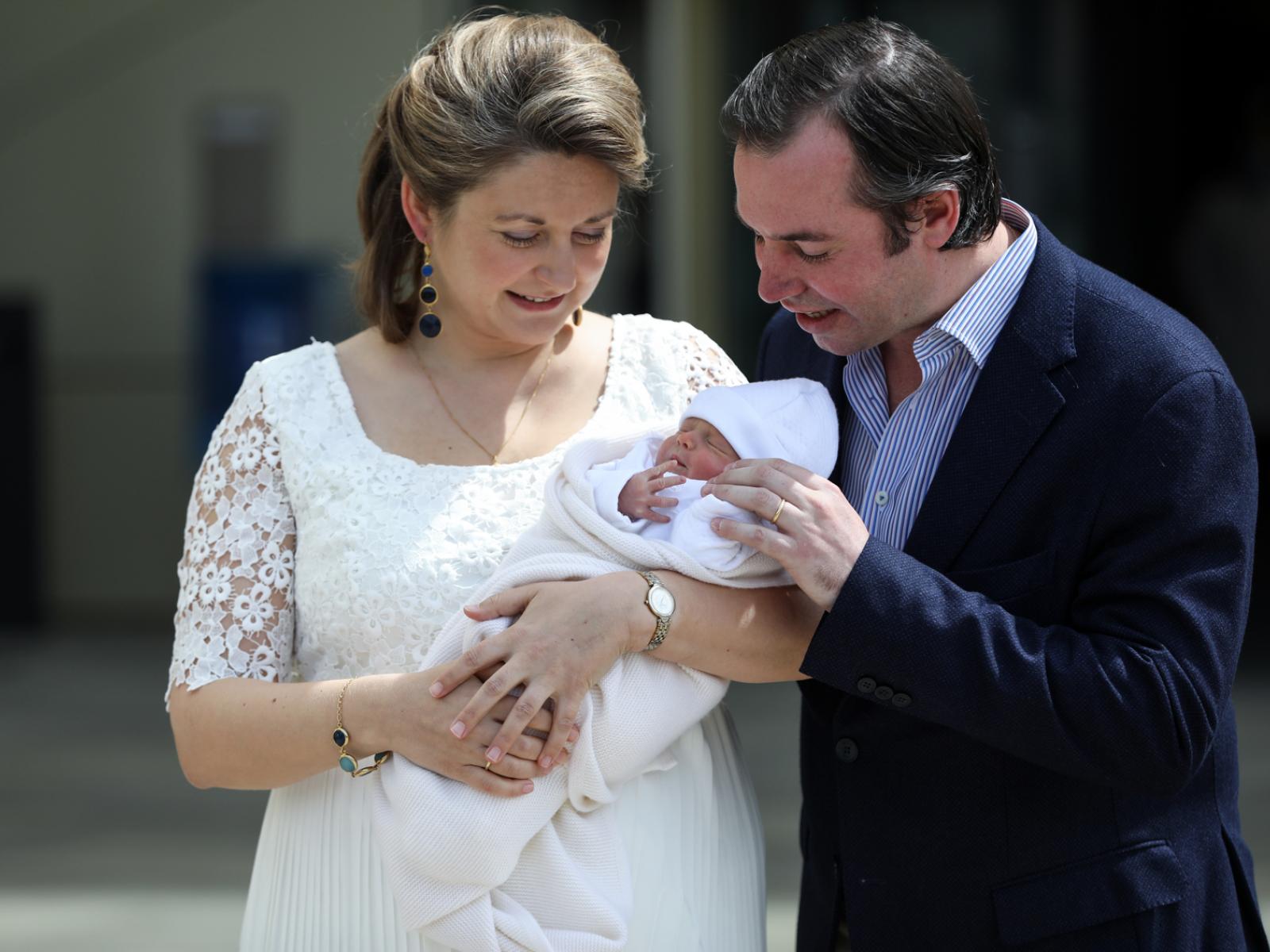 © Maison du Grand-Duc / Sophie Margue
May 2020: The Hereditary Couple and Prince Charles leaving the Grand Duchess Charlotte Maternity Hospital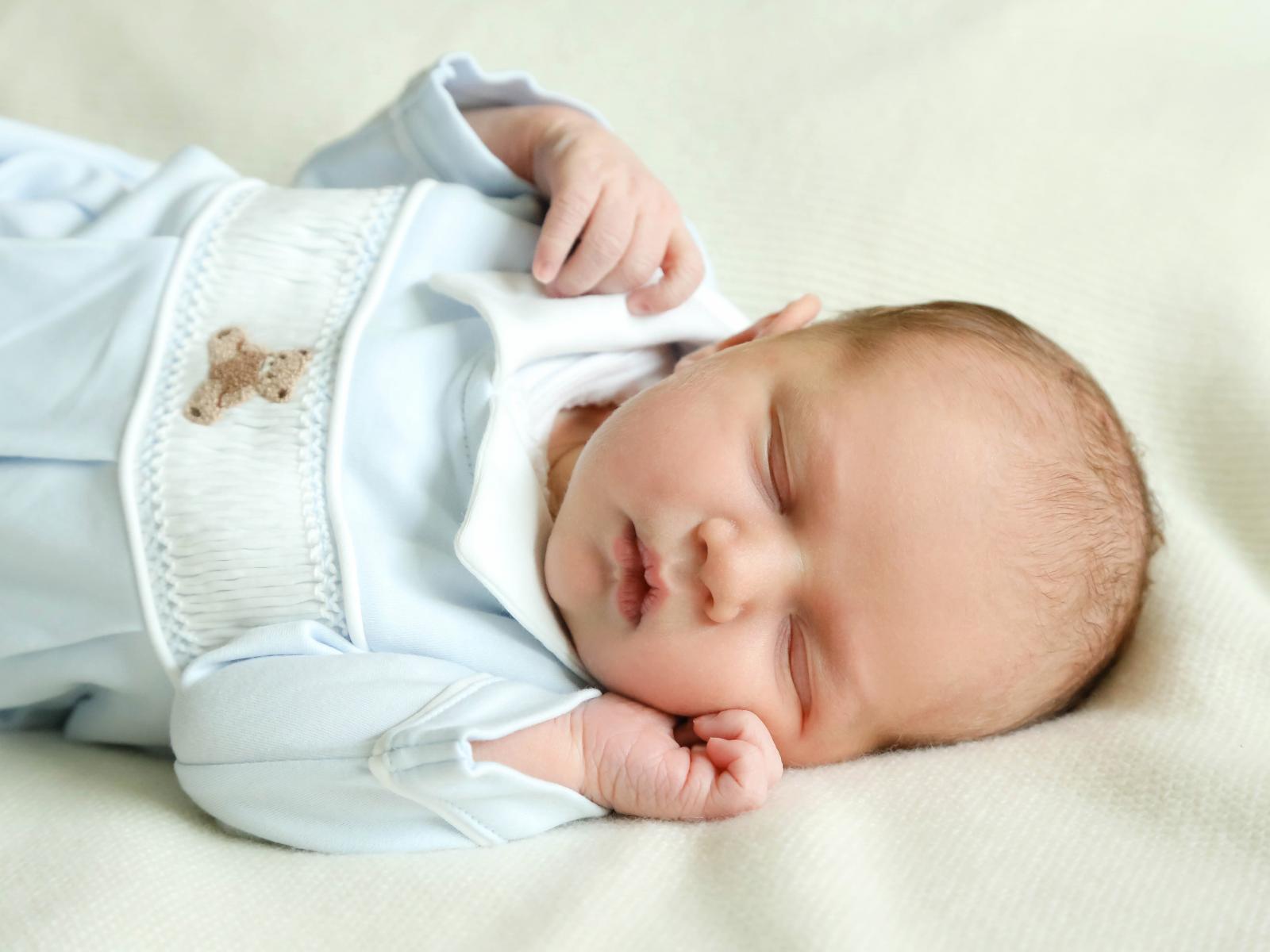 © Celine Maia / StudioByC
May 2020: Prince Charles, the first son of the Hereditary Couple, at the Grand Duchess Charlotte Maternity Hospital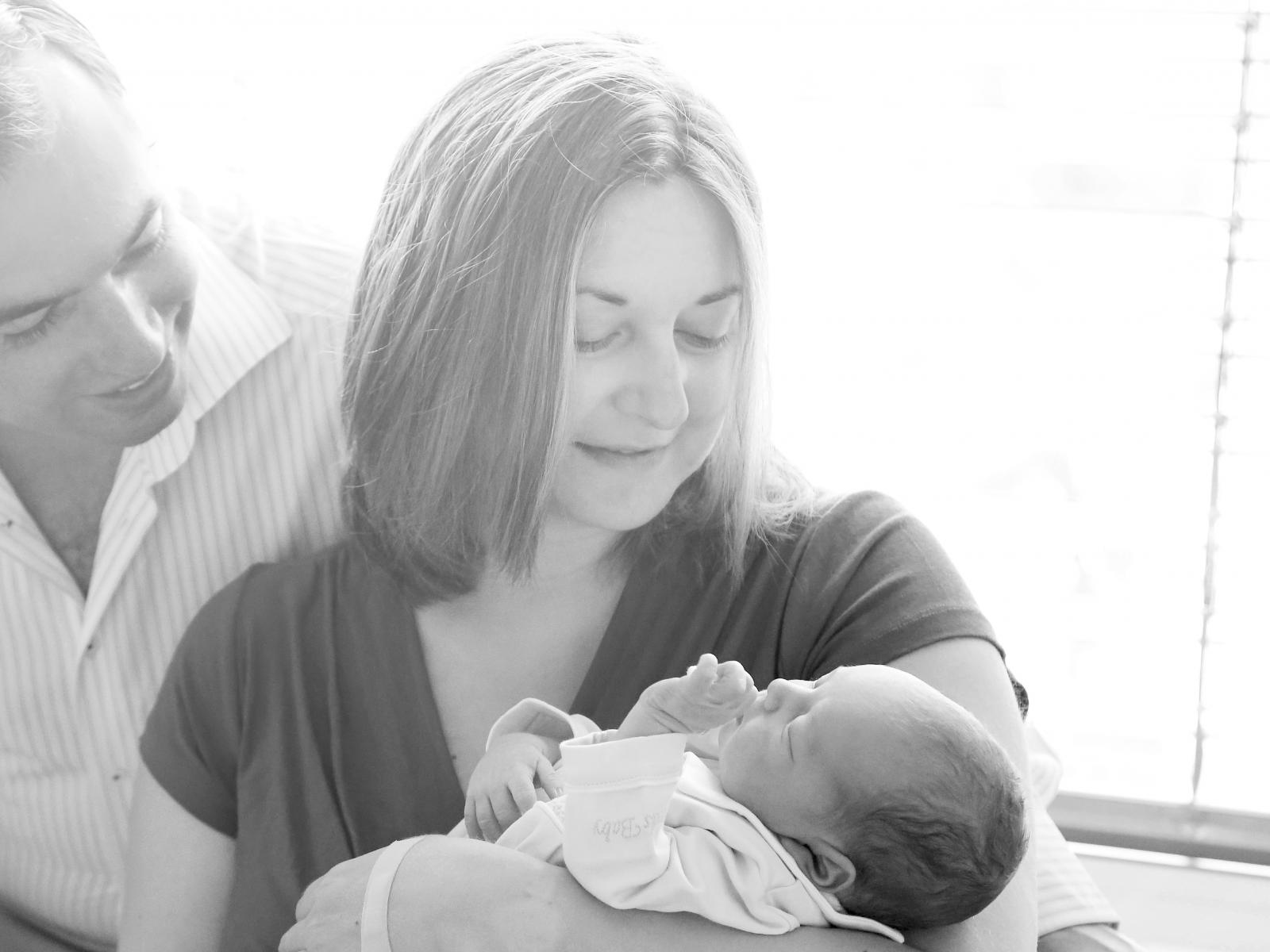 © Celine Maia / StudioByC
May 2020: The Crown Couple with their son, Prince Charles, at the Grand Duchess Charlotte Maternity Hospital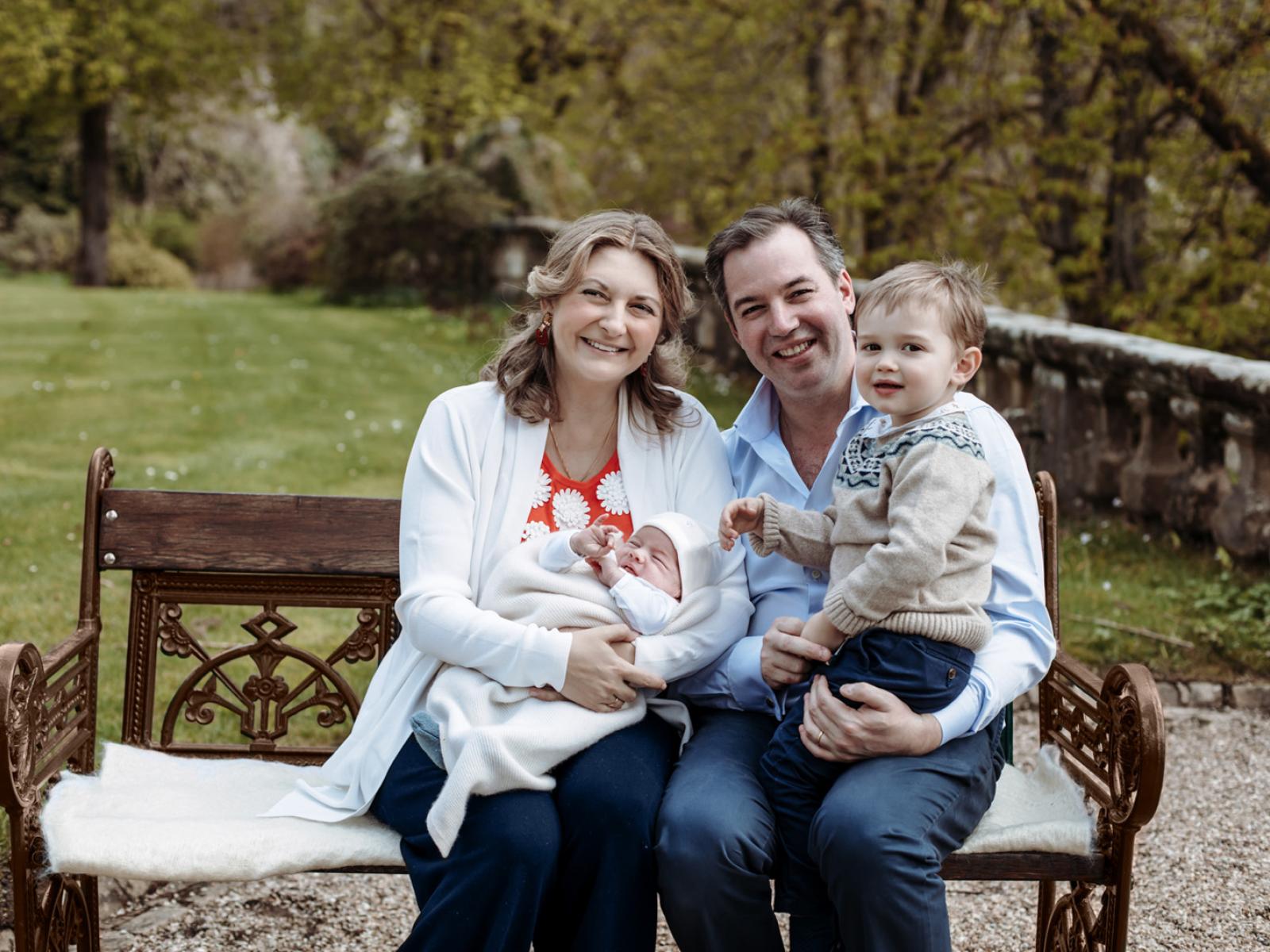 © Maison du Grand-Duc / Kary Barthelmey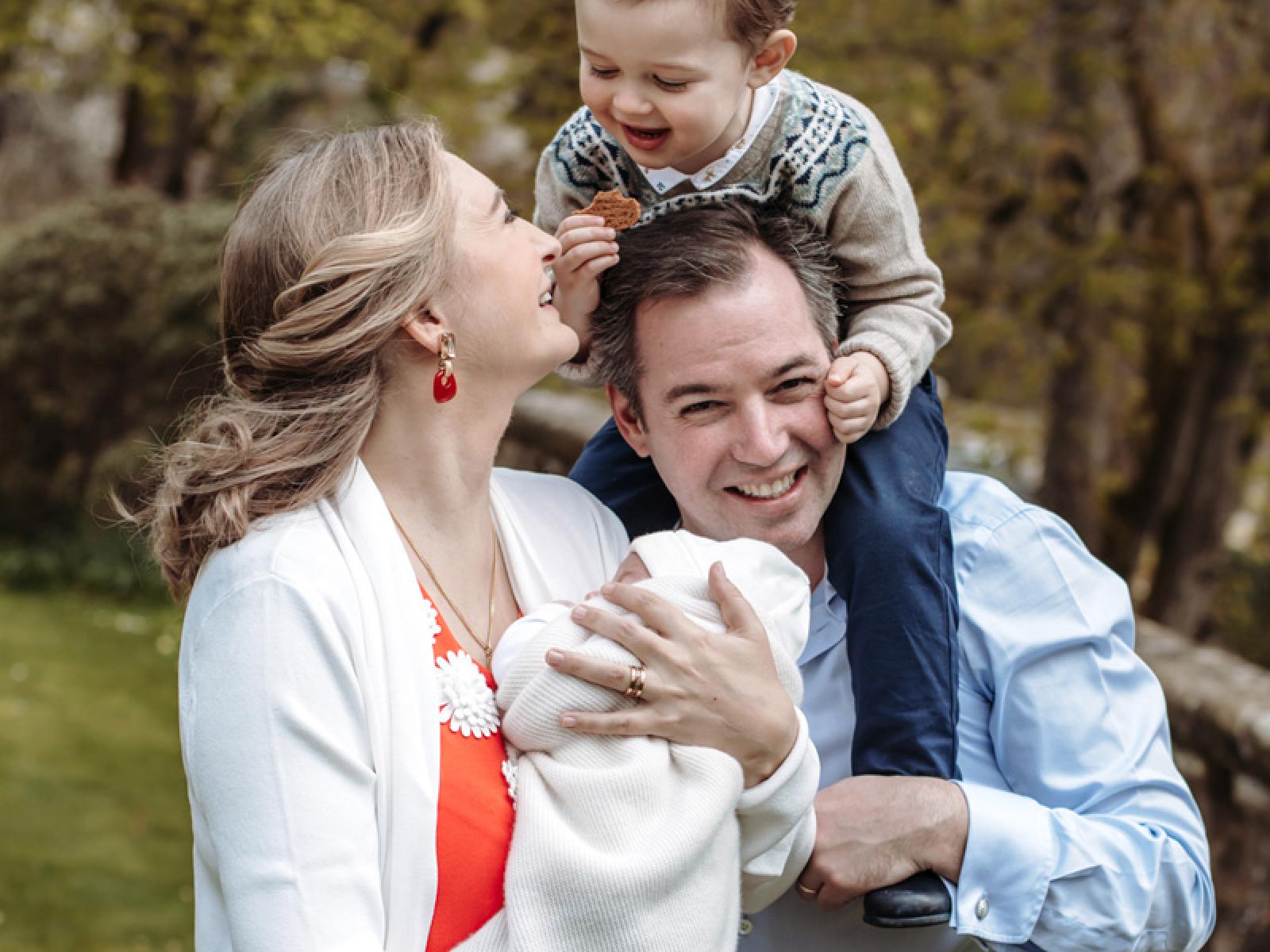 © Maison du Grand-Duc / Kary Barthelmey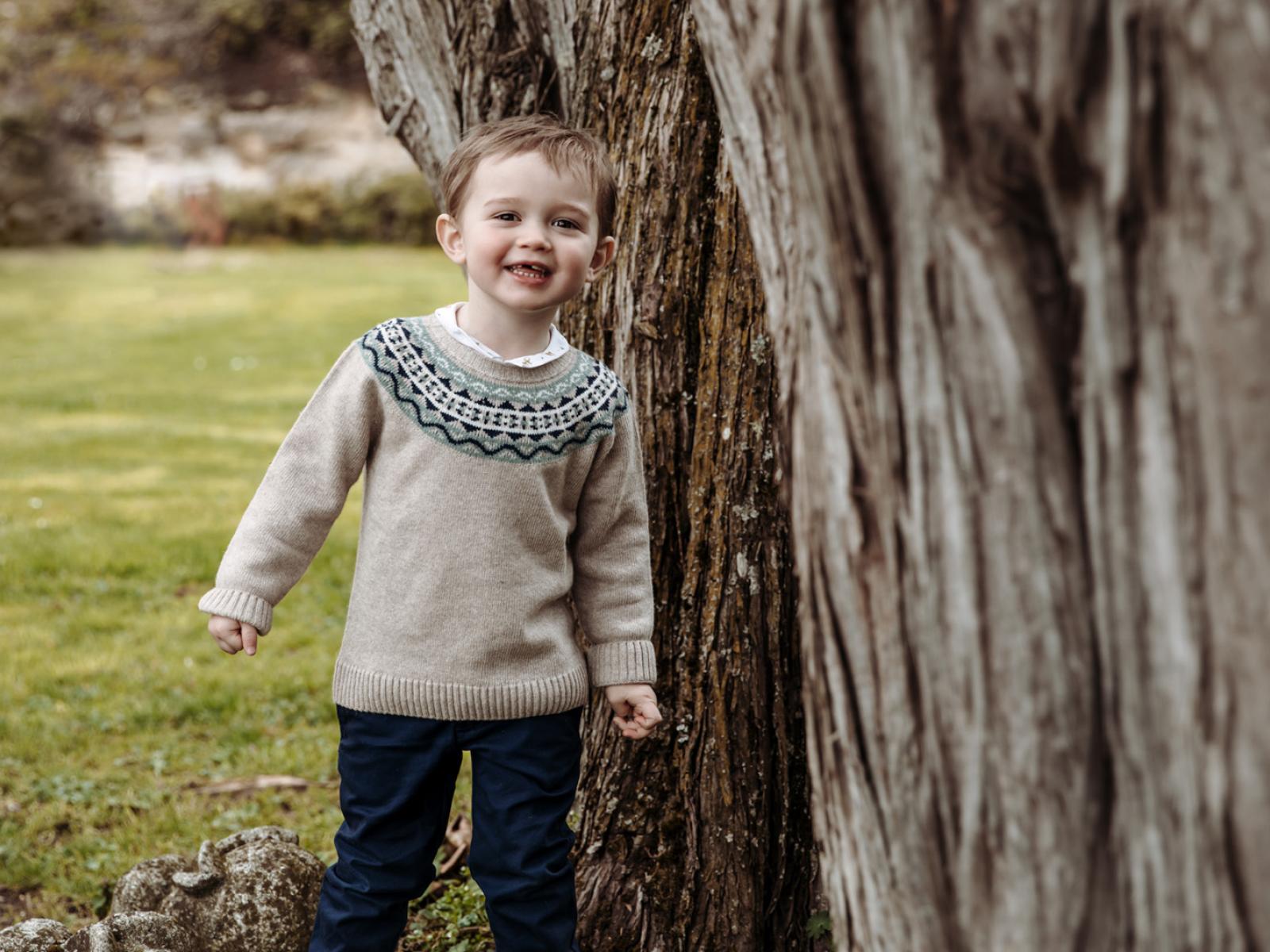 © Maison du Grand-Duc / Kary Barthelmey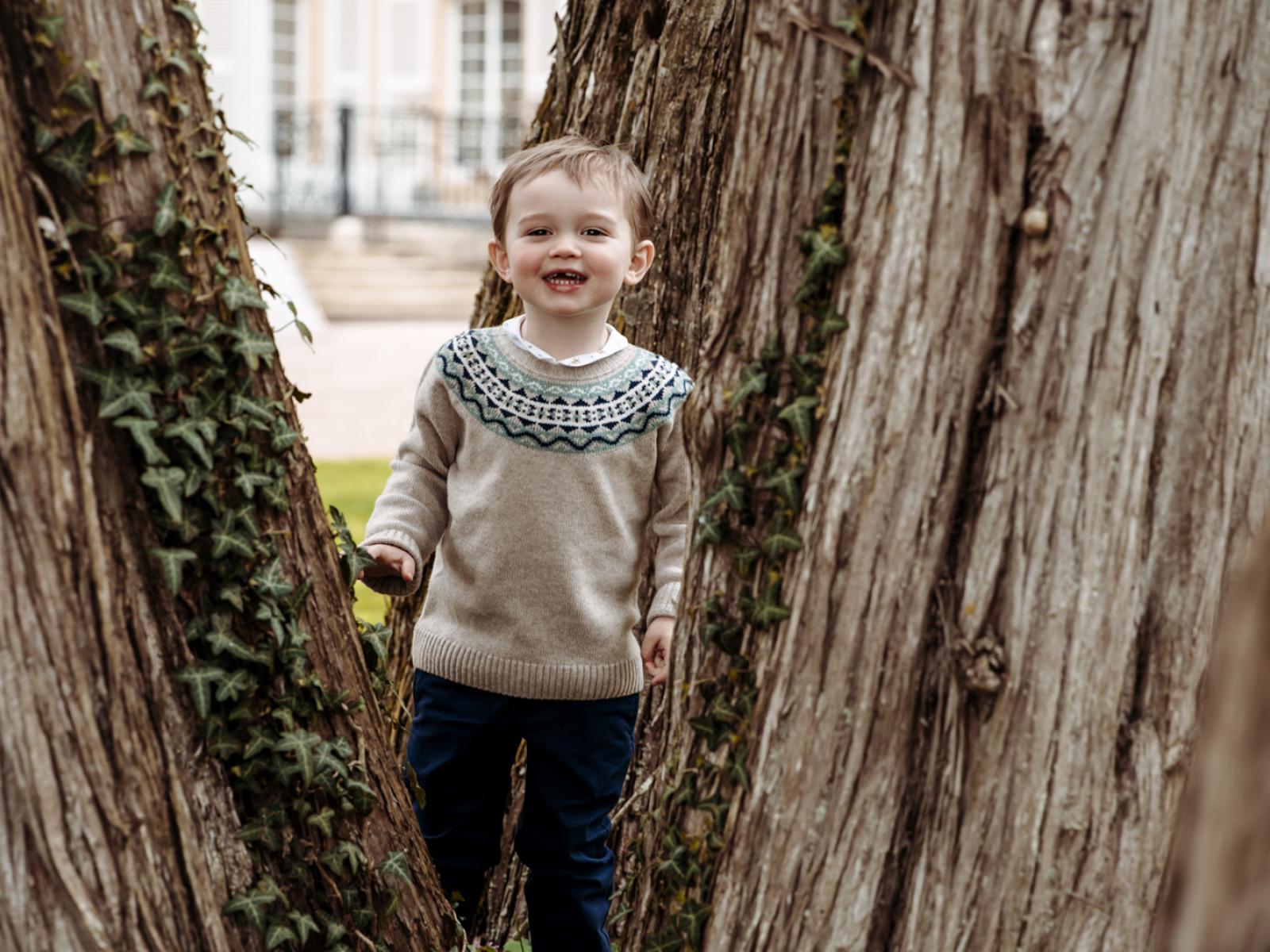 © Maison du Grand-Duc / Kary Barthelmey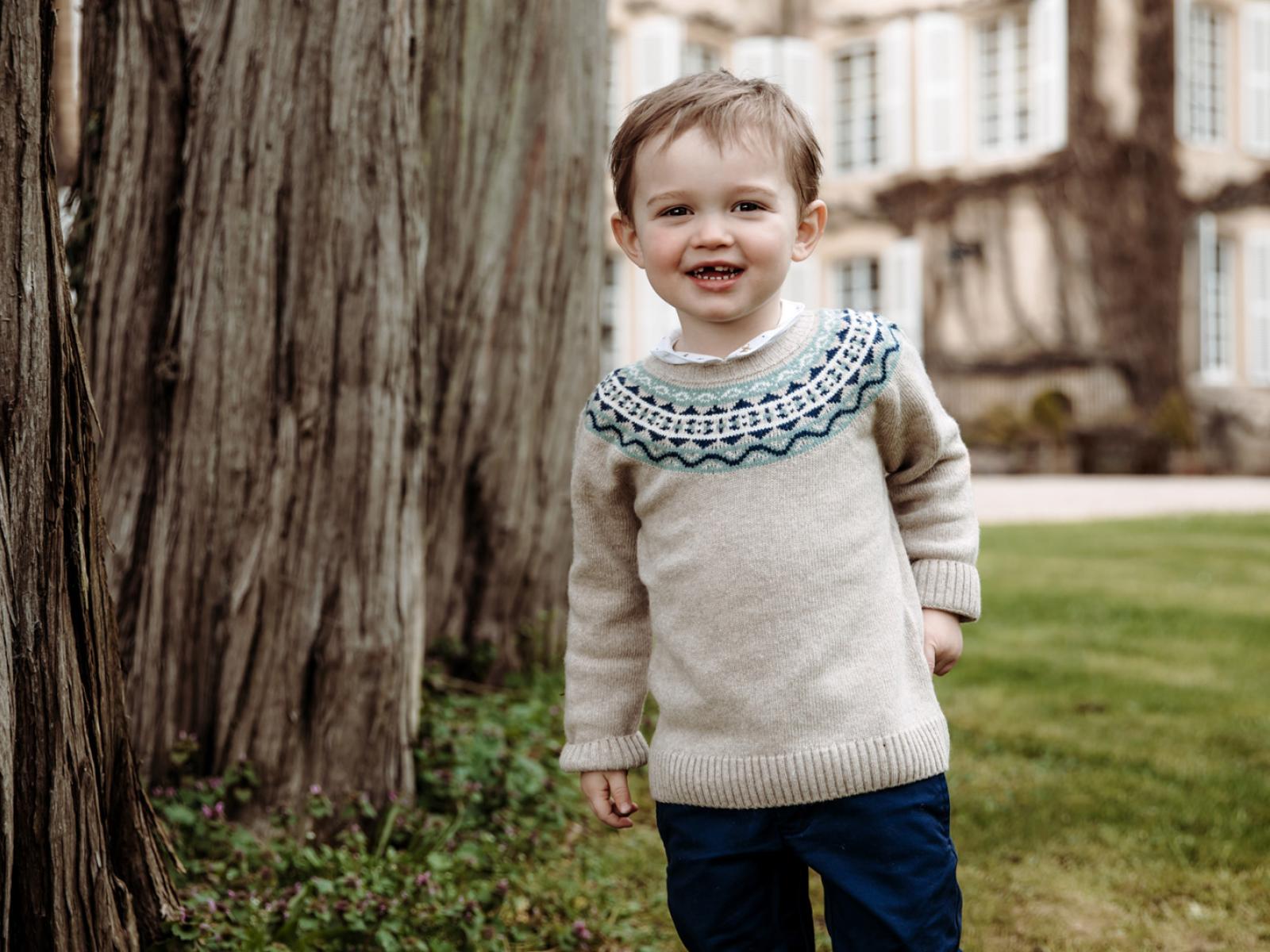 © Maison du Grand-Duc / Kary Barthelmey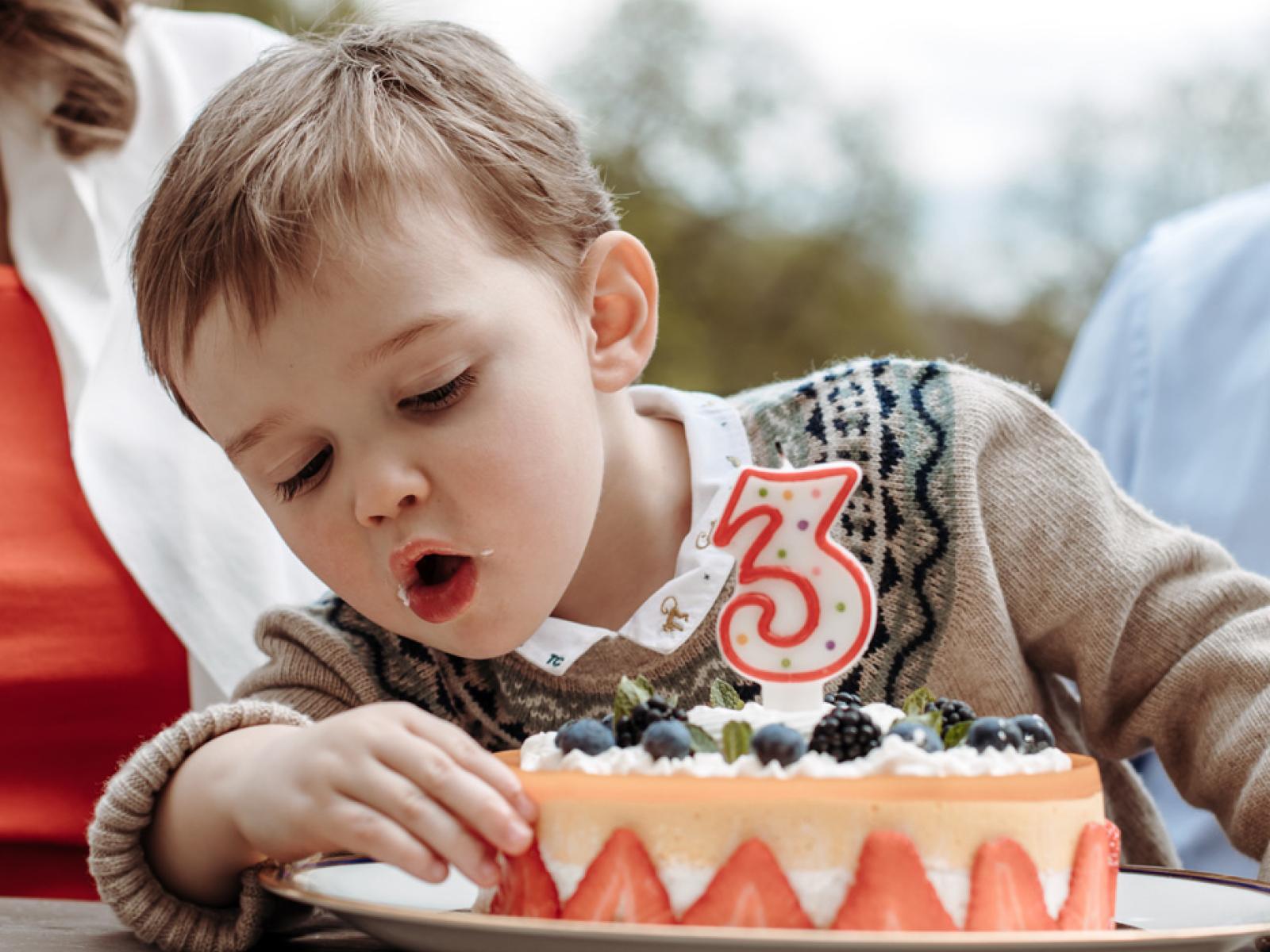 © Maison du Grand-Duc / Kary Barthelmey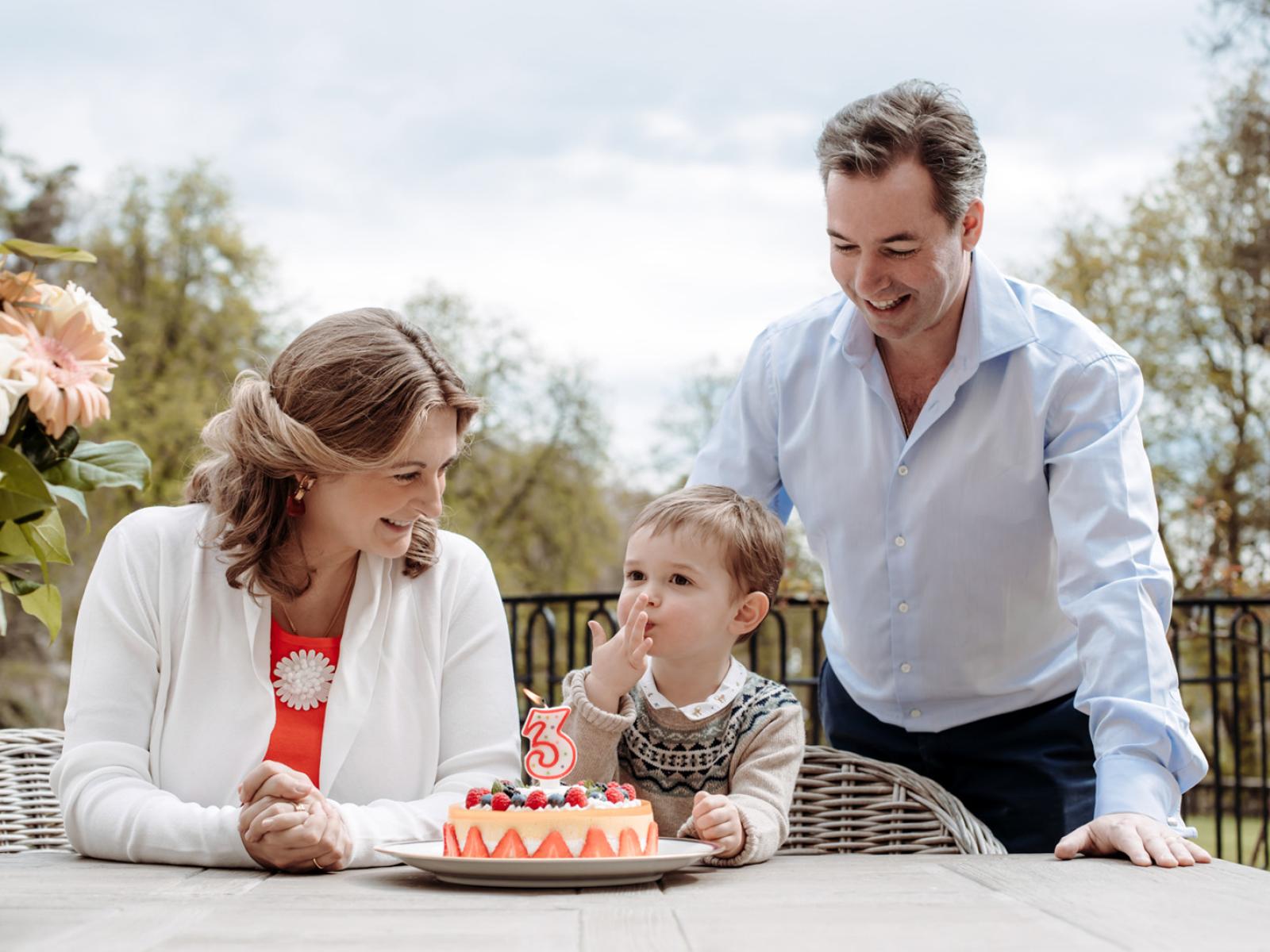 © Maison du Grand-Duc / Kary Barthelmey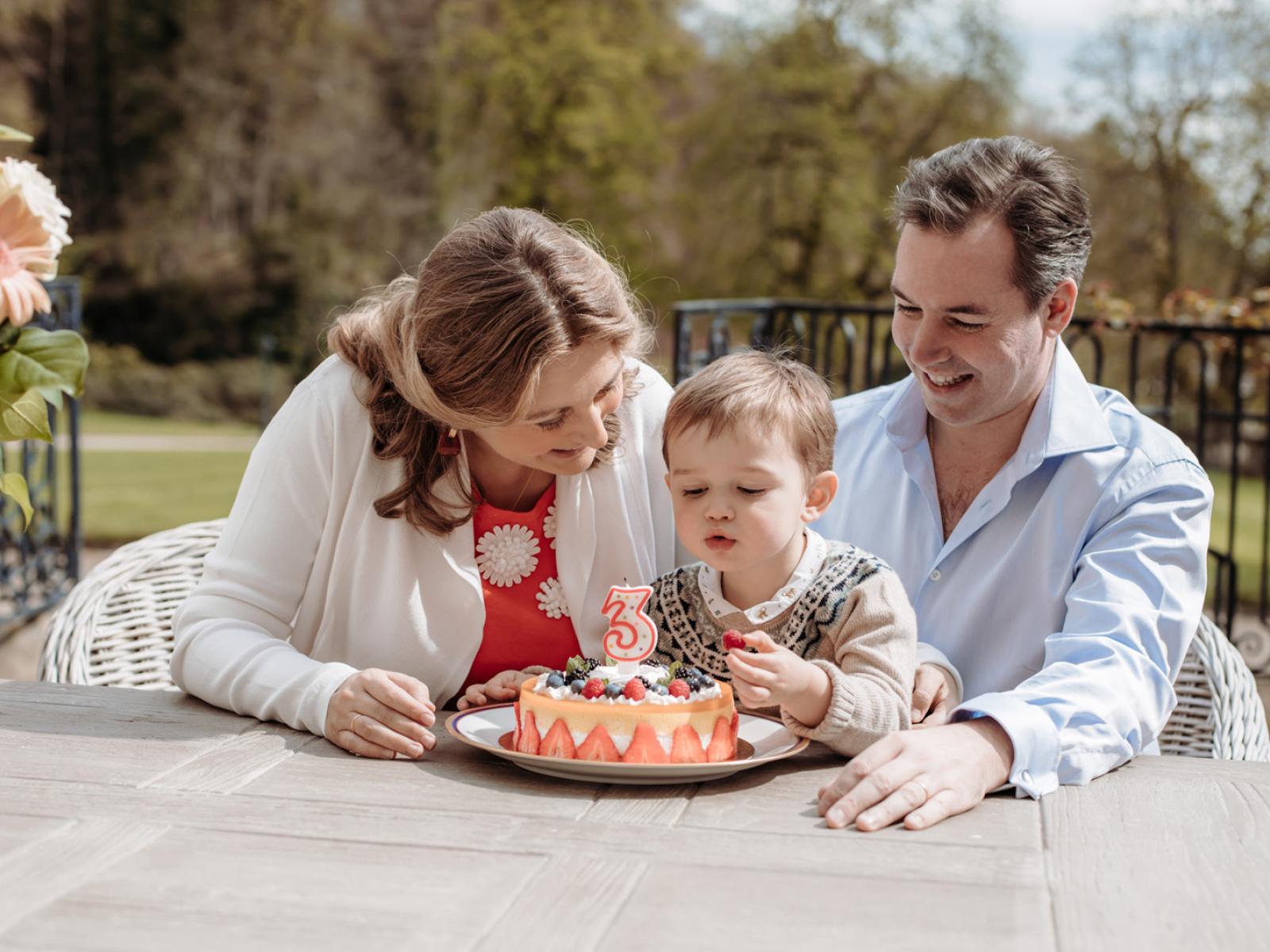 © Maison du Grand-Duc / Kary Barthelmey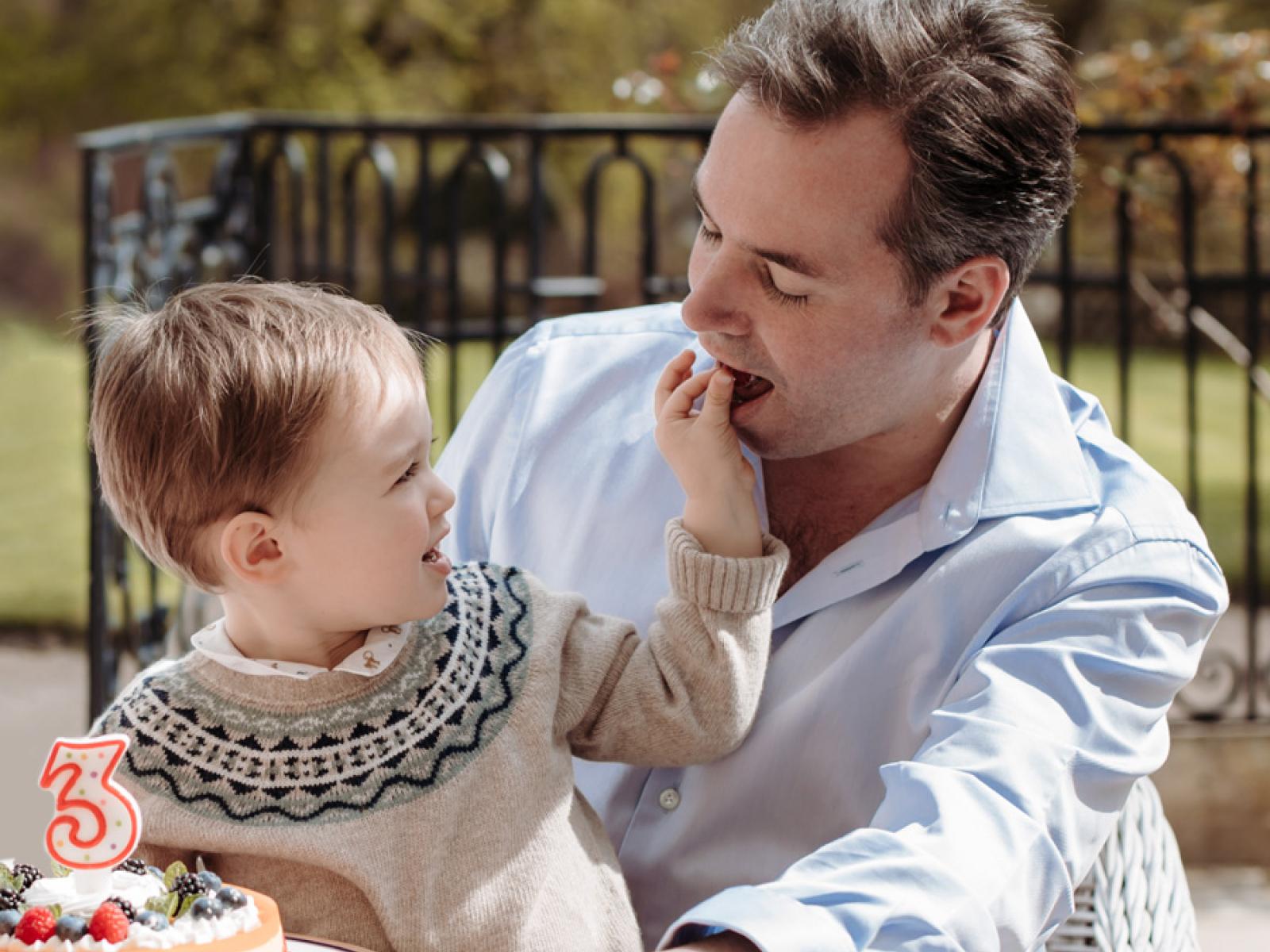 © Maison du Grand-Duc / Kary Barthelmey
Activities of Prince Charles