The Grand Ducal Family
H.R.H. Prince Sébastien
16 April 1992
at the Maternité Grande-Duchesse Charlotte in Luxembourg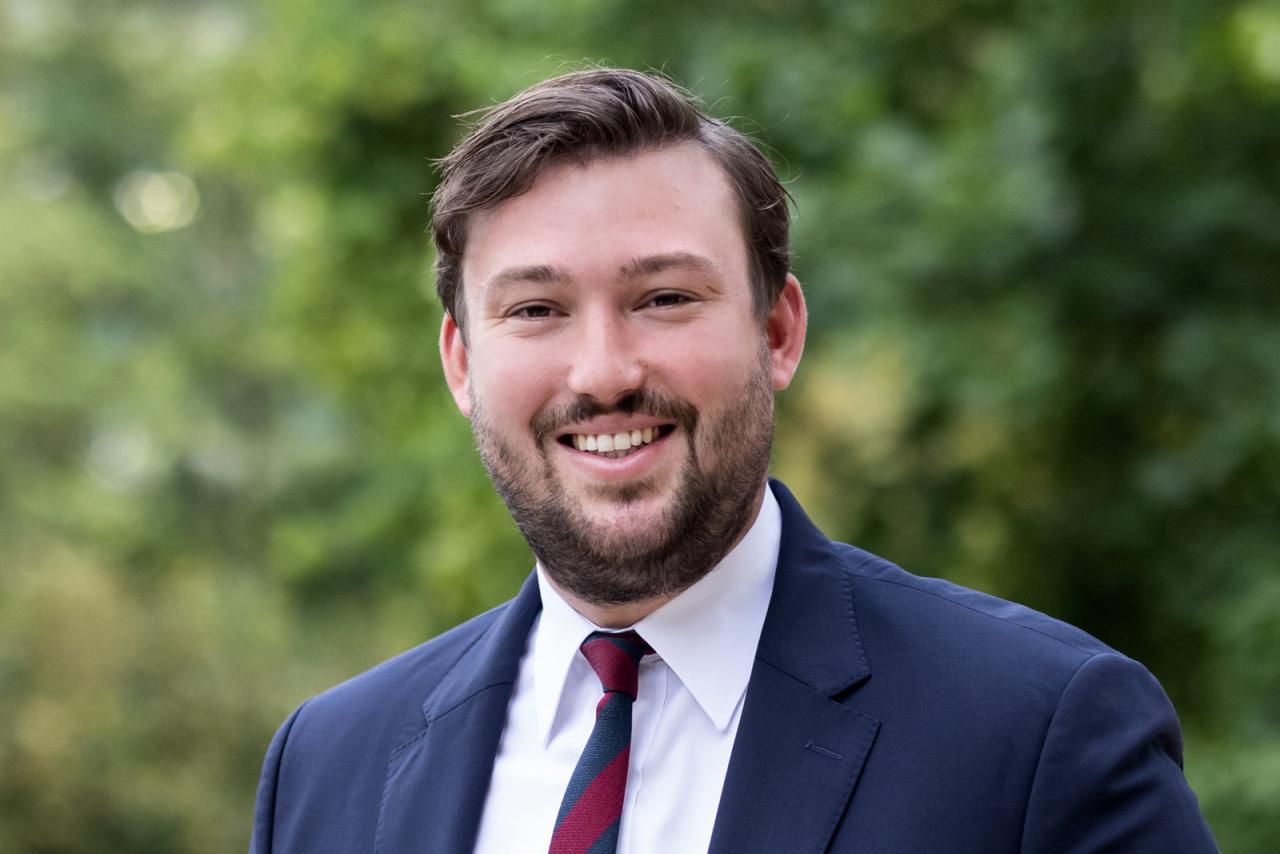 Biography
His Royal Highness Prince Sébastien was born on 16 April 1992 at the Maternité Grande-Duchesse Charlotte in Luxembourg.
His Royal Highness Prince Sébastien Henri Marie Guillaume, Prince of Luxembourg, Prince of Nassau and Bourbon-Parma, is the youngest of five children of Their Royal Highnesses the Grand Duke and Grand Duchess of Luxembourg.
His brothers and sister are:
In 2010, Prince Sébastien received the Order of the Gold Lion of the House of Nassau.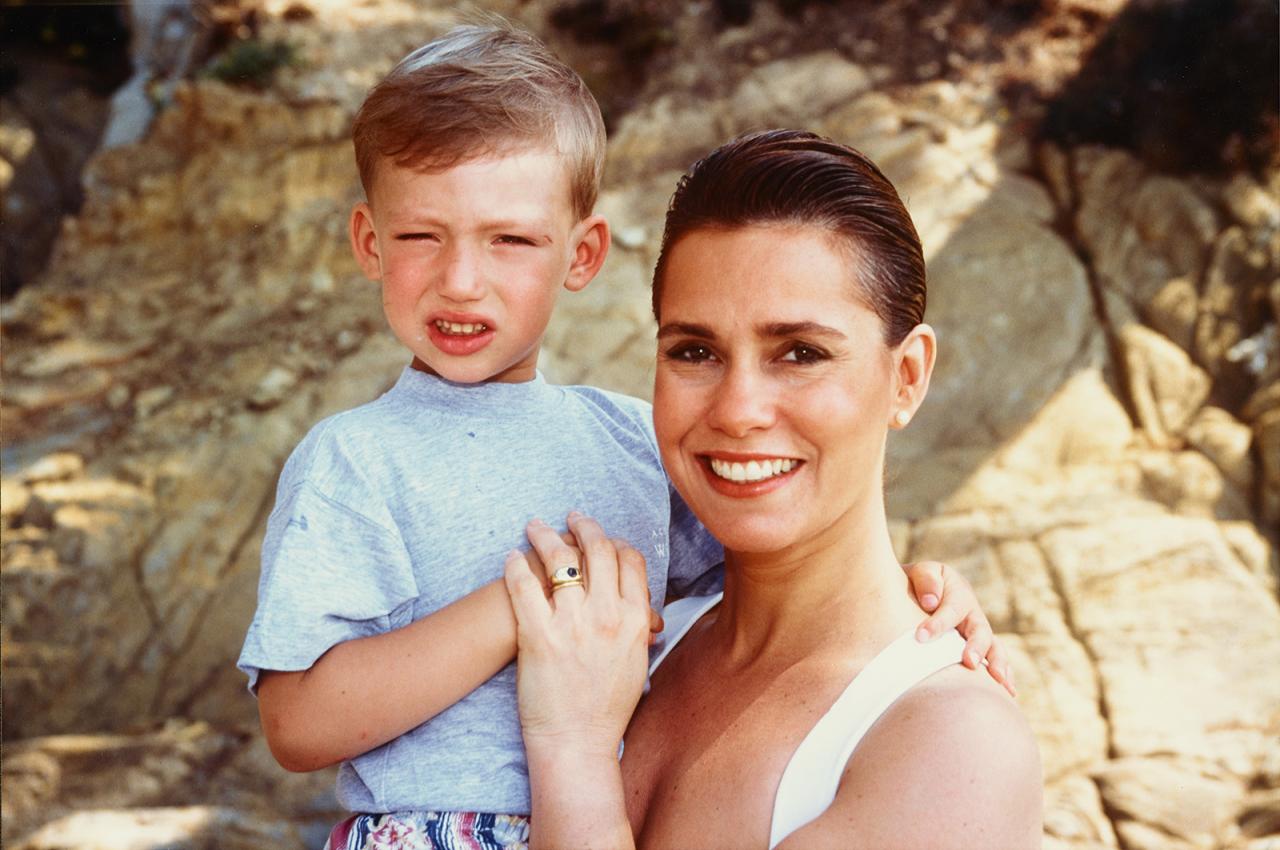 Education
After attending the local nursery school in Angelsberg, Prince Sébastien entered primary school at St. George's International School in Luxembourg. He then moved to the United Kingdom to attend Sunningdale School and subsequently Ampleforth College, which his grandfather, Grand Duke Jean, also attended. He completed his secondary education with an International Baccalaureate at the International School of Luxembourg. He is fluent in Luxembourgish, French, English, German and has some knowledge of Spanish.
From September 2009 to March 2010, Prince Sébastien completed an internship at the Kräizbierg Foundation, which works for people with disabilities.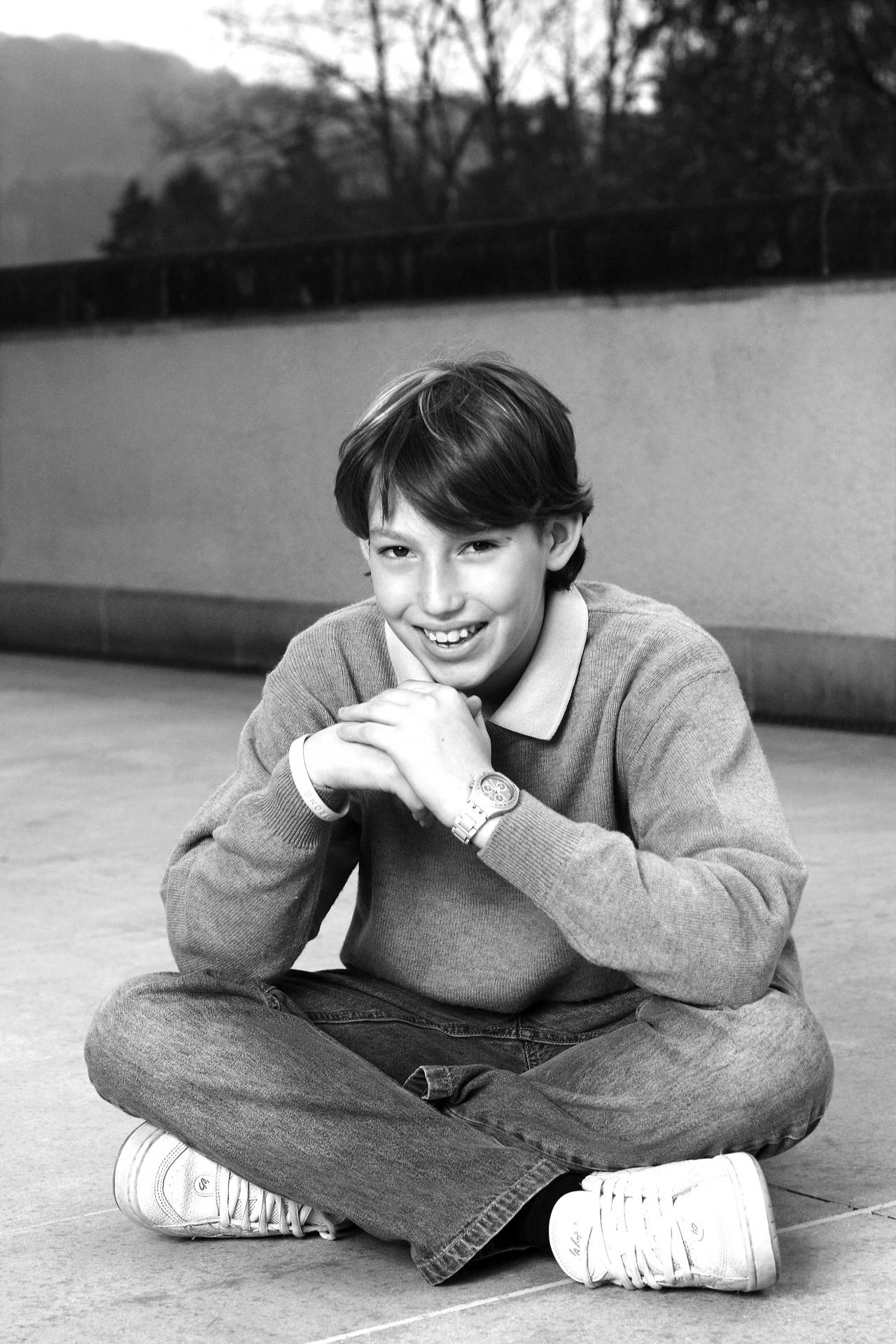 His university studies took him to the United States. During the summer holidays, he interned at LVMH Watch & Jewellery in Hong Kong in 2014, where he assisted in the organisation of events. Since December 2015, he holds a degree in Marketing and Communications from the Franciscan University of Steubenville.
He put this knowledge to good use during an internship, in 2016, as Marketing and Sales Manager at the Château Les Crostes en Provence, the estate of Prince Félix and Princess Claire.
After having successfully completed online courses on solar energy, Prince Sébastien then worked in forest management in Germany, focusing on new sustainable methods for both forest management and animal welfare.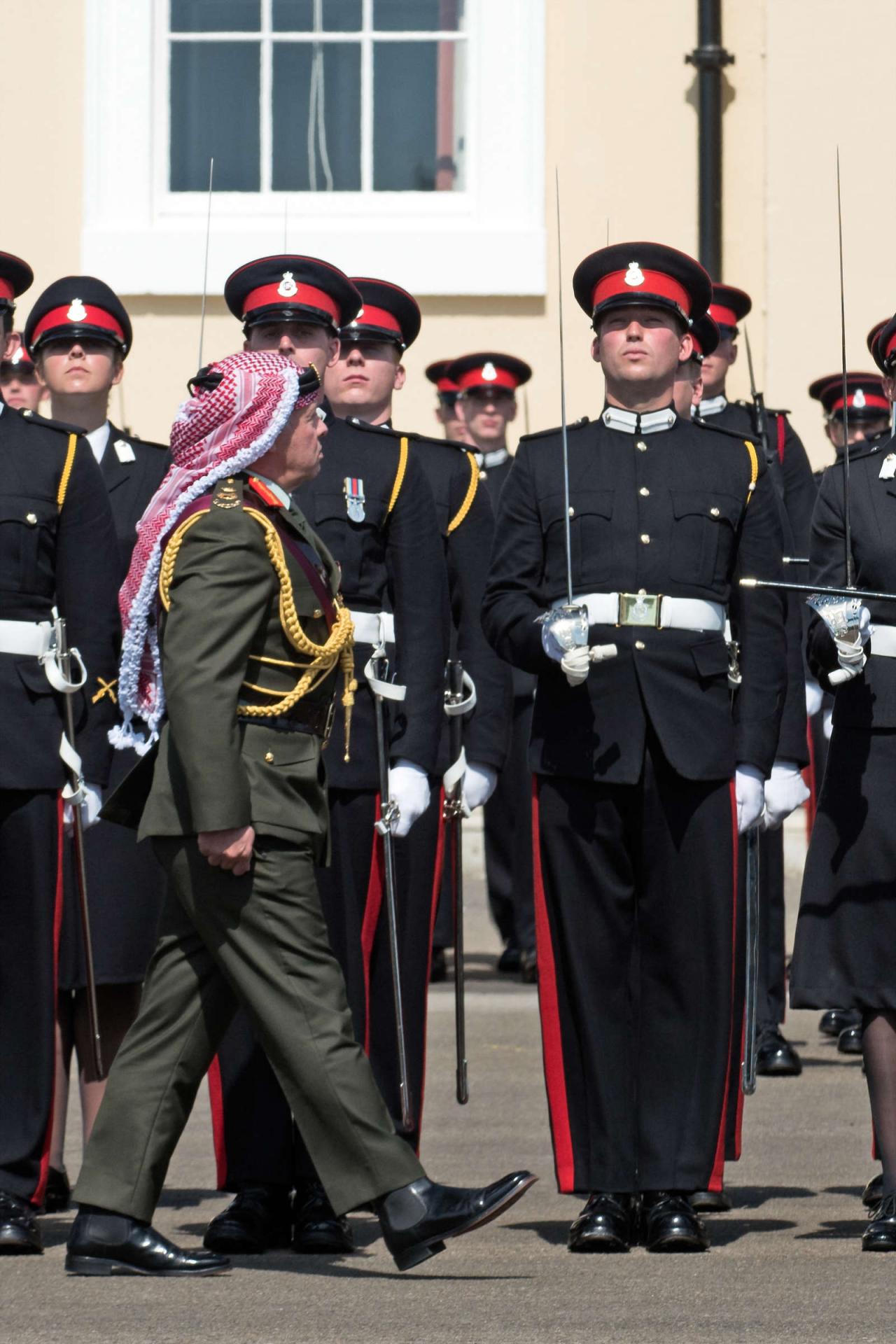 Prince Sébastien during the Sovereign's Parade at the Royal Military Academy of Sandhurst in the United Kingdom
Like his father, Grand Duke Henri (in 1975) and his eldest brother, Prince Guillaume (in 2002), Prince Sébastien successfully completed his officer training at the prestigious Royal Military Academy of Sandhurst (RMAS) in the United Kingdom from 2016 to 2017. The Prince was sworn in as an officer of the Luxembourgish Army in September 2017. Since then, Prince Sébastien has commanded a platoon of the Irish Guards, a regiment of the British Army in which his grandfather Grand Duke Jean had already served during World War II.
Prince Sébastien likes to discover new cultures, which led him to travel to New Zealand for three months in 2019.
The family gathered in Sandhurst for Prince Sébastien's Sovereign's Parade in 2017.
Official activities
Whenever his schedule allows it, Prince Sébastien takes part in the activities of the Grand Ducal Family and attends certain ceremonies or official activities, such as the festivities for the National Day or the last day of the Octave, the traditional pilgrimage to honour Our Lady of Luxembourg, the patron saint.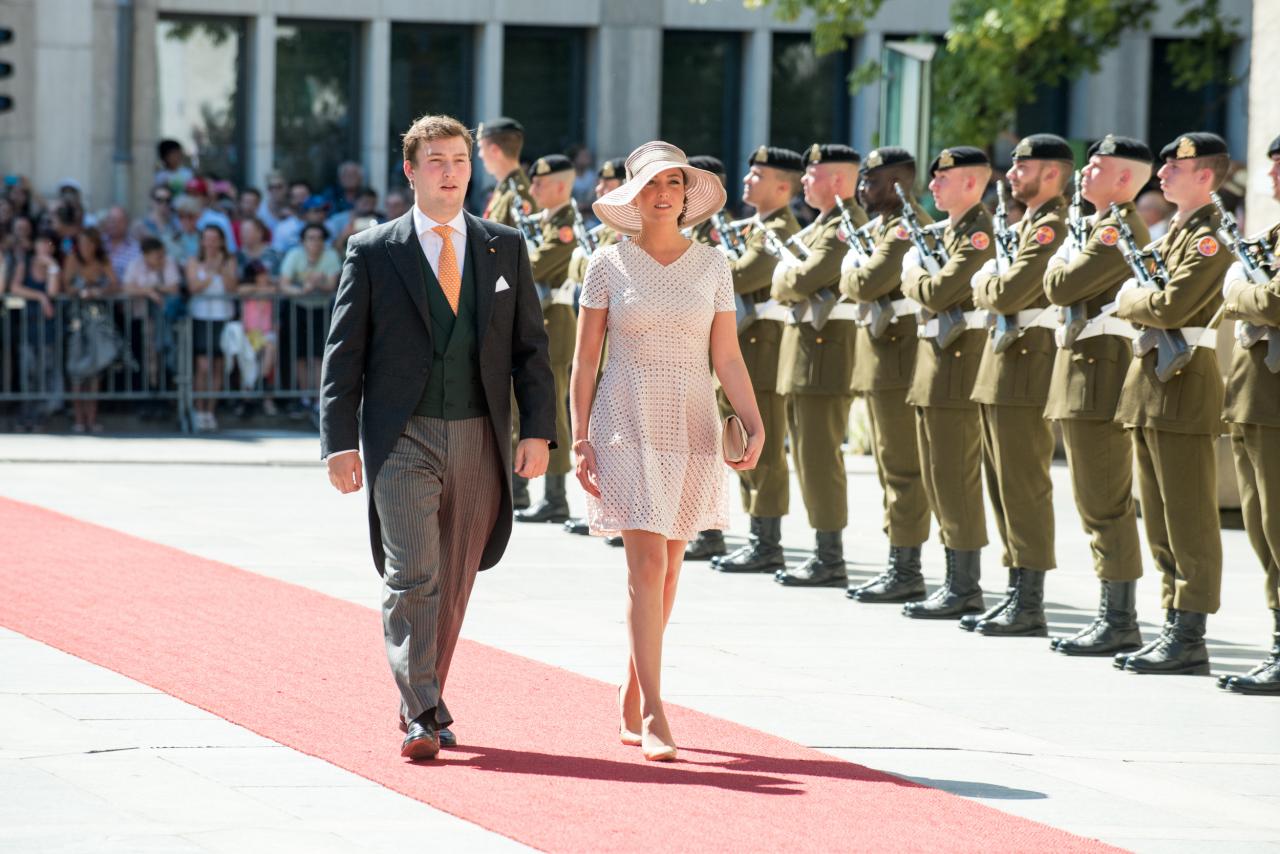 Prince Sébastien and his sister, Princess Alexandra at the National Day in 2016
Eager to support the values conveyed by sport, Prince Sébastien accepted the High Patronage of the Luxembourg Swimming and Lifesaving Federation (FLNS).
Interests
A sports enthusiast, Prince Sébastien enjoys climbing, skiing, swimming and especially rugby. After having played for a local club for several years, he was selected for the Luxembourg U18 national rugby team and later for his university team.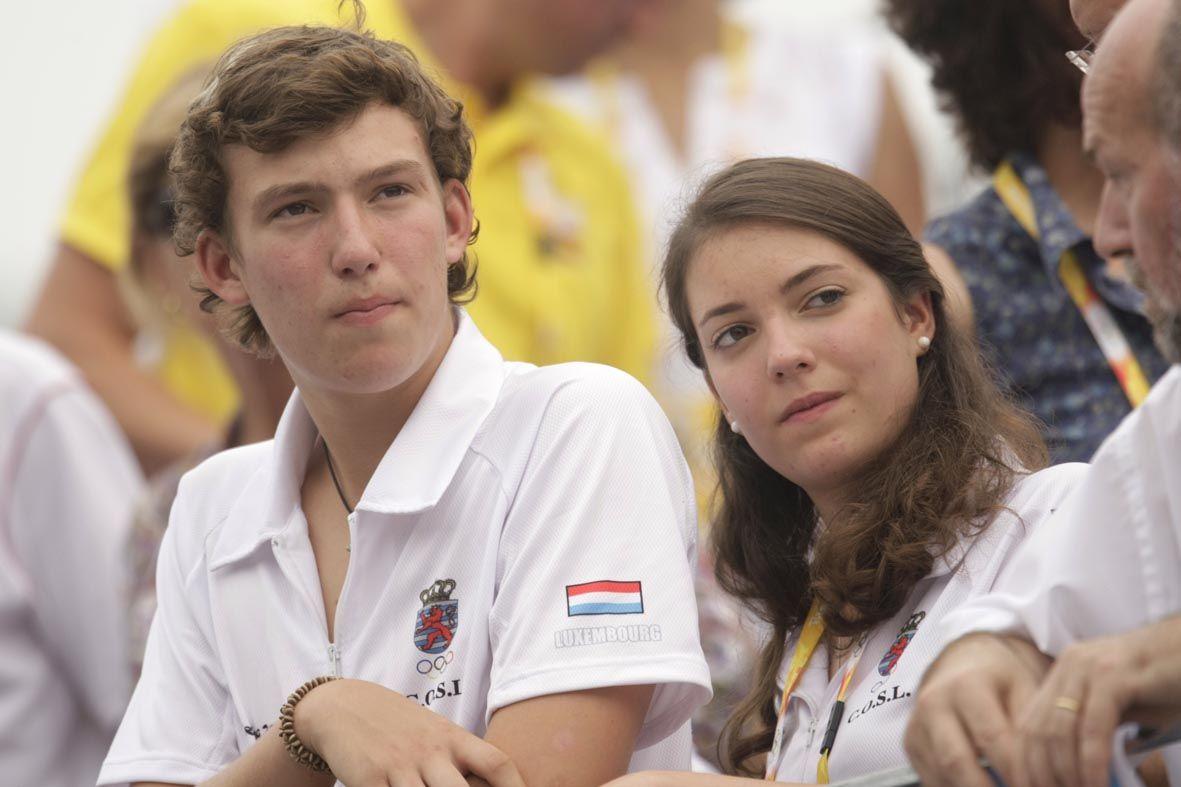 Prince Sébastien and Princess Alexandra at the 2008 Olympic Games in Beijing
Prince Sébastien in pictures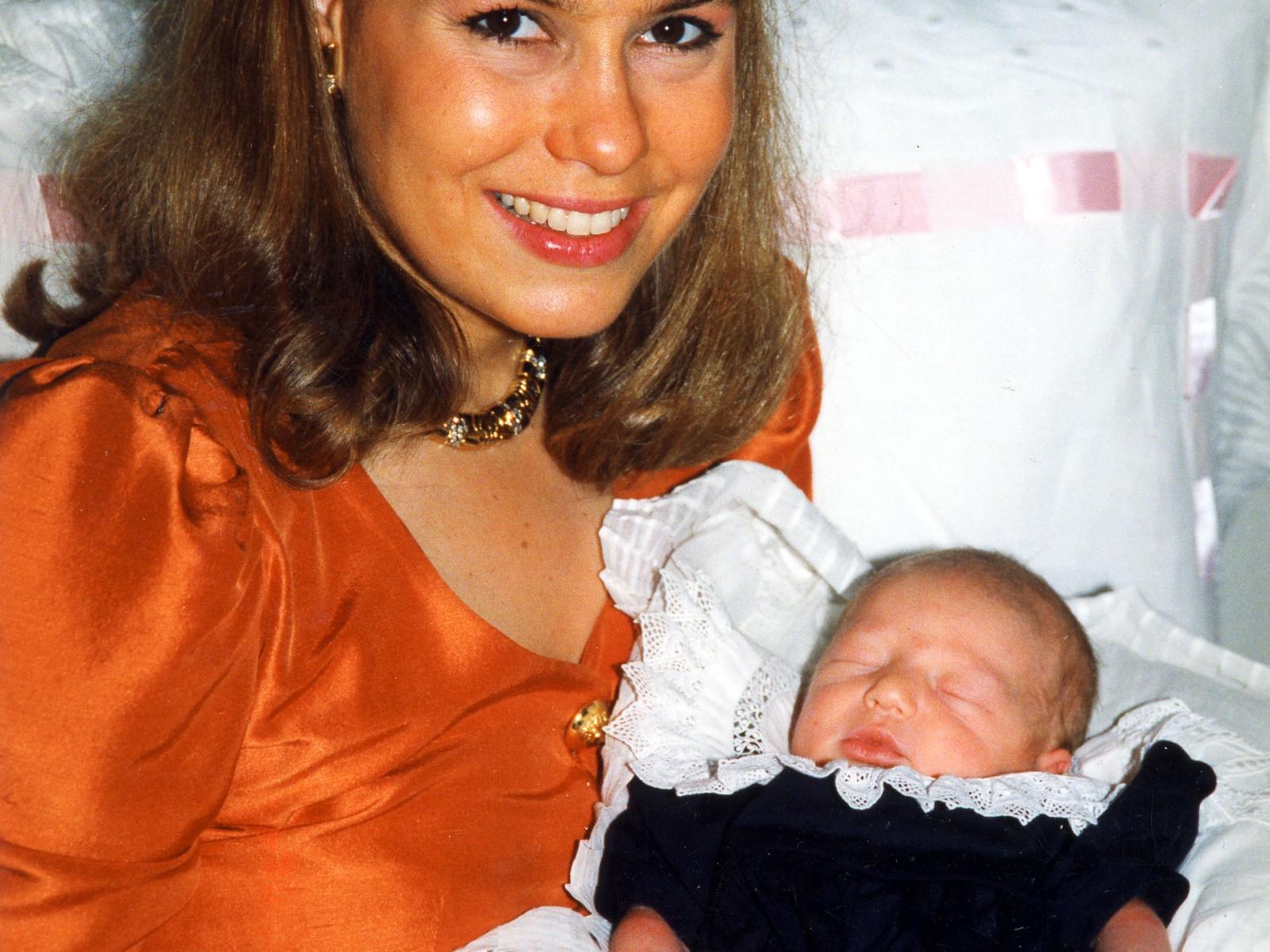 © Private collection
The Grand Duchess and Prince Sébastien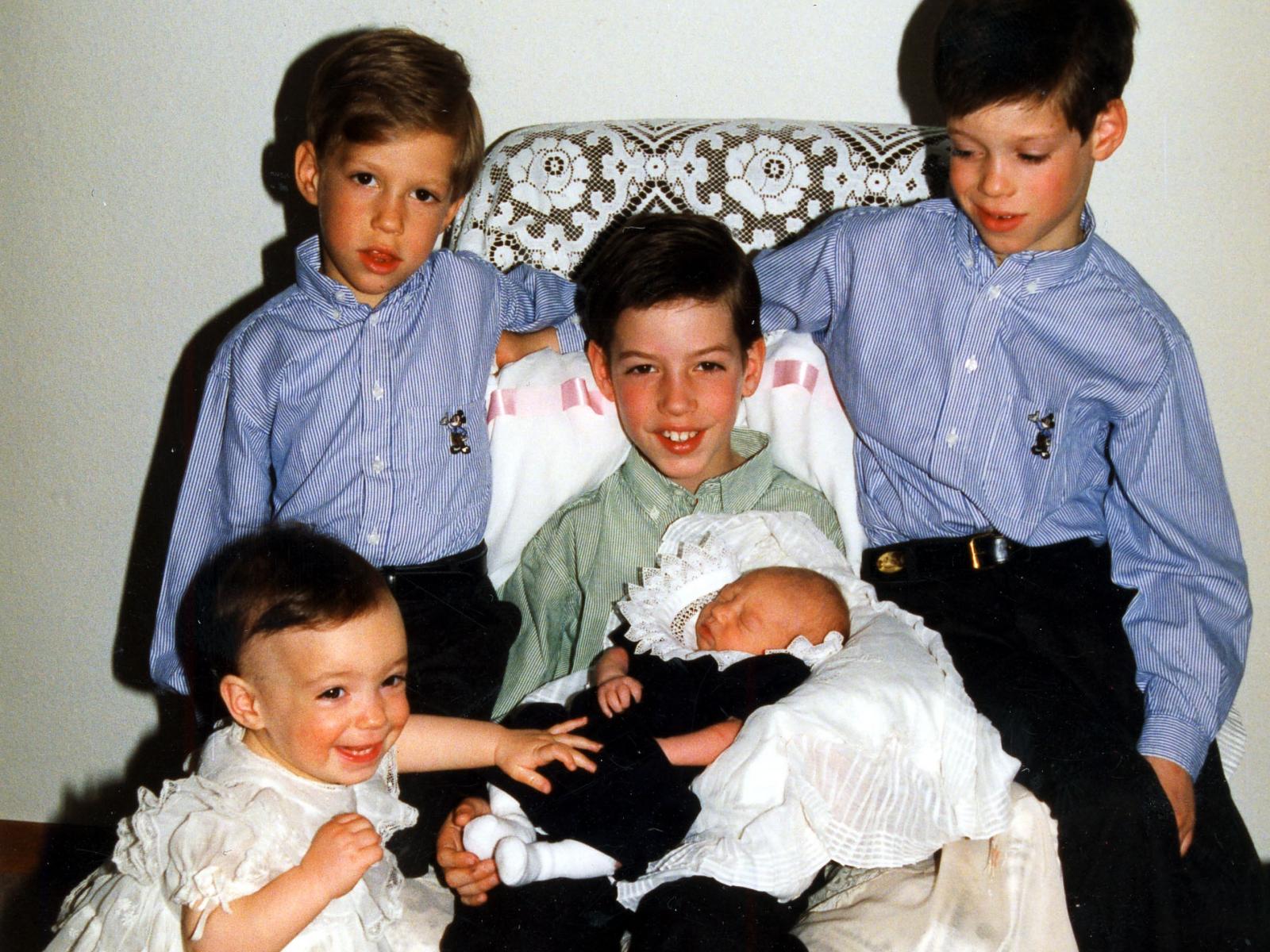 © Private collection
The five children of the Grand Duke and Grand Duchess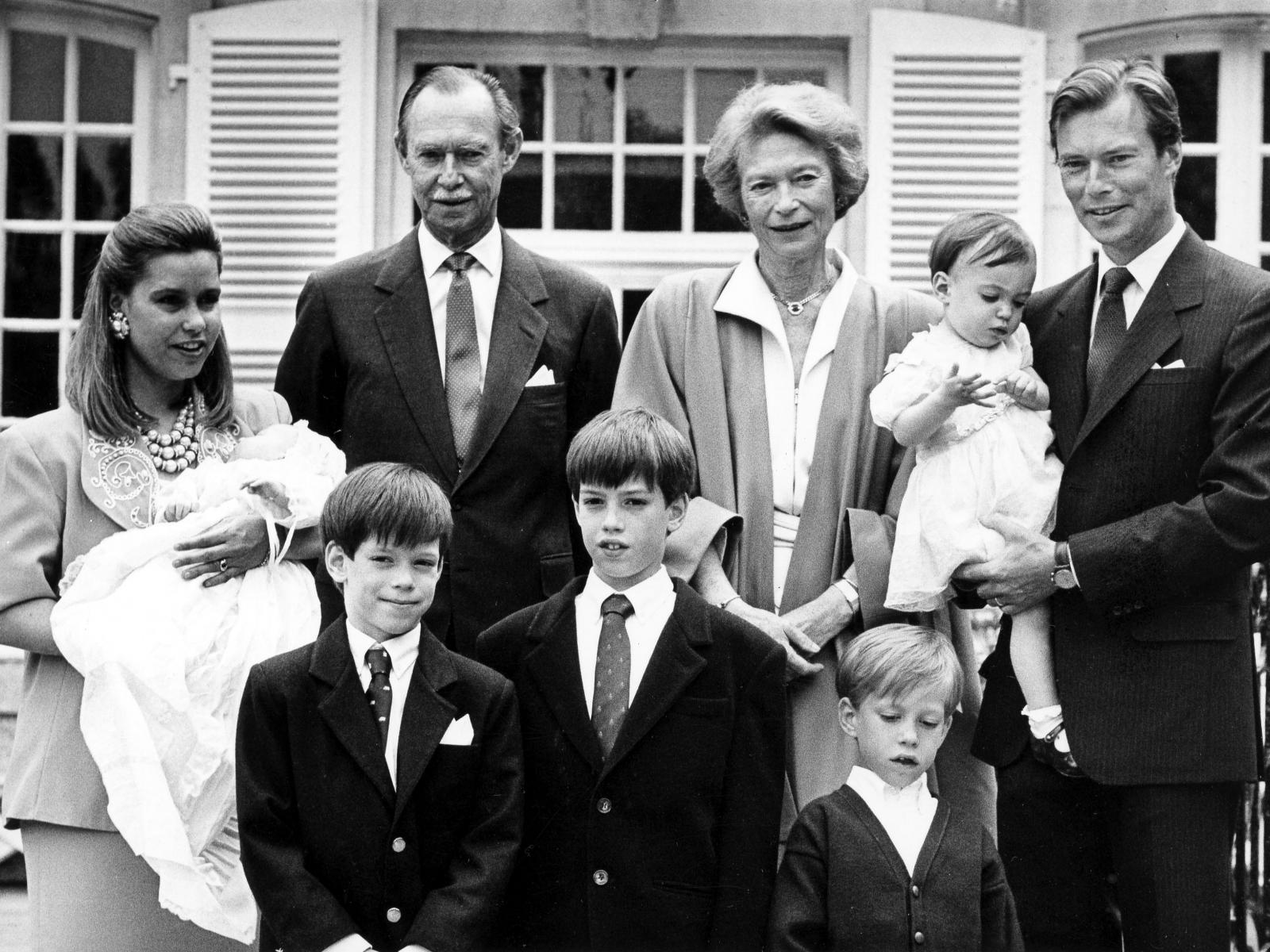 © Private collection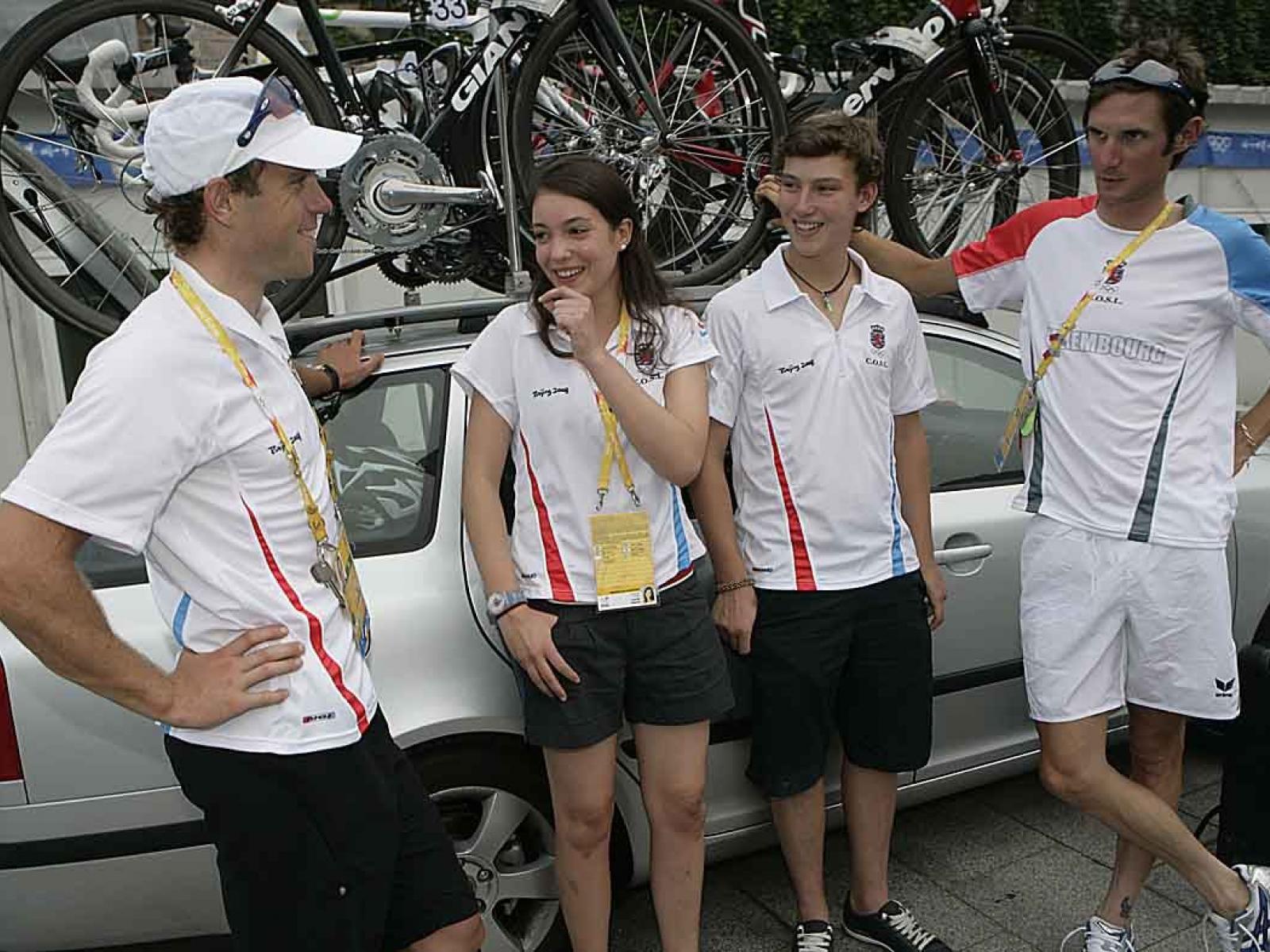 © Guy Wolff / Telecran
Princess Alexandra and Prince Sébastien at the Olympic Games in Beijing in 2008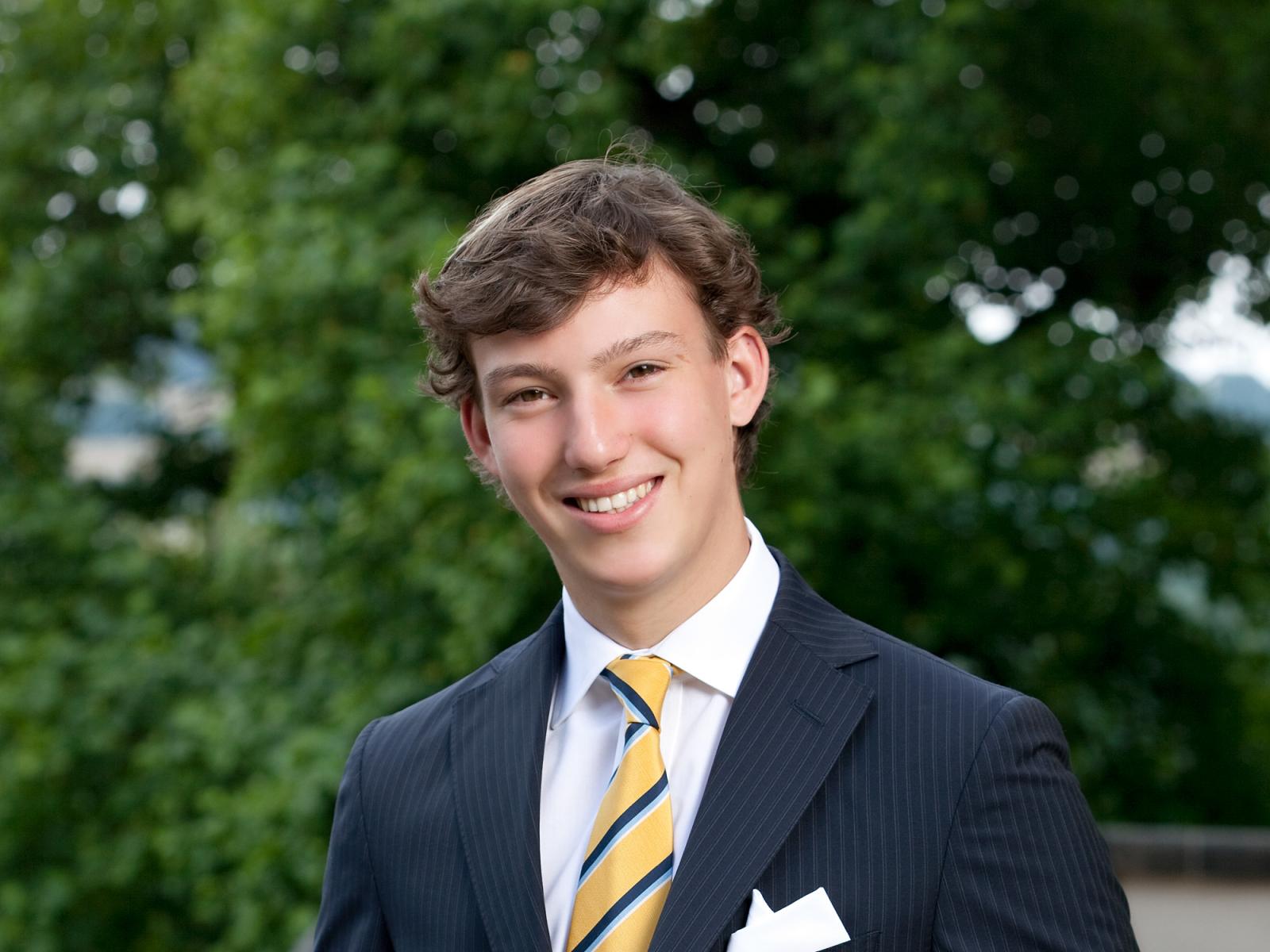 © Cour grand-ducale / Lola Velasco
Portrait of Prince Sébastien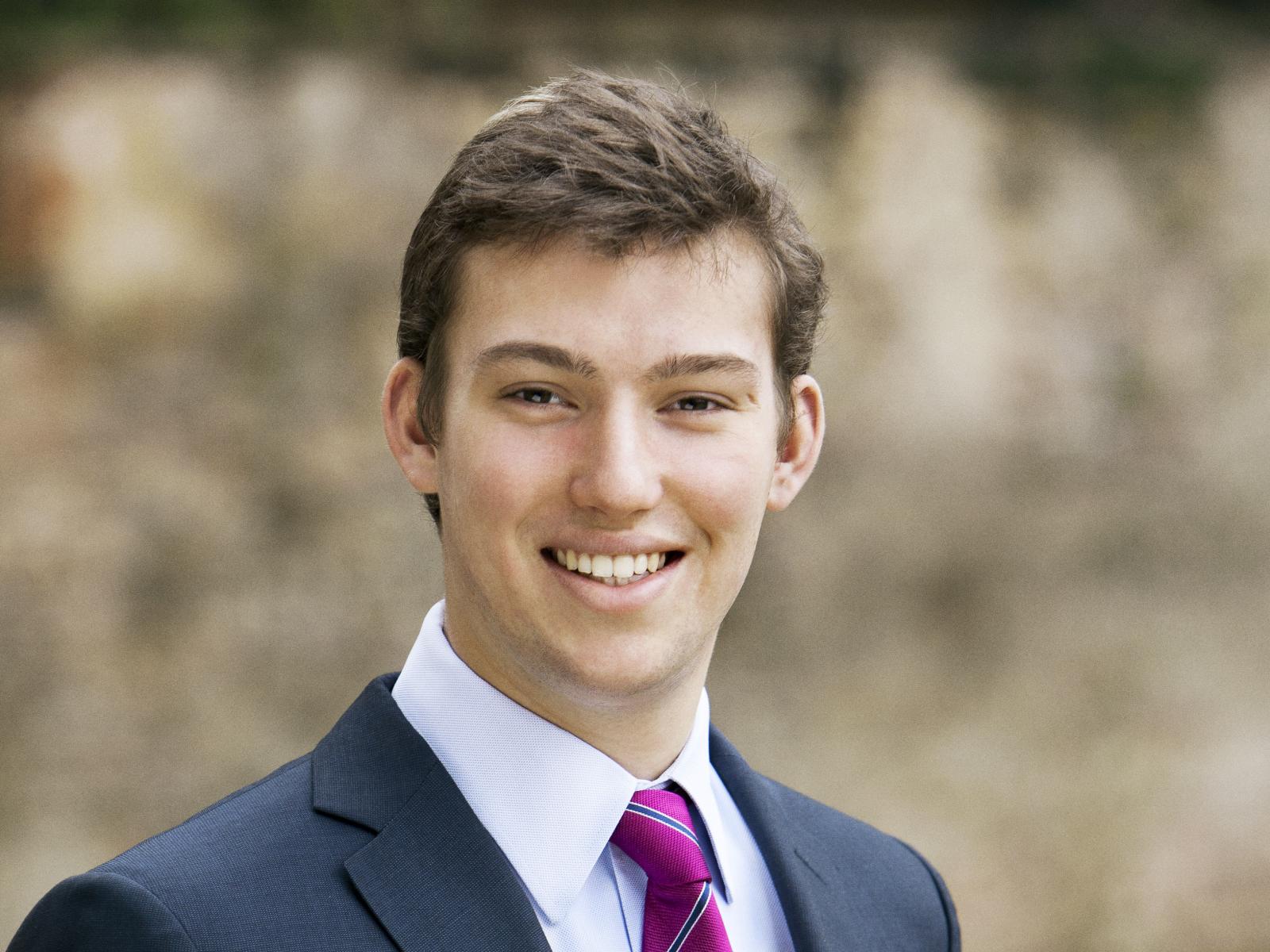 © Cour grand-ducale / Lola Velasco
Portrait of Prince Sébastien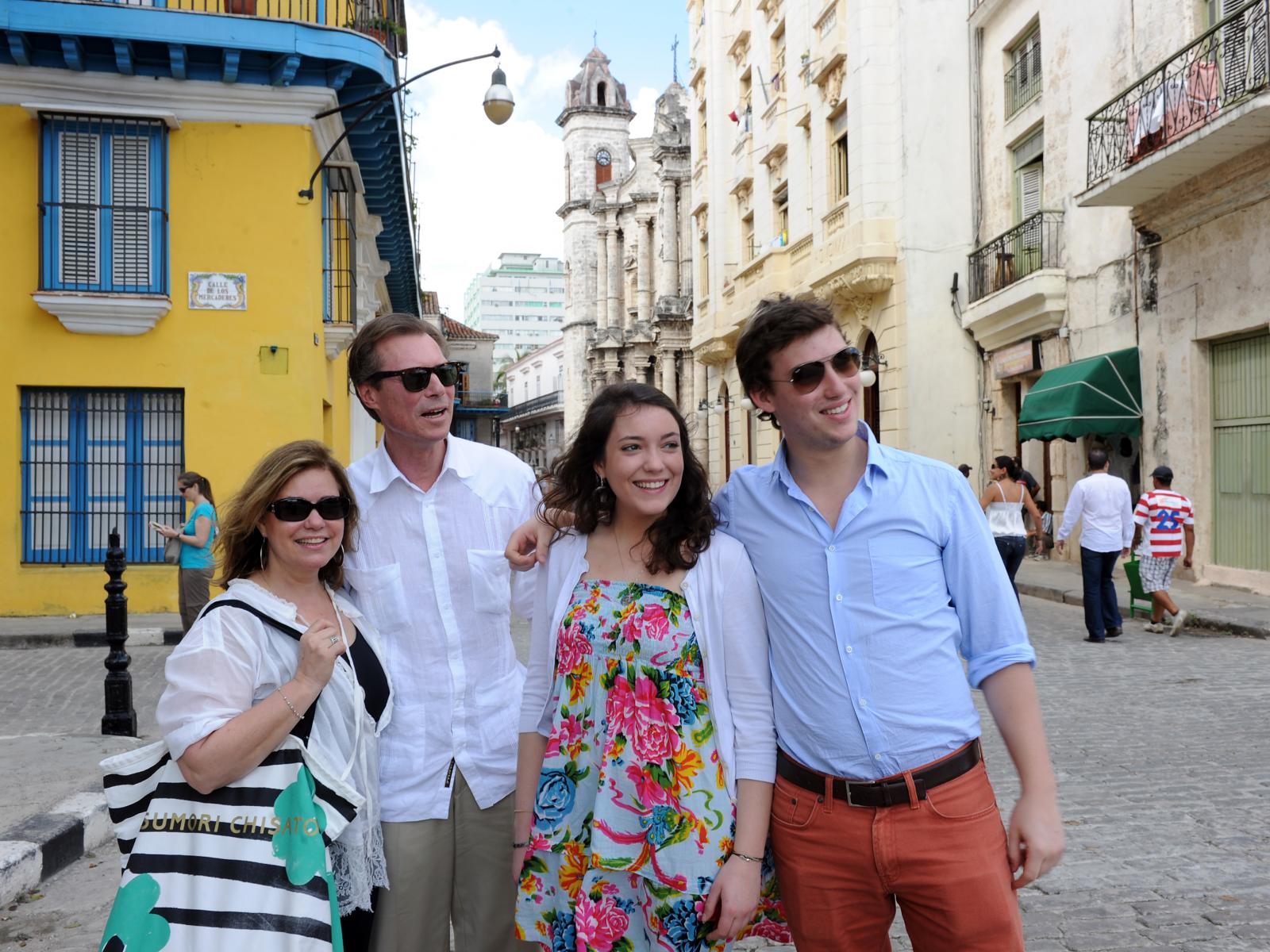 © Hervé Montaigu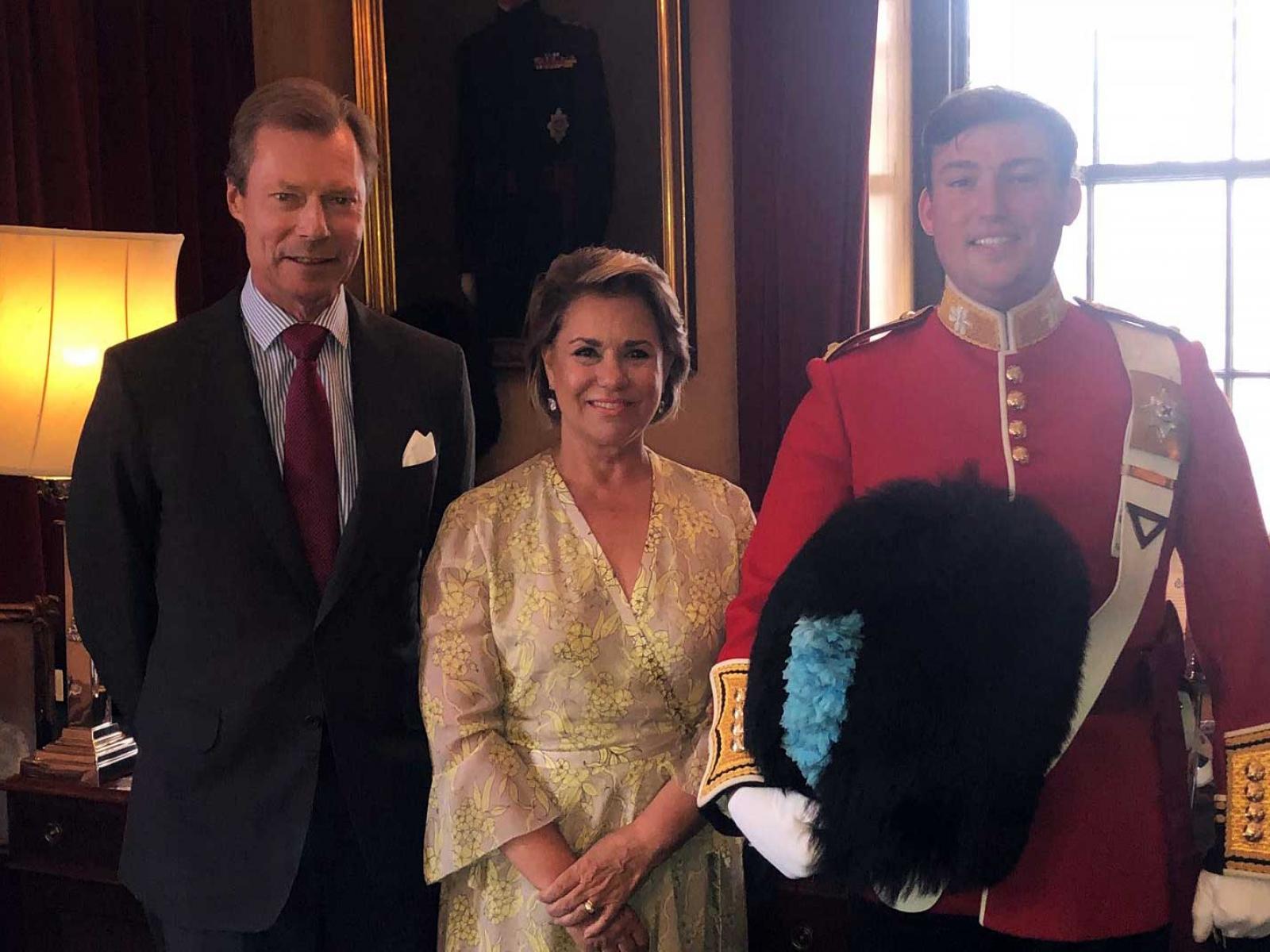 © Private collection
Prince Sébastien took part in the traditional Changing of the Guards as flag bearer of the 1st Battalion of the Irish Guards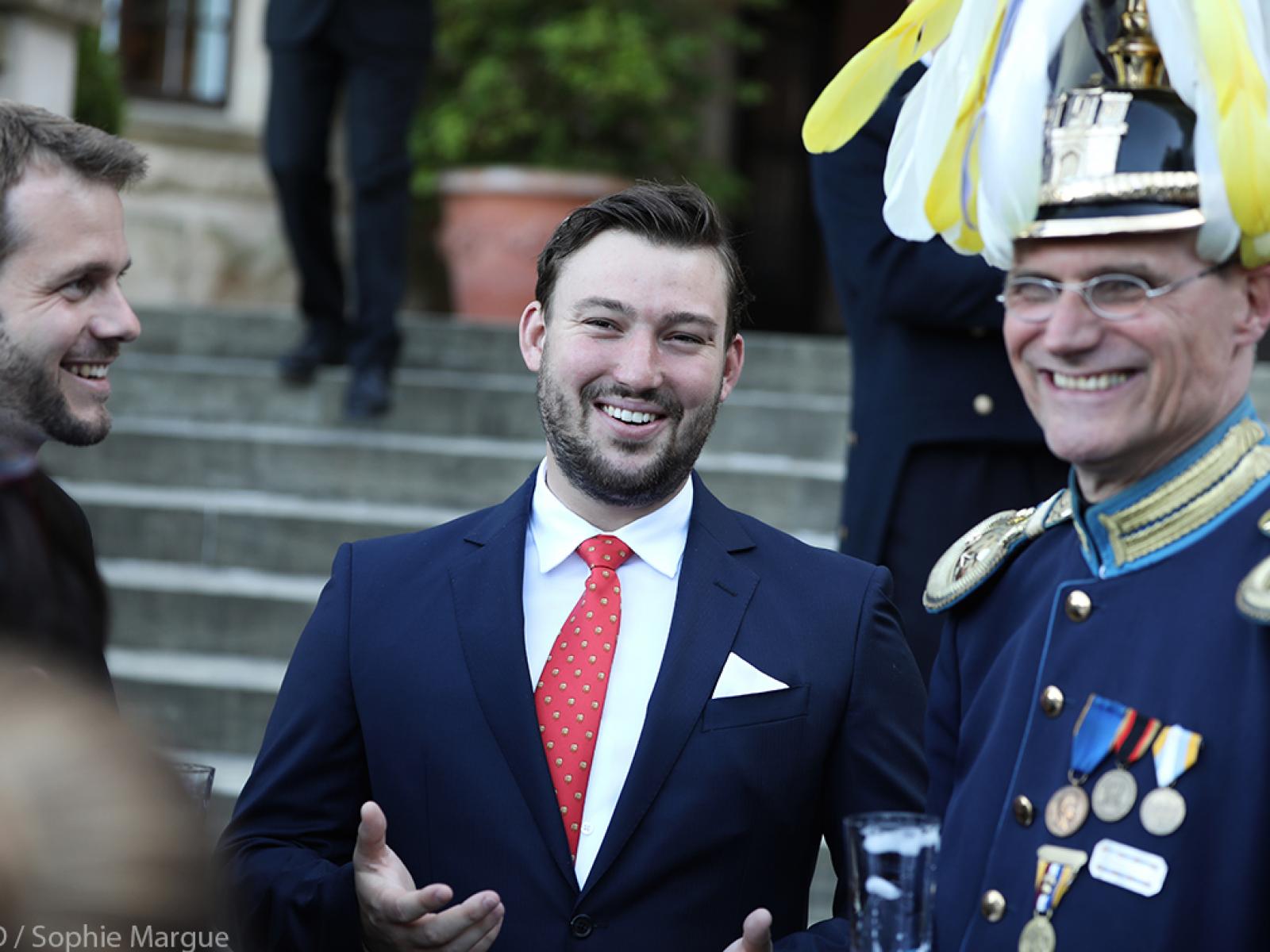 © Maison du Grand-Duc / Sophie Margue
Prince Sébastien at a reception at the Berg Castle in 2019
Biographies of the members of the Grand Ducal Family
Activities of Prince Sébastien