Actualité
Economic mission to South Korea - Day 1
From 27 to 29 November, HRH the Hereditary Grand Duke is presiding over an economic mission to South Korea, which is led by Franz Fayot, Minister of Economy, accompanied by a large business delegation of 87 representatives. The mission is taking place in the context of the 60th anniversary of the diplomatic relations between the two countries. Throughout the trip, planned activities will aim to strengthen the historical relationship, especially in promising sectors such as digitalisation and space.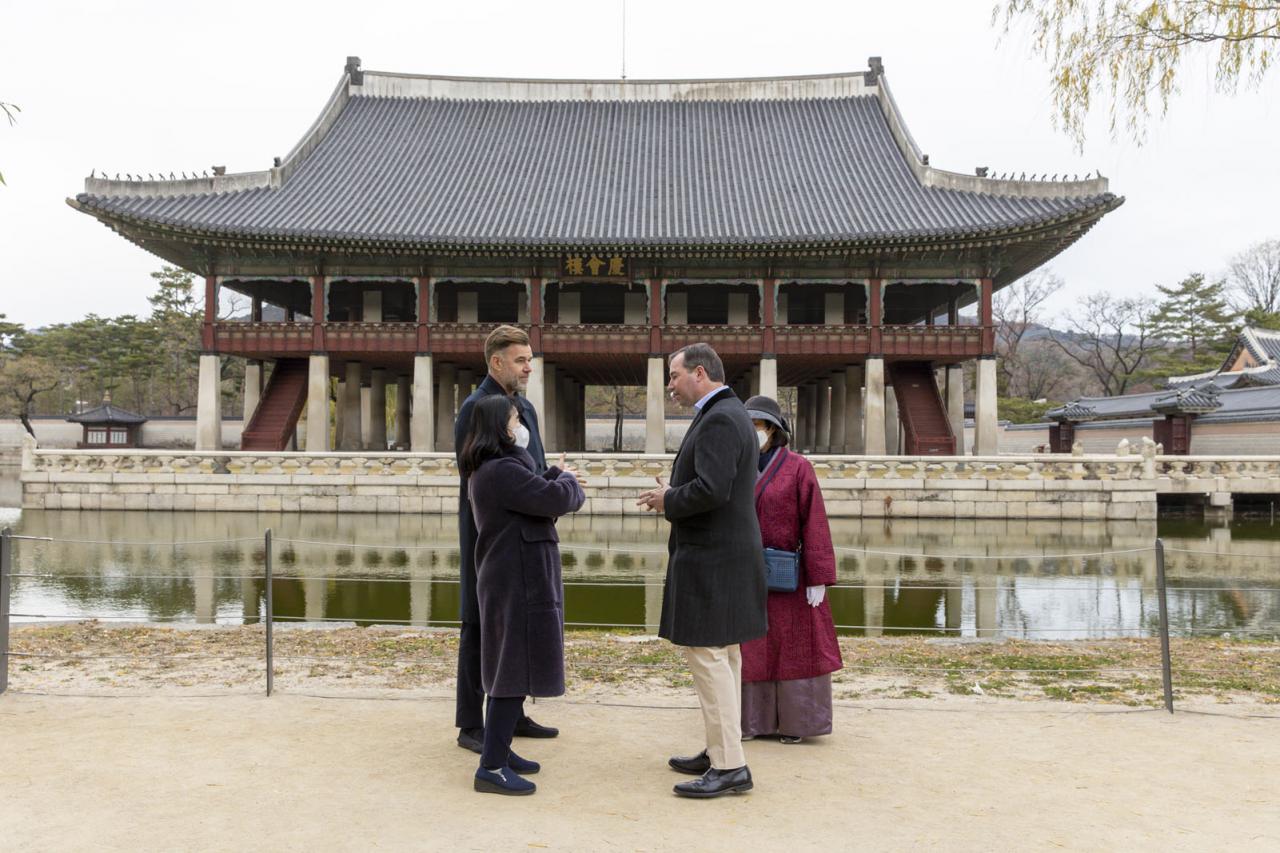 Seoul, the capital of the country, served as the backdrop for the first day of the mission. Upon their arrival on Sunday, the Prince and the Minister visited the prestigeous Gyeongbokgung Palace built in the 14th century and rebuilt in the 16th after the Japanese invasion. The palace is the oldest in the country and one of the largest with a total surface of 58 ha.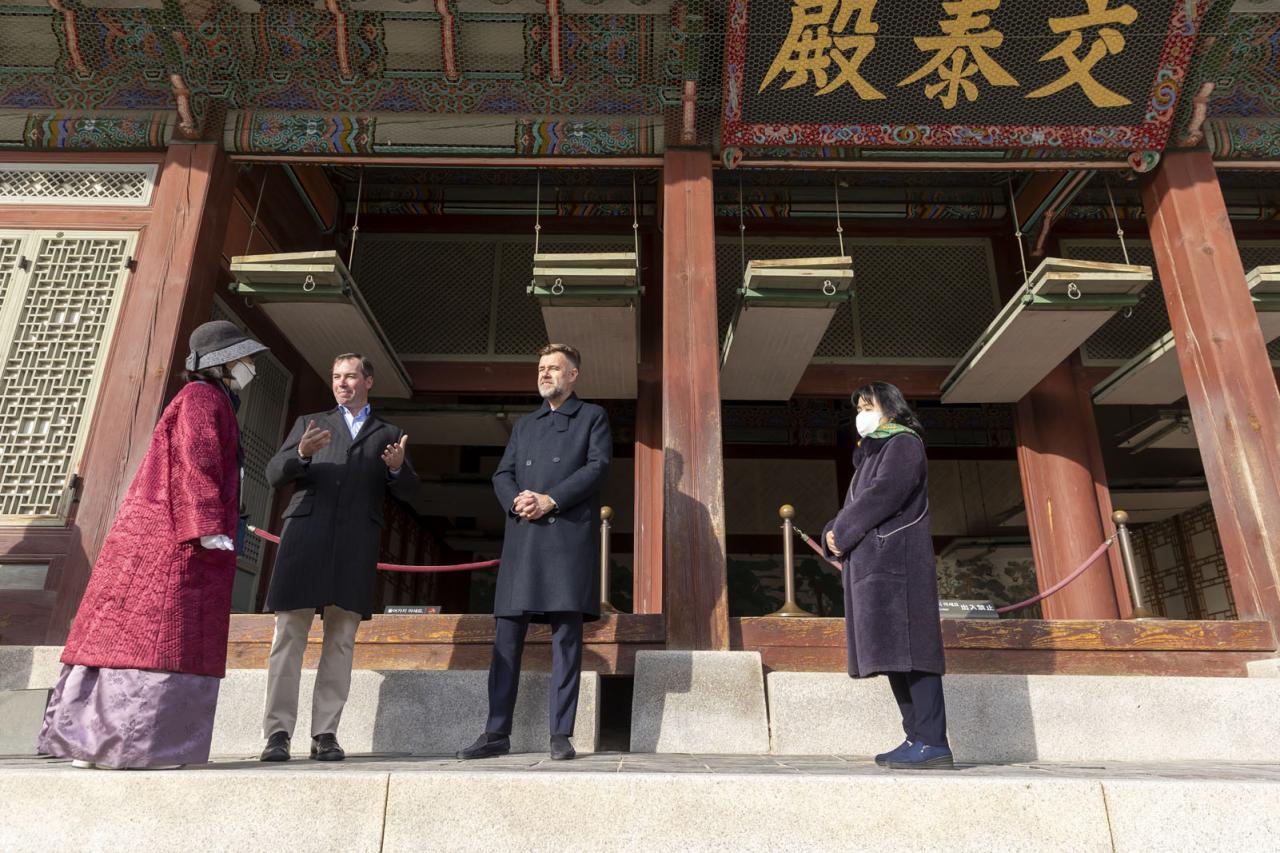 The compound also played an important role in the development of the Korean architecture over the centuries. The unique residence and garden, a landmark in Korean history, are part of the UNESCO World Heritage Site in 1997.
On Monday, the official part of the visit will commence with meeting Korean Investors.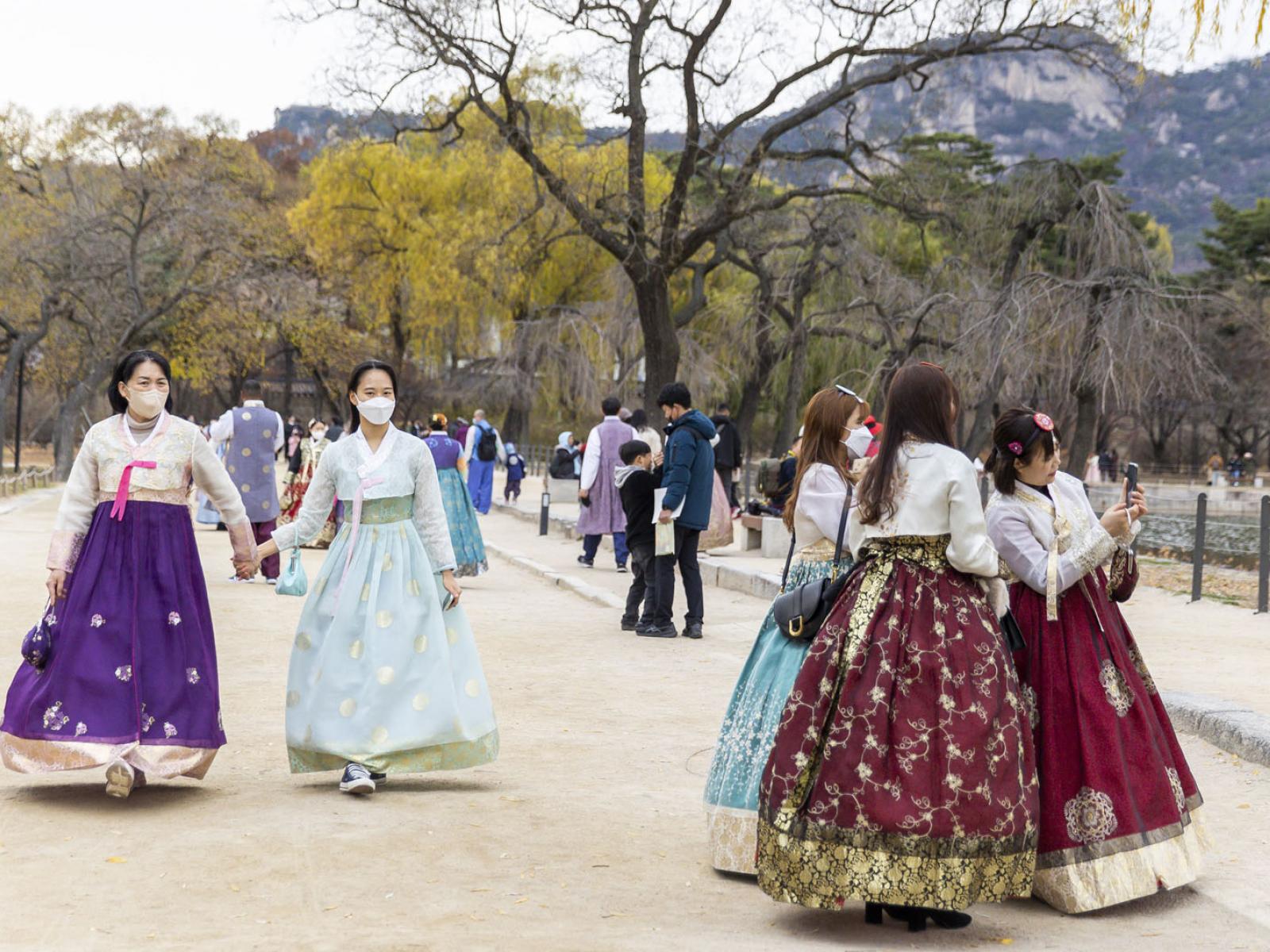 © SIP / Julien Warnand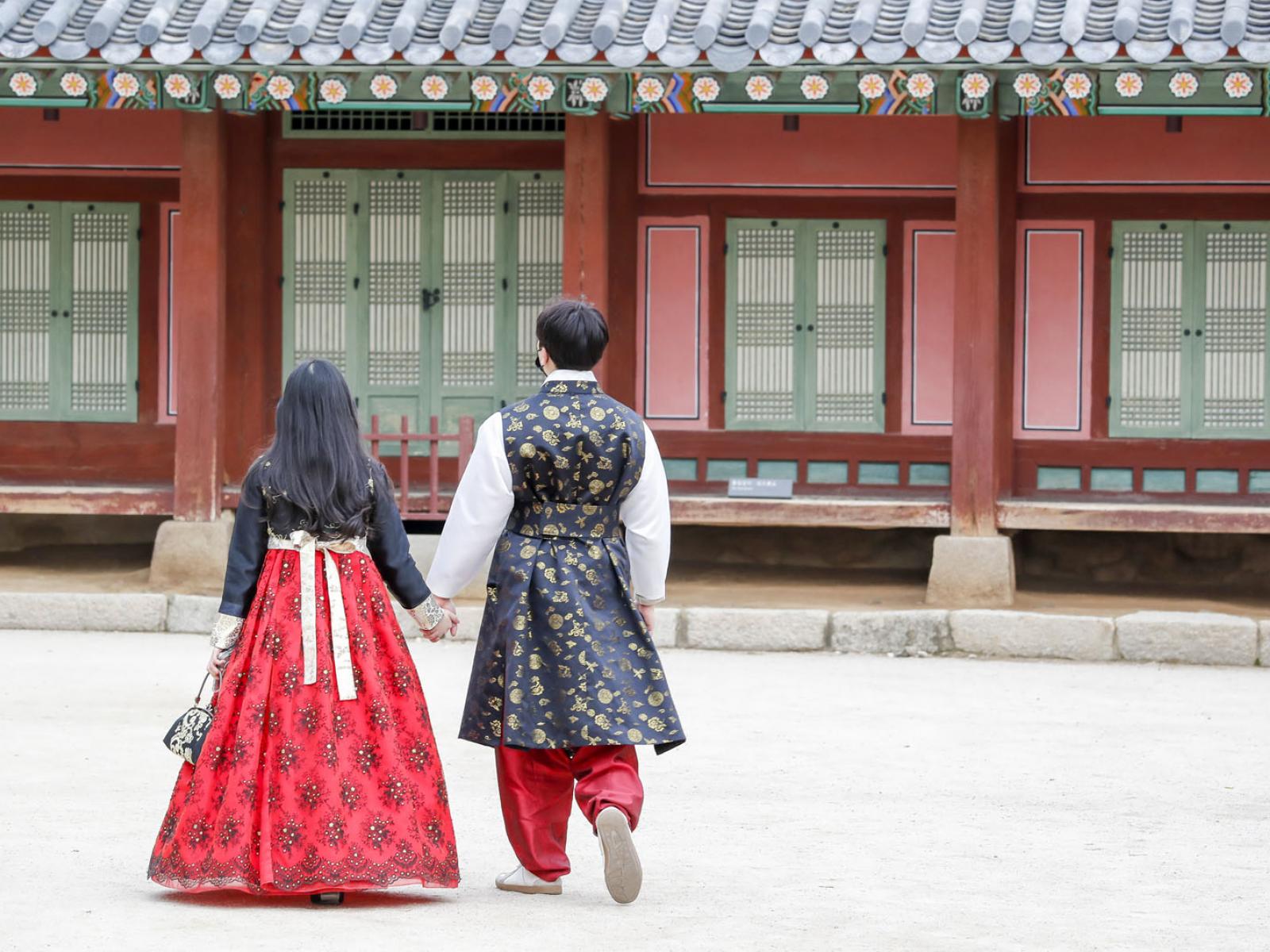 © SIP / Julien Warnand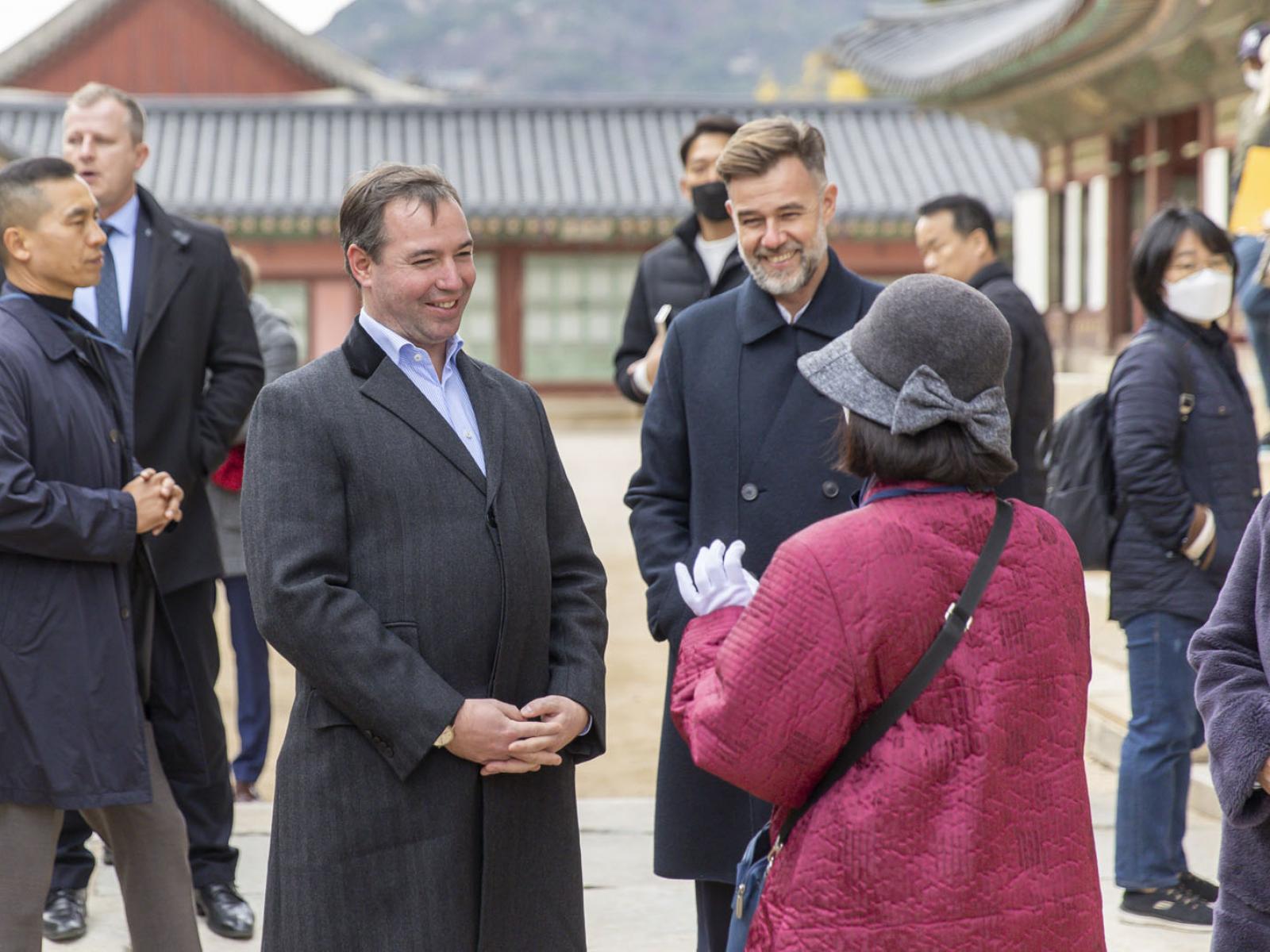 © SIP / Julien Warnand
Meeting with Mr. Hong, Honorary Consul of Luxembourg in Seoul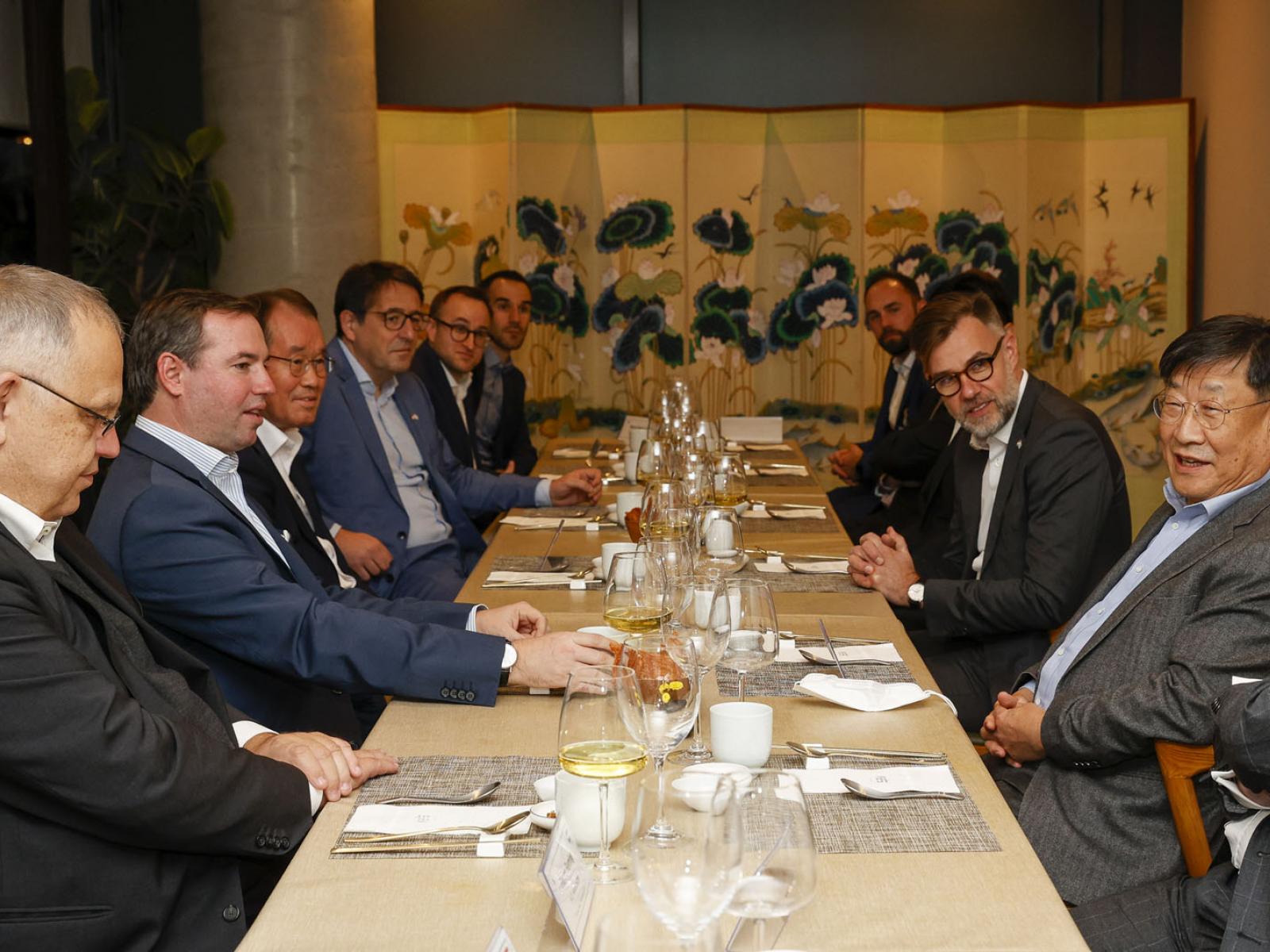 © SIP / Julien Warnand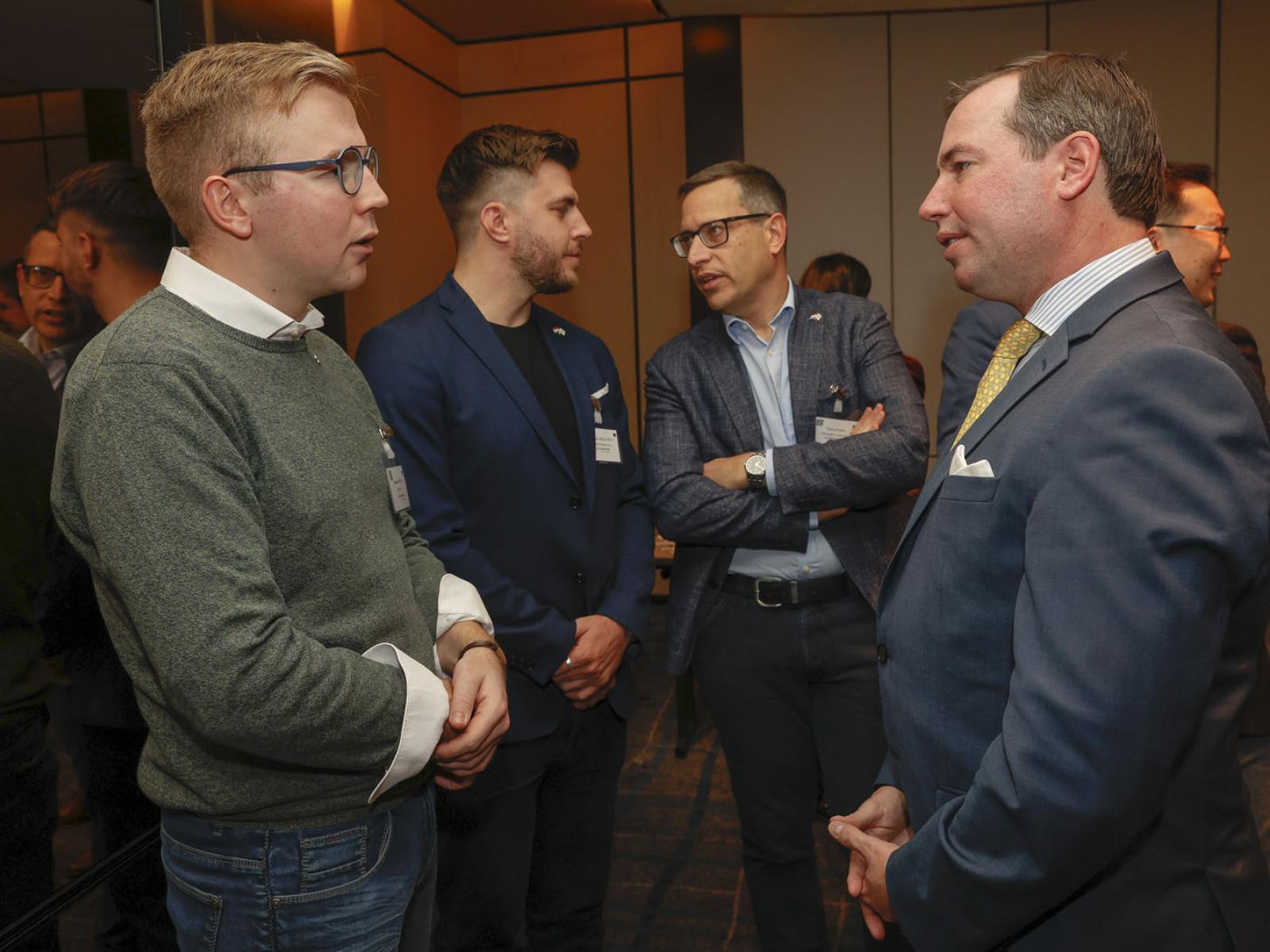 © SIP / Julien Warnand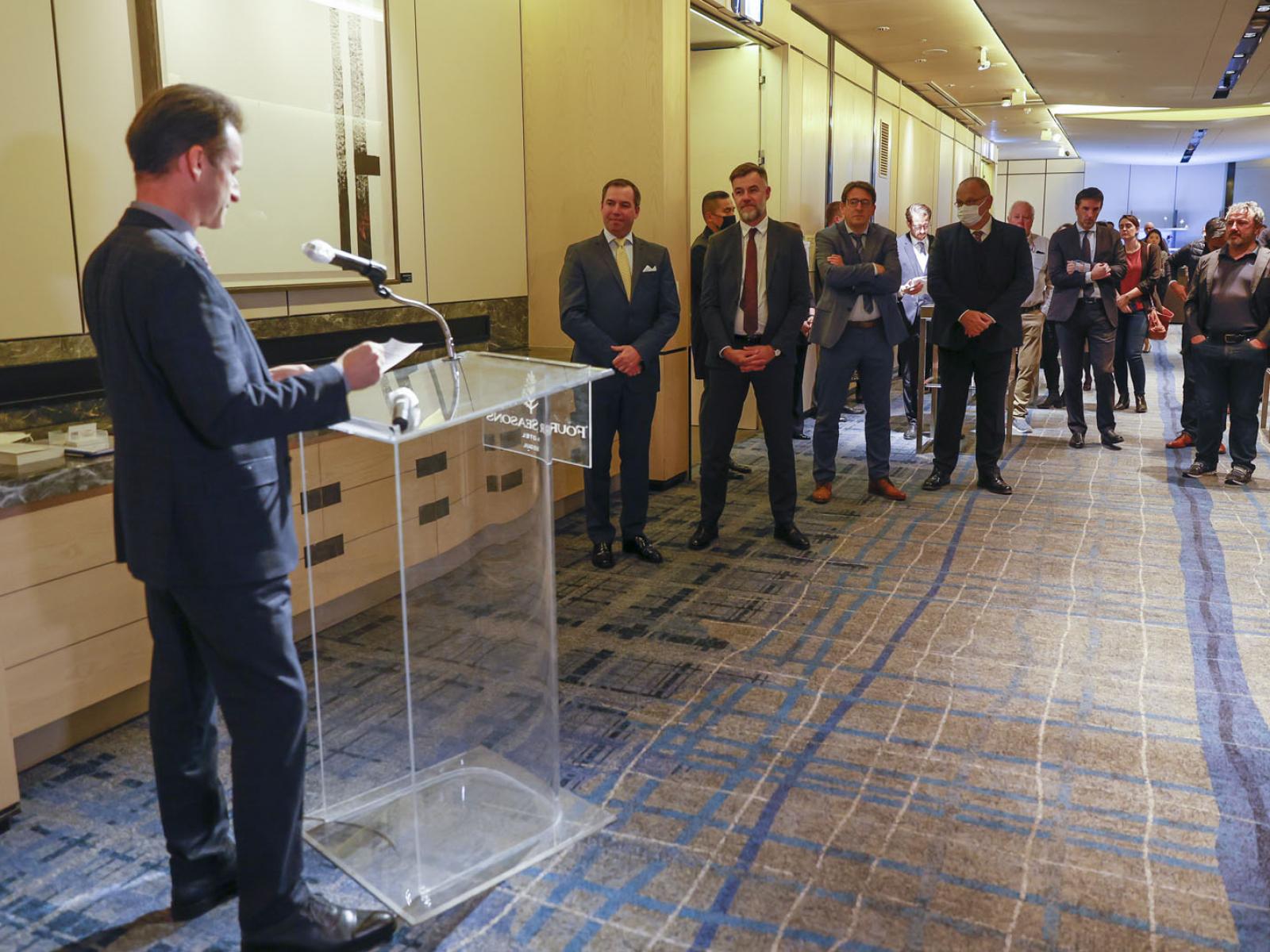 © SIP / Julien Warnand
© SIP / Julien Warnand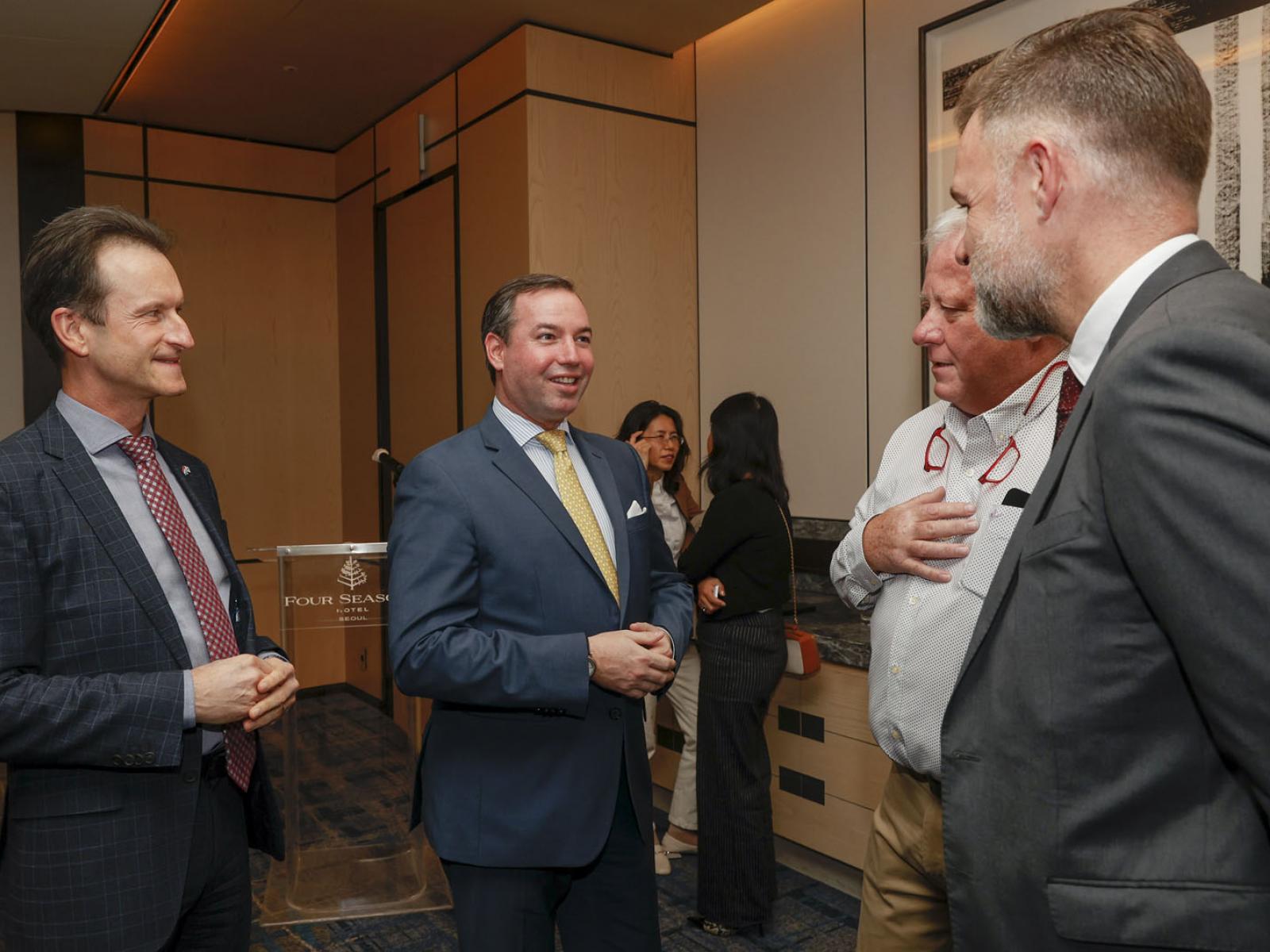 © SIP / Julien Warnand