Actualité
Prince Félix and Claire Lademacher's wedding: the civil ceremony
In the late morning of 17 September 2013, His Royal Highness Prince Félix of Luxembourg and Miss Claire Lademacher, accompanied by members of their respective families, travelled to Königstein im Taunus, Germany, to celebrate the civil ceremony of the wedding held by the Mayor of the city of Königstein, Leonhard Helm.
Claire Lademacher wore a belted white woolen crepe ensemble in the 'peplum' style, enhanced by fine lace. It was designed and created by the Flemish designer Jan Taminiau.
The flowers and floral arrangements – all platinum roses and white hydrangeas – were designed by Blumen Maiglöckchen in Königstein im Taunus. The young couple left at the wheel of the famous 'bubble car', a white and red BMW (Isetta) 300, built in Germany in 1958.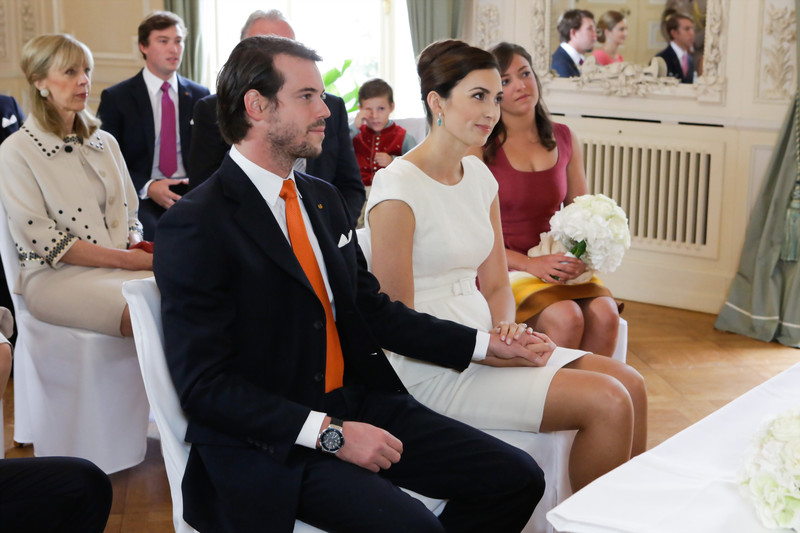 © 2013 Cour grand-ducale / Guy Wolff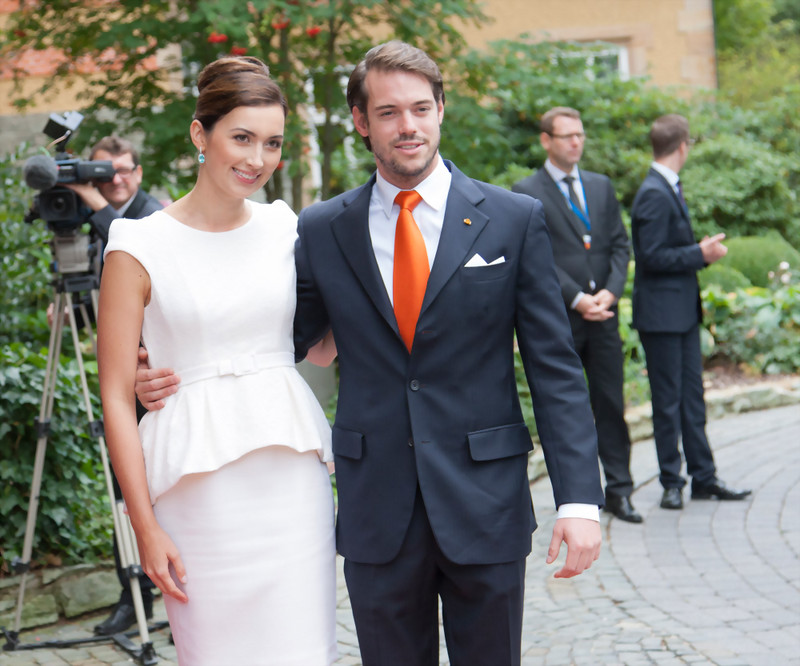 © 2013 Cour grand-ducale / Eric Chenal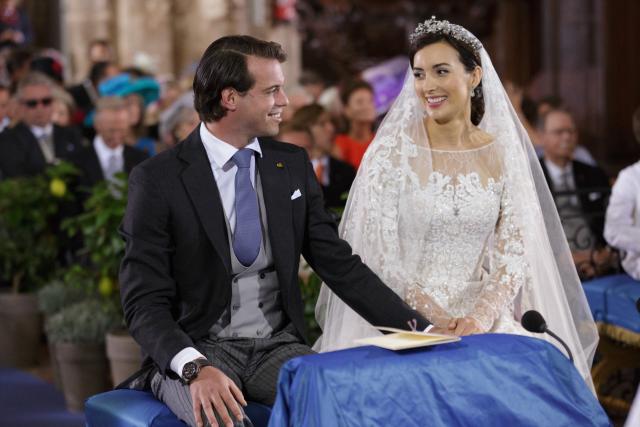 More about the Prince's wedding