The Grand Ducal Family
H.R.H. Grand Duchess Adelheid Marie
25 December 1833
in Dessau, Germany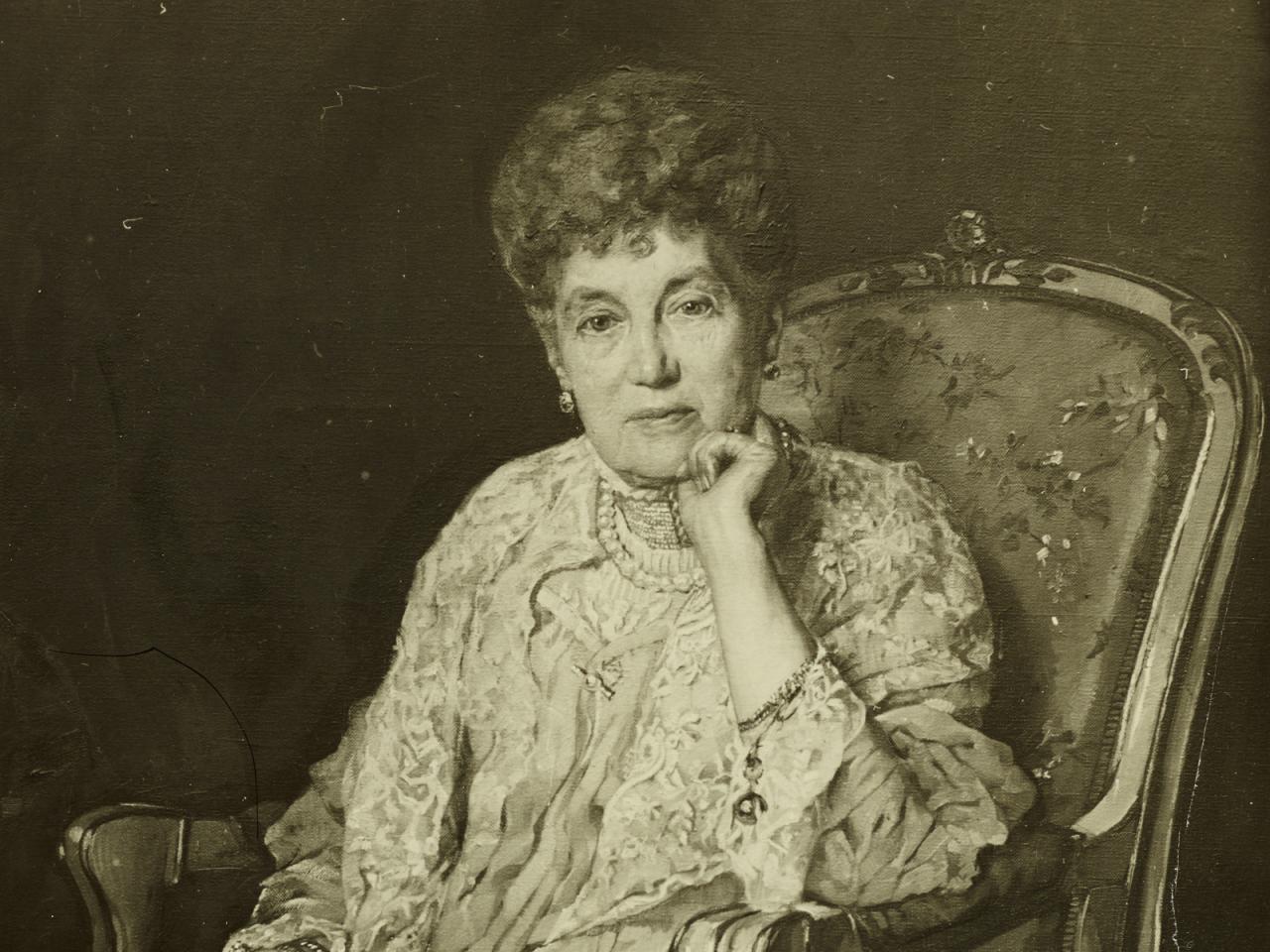 Biography
Adelheid Marie, Grand Duchess of Luxembourg, Duchess of Nassau became the first Grand Duchess of Luxembourg on 23 November 1890 when Grand Duke Adolphe acceded to the throne.
She was married to Adolphe of Nassau from 1851 until his death in 1905. They had five children, of whom only two survived to adulthood:
Crown Prince Guillaume (1852–1912);
Prince Frederick (1854–1855);
Princess Marie Bathildis (1857–1857);
Prince Francis Joseph (1859–1875);
Princess Hilda (1864–1952).
Adelheid Marie died on 24 November 1916 in Königstein im Taunus, in Germany.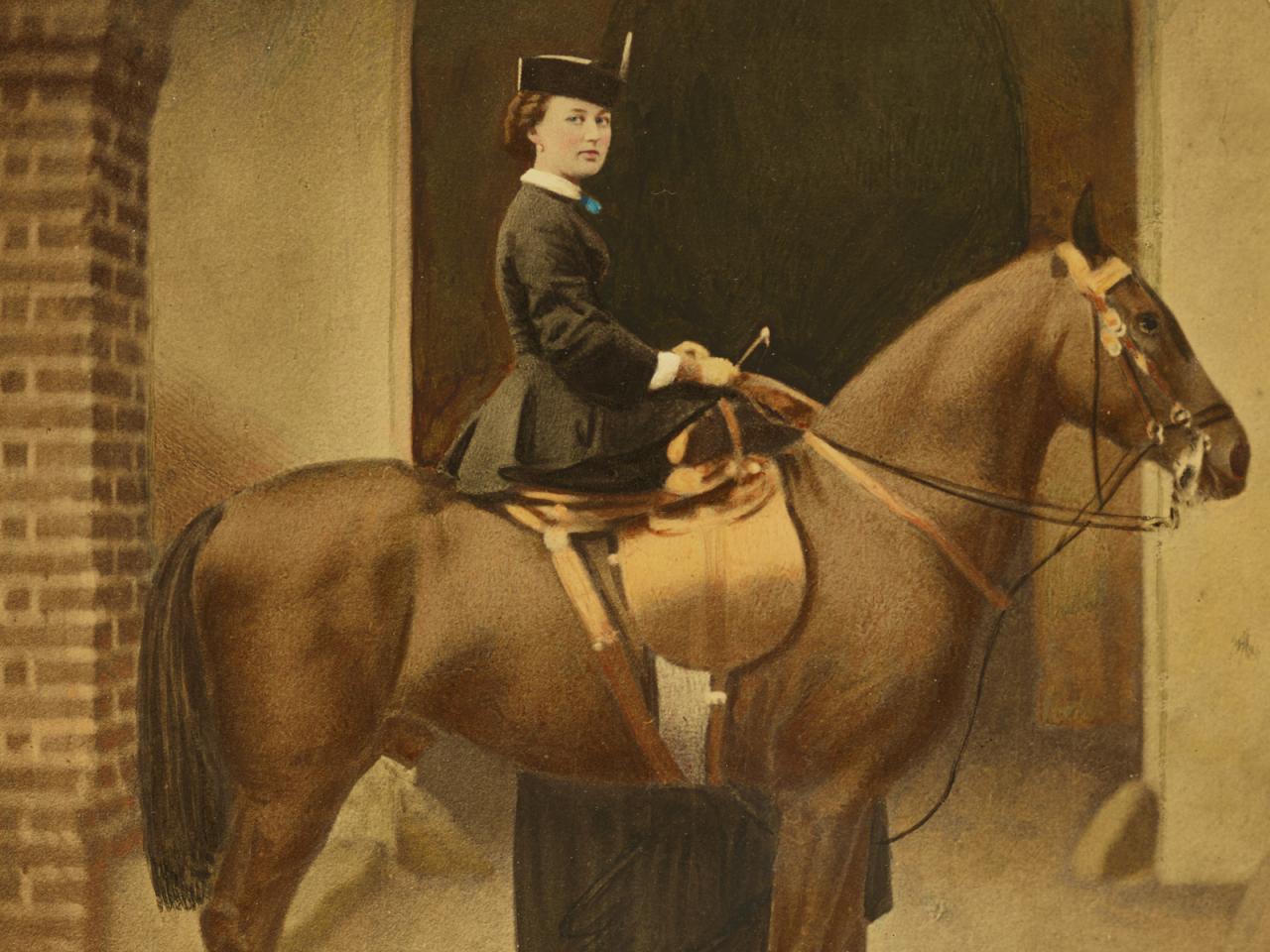 Polychrome lithograph of the young Princess of Anhalt-Dessau on horseback
A talented young painter
The Princess' talent for painting was encouraged at an early age by her parents, Prince Frederick Augustus von Anhalt-Dessau and Princess Marie Louise Charlotte von Hessen-Kassel. After learning landscape painting from Carl Irmer, she took lessons from Otto Reinhard Jacobi in Wiesbaden. To honour the legacy of his mother, Duchess Pauline, who died in 1856, Duchess Adelheid Marie and Duke Adolphe created the Pauline Foundation in 1857 in Wiesbaden, which still exists today. From 1859 onwards, Adelheid Marie spent the summer months in Königstein im Taunus, where she continued to study painting under the guidance of renowned drawing teachers. She was honorary president of the Nassauischer Kunstverein (Nassau art association), which was founded in 1847 and is still active today.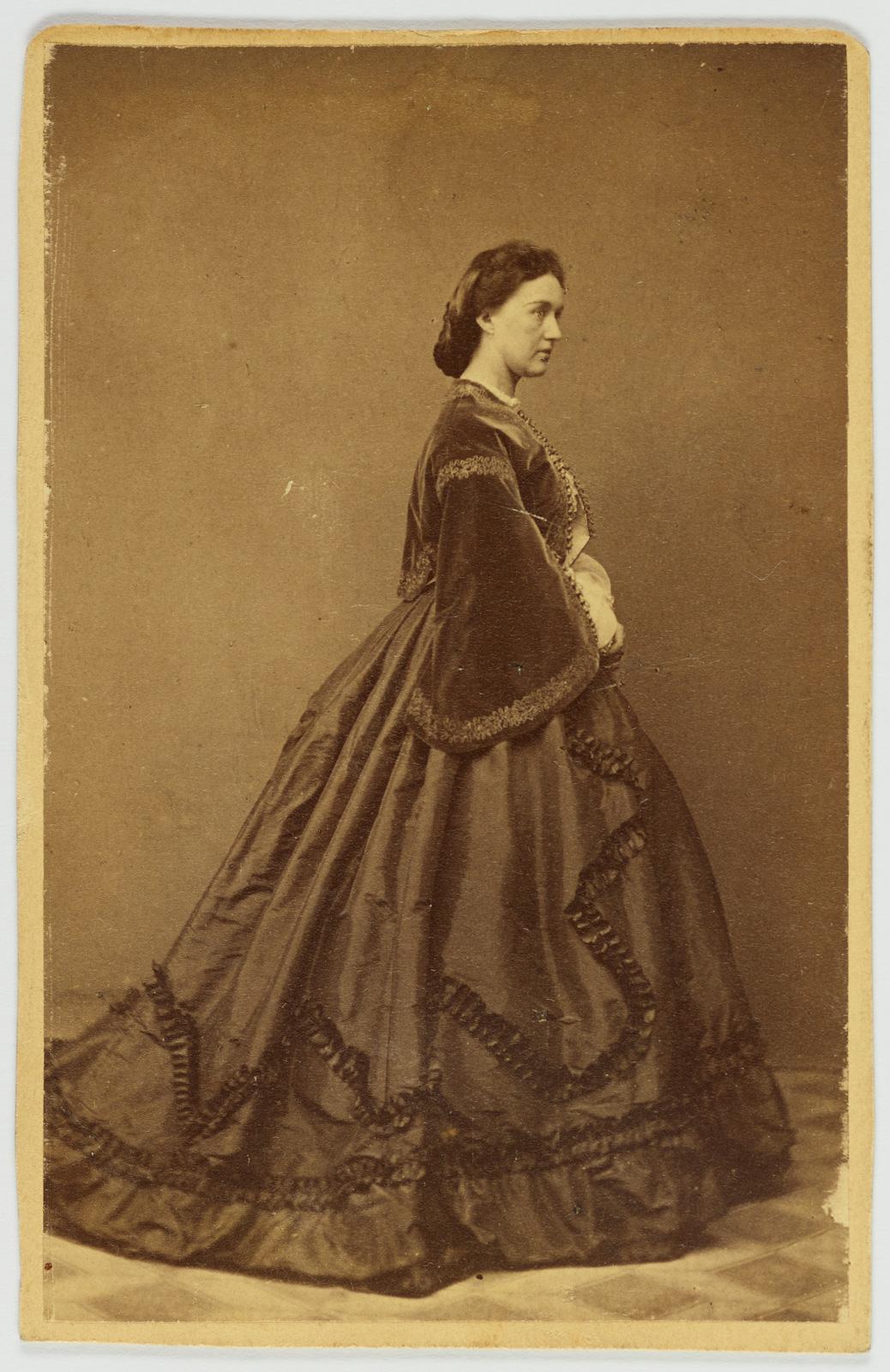 Portrait of H.R.H. Duchess Adelheid Marie de Nassau
Marriage with Duke Adolphe of Nassau
In 1851, Princess Adelheid Marie von Anhalt-Dessau married Duke Adolphe of Nassau.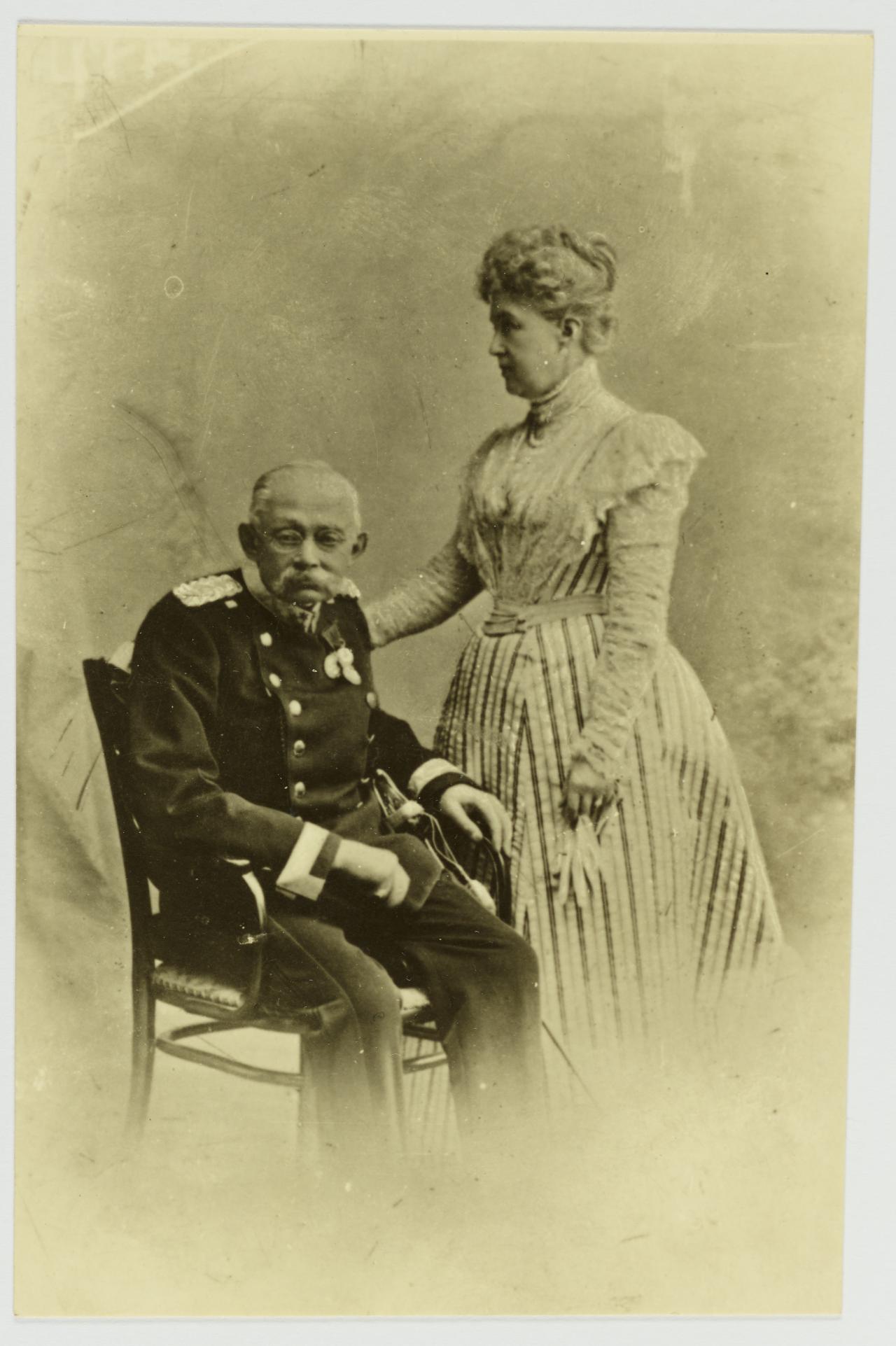 Official portrait of TT.RR.HH. Grand Duke Adolphe of Luxembourg (1817–1905) and his wife, Grand Duchess Adelheid Marie (1833–1916), on their 50th wedding anniversary.
War and post-war period
During the war between the German Confederation and Denmark in 1864, Duke Adolphe secured the succession rights for Adelheid Marie and her children for the former Danish Duchy of Lauenburg.
During the Austro-Prussian War of 1866, the Duke accompanied his troops and fought alongside the Austrians and the southern German states against Prussia. After Prussia's annexation of the Duchy of Nassau, Adelheid Marie left Wiesbaden for good at the end of October.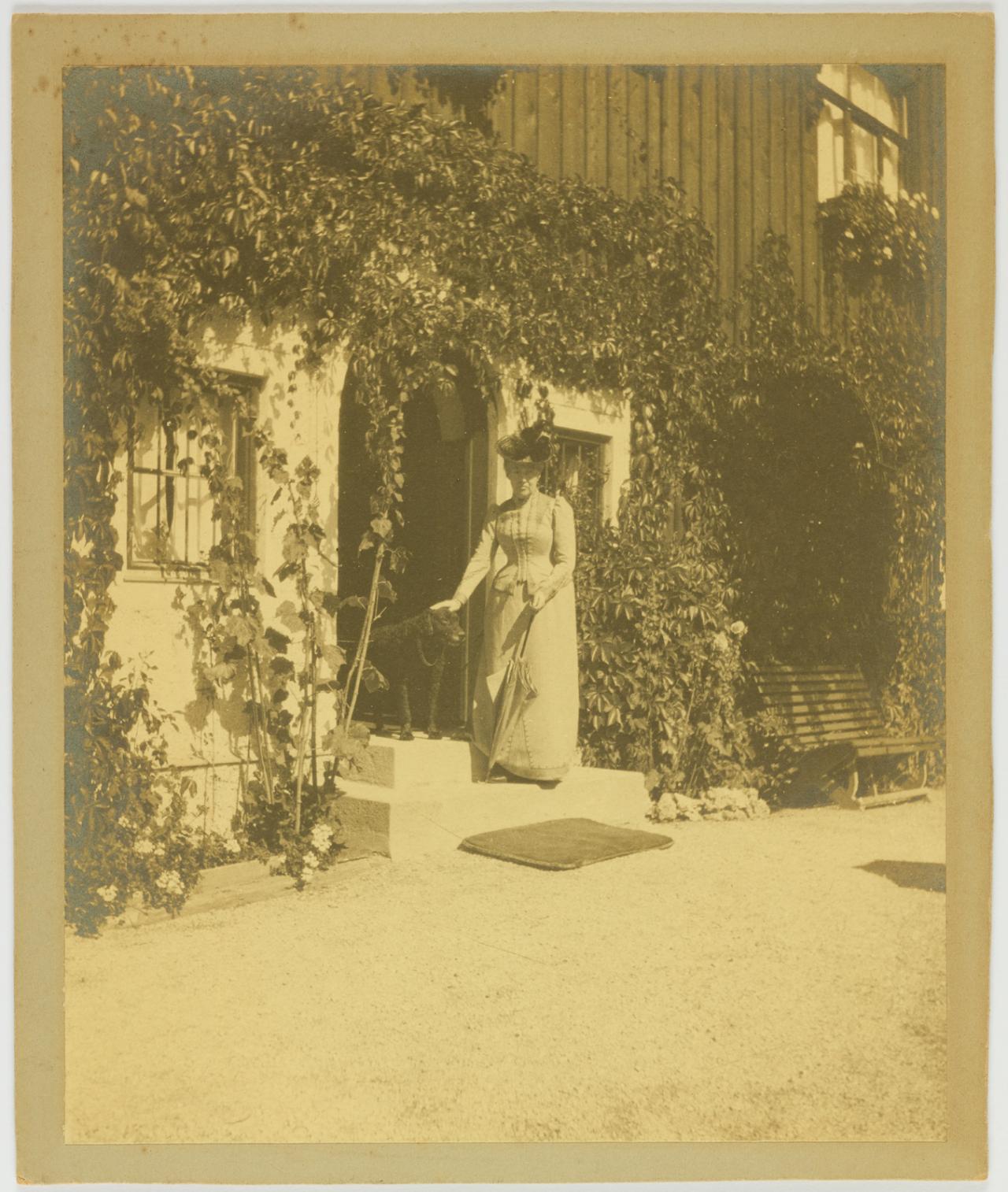 In the early 1870s, the Duke and Duchess of Nassau made several trips across Europe, notably to Italy, where Adelheid Marie found new inspirations for her landscape paintings. From her residence at Hohenburg Castle near Lenggries in Bavaria, acquired by Duke Adolphe in 1870, she supported many painters of the Munich School as a patron of the arts. After the reconstruction of the Königstein house in 1877, it once again became the centre of Adelheid Marie's painting activities. She decorated the adjacent Protestant church, built in 1888, with numerous paintings.
After Adolphe's accession to the Throne of the Grand Duchy of Luxembourg in 1890, Adelheid Marie played a key role in the artistic life of Luxembourg. She worked with the Luxembourgish painter Pierre Blanc and became patron of the Cercle Artistique de Luxembourg (Luxembourg Art Circle).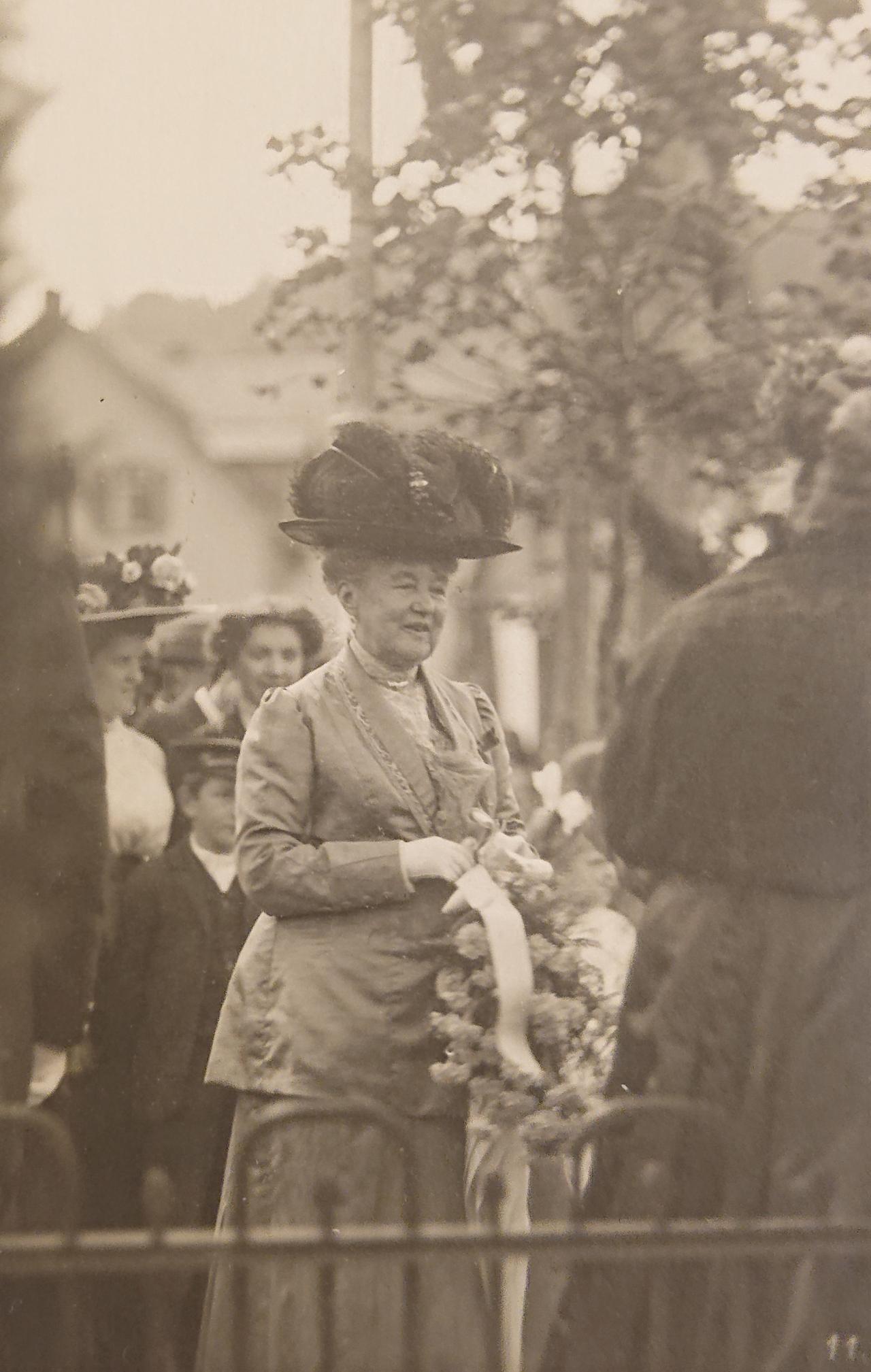 H.R.H. Grand Duchess Adelheid Marie during an official visit
Her life after the death of Grand Duke Adolphe
After the death of Grand Duke Adolphe in 1905, Adelheid Marie retired to Königstein, where she often took care of the education of her six granddaughters. However, the Grand Duchess did not forget Luxembourg and stayed there regularly. She continued to paint and the retrospective of all her works in Königstein in 1915 attracted great attention.
When the Grand Duchess, described as a very intelligent and cultured woman, passed away in 1916, not only did the wife of the first Grand Duke disappear, but also the grandmother of the Luxembourg dynasty. Adelheid Marie is buried in the princely crypt of the Nassau family in Weilburg.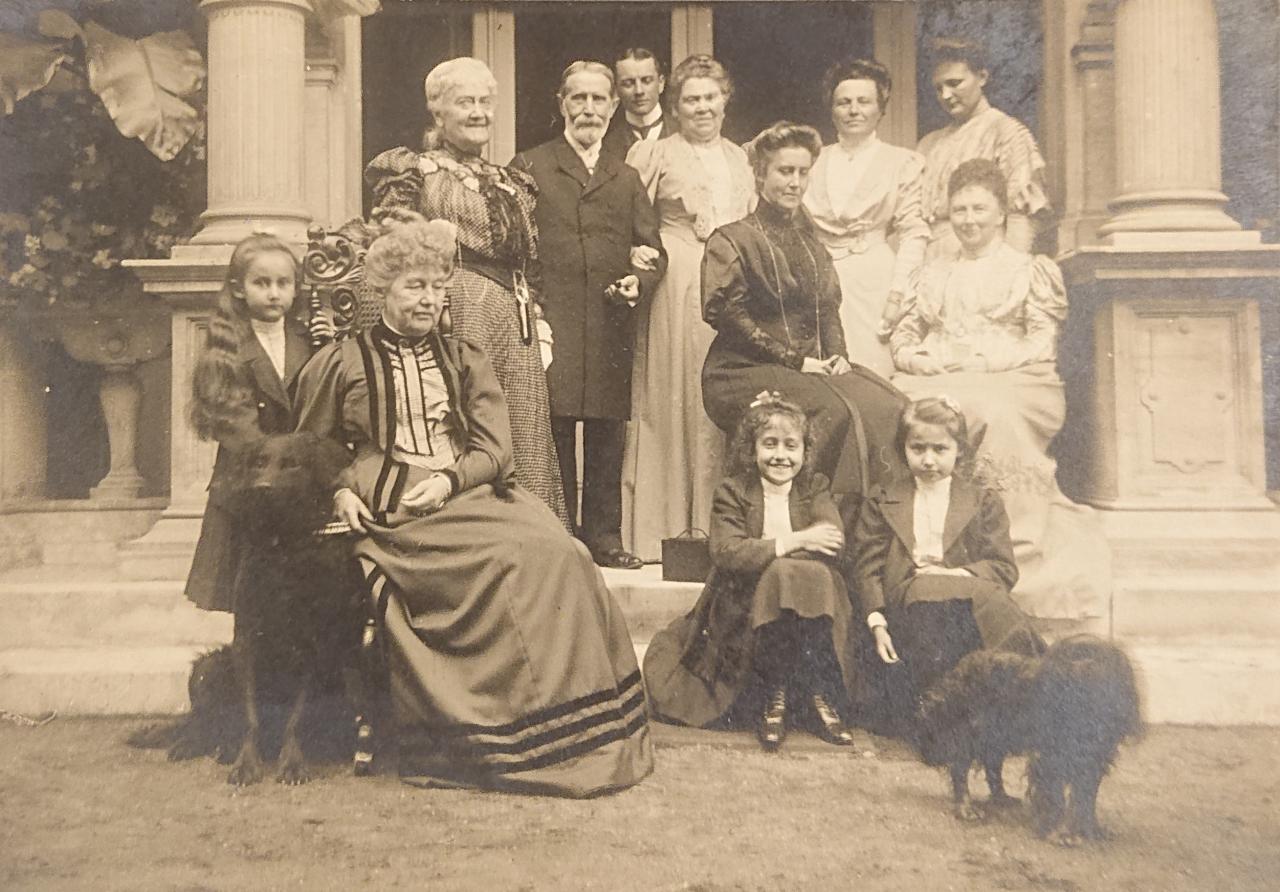 Group photo around Grand Duchess Adelheid Marie
Grand Duchess Adelheid Marie in pictures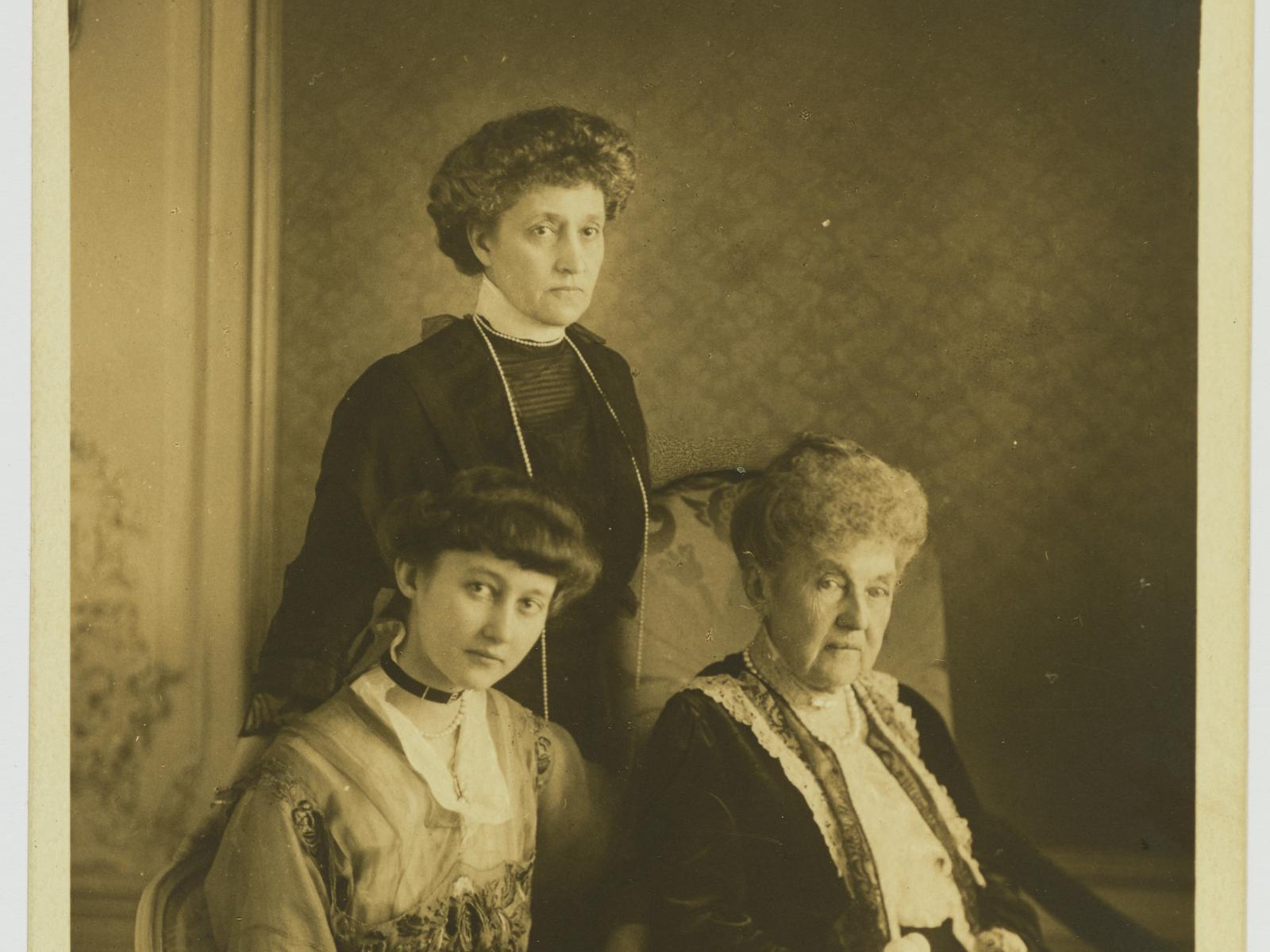 © Collection de la Maison grand-ducale de Luxembourg
La Grande-Duchesse Marie-Adélaïde, la Grande-Duchesse Marie-Anne et la Grande-Duchesse Adélaïde-Marie en 1916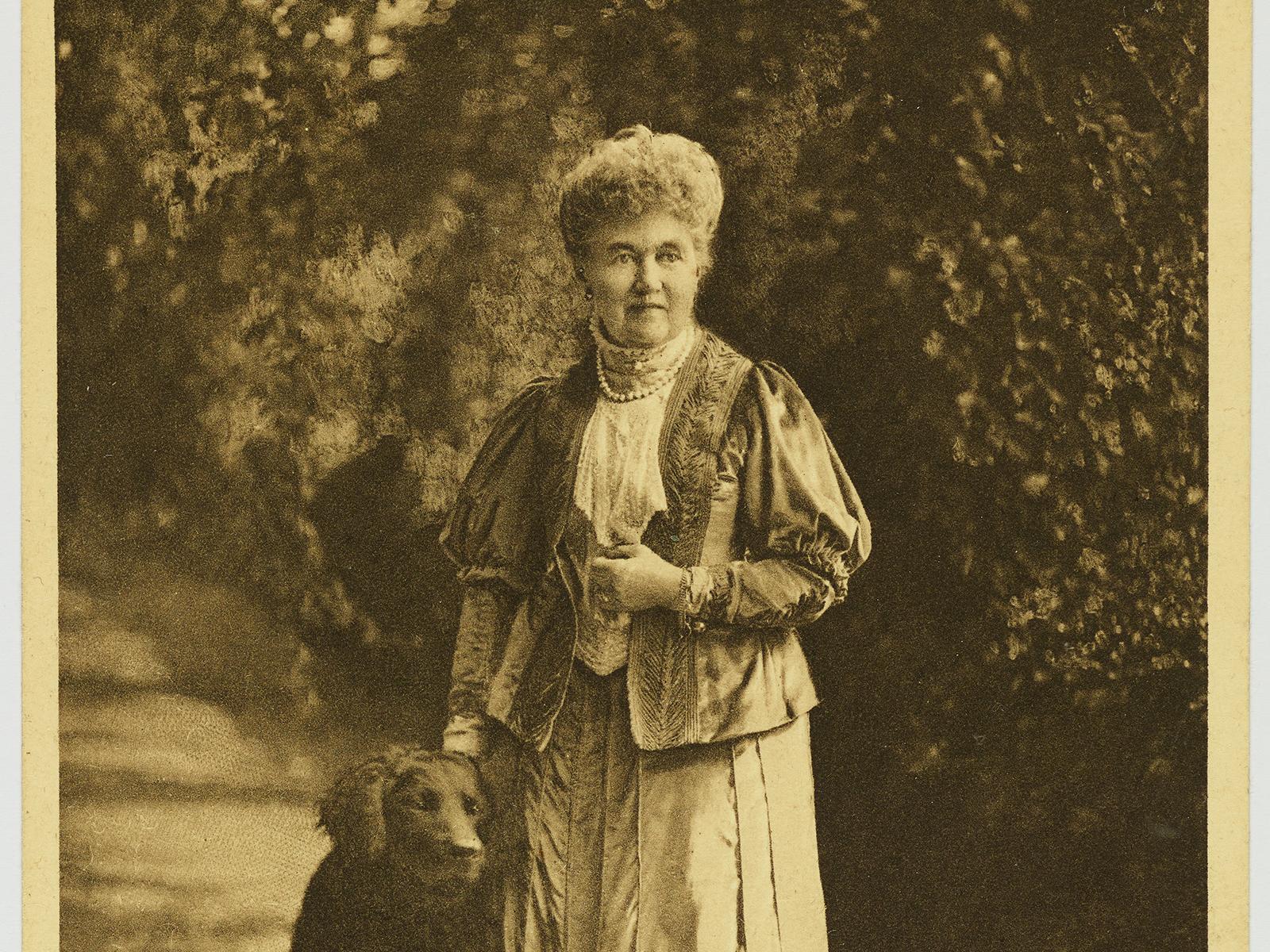 © Collection Cour grand-ducale de Luxembourg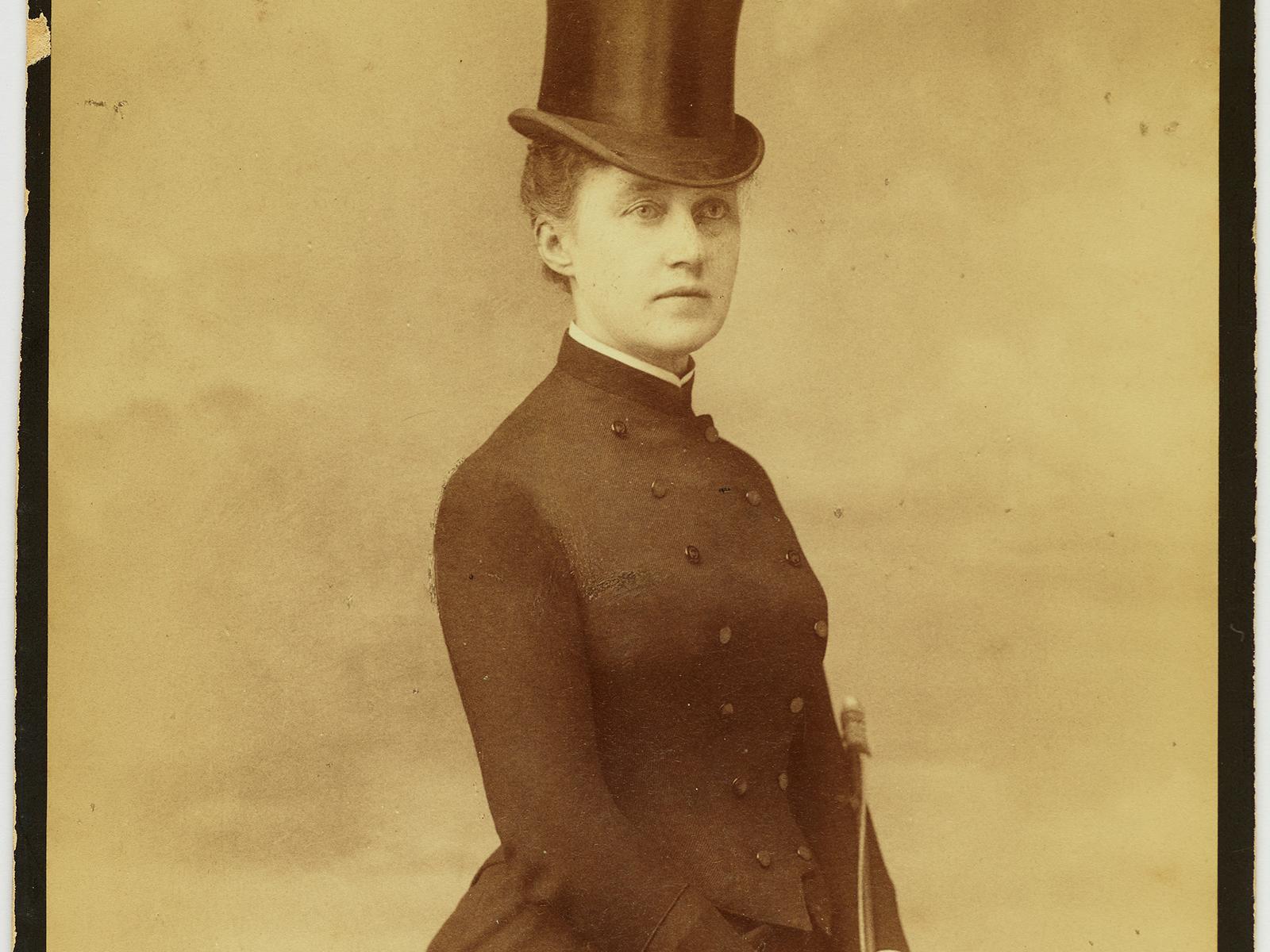 © Collection Cour grand-ducale de Luxembourg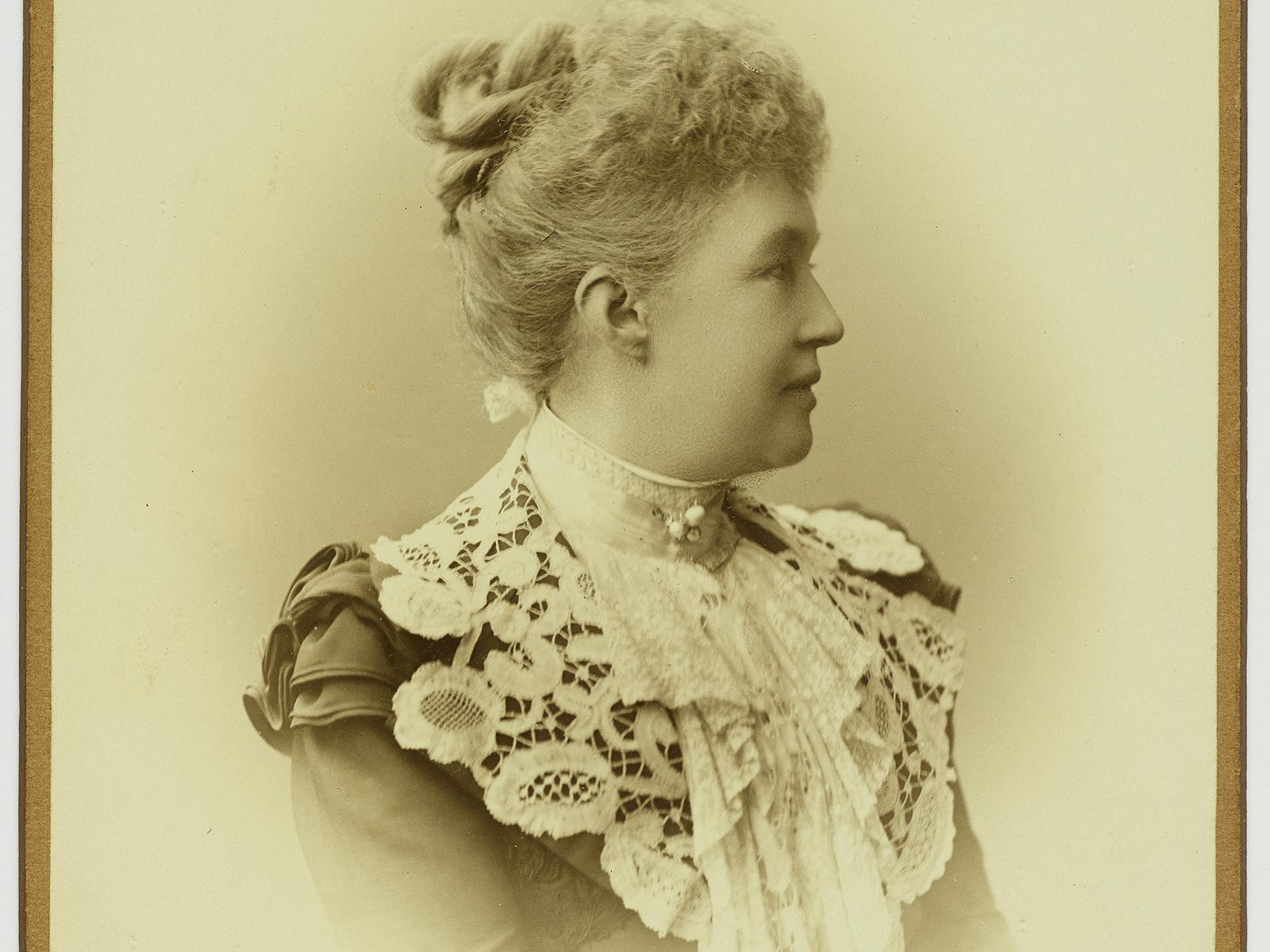 © Collection Cour grand-ducale de Luxembourg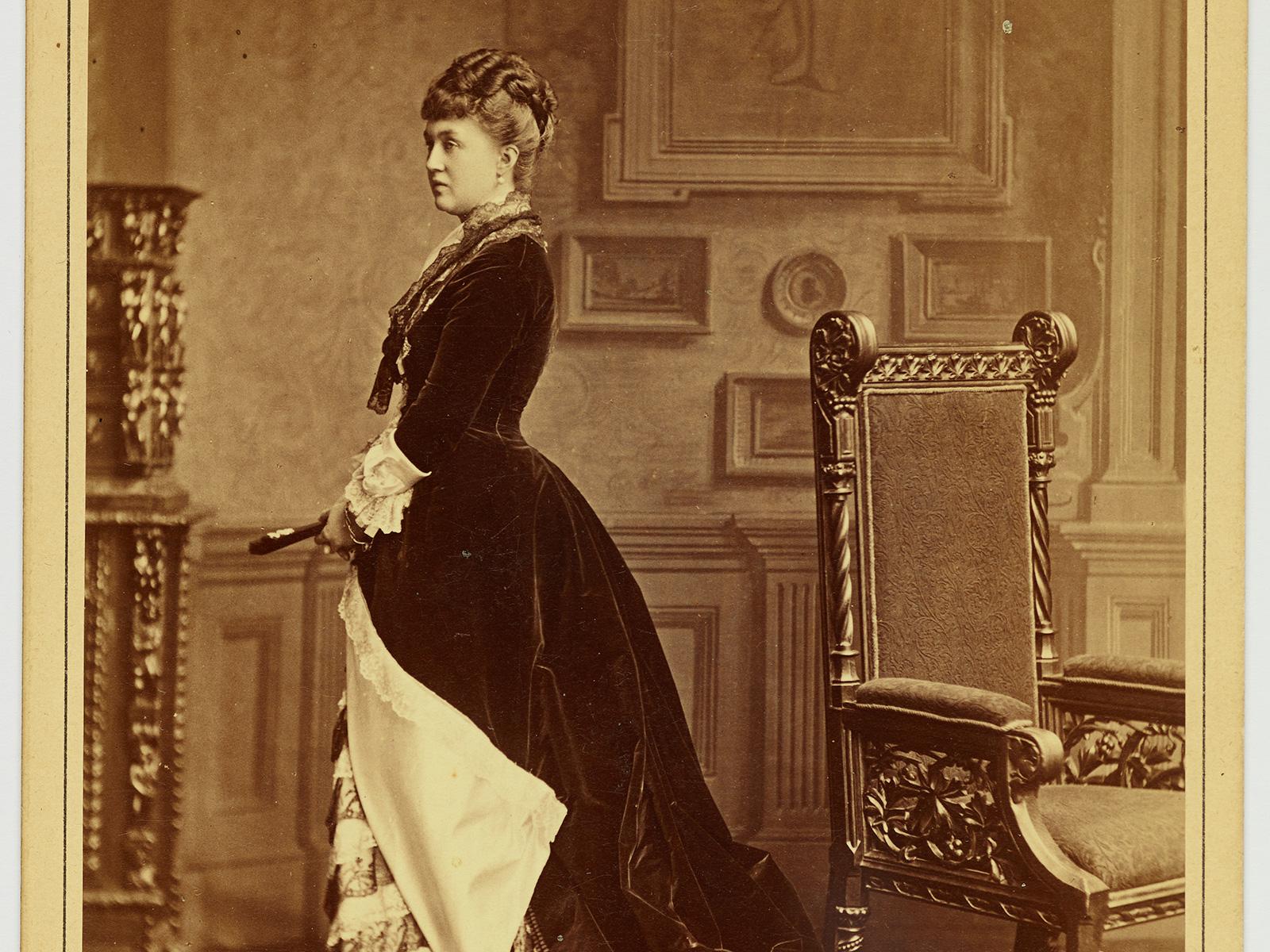 © Collection Cour grand-ducale de Luxembourg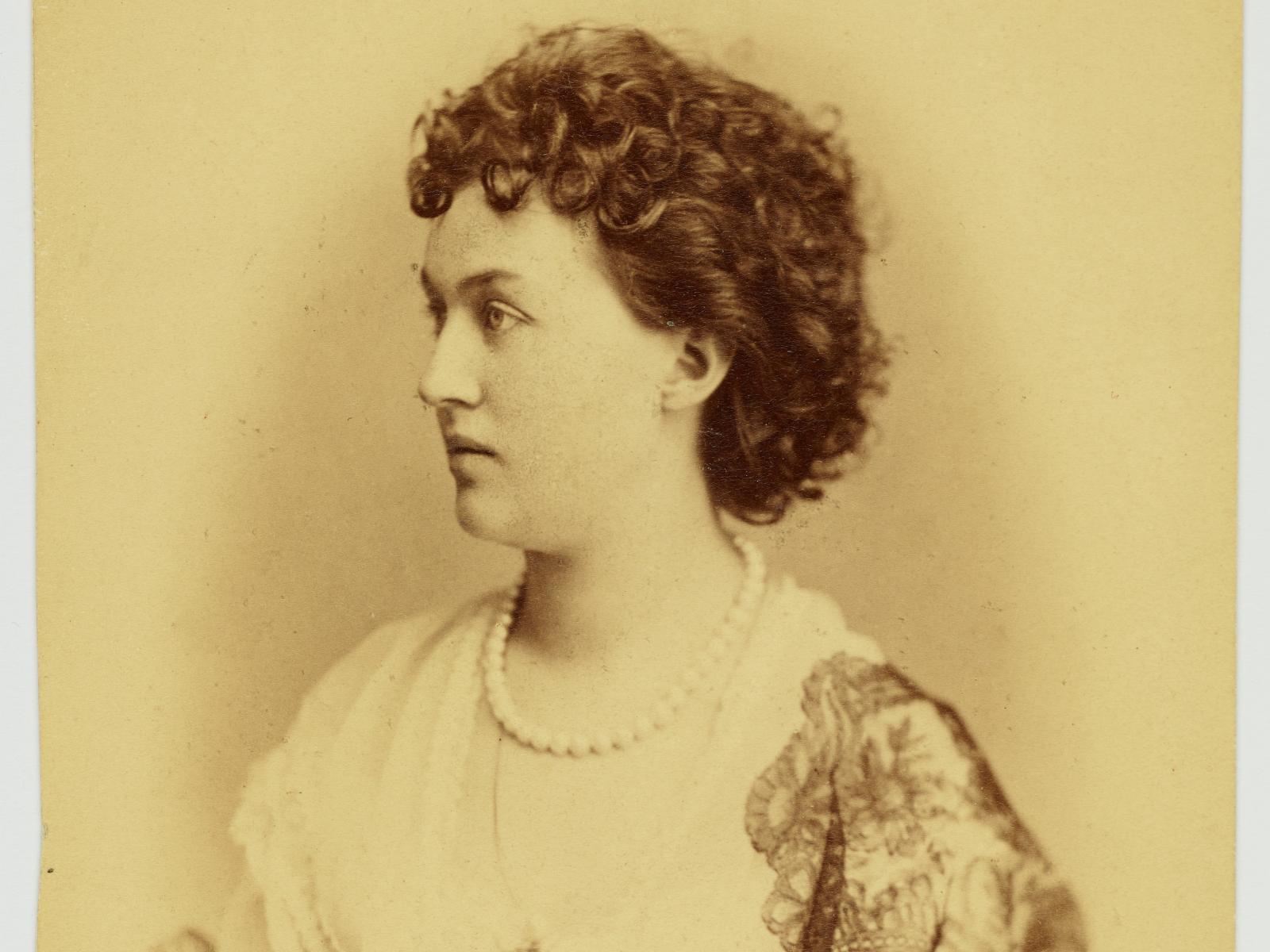 © Collection Cour grand-ducale de Luxembourg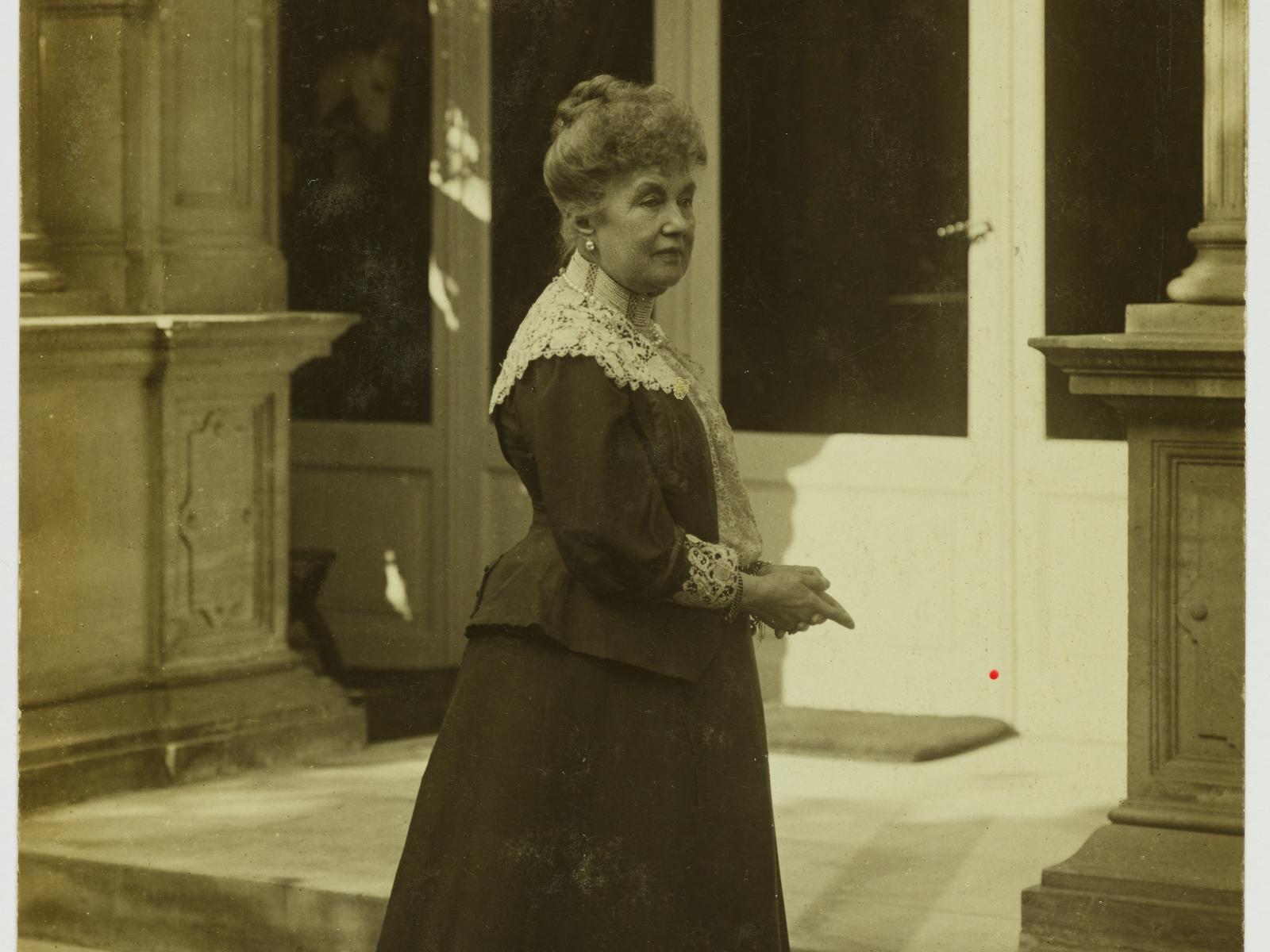 © Collection Cour grand-ducale de Luxembourg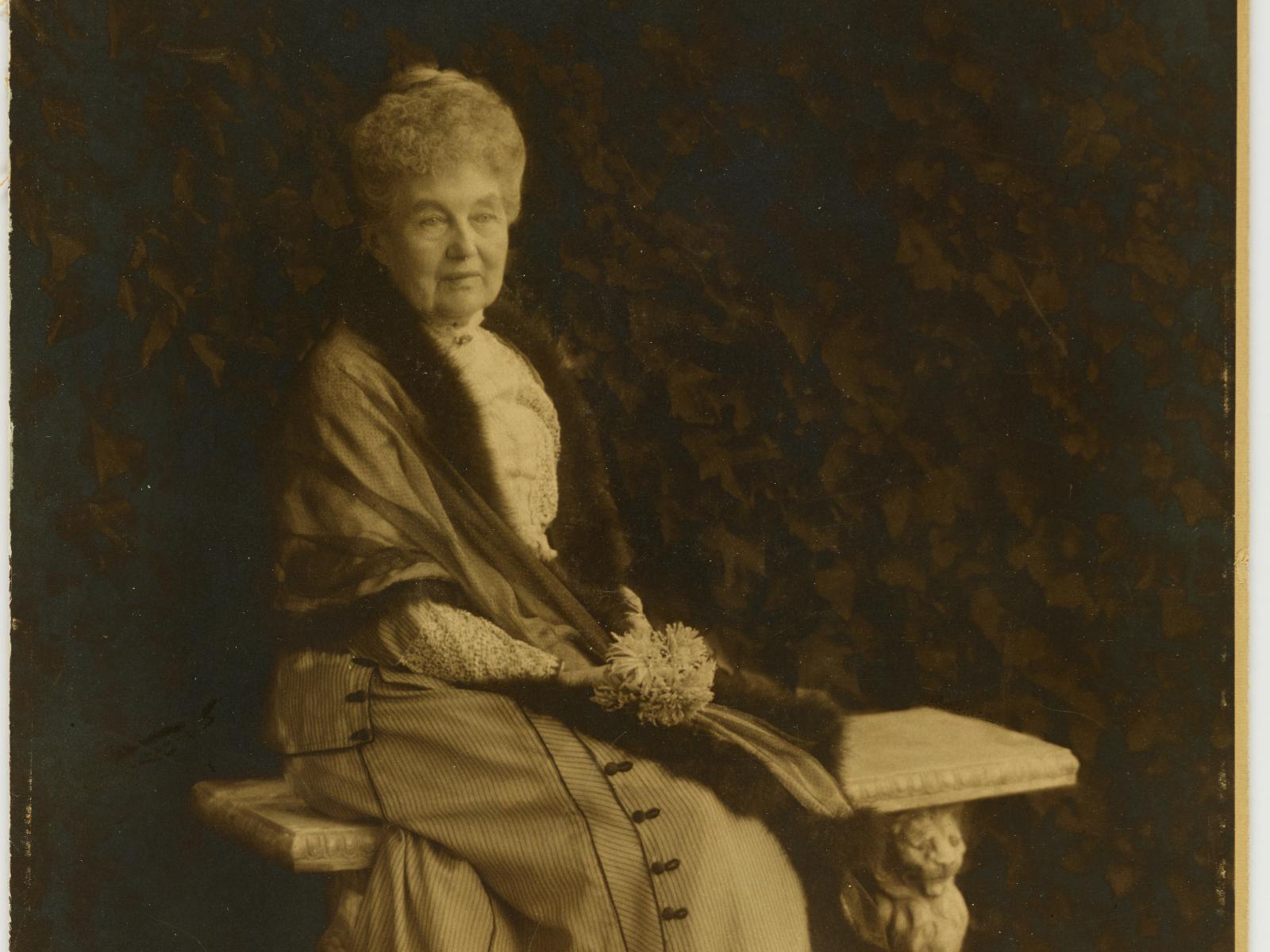 © Collection Cour grand-ducale de Luxembourg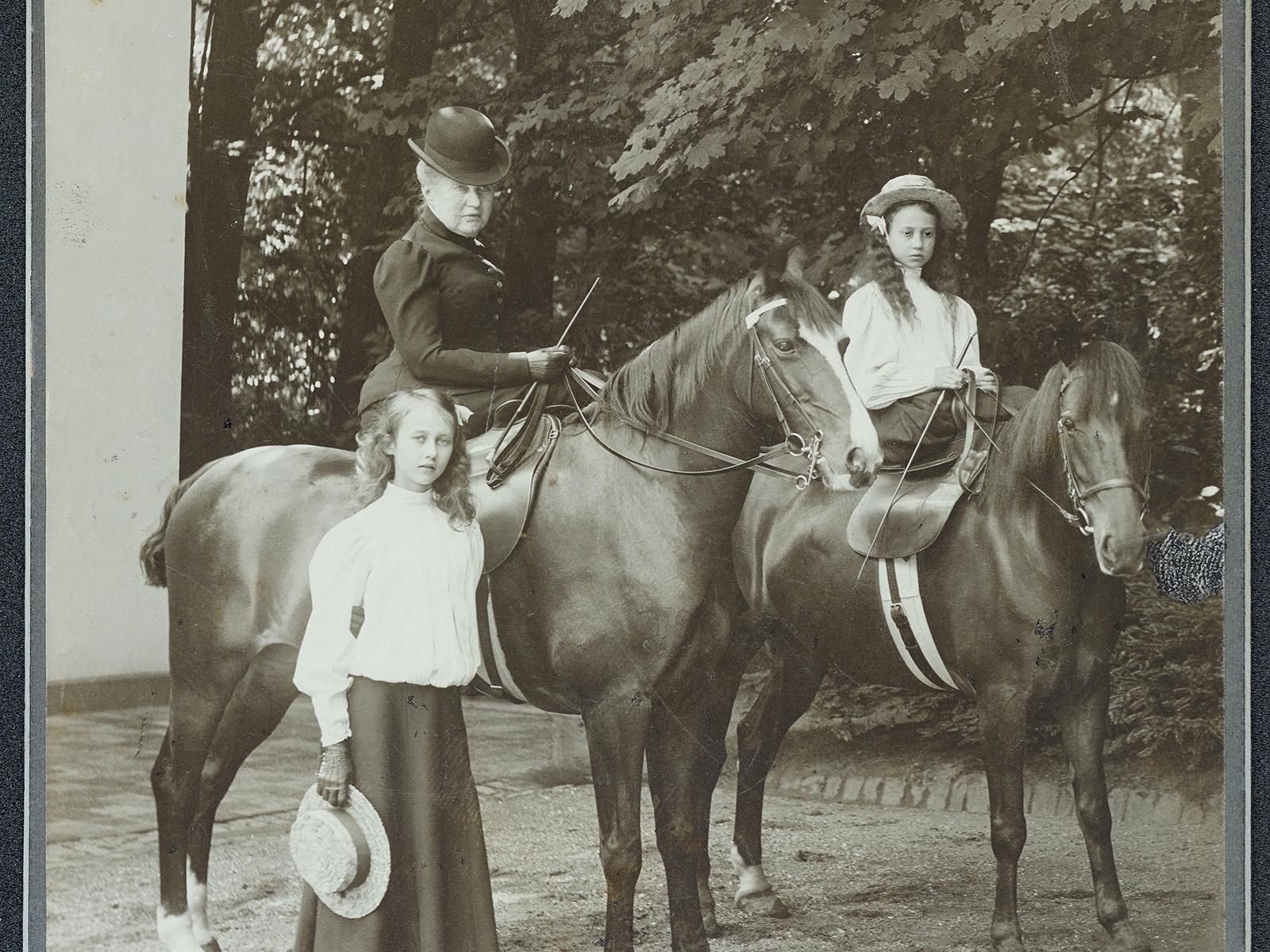 © Collection Cour grand-ducale de Luxembourg